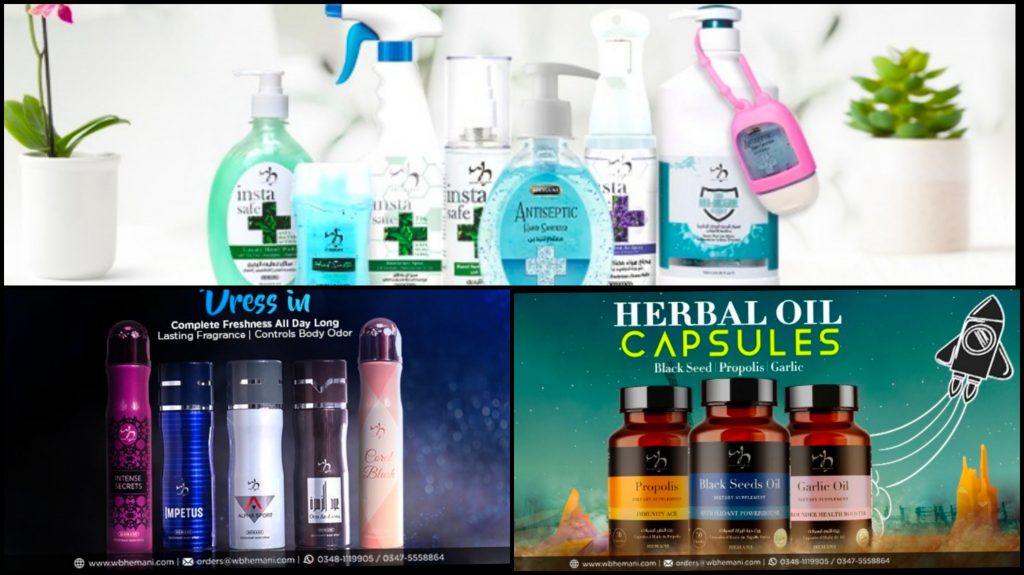 It goes without saying that Hemani group has gained immense popularity among the masses and for all the right reasons! Established since 1949, the group has a range of more than 1200 products to offer with 5 factories and distribution in over 86 countries all over the world.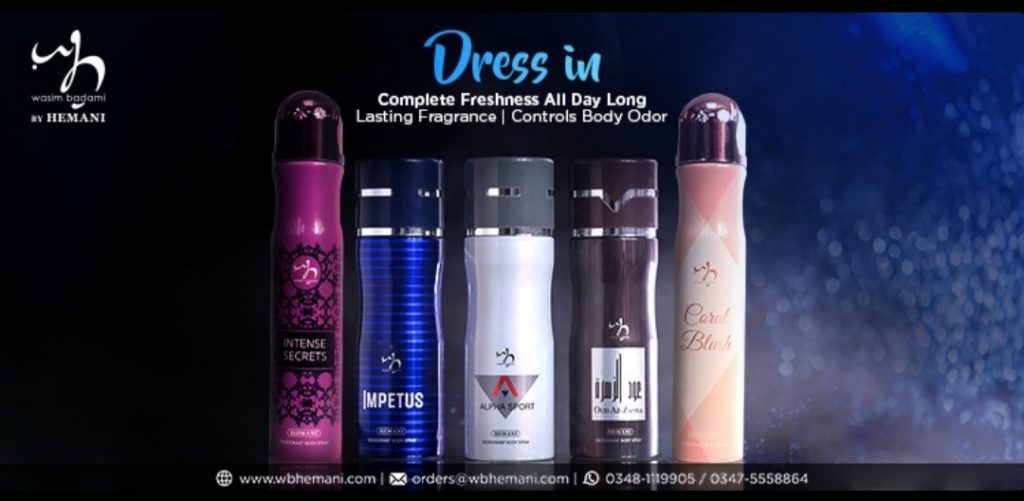 With their sole moto aiming to provide natural products to their customers, there are 37 WB by Hemani outlets spread throughout Pakistan, giving their customers access to a wide variety of products they have to offer. From skin care, fragrances, essential oils, personal care, health care to hair care and everything in between, Hemani is all set to launch their range of fresh scented, long-lasting deodorant body sprays for those who want to switch to more safer & fragrant alternatives.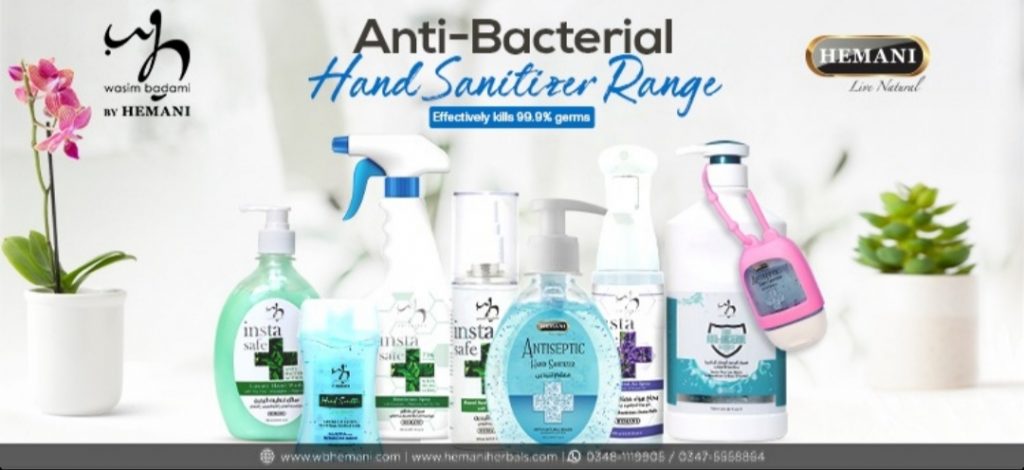 Hemani also gathered loyal customers amid the pandemic after they launched a range of products for everyone's safety and protection offering a wide range of sanitizers which claim to kill 99.9% germs. Unlike other brands, Hemani won the market by introducing these hand sanitizers in different sizes and different fragrances suited for various people. They also revolutionized the sanitizers when they introduced their sanitizing sprays in 120ml & 50ml options readily available to be multipurposed. And there's been no stopping the brand ever since as they now have pocket sizes that are available in different fragrances and packaging options in 30ml, 50ml, & 65ml that you can opt for your home and even office desk with the option of 250ml.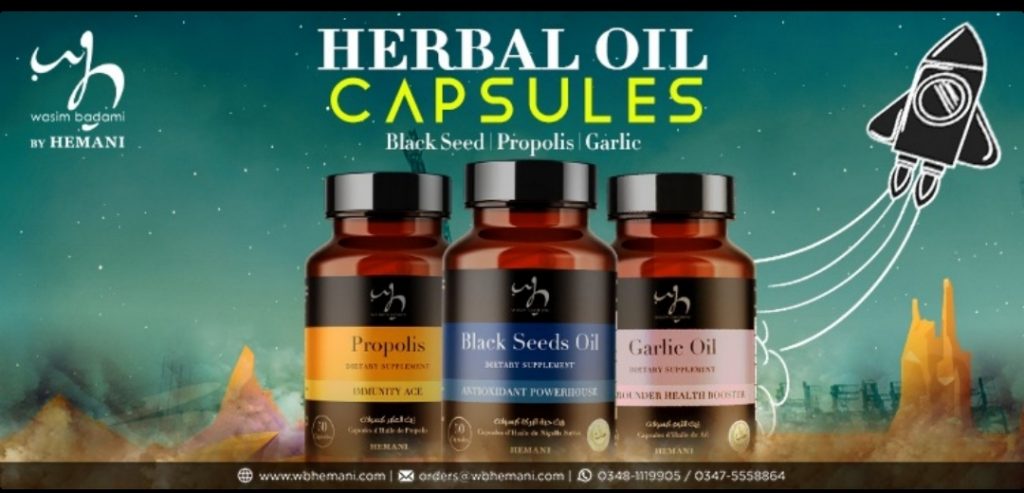 Looking at the brand's promising rise, it was deemed 'Brand Of The Year' in 2019. And continuing its glory, the brand is now introducing herbal dietary supplements for the first time in Pakistan! Offering upto 13 different herbal oils, each having its own unique and distinctive health and wellness benefits including Black Seed Oil, Castor Seed Oil, Costus Root Oil, Evening Primrose Oil, Flaxseed Oil and many more that you can choose from!
Everything that Hemani Herbal has to offer can be looked at in their outlets and online at www.wbhemani.com or www.hemaniherbal.pk where you can place your order and have it delivered to your door step.