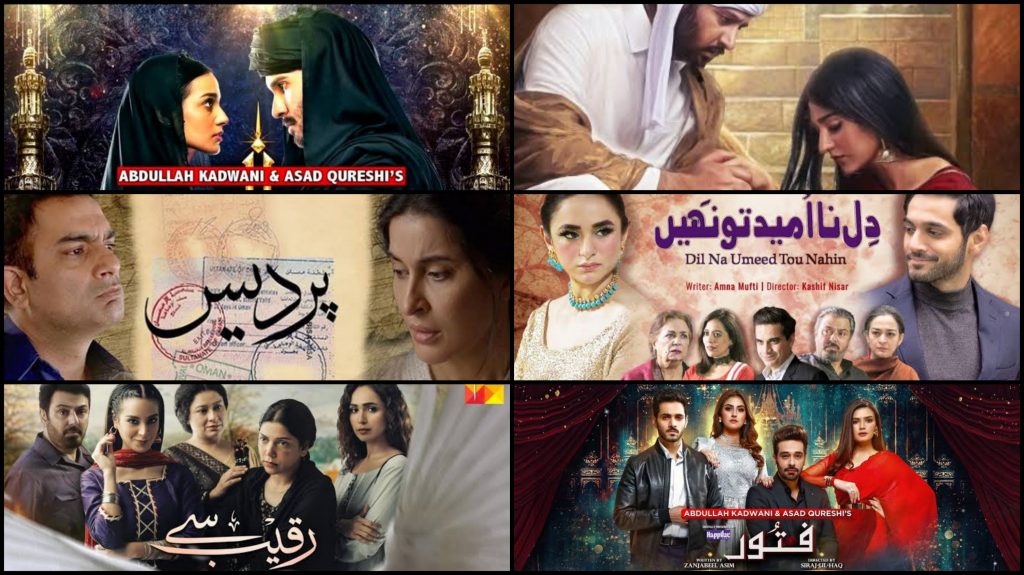 Missing the Ramzan specials already? Not anymore because we're sharing with you 6 of our top favourite dramas on air at the moment that'll get you hooked if you aren't already!
1. Khuda Aur Mohabbat 3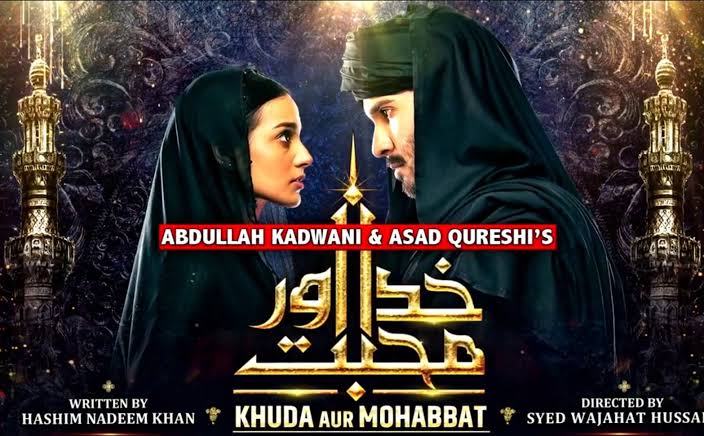 If there's one drama that's been making us weep one week after another, it's KAM3, first it was Farhad's heartbreak and now it's Mahi's guilt! Accompanied by the grand cinematography and Mahi's eyes that speak volumes, KAM3 has fans going gaga all over the world!
2. Pardes
Breaking the notion of grass not always being greener on the other side, Pardes' first episode has already struck a chord with many. Sarmad Khoosat's acting brilliance alongside Shahista Lodhi and Bushra Ansari among others, the promising storyline is an ode to everyone who goes to pardes to earn for their loved ones.
3. Raqeeb Se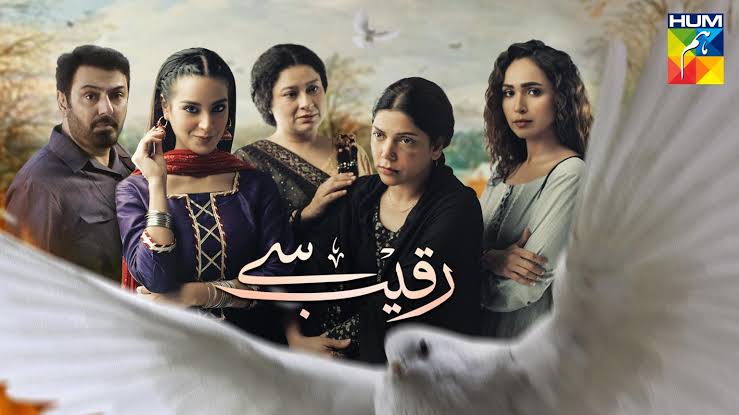 Among the other dramas this week, it was Raqeeb Se and it's intense turn of events that won us over! With Ameera slitting her wrist and Insha filing for a khulla, everyone had a moment of clarity including Maqsood sahab, such a brilliant and genius episode!
4. Fitoor

Things were already up for a rocky start for Dilnasheen and now Mehmal has learnt of her past and is determined to kick her out of Haider's life and fans are now anticipating Hamza's entry back into Dilnasheen's life, we can't wait to see how the story unfolds!
5. Raqs-e-Bismil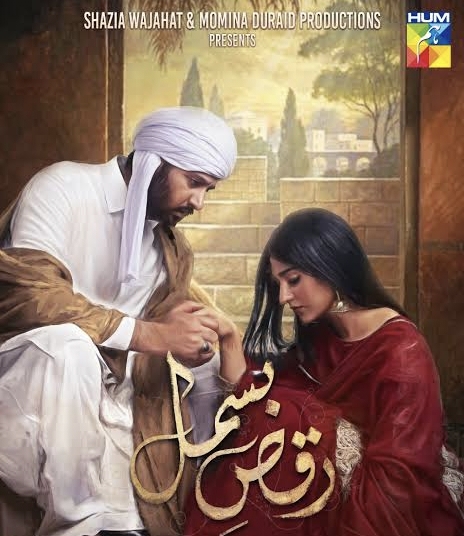 Winning hearts left and right, Raqs e Bismil is on a roll tearing it's fans' hearts as Moosa and Zohra continue suffering. With Zohra missing and Moosa completely clueless of her whereabouts, we can't help but weep a little with Moosa!
6. Dil Na Umeed Toh Nahi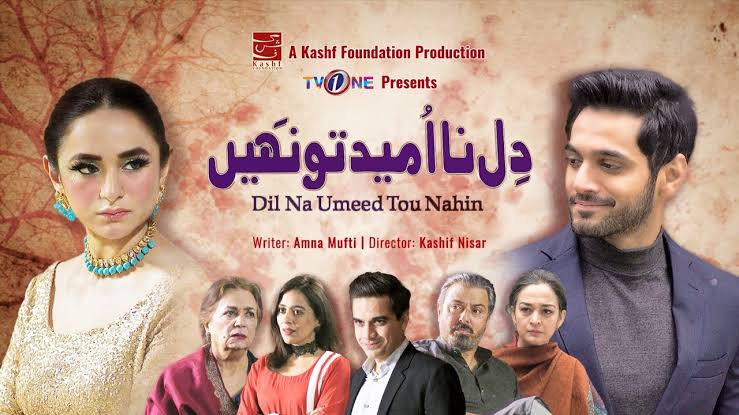 Finally coming back to our screens after a month long break due to Ramzan, DNUTN is finally back on track with Sumbul being able to run away from Ikram and aunty while Sawera and the rest suffer! On the other hand, Naseem did not let her burning passion for cricket dull, she's bounced back even stronger, and for the little Jamshed, he's transformed into a strong man who has devoted his life to helping others and we're way too excited!
What dramas are you keeping up with? Let us know in the comments below!