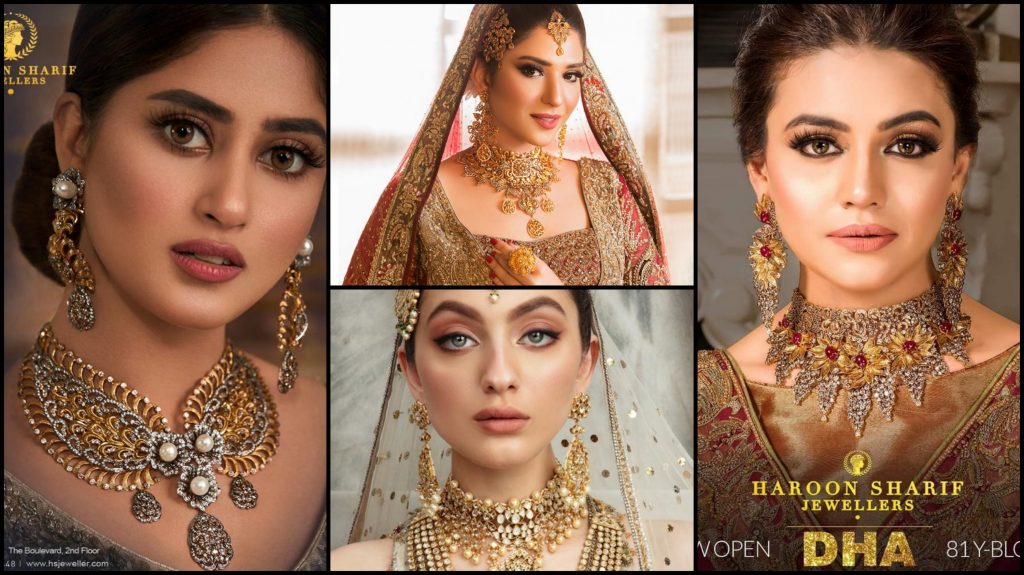 There are some qualities and expertise of any trade that can not be taught, but rather are ingrained in your DNA. This is what has led to the success of the Haroon Sharif Jewellers brand, where their skill, hospitality, insight and eye-for beauty has spawned in experience for over half a century!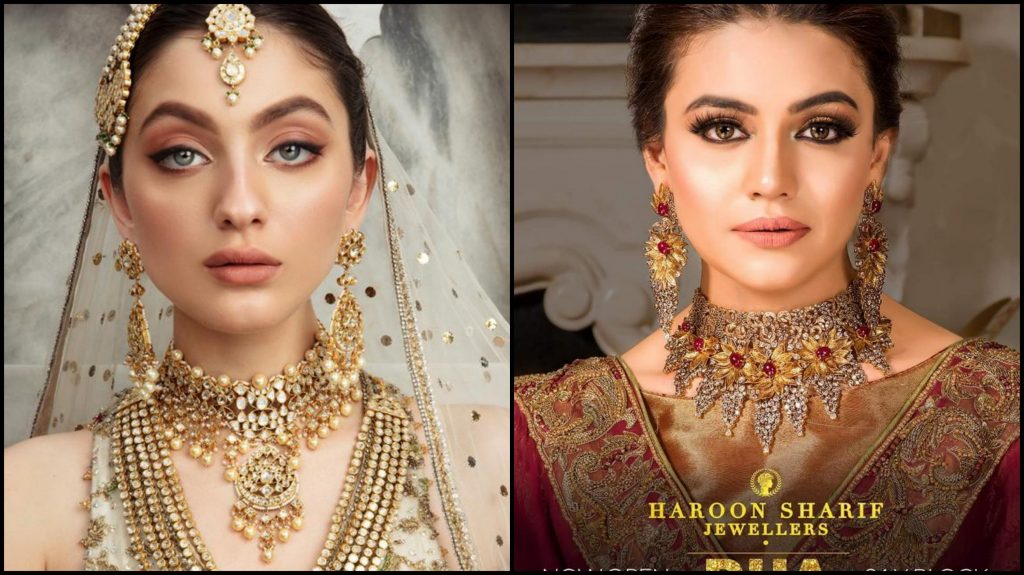 The brand's CEO Mr Haroon Sharif Butt is a third-generation jeweler and he has managed to successfully accumulate over 50 years of his family's legacy in to his brand. From their ancestral store in SUHA BAZAAR in Rung Mahal, Haroon has successfully in a short span of time managed to expand his business to the bustling Y-BLOCK DHA and the other end of Lahore in EMPORIUM MALL in Johar Town.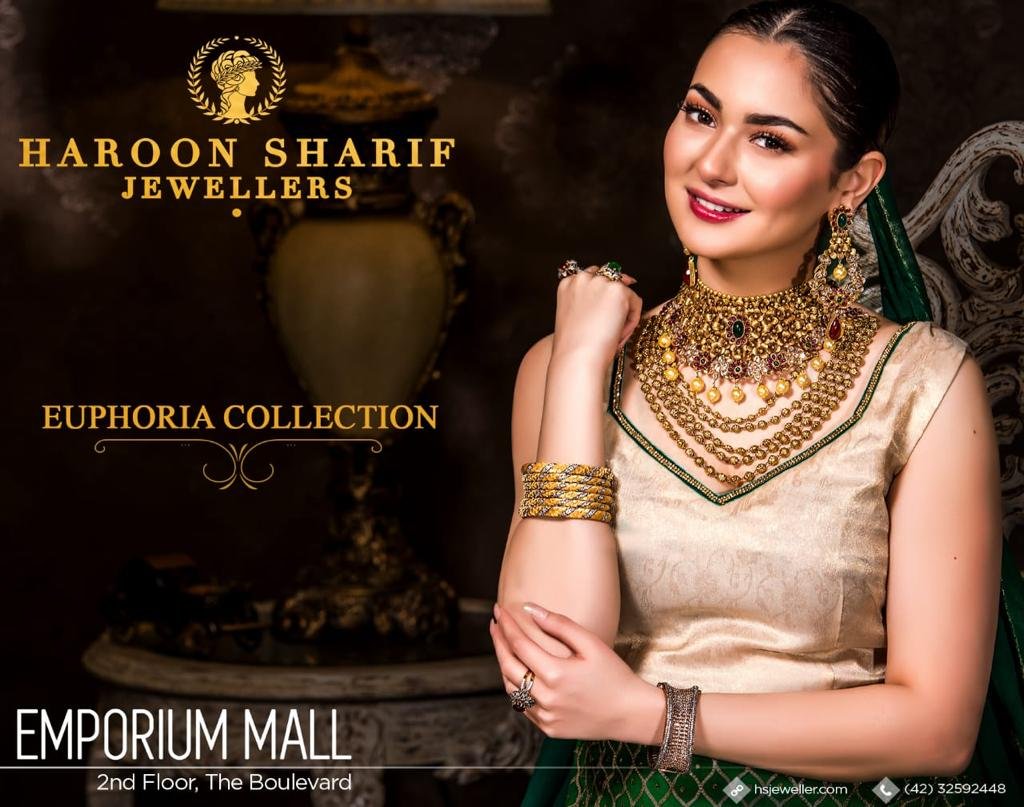 "We don't just sell beautifully curated jewellery pieces to our clients; our main aim and focus is in creating lasting relations with our beautiful clients. We have seen two sometimes three generations of the same family come to us for their happiest occasions and we are honoured that we get to be such an integral part of these important moments" Haroon Sharif Butt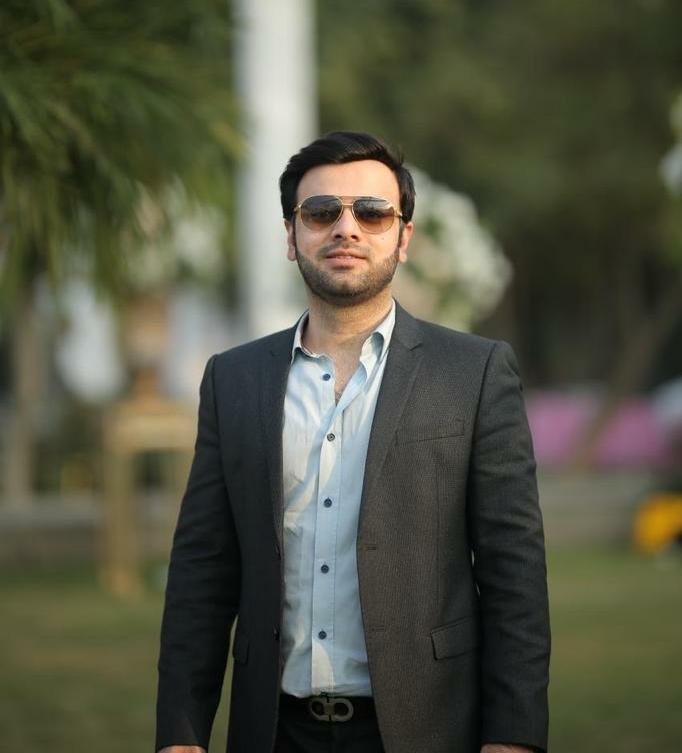 "We understand that our jewellery lives on for decades in people's every day lives whether it's in the form of a passed down heirloom or through your parent's or your wedding pictures or albums that are saved and relished on for generations." The brand understand that they are a very essential part of their clients' lives and their memories, thereby every piece of jewelry in their collection is curated by Haroon himself and he is known to not settle for anything that doesn't come close to his vision of what jewelry should look like and how it should make you feel. He is usually found right in the middle of his flagship store making sure that every person who walks in leaves feeling more beautiful, elated and respected than when they came. Spending lesser time in his personal office and right between clients he has a key insight into clients and their inner feelings, desires and aspirations when it comes to their jewellery needs.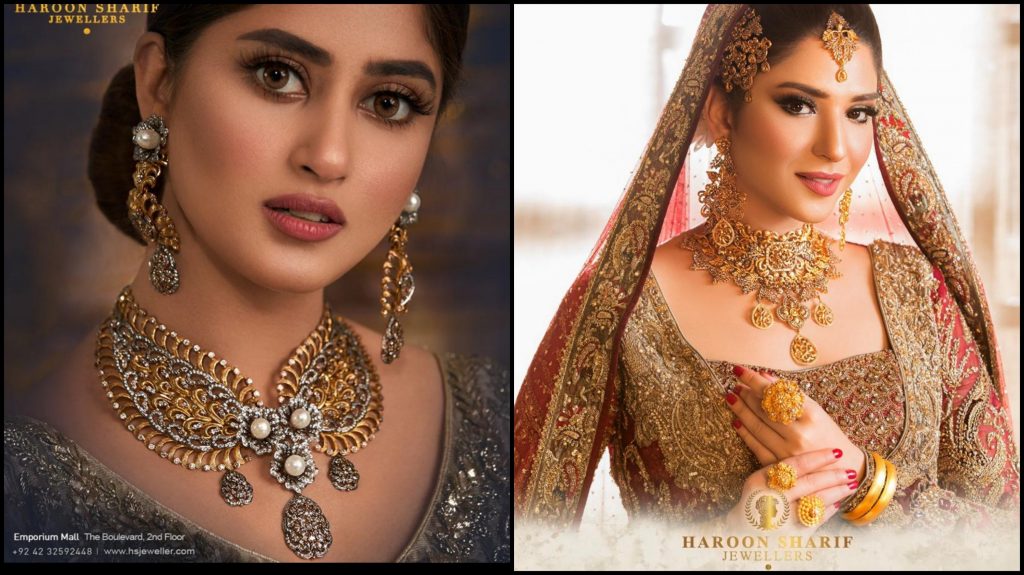 The brand itself has prospered and in very little time have become one of the premier jewellery brands of the country specializing in adorning its clients for any occasion. The brand currently operates in three locations: Suha Bazar, Emporium Mall and Y-Block DHA in Lahore.
Haroon Sharif Jewellers has major plans for the years to come in staying ahead of their competition by focusing on better, more efficient and more effective means to best serve their existing and new clientele. As per Haroon Sharif: "The brand has a long history, and the future has just begun".
Find Haroon Sharif Jewellers on Instagram
Shop online here