As the 2019 edition of the Hum Bridal Couture Week kicked off on Friday night, it brought with it a myriad of couturiers to the runway, who showcased their collections to a roaring audience. However, amongst the long list of designers on day one, only a few managed to stick out from the crowd. One such example and a definite lifesaver of the day remained Haris Shakeel.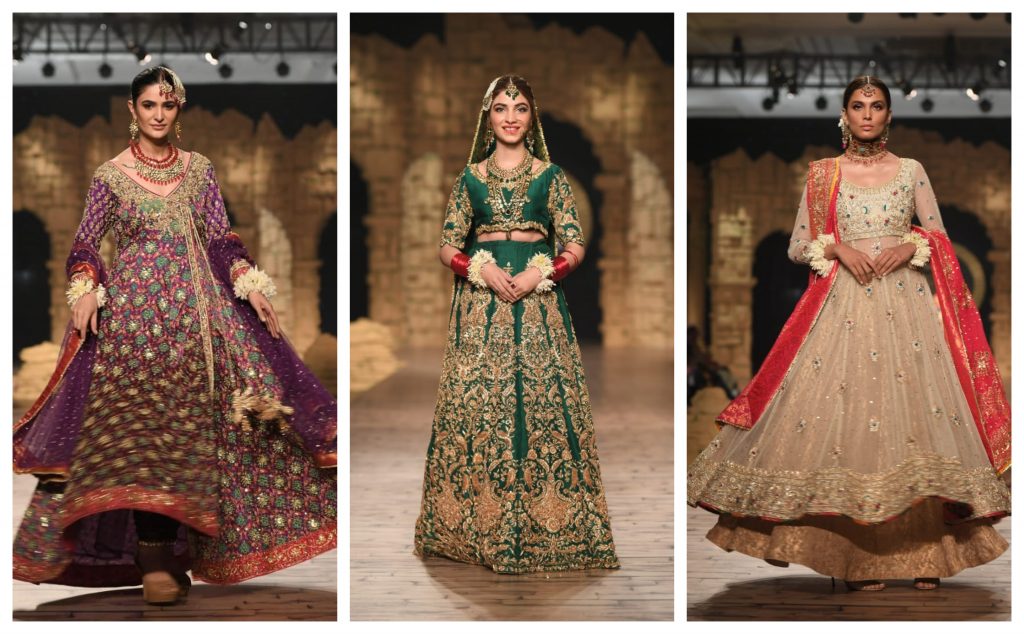 Showing his literal love for bridals and everything traditionally exquisite, Haris Shakeel's collection – aptly titled Ishq, sashayed down the runway in a kaleidoscope of colours that went from royal jewel tones to a palette of traditional reds, purples and pinks that made it a sight for sore eyes.
The colour palette – which for the bride can not get any better than this – was complemented by a myriad of silhouettes and cuts that were exactly what the modern bride of today wants when it comes to intertwining modernity with tradition. For those who want to keep it as classic as it gets, look no further than the ghararas and the churidaars that the designer has brought back on to the runway.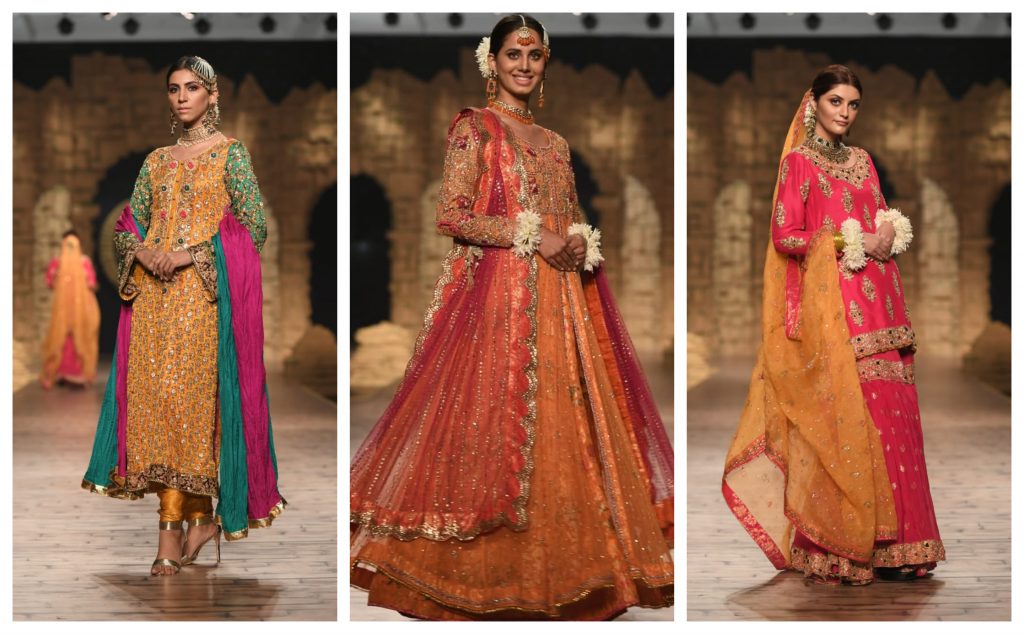 "This was my second show, and I showcased twenty-one pieces for this," Haris Shakeel told Diva after the show. "I tried keeping it traditional and it was in a large sense inspired by the Mughals. You could see a myriad of traditional ensembles ranging from anarkalis to churidaars and ghararas, which is what the bride needs for her big day!"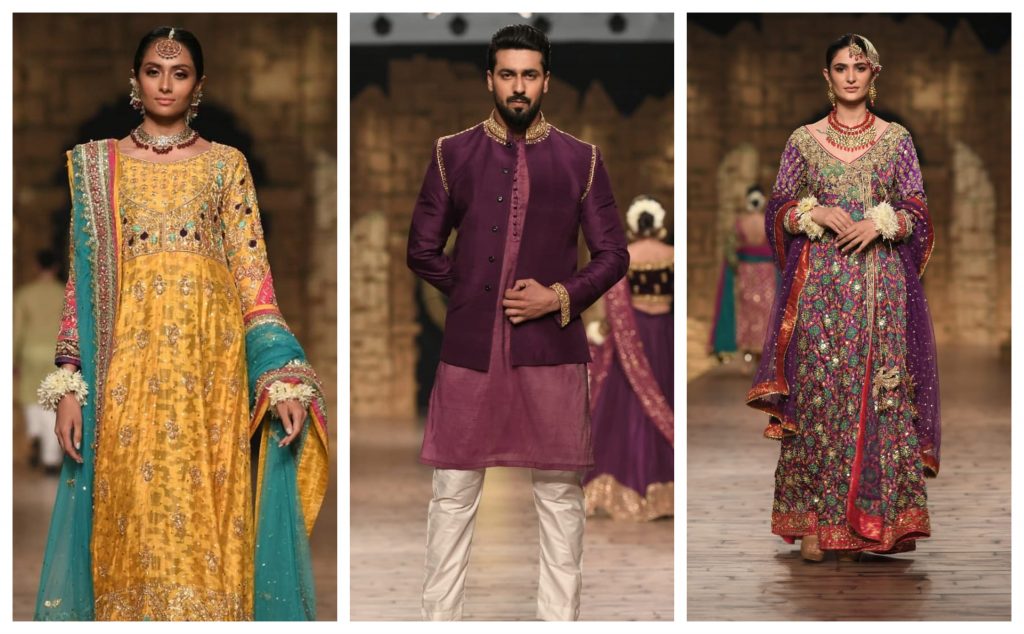 The collection, which showcased a wide range of options for the trousseau also served as the perfect example of how Haris has come into the spotlight with a strong and keen eye for design and aesthetic at the forefront.
For anyone looking to find the perfect bridal ensemble that is no-nonsense and all tradition, look no further than Haris Shakeel's Ishq, which will make you fall in love, literally.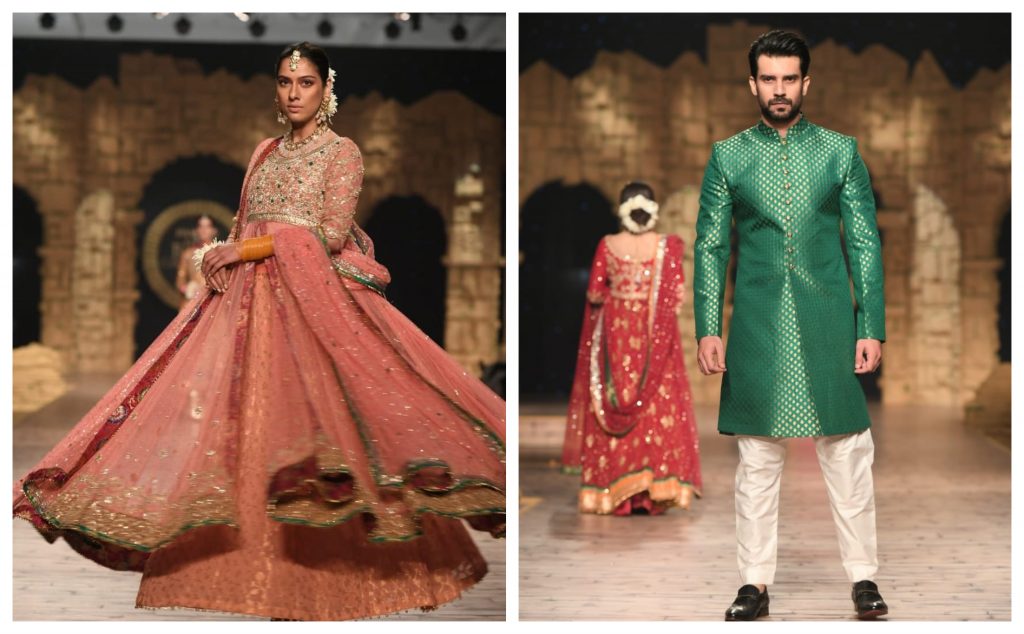 Have anything to add to the story? Tell us in the comment section below.