M. A. Rasheed is a name many associate with some of the best films the Lollywood has seen. The legendary director spent 50 years in cinema, writing and directing countless super hit films like Patay Khan, Dil Mera Dharkan Teri, Tum Salaamat Raho and Aas Paas.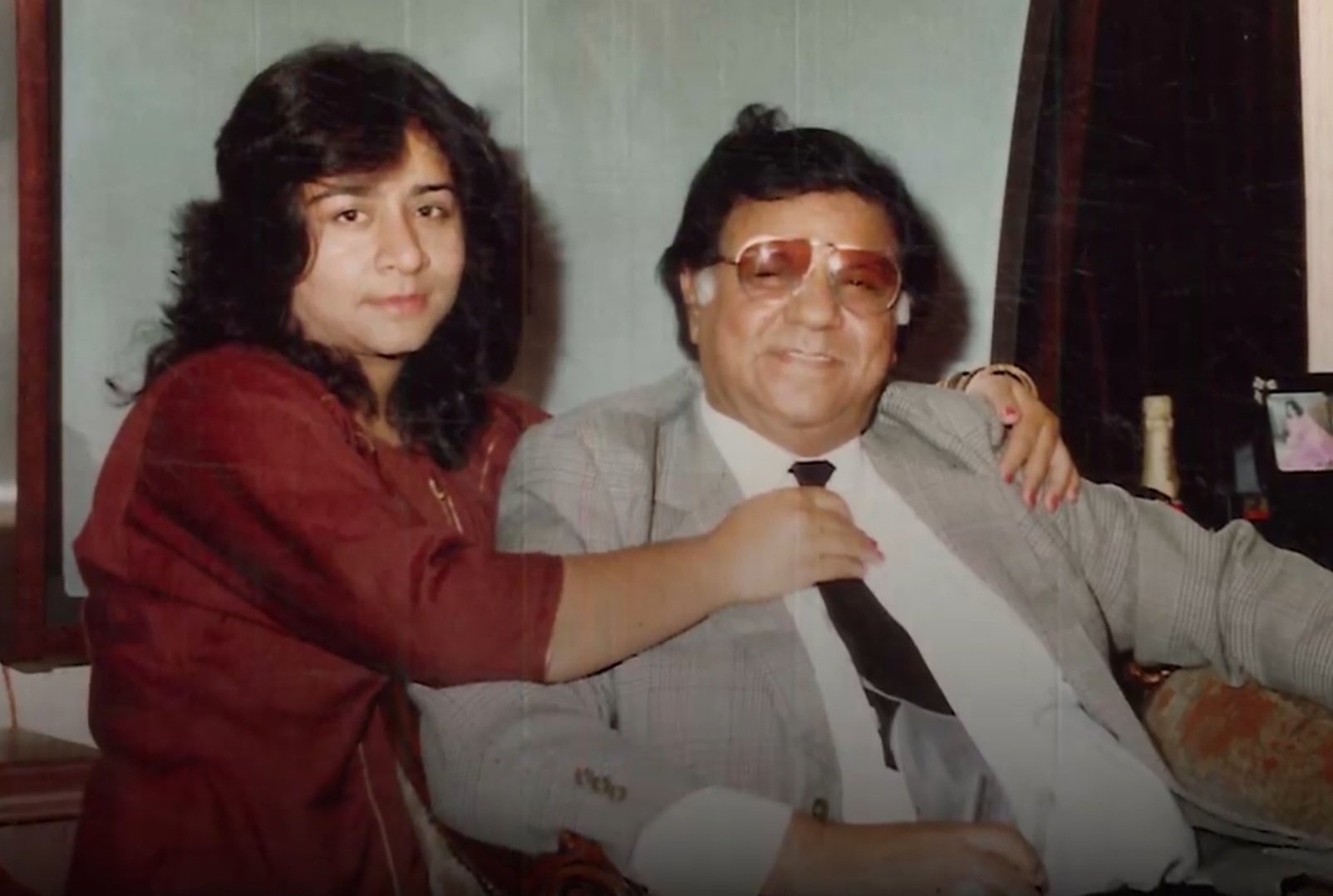 But who once was the King of Lollywood is now an entity that people barely think about. Due to lack of appreciation and assistance for showbiz veterans in Pakistan, his beloved daughter Rafia Rasheed is struggling to make ends meet in Islamabad.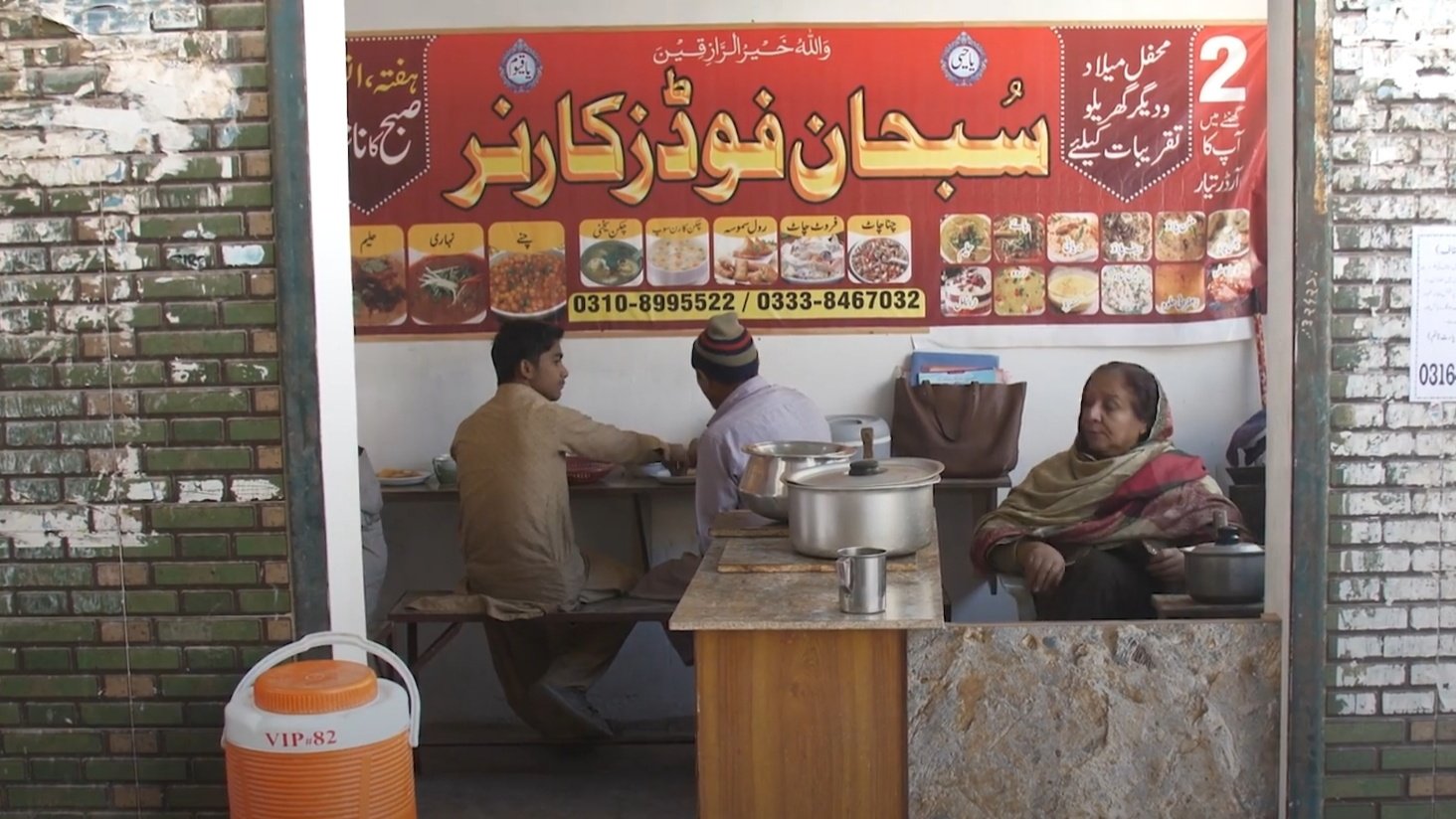 Rafia recently revealed how things took a turn in her life after her father passed away in 2011, leaving her to struggle with a daughter and a son of her own. Rafia's daughter has bipolar disorder which was a challenge to diagnose initially. All her savings were spent on doctors and the expensive tests they prescribed. Disappointed to see no solid diagnosis, Rafia then turned to spiritual healers thinking that her daughter might be under the influence of some spirit, but this too cost her a lot of money. She then got her daughter married but her son in law took all the property and money leaving them broke.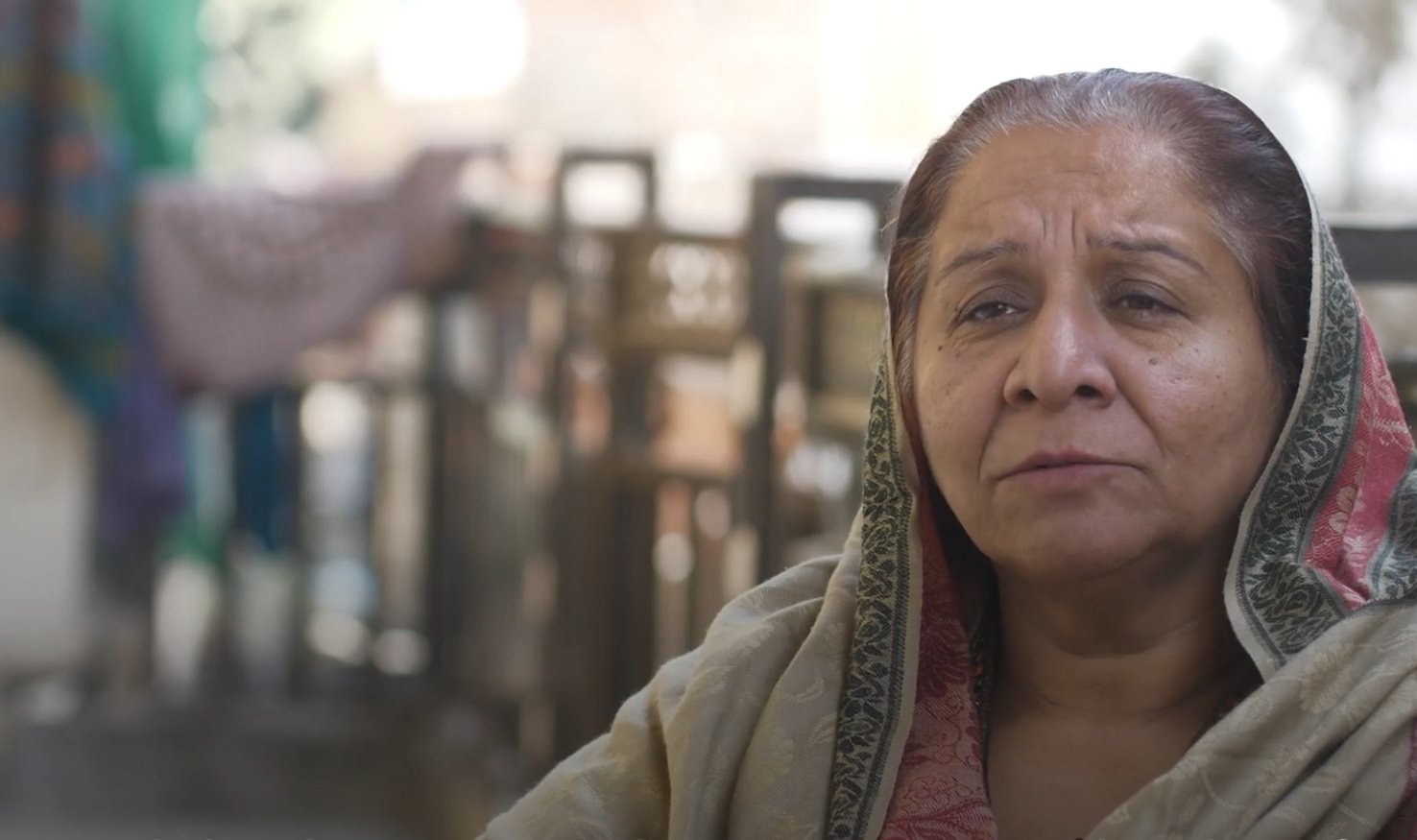 The woman who once lived a lavish life now prepares and sells food to make ends meet. Opening up about her struggles, Rafia shared how she rents a one room shop for half a day (7am-2pm) in Islamabad because she cannot afford the rent for full day. She runs Subhan Foods Corner all by herself where she cooks and serves meals to people and hopes that one day she earns enough to open a psychiatric facility 'Saya e Batool' to help patients be treated and taken care of without having to compromise on their dignity.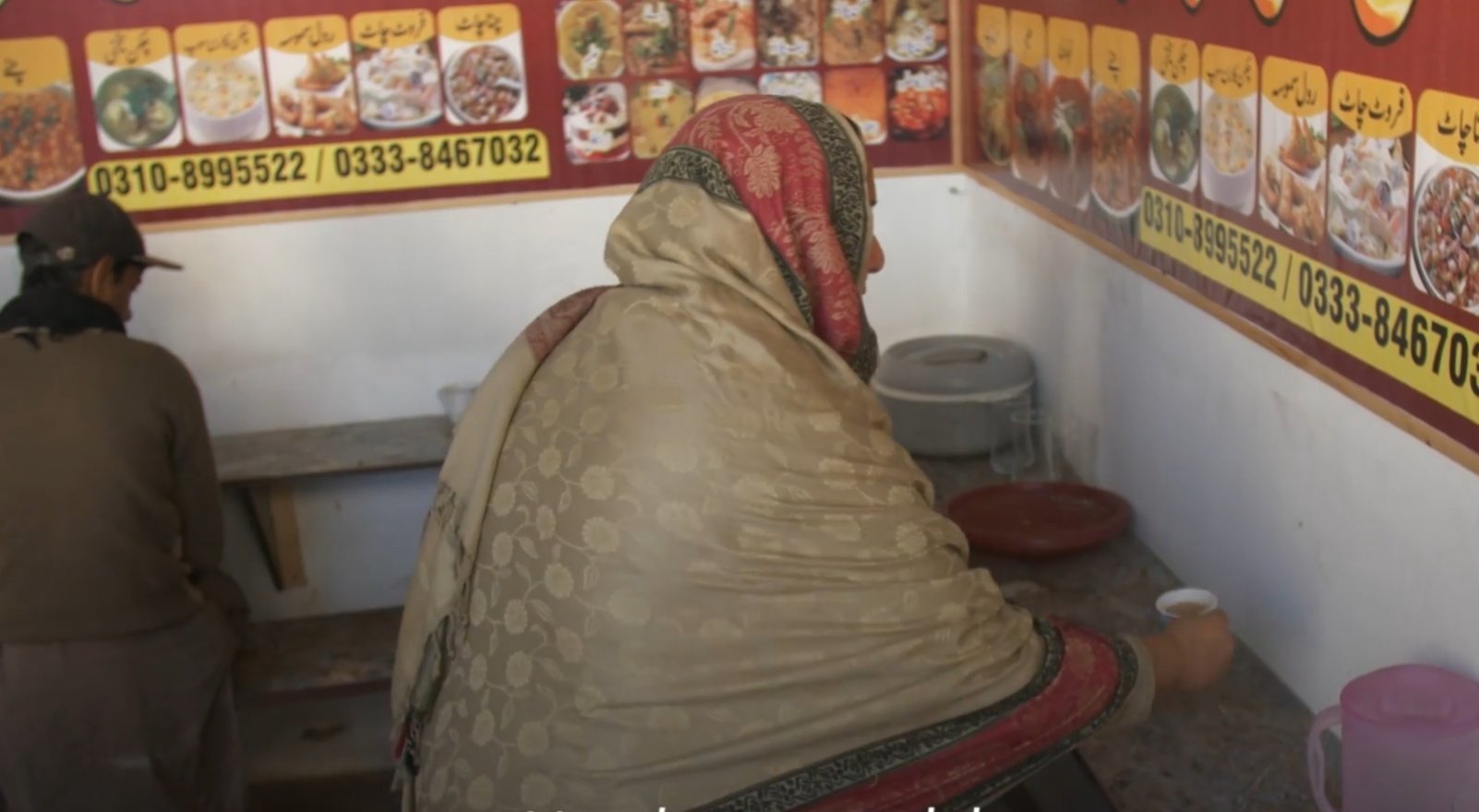 Local cinema that once thrived at the best in South Asia is not the same anymore, making it hard for many Lollywood insiders to support themselves and Rafia is just one of many who are struggling!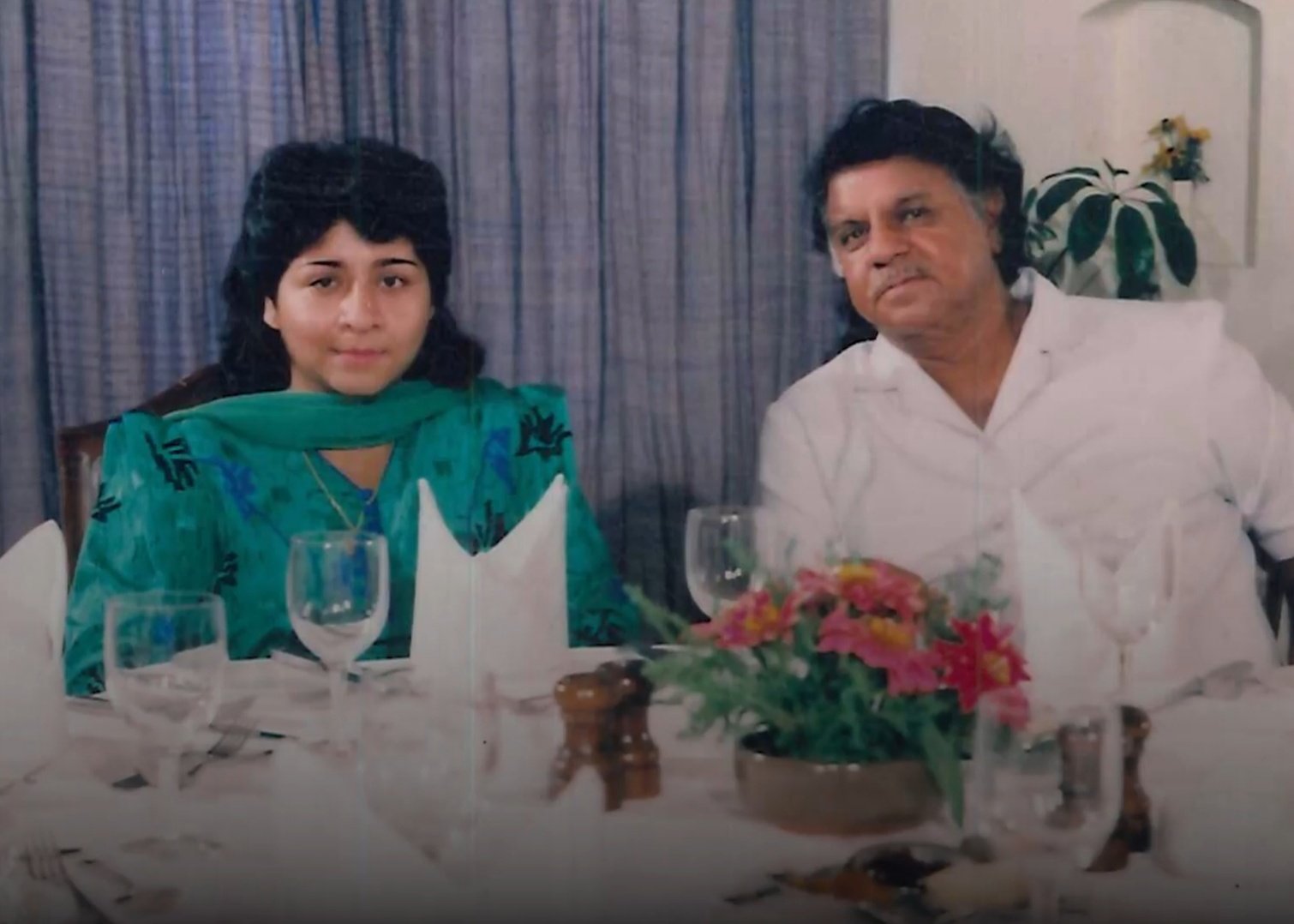 Comment below if you think our artists and their families deserve better!