The Pakistani entertainment industry is brimming with phenomenally talented individuals, one name that stands out is actress and award winning documentarian, Hani Taha. She is not only redefining the boundaries of creativity and influence but has made a name for herself on a global scale.
Hani Taha's journey from a documentarian to a celebrated actress in Pakistan is remarkable and sheds light on her unwavering dedication and passion for the art of storytelling. With a career spanning nearly a decade, Hani has ventured into the world of journalism, documentary production, acting, and beyond, making her a versatile and impactful figure in the showbiz industry.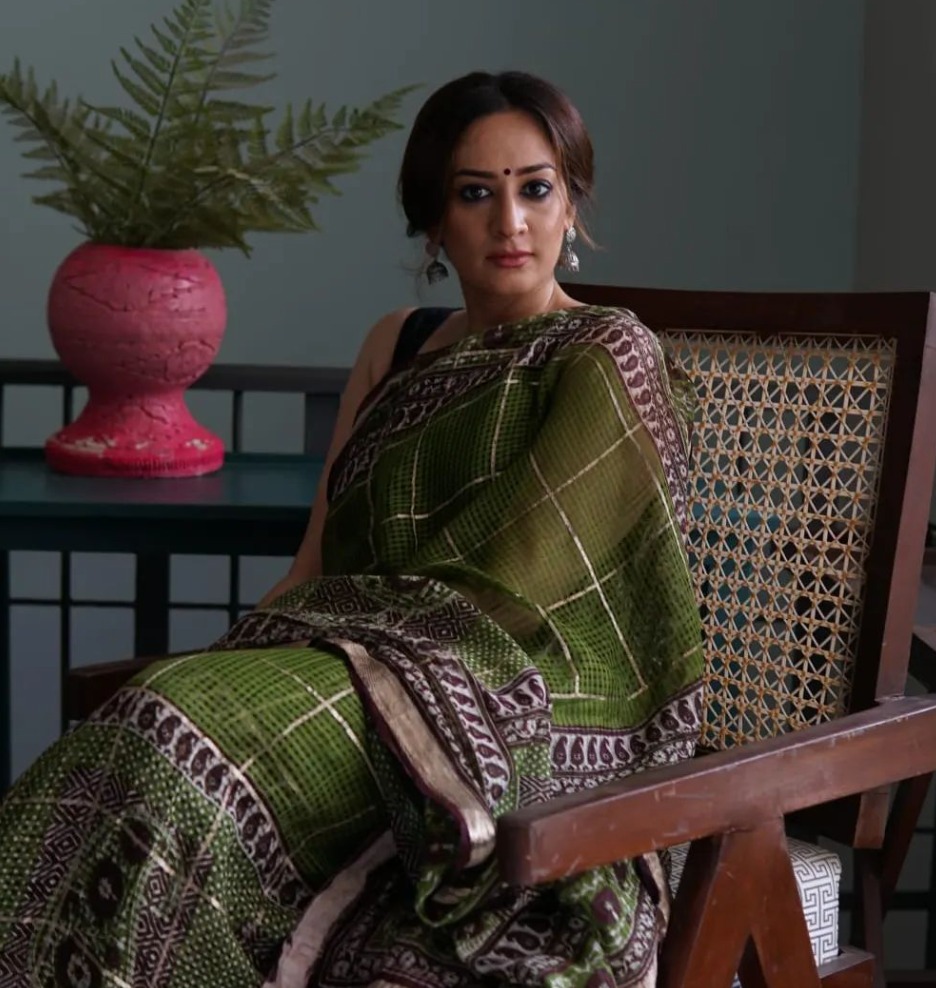 From Journalism to Acting: Hani Taha's Illustrious Journey
Hani's journey began in the field of journalism, armed with a master's degree in journalism from Syracuse University and a theatre diploma from the National Academy of Performing Arts in Karachi, she was well-equipped to explore the world of storytelling. Her journalistic endeavours led her to work with prestigious media giants like the BBC, Al Jazeera, and Vice News. Hani's work primarily focused on shedding light on complex and pressing issues, including high-profile honour killings such as Qandeel Baloch's – this was a subject she handled with exceptional sensitivity and courage.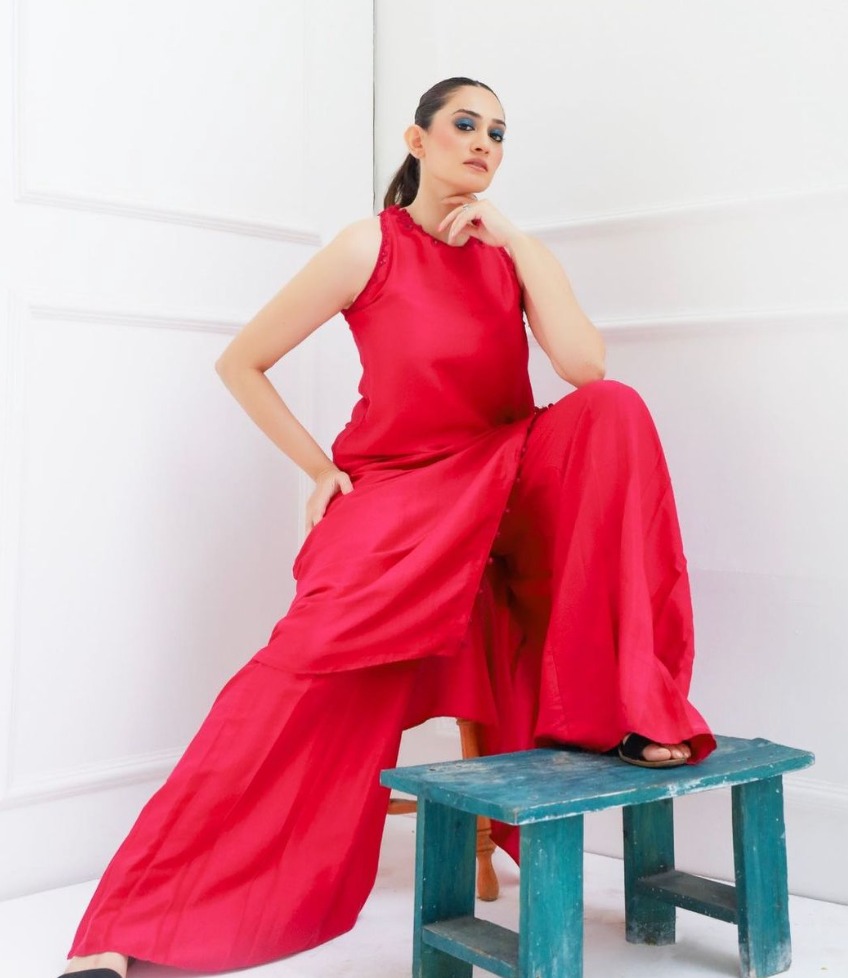 While her journalistic work garnered critical acclaim and recognition, Hani's journey took an unexpected turn. The emotional toll of reporting on sensitive topics prompted her to explore another facet of storytelling—acting. Her deep empathy for the subjects she covered found an outlet in the world of performing, where she could channel her emotions and experiences into her performances in the world of dramas and theatre.
A Courageous Documentarian
Hani Taha's documentary work speaks volumes about her dedication to telling impactful stories. She delved into the sensational and intricate murder investigations of honour killings, resulting in critically acclaimed films like 'The Kohistan Story' for Vice News and 'The Killing of Qandeel' for the BBC.
Another acclaimed documentary for Vice News was the eye-opening film on Pakistan's largest welfare organisation, Edhi titled, 'Inside Pakistan's Morgues.'
These documentaries brought to light the harsh realities faced by women in Pakistan and garnered widespread attention, even being used as evidence in the High Court to convict the perpetrators.
A Renaissance Woman – The Theatre Artist
In addition to her award winning documentary work with the bigwigs in the industry such as Sharmeen Obaid Chinoy, Hani has also ventured into the world of narrative feature films, television series, and theatrical productions.
Her commitment to reviving the Pakistani cinema industry as an actor and producer is evident in her diverse body of work.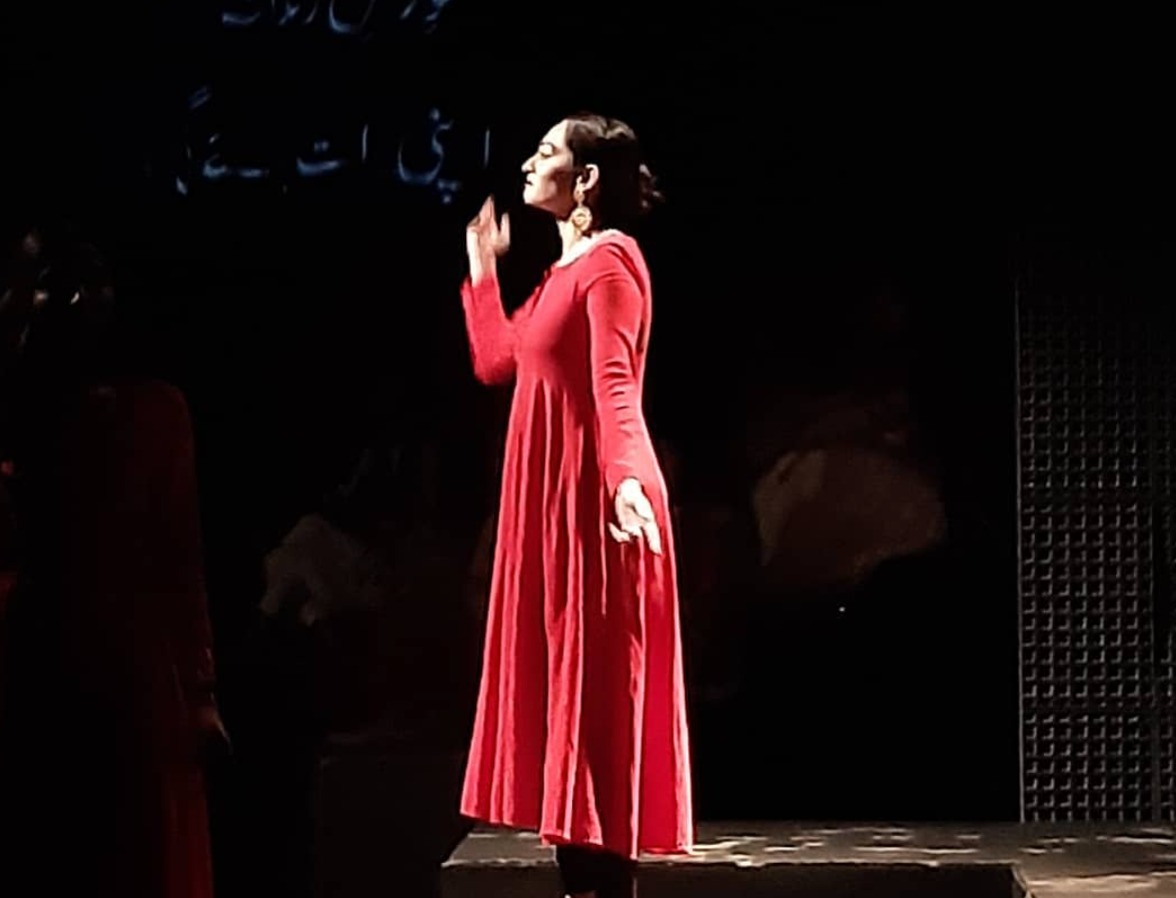 Hani Taha's Transition to Production: The Hangami Productions Journey
Hani Taha, the visionary founder of Hangami Productions, embarked on a transformative journey. She has now transitioned from her prestigious career as a documentarian with prominent entities to the world of theatre, TV dramas, short films, and her current role as a pioneering producer.
Her trajectory is marked by a relentless pursuit of artistic excellence, offering audiences a distinct, soul-stirring experience that sets Hangami apart from the conventional rest. Hangami Productions are working tirelessly to revive the performing arts in Pakistan and ensure recognition of trained thespians.
Hangami Productions Paving the Way for Pakistani Theatre Globally
Hangami Productions has opened doors for Pakistani theatrical presentations in Dubai, providing a platform for Pakistani theater troupes to exhibit their talents on the international stage. The inaugural production to grace Dubai's theaters was 'Na Mukammal,' marking a significant milestone in promoting Pakistani theater on a global scale.
Hangami Productions' Na Mukammal Takes Dubai by Storm!
Hani Taha's 'Na Mukammal' took the Dubai theatre scene by storm last year. Having produced it under her own banner, Hangami Productions and also acted in the play, Hani shared her thoughts on the theatrical masterpiece,
"When I first saw Na Mukammal staged, I was blown away by its use of music, live rain, exquisite lights and a story so freshand impactful that we had never seen in Pakistan. In over 5 years something original was put out and I instantly knew that this was a project that needed to be shown across the world as an emblem of our culture."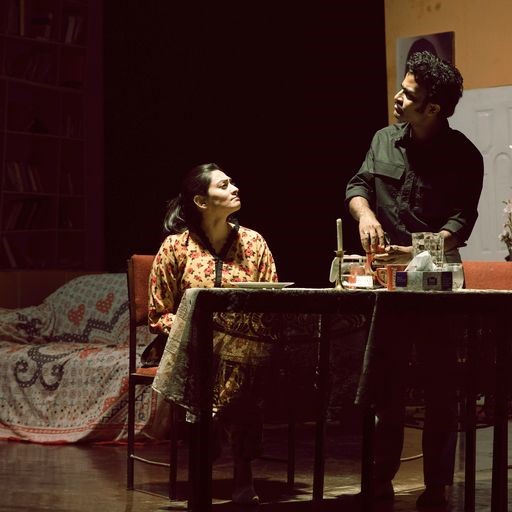 Feature Films, Web TV Series, Dramas & More
Hani's performing arts journey encompasses web television series, short films, television shows, commercials, and theatrical productions. Her participation in various projects such as 'Quaid-e-Azam Zindabad,' 'Motorcycle Girl,' 'Chalay Thay Saath,' and more speak volumes about her versatility as an actress.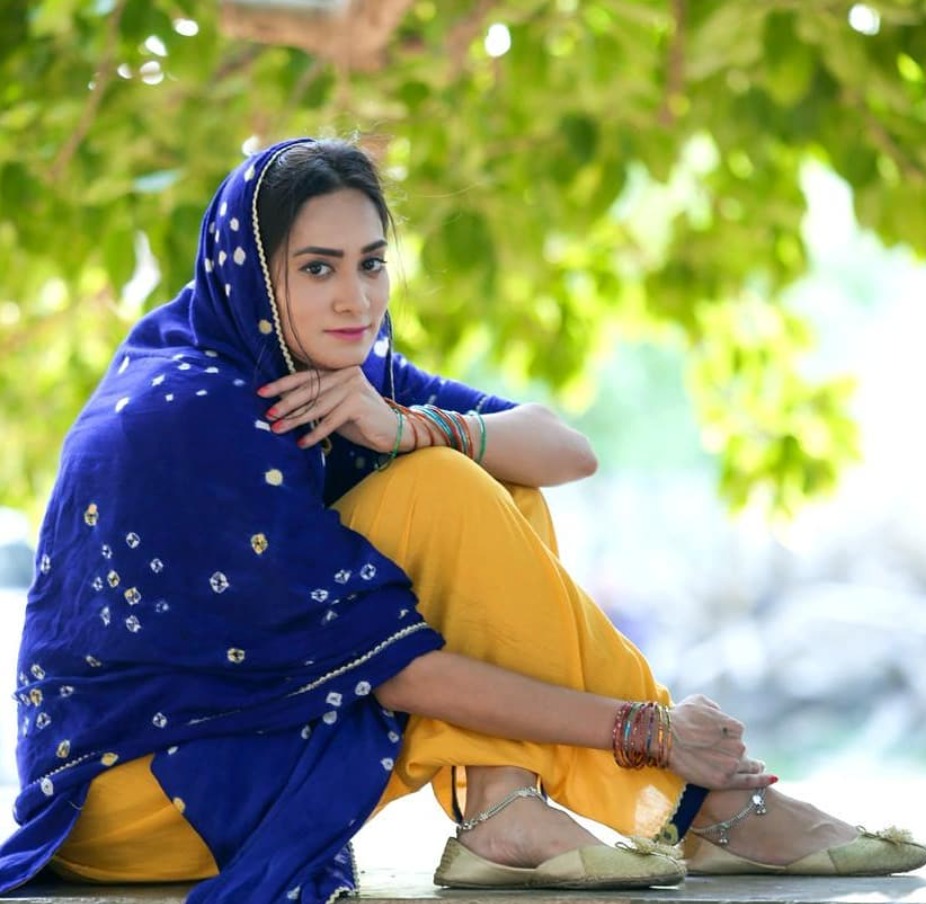 Hani was also part of a recent drama that had a profound impact on the audience and created awareness about mental health and schizophrenia, Hum Tv's 'Saraab'. She essayed the role of the doctor in-charge of the mental asylum and won hearts in her role. The actress is now in yet another engaging drama called, 'Neem' airing on Hum Tv.
The Impact and Recognition
Throughout her career, Hani Taha's work has earned her a multitude of accolades and recognition. Notably, her documentaries for the BBC on Qandeel Baloch were used as evidence in the High Court to convict her killers, thus showing us the power of storytelling in raising awareness and seeking justice.
Hani's involvement with Al Jazeera English's 'Good Morning Pakistan' played a pivotal role in the program winning the Gold-Best Documentary at the New York Festival for World's Best TV & Film. Her close collaboration with two-time Academy Award winner, Sharmeen Obaid-Chinoy, further highlights her commitment to impactful storytelling. Her documentary work for Al Jazeera English in 2014 earned a prestigious GLAAD award nomination.
The versatile actress and ace documentarian is a shining example of an individual who continues to push the boundaries of storytelling. Her journey from journalism to acting, her passion for advocating change, and her dedication to the art of storytelling make her an inspiring and influential individual in the industry. As she continues to make waves with her impactful stories, we eagerly await the next chapter in Hani Taha's remarkable career.