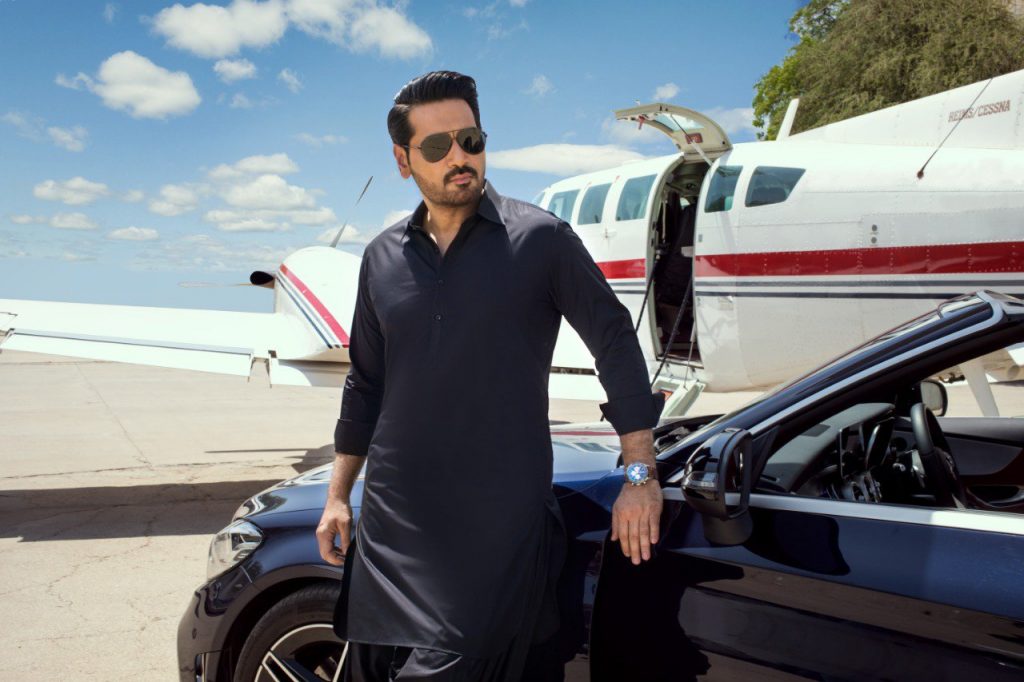 The last few years have given the fashion industry some major names to celebrate for their popularity amongst the masses but when it comes to the real MVP of perfecting the fabric, Gul Ahmed is the brand that changed the game! More than 60 years since its inception, the name GulAhmed is still globally synonymous with quality, innovation & reliability.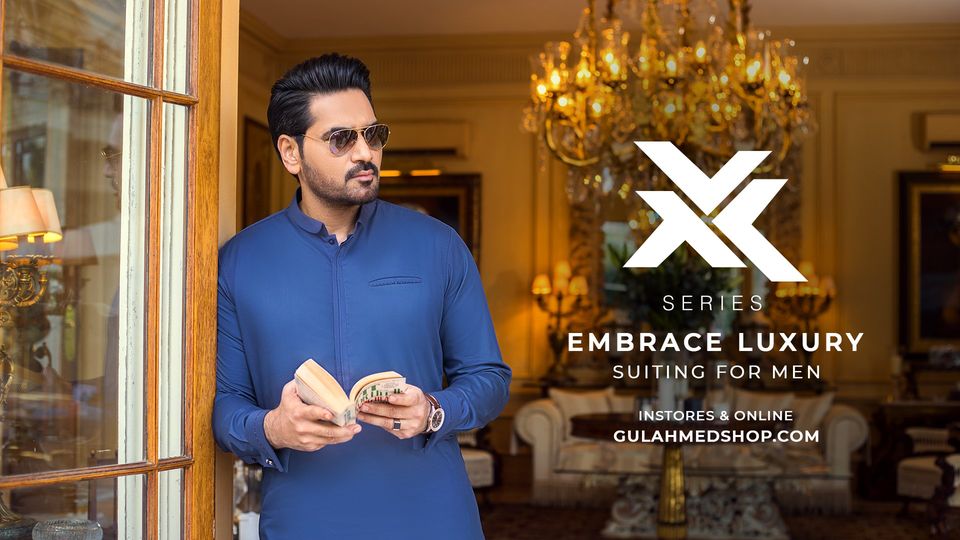 Celebrating their success with Chairman Latha, they have now launched an all exclusive X series for men which features a premium and timeless fabric ideal for the men who enjoy finer things in life. Revolutionizing the way cotton is perceived, it is an ode to the modern day man who has perfected the art of balancing work life and personal life: be it an online meeting or a meeting in person, be it a loved one getting hitched or an executive reaching a new milestone, someone retiring or just stepping into their professional life, you can't go wrong with a crisp looking suit that is bound to make a statement. Featuring a myriad of earthy neutrals to match your personality: be it the classic and crisp white, or the timeless black or the breezy blues, there's a lot to choose from!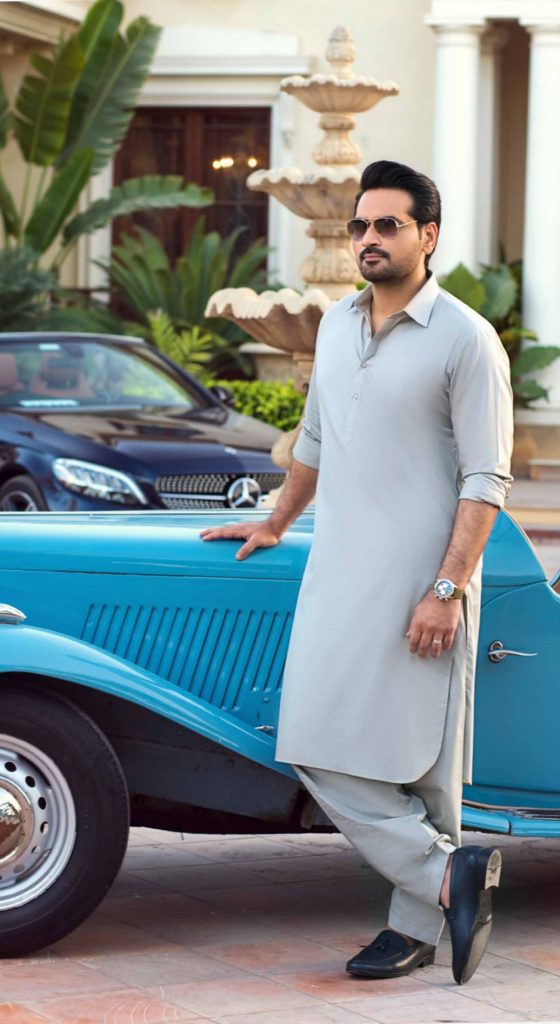 When opting for an unstitched suit over a stitched one you've got the freedom to get your bespoke pieces stitched to perfection the way you want them to be. With a fit that exudes your powerful aura to being the snazzy businessman with big dreams and aspirations, the X series adds the right amount of luxe and comfort to your life. The brand also goes the extra mile to add a premium box to save you time and hassle of packaging and makes for a classic yet an exceptionally warm present for the man who loves timeless pieces in his wardrobe.