In the age of social media, just making it to an A-lister runway show just doesn't cut it anymore to launch you as a new face in modelling. It's the age of the unique, and those who prove that they have more than just the normal gumption to give, become the new young blood of the modelling world today in Pakistan.
These models don't just know how to serve looks in editorials and prove their aesthetic by strutting down the runway, but also have personalities and looks that sets them apart from others.
So, in a world where models find it increasingly hard to get people to remember their names, this brood is making their massive mark in the industry and how…
Eman Suleman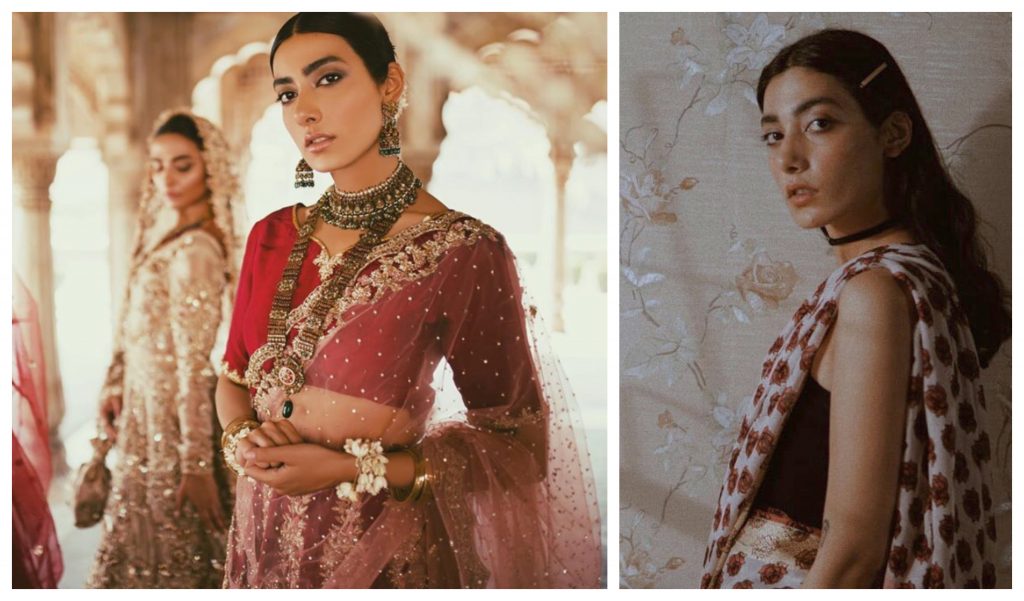 A model whose equally popular for her editorials and her outspokenness, Eman Suleman is a shining example of what a model should personify in today's day and age. She's got the right spunk and the right face for the industry and that's why we feel she's the new age star we can look up to!
Mushk Kaleem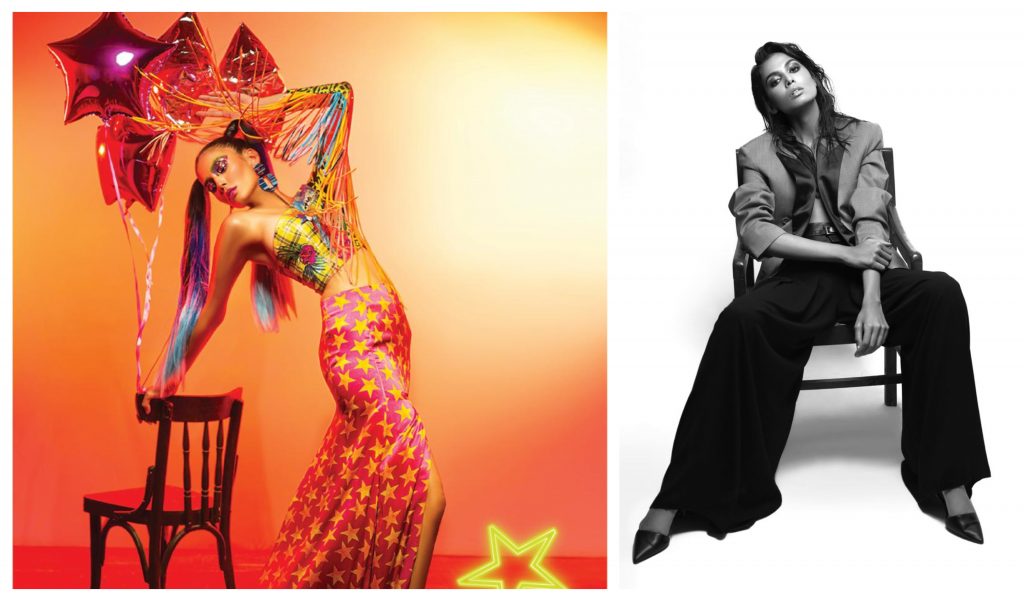 She came, she saw, and she conquered – nothing is apter than this quote for Mushk Kaleem. Marking her little time in the industry by winning one of the most prestigious awards in Pakistan at the Lux Style Awards this year, Mushk is a shining bright example of the young blood that has come into the industry and changed it for the better!
Alicia Khan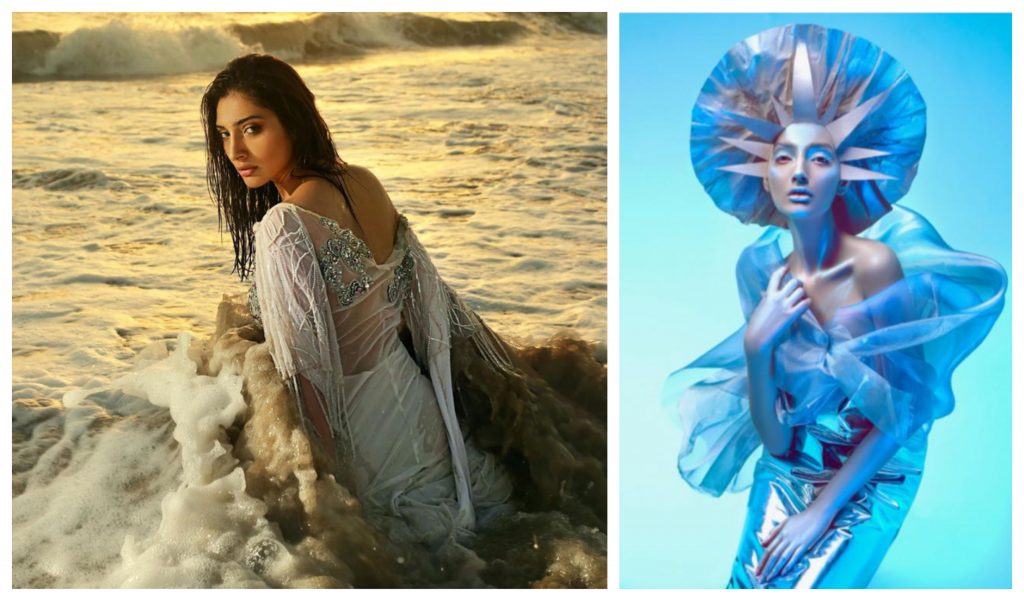 A name that may be new in the industry but has already given many a run for their money, Alicia Khan has dominated the runways and editorials ever since she came into notice back in 2016. The model has never looked back since and has only gone from strength to strength.
Roshanay Afridi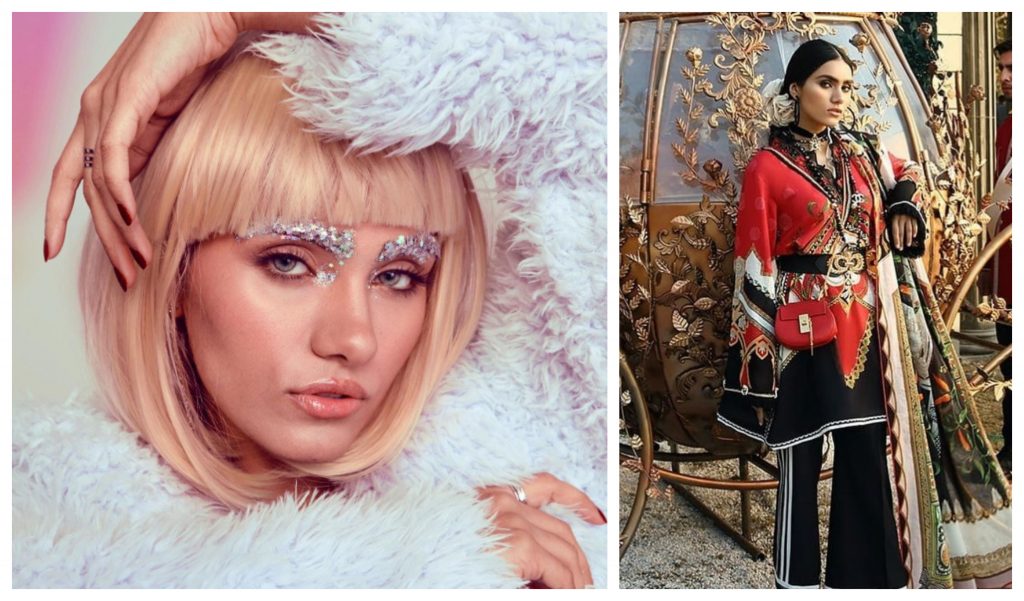 There are a few models who carve their own niche so quickly as that which Roshanay Afridi has. From editorials to the runway, she's a name which has done it all so effortlessly. We wouldn't be surprised at all if she becomes one of the biggest names in the industry soon because she surely carries that oomph! with her!
Maha Tahirani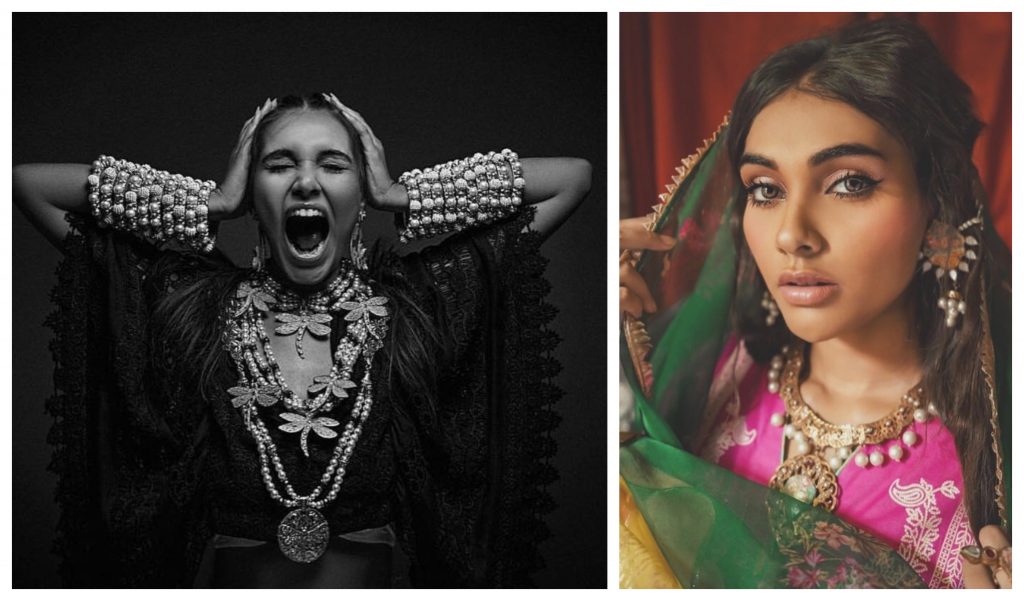 A model whose literal 'deer caught in the headlights' face makes her a sight for sore eyes, Maha Tahirani is definitely a stalwart of the young brood of models who we have strong hopes from. Her runway walk is quite strong and her editorials always make her look high fashion when she needs to be, and that's what you need from those making it big in the industry today!
Rehmat Ajmal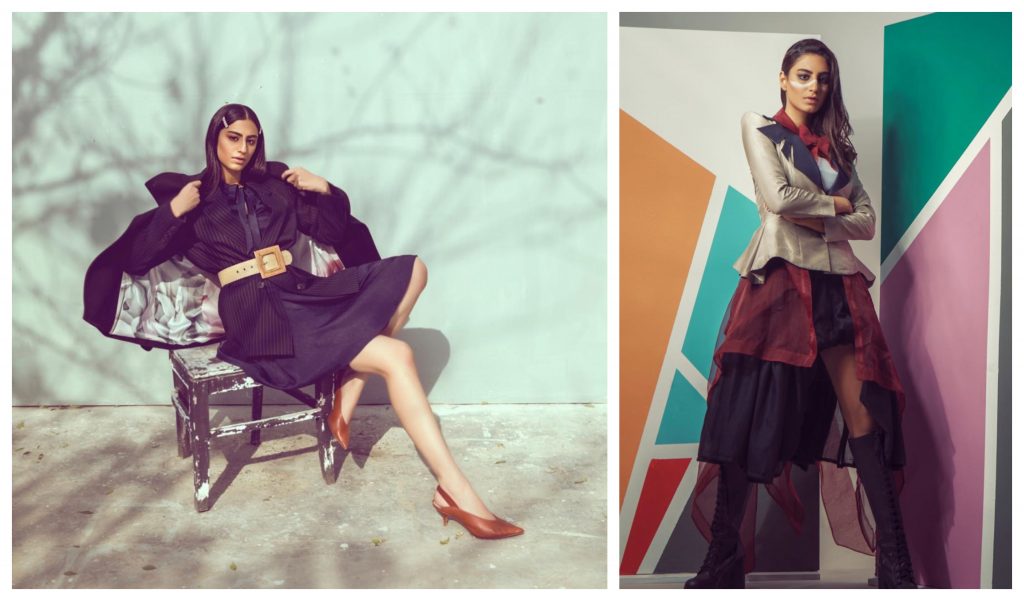 A name whose editorials and runway have given her high fashion looks the rightful boost they needed, Rehmat Ajmal is definitely a model we stand by for her aesthetic. She's unique, talented and a powerhouse that the industry needs at this point of time, and we surely think that makes her an up and coming star we all need to watch out for!
Munsif Ali Khan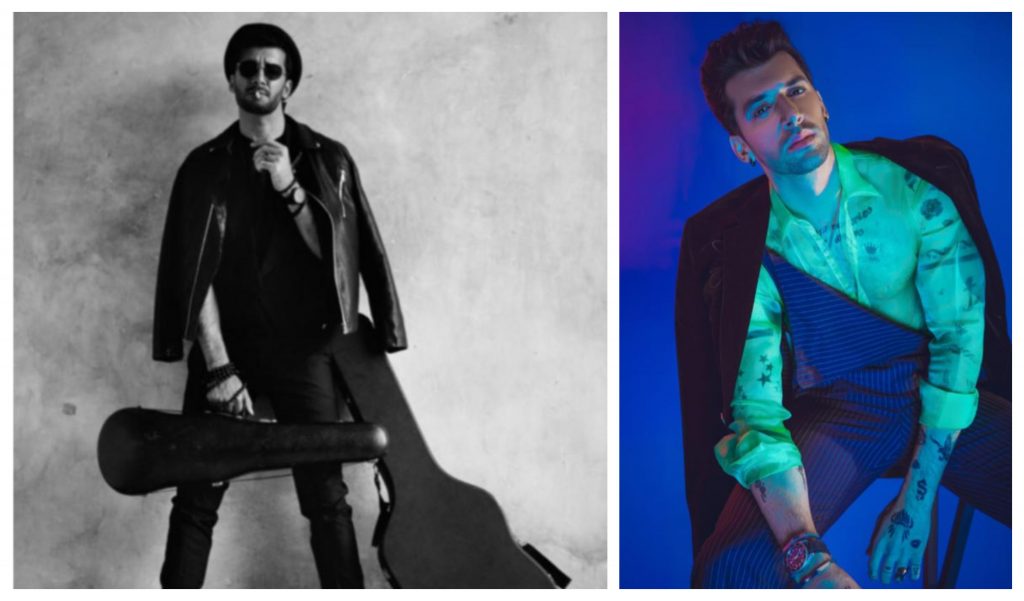 A male model who has breathed energy into the industry with his strong walk and even stronger looks for his editorials, Munsif Ali Khan has proven that he's a name to not only watch out for but also to take seriously. He's a strong model and the next few years may just be where he gets to dominate!
Walid Siddiqui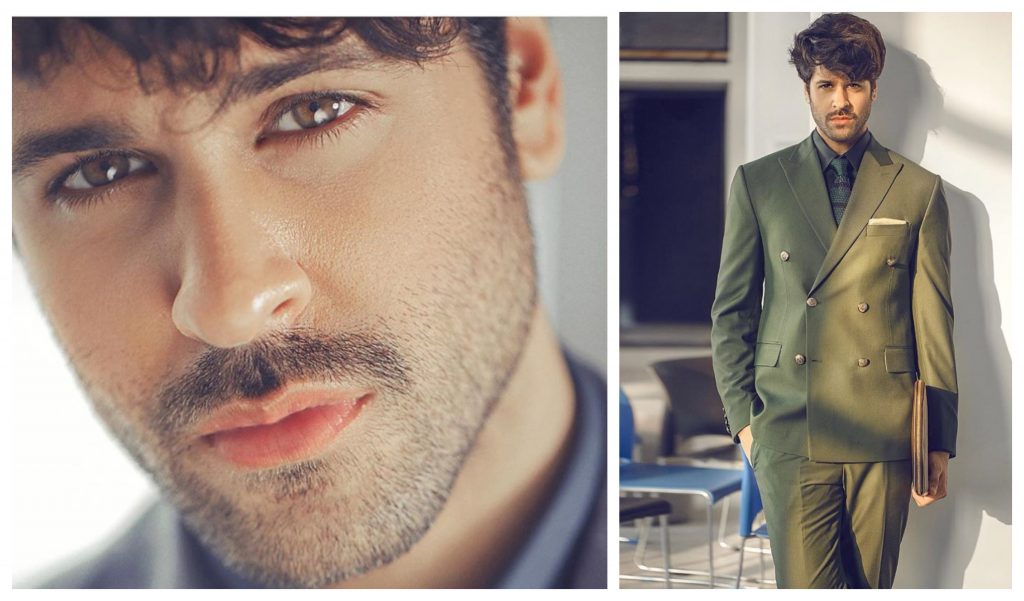 Not many can boast about their career as much as someone like Walid Siddiqui can in the short span he's been a part of the industry. From being a visible factor on the runway to being one of the strongest editorial male models, this young blood has done it all and done it so brilliantly. He's definitely here to stay and he has no qualms proving it!
Ali Kureshi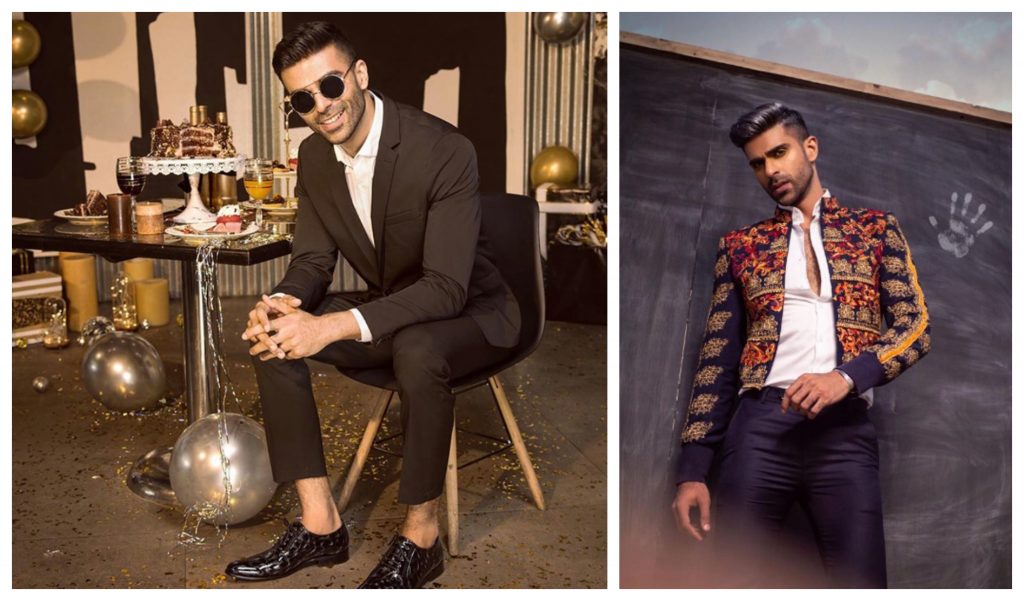 A stellar walk on the runway and a strong portfolio off of it, Ali Kureshi is another stalwart who has proven that he deserves to receive the recognition that he has in his few years in the industry. His work and his stunning looks both speak for him, and we think that is the concoction you need to make it even bigger in the industry!
Sachal Afzal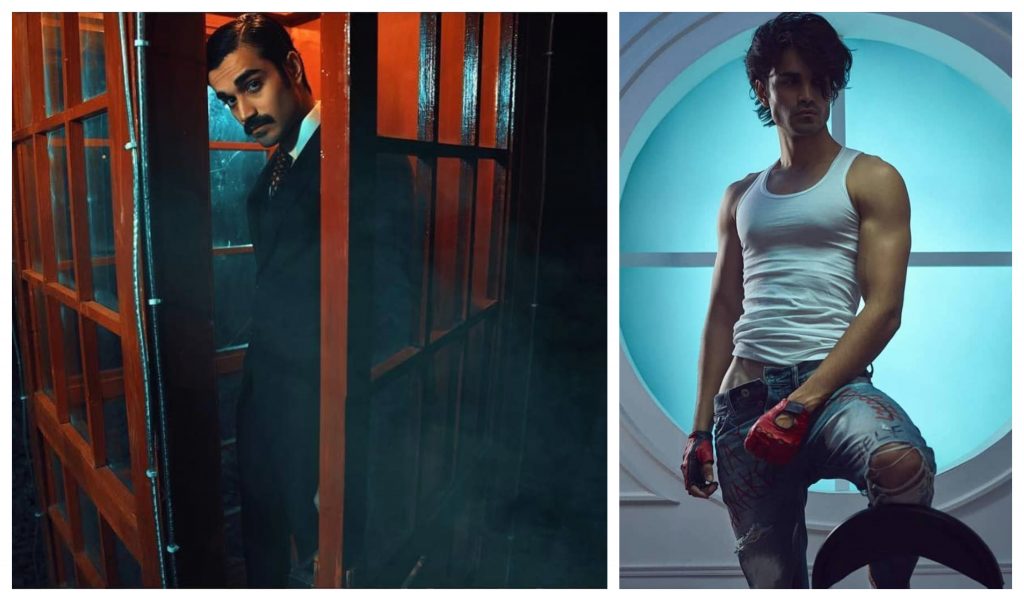 A model with looks to die for, Sachal Afzal has proven that he can be a jack of all trades and his ability to adapt to either editorial or runway makes him a name that is giving many a tough competition. We wouldn't be surprised if we see this young lad becoming one of the breakthrough names by next year!
Guzel Khurram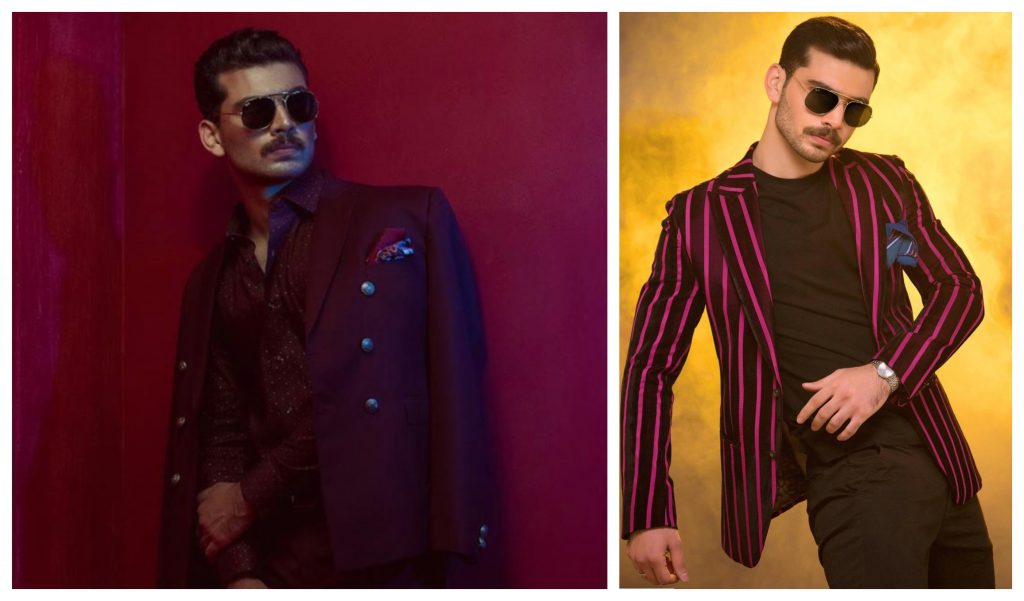 A new kid on the block that everyone wants to be a part of, Guzel Khurram has carved out a niche for himself and has proven that he's someone to watch out for. His editorials are strong and his unique looks are a testament to the ever changing ideals of the industry where new faces are readily welcomed.
Bilal Butt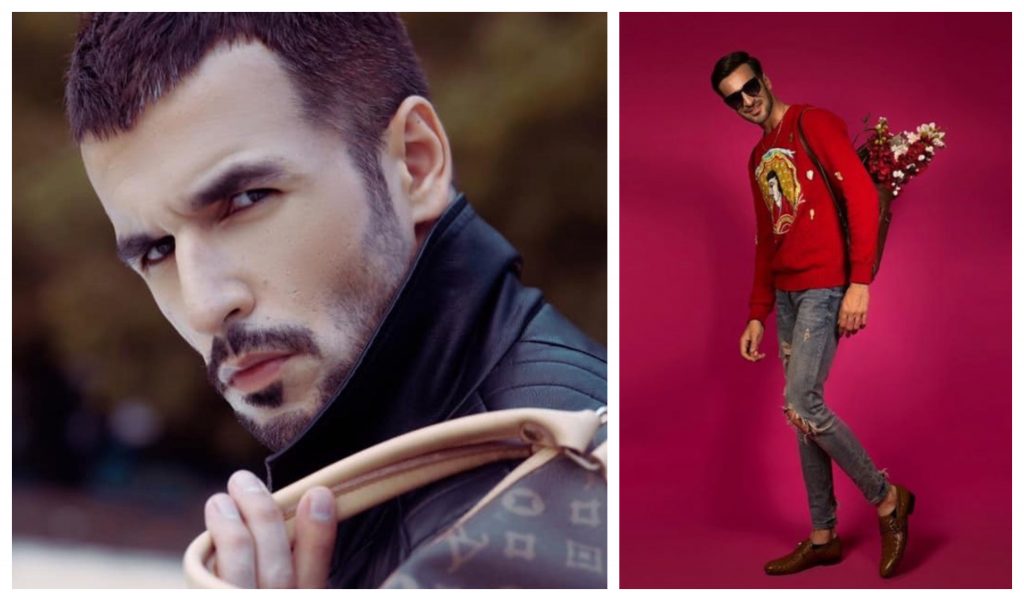 A model whose washboard abs are equally famous as his editorials, Bilal Butt is a new name to pop up on the radar of models who have gained traction in the past year. He's a strong editorial model and his runway walk has been commended this year around, which makes him a model with a star on the rise!
Which model do you think is the best in this new lot? Tell us in the comment section below!