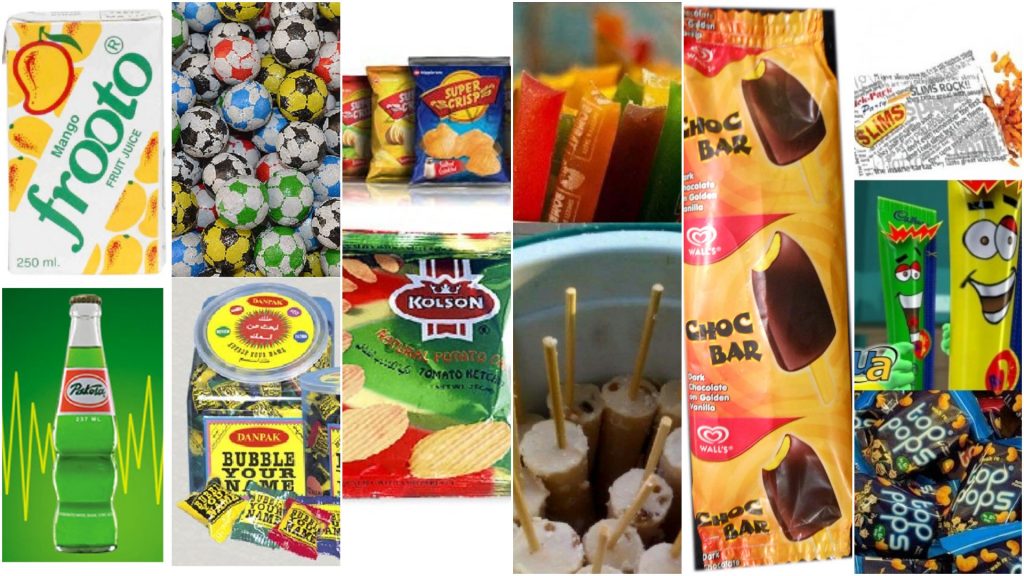 If you're a 90s kid, you've probably seen it all, from old school telephones to the latest mobile phones, from floppy disks to USBs and from Kasauti Zindagi ki to Humsafar, this safar is something you'll remember and cherish all your life! Today we're taking you back to your favorite childhood snacks that you grew up eating.
Jubilee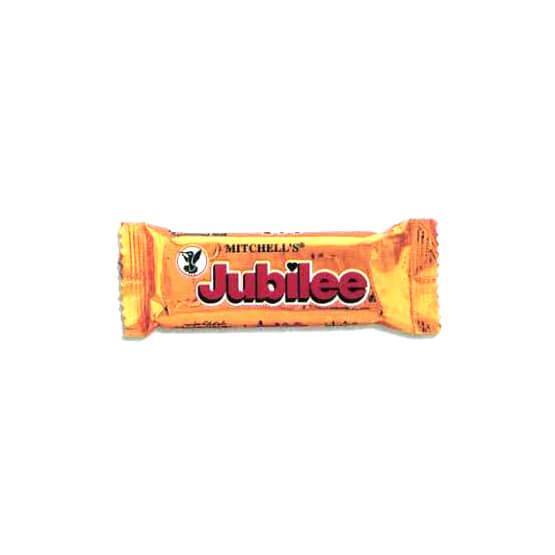 Forget snickers and mars, Jubillee chocolate used to be elite back in the days!
Top pops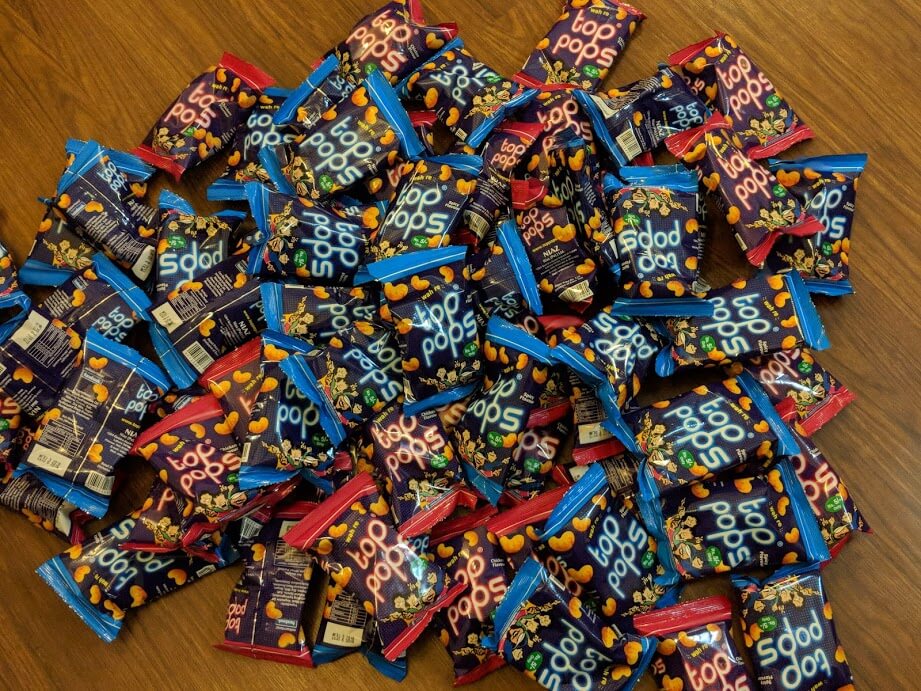 Probably the most loved snack to date happens to be top pops and even though we don't get the whistle or free gifts in it, it will always have a special place in our heart!
Zee Papad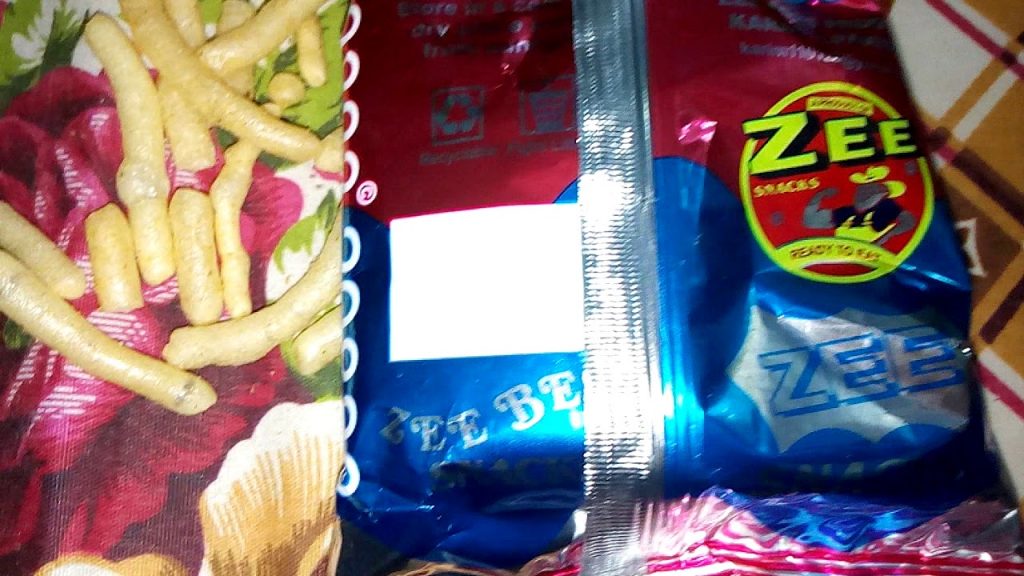 1 rupay ke 2 zee papad, we can finally brag to our kids, nieces and nephews about how cheap we had them chips humaaray zamaanay mei!
Flory biscuit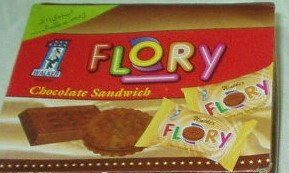 Are you even a 90s kid if you don't remember Flory biscuit?
Kolson ketchup chips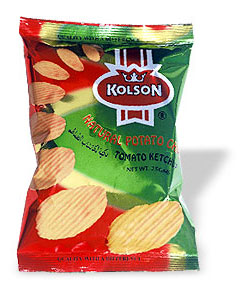 Okay, the ketchup chips by Kolson were definitely an acquired taste for many!
Choc Bar

Back in the days when our tiny pockets could only afford choc bars, haye, miss them simple times!
BP Mr. Bear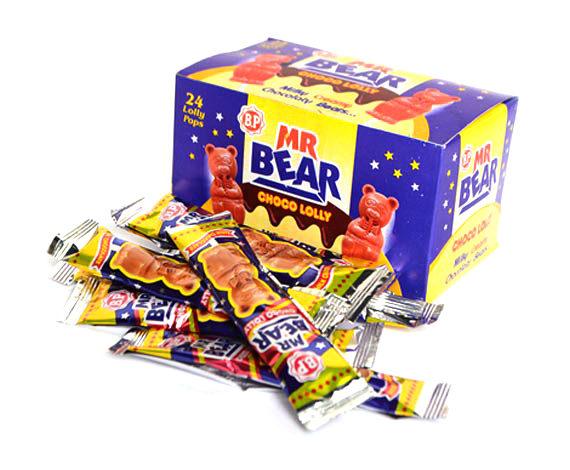 Something about having a chocolate bear on a stick was magical!
Cadbury Chocki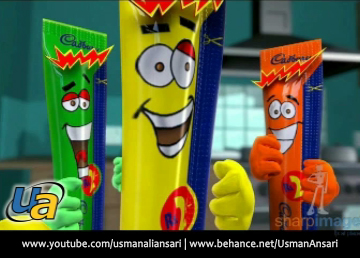 Cadbury really changed the chocolate game with chocki, the melted gooey goodness!
BP burger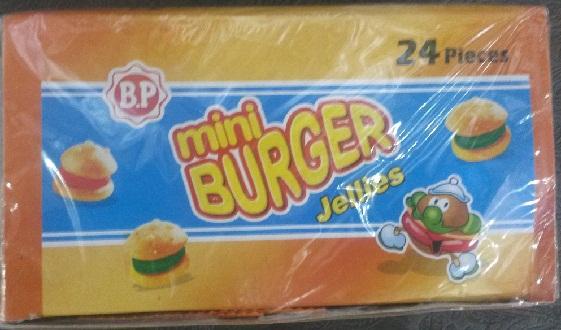 Remember the jingle, mera dil bhi bolay BP Burger? Our local dupe for the Yupi burger jelly.
Bubble Your Name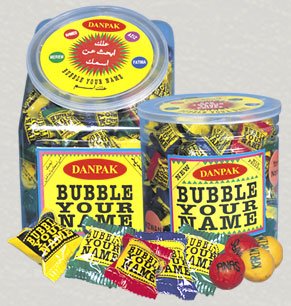 How can we not mention Bubble Your Name? HOW? Also, I'm gonna say it once and for all, the best flavor was the blue one!
Football chocolate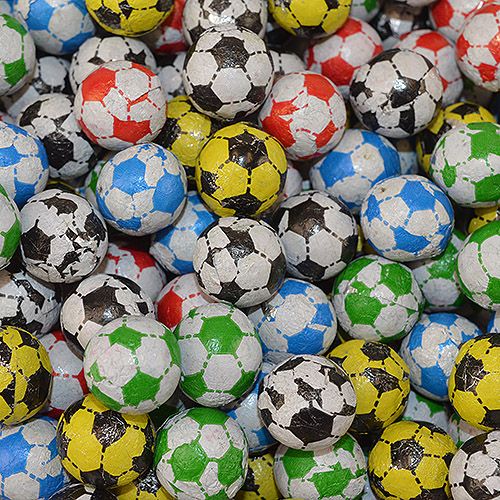 Umm, Hersheys kisses who? We grew up eating footballs okay?
Frooto Juice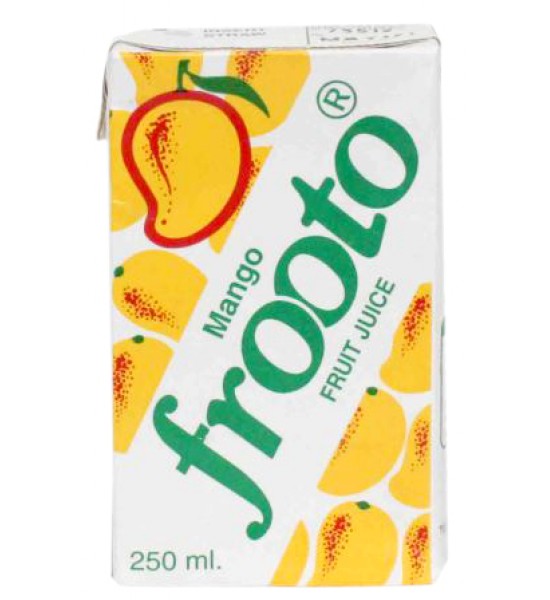 Presenting the real MVP of all juices, Frooto! From school field trips to picnics and even carrying it for lunch, Frooto was everything!
Slims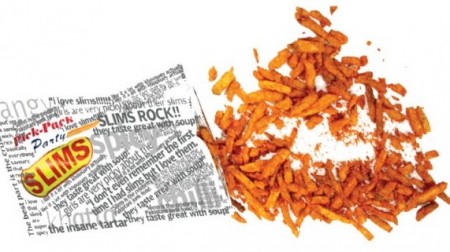 Wondering where we get the tolerance for spice? We used to love Slims as kids and we still do!
BP Spacer Toffee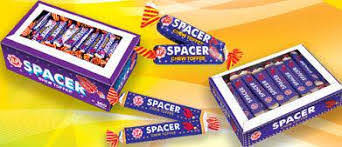 No milk toffee will ever come close to BP Spacer Toffee, it's a fact!
Polo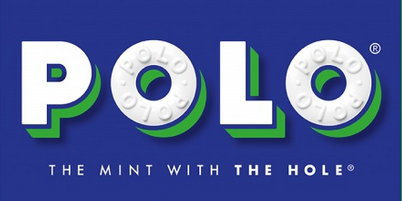 The mint with a hole that was an absolute necessity for everyone back in the days!
Chilli Milli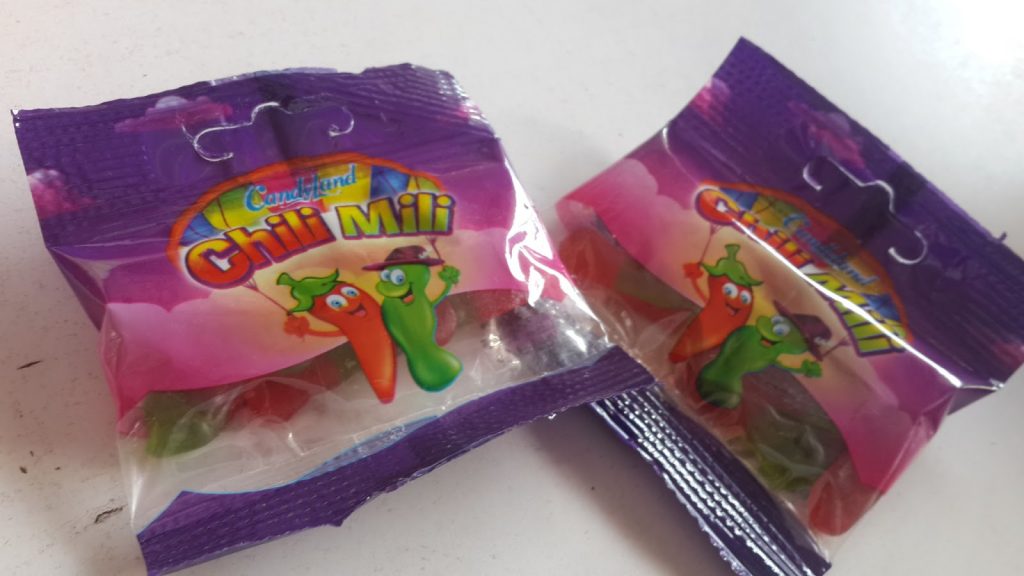 A jelly that every single 90s kid grew up loving!
Pakola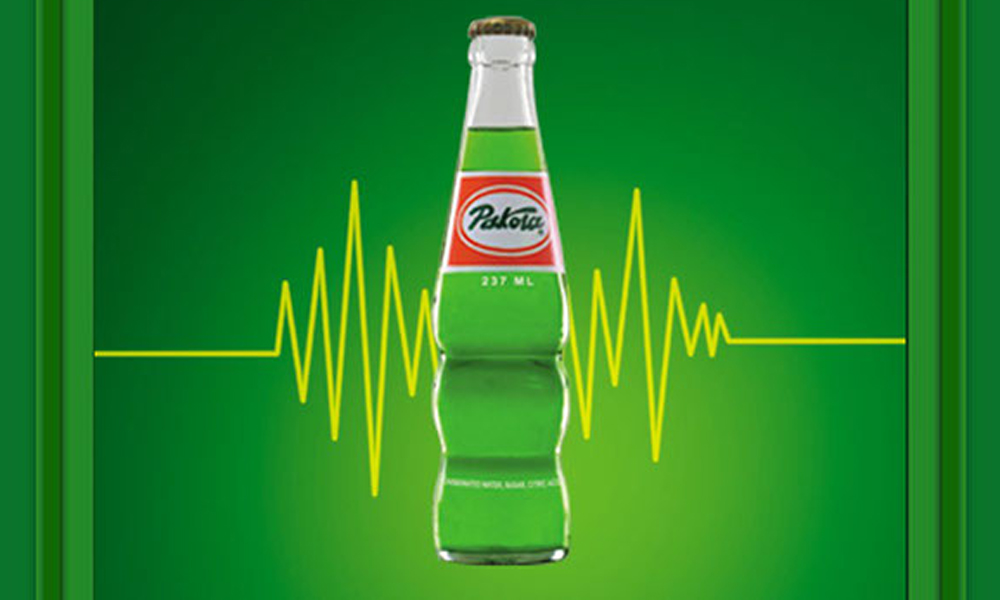 Honestly, Pakola used to be like the national drink back then. From its funky green colour to the distinct flavor, no drink could beat Pakola!
Ice lollies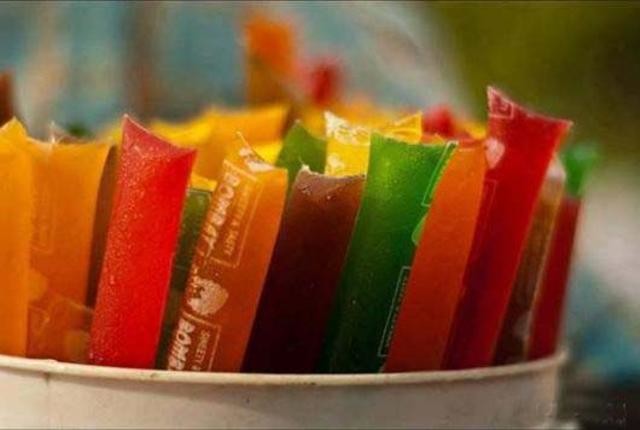 Remember getting scolded by your parents for having these ice lollies?
Kulfi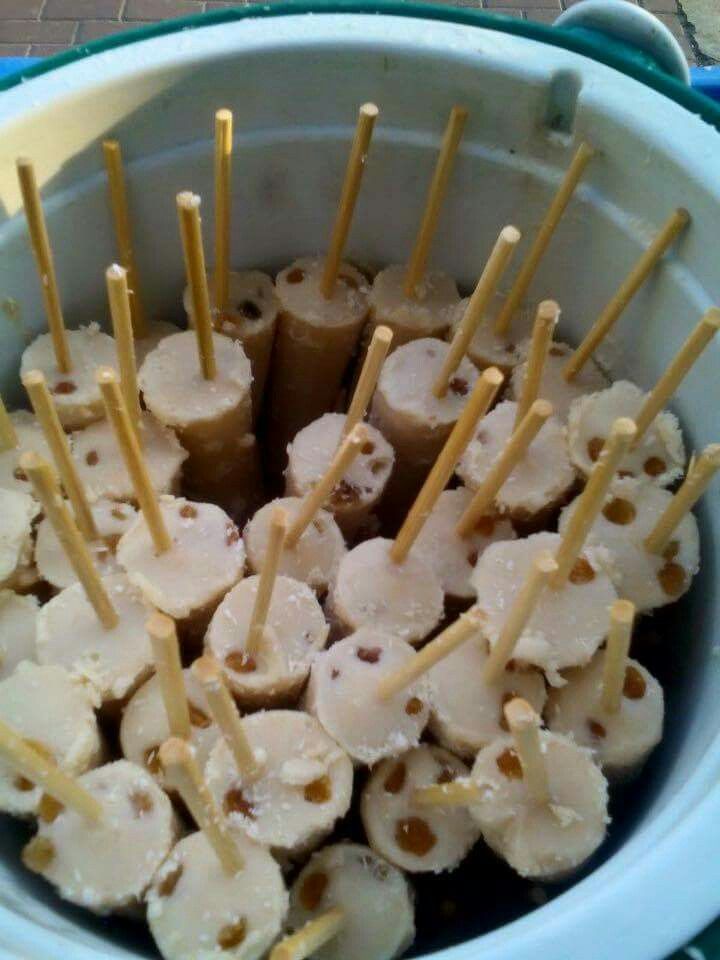 For most, it would be a ritual to buy kulfi everyday on our way back from school and college! Sad how we barely find kulfi walas on the streets anymore.
Super Crisps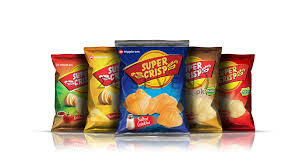 These chips are what got us into BBQ flavored chips, remember how 60 percent of the kids would be having Super Crisps in the break time?
Did your favorite snack make it to the list? Let us know in the comments below!