The story of the Subcontinent's sartorial choices is as interesting as the kaleidoscopic cultures it is home to, and each passing decade in its century-long history has brought an evolutionary change to what we see as fashion. However, amidst it all, if there is one thing that has remained an innate part of the Pakistani clothing culture and has retained its identity, it is the dupatta.
Now, exploring that, and an idea of what the dupatta means in the socio-cultural fabric of Pakistan, Generation celebrates the utility of the fashion piece by coming up with the first-ever concept book titled 100 ways of using a dupatta.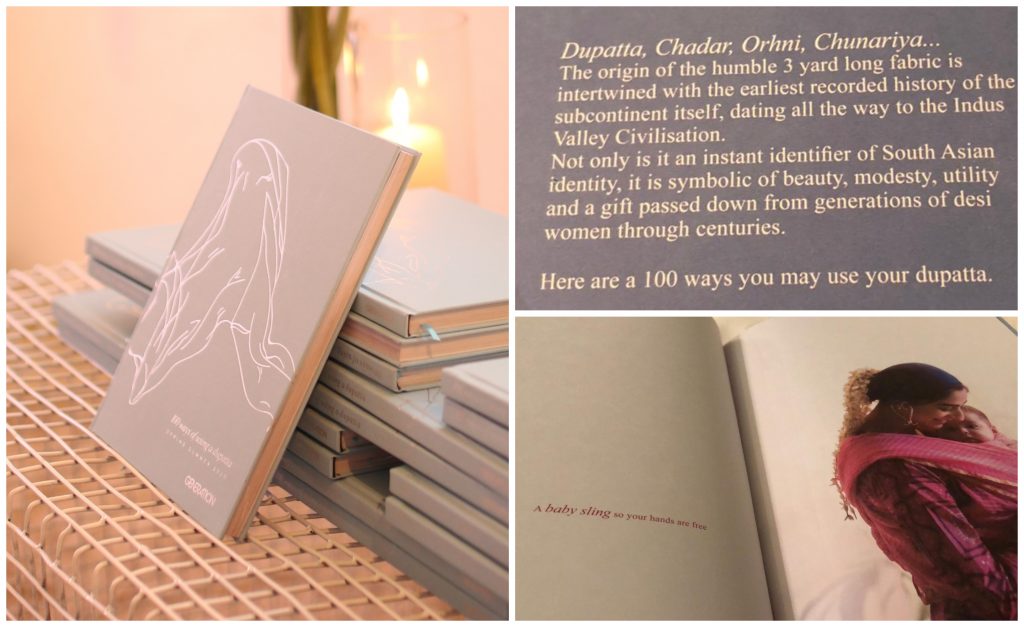 Launching it via a close-knit event at an intimate gathering on the roof garden of its Gulberg store in Lahore, that was attended by friends of the brand from the media, influencers, art and design fraternity, Generation director, Khadija Rahman, officially revealed the interesting book.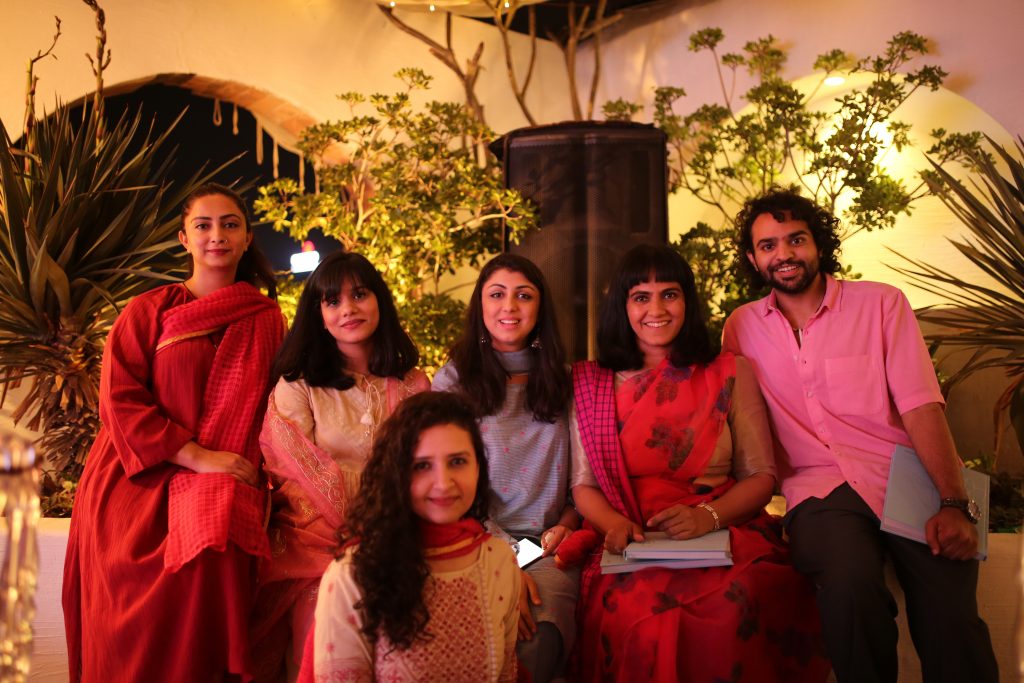 It compiles a list of some of the utilitarian uses of this 3-yard-long fabric that she had discussed with her grandmother over a decade ago, which were then manifested into the 100 ways after extensive discussions with her colleagues.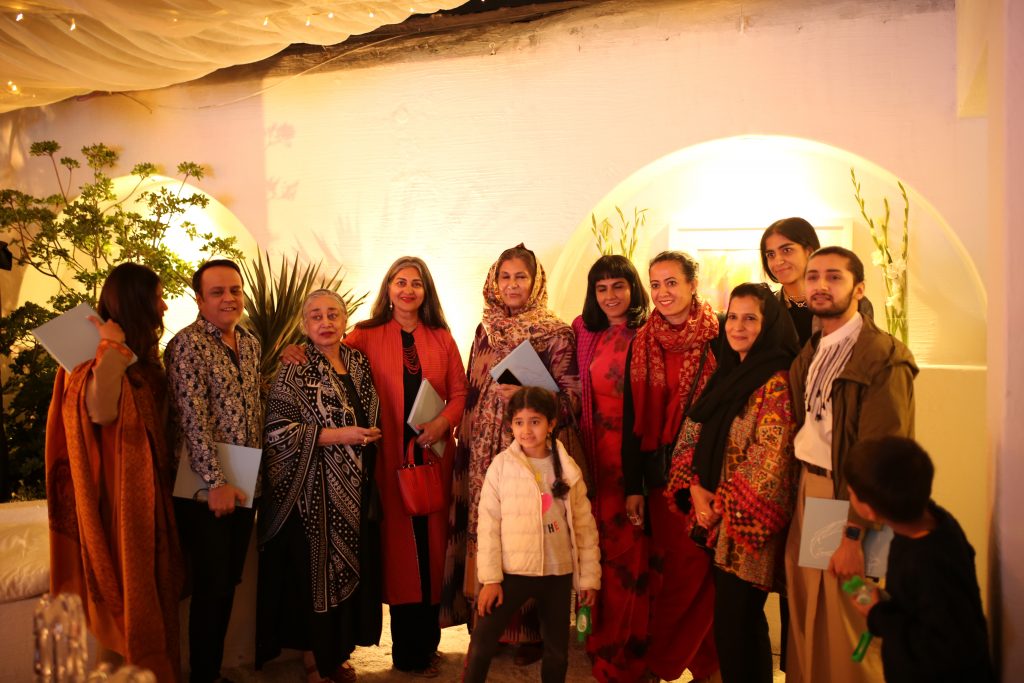 The book launch was complemented by discussions where Khadija Rahman, Harsakhiyan, Jamal Rahman and Mahoor Jamal spoke about the concept, the video and the photo campaign, followed by the book's narration by Harris Masood.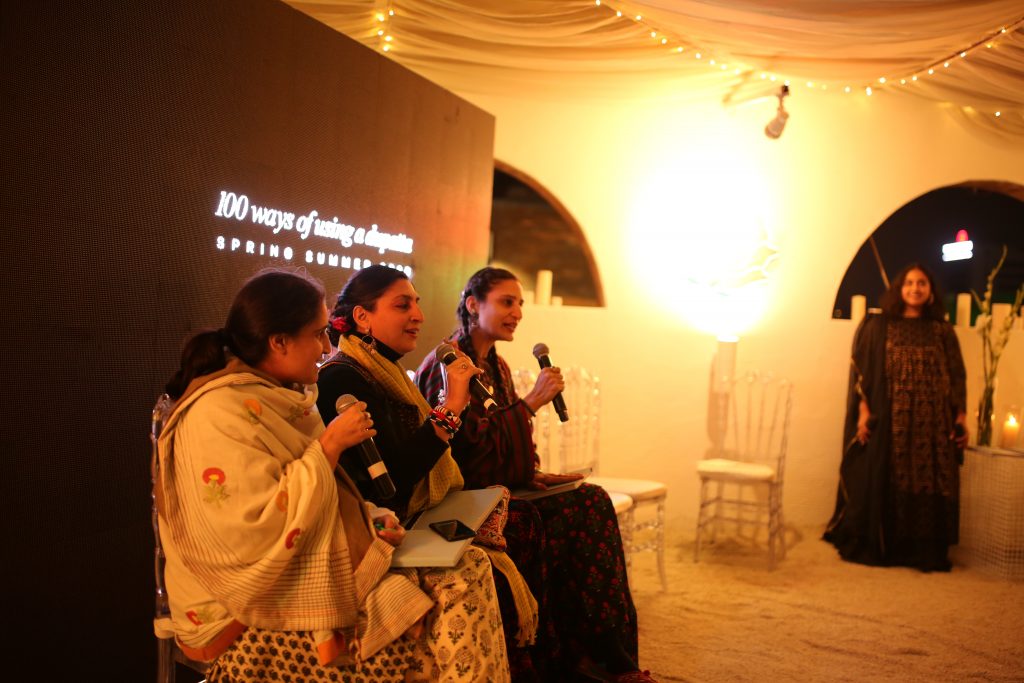 This night then continued with Harsakhiyan performing and making the audience sway to the song Gulabi Chunariya, which felt equally heartfelt as the book, itself, proving that truly, the brand's first-ever concept book is a poetic manifestation of the insightful and culturally-rooted ways that Pakistani women resonate with the dupatta.
The book will be available for purchase across all stores soon, meanwhile, check out the campaign video here:
Have anything to add to the story? Tell us in the comment section below.