Boulevard is all set to happen on the 3rd of June at one of the most prestigious locations in Dubai at the Address Sky view Hotel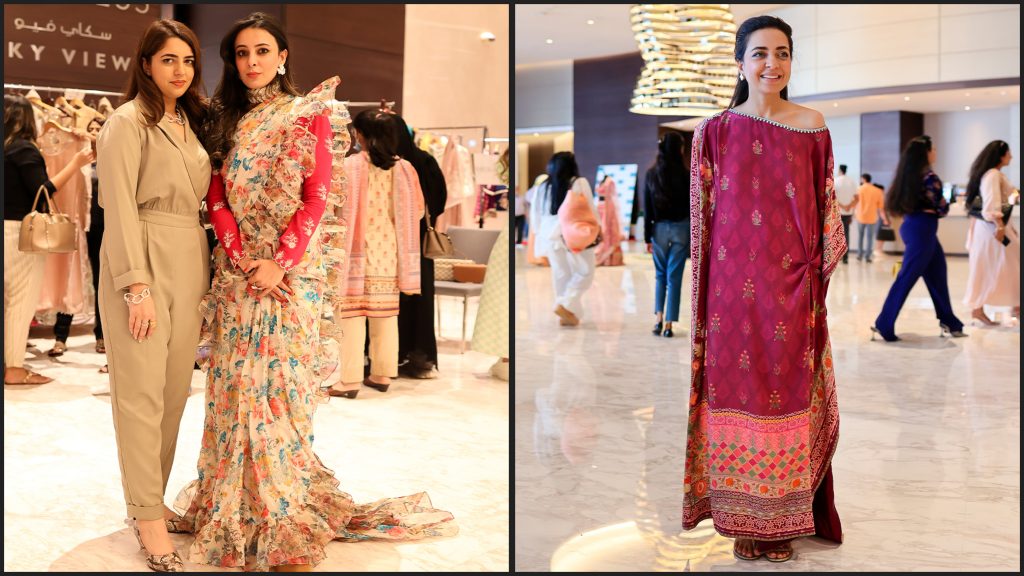 Who is participating?
Already to mark another milestone with one of the most extensive lineups as always under one roof with all the top designers such as, Sana Safinaz, Hamna Aamir, Erum Khan, Farah Talib Aziz, Zainab Salman, LSundardas Zaveri and many more all under one roof. 
Every show has over 70 plus designers participating from India and Pakistan, which cater to the South Asian fashion audience of Dubai.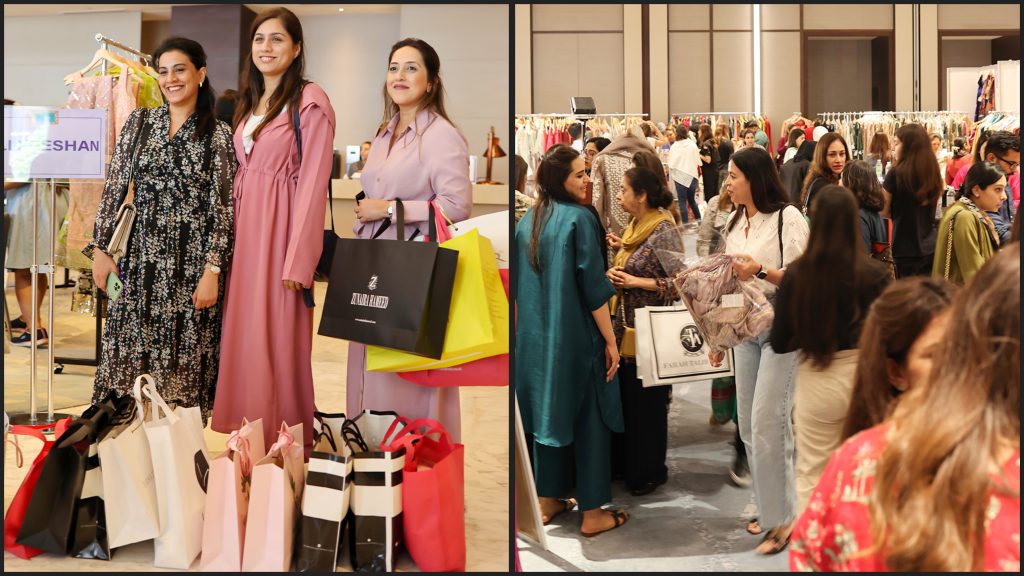 Tell us 3 tips to keep in mind while choosing our wedding outfit from Boulevard One Eid & Wedding affair'23. 
1. While ordering a bridal outfit take the time to interact with the designer and understand the craftsmanship involved. 
2. This exhibitions isn't only limited to wedding clothing – there are plenty of luxury pret, jewelry and accessory designers so take your time to explore all the Summer ,Eid and Wedding collections available . 
3.Make sure you accompanied by 2 confidantes whose opinions you trust and who will help you make the best selection.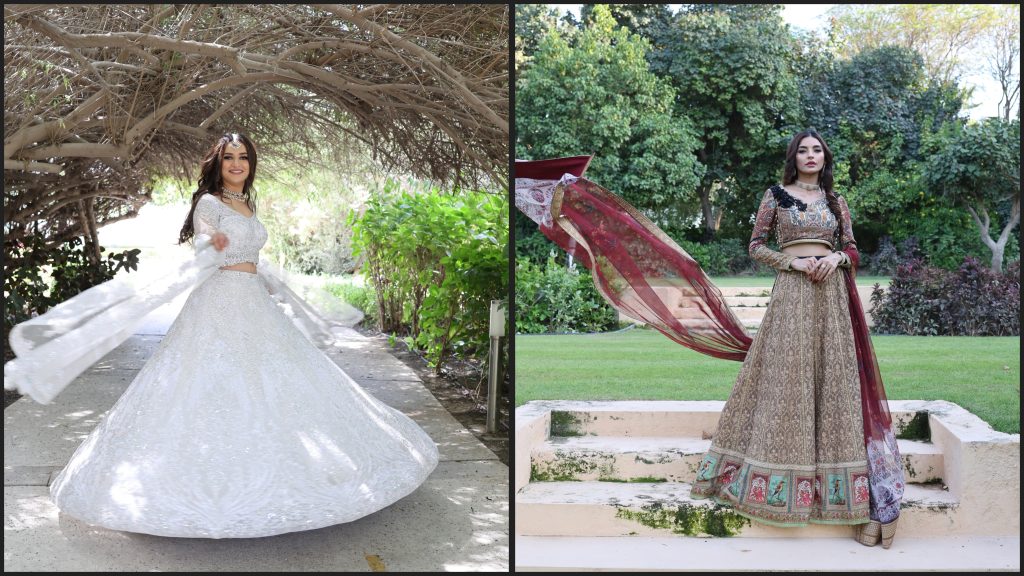 Future plans and upcoming Exhibitions
To expand and host more Designer Pop-ups at the Boulevard One Dubai store located at Dubai Design District

As we also announce our next event with our June event Happening in few days and the next one almost around the corner 'The Festive Boutique' on 30th September 2023
Don't forget to follow our Instagram page for updates (@boulevardone)

Social media links for more updates:
Instagram https://www.instagram.com/boulevardone/
Website https://boulevardone.com/
Facebook https://fb.me/e/HEqhbVMe