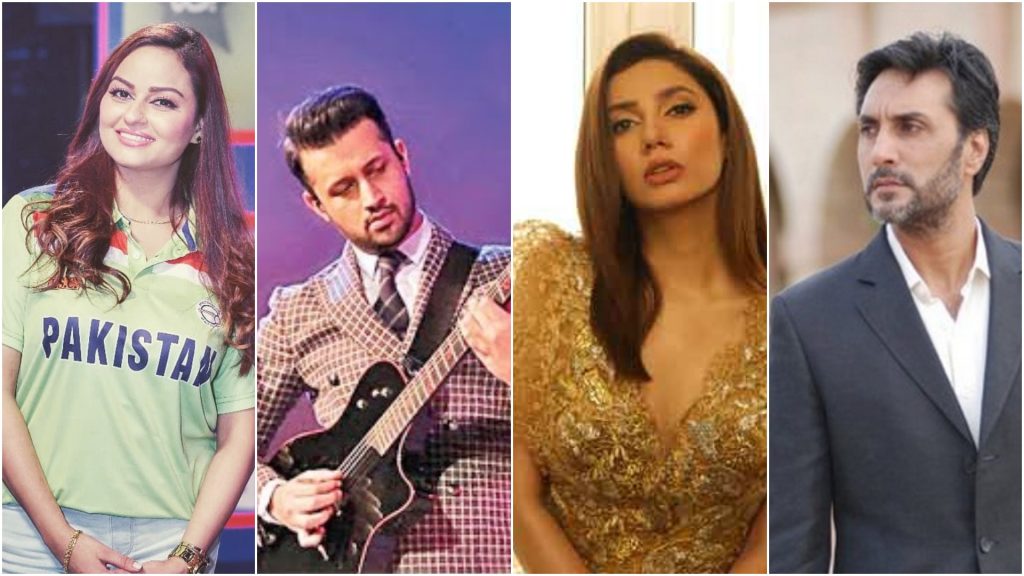 If there's one thing that celebrities need to be mindful is what they say regarding their fellow celebrities on air. Recently, actress Javeria Abbasi has been receiving a ton of hate and trolling for attacking Atif Aslam, Mahira Khan, Adnan Siddiqui and Sadia Imam in Waseem Badami's show.
In one of the segments of the show, Waseem Badami asked Javeria of a singer who she thought was famous but did not have a melodious voice. Javeria answered that it was Atif Aslam:
When asked who was the better actor between Faysal Qureshi, Fawad Khan and Adnan Siddiqui, Javeria answered that she never considered Adnan Siddiqui as an actor… Ummm? According to Javeria he is just a good looking man and that's the only thing that gets him acting gigs. When asked about Mahira Khan, she said the sane thing that she was just a beautiful woman and nothing else, she even went as far as to say that 'woh kyun aa raheen hain?'
When asked about one actress who is apparently her 'jaani dushman,' Javeria answered that it was Sadia Imam and when asked the reason, Javeria said she didn't want to reveal it on public television:
She also called Aamir Liaquat the most 'shokha' person in the industry. As the clips from the show went viral, people had a mixed response, some were furious while some agreed with her:

Some called it a publicity stunt:
Faysal Qureshi's fans agreed with her: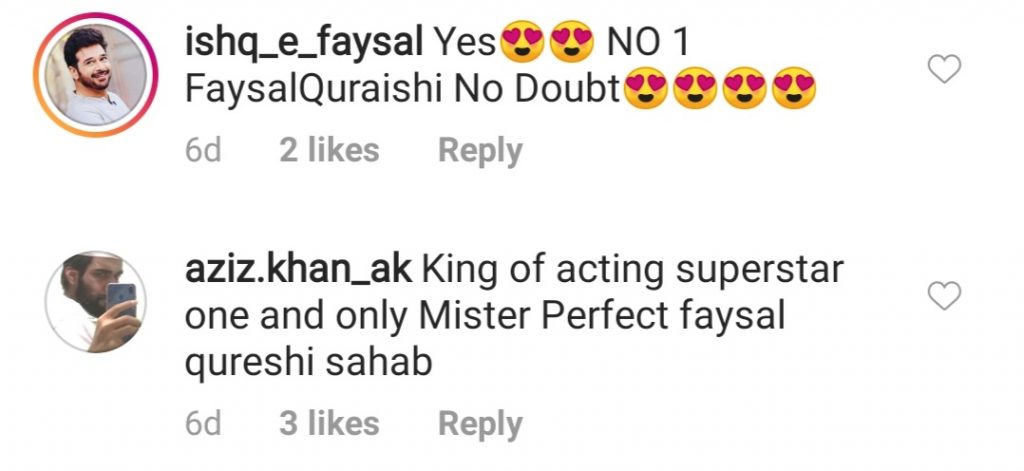 Very few agreed with her on Mahira:

Some thought she was jealous of the celebrities she mentioned:

Some thought that such questions shouldn't be asked on shows like this:

People disagreed with her majorly: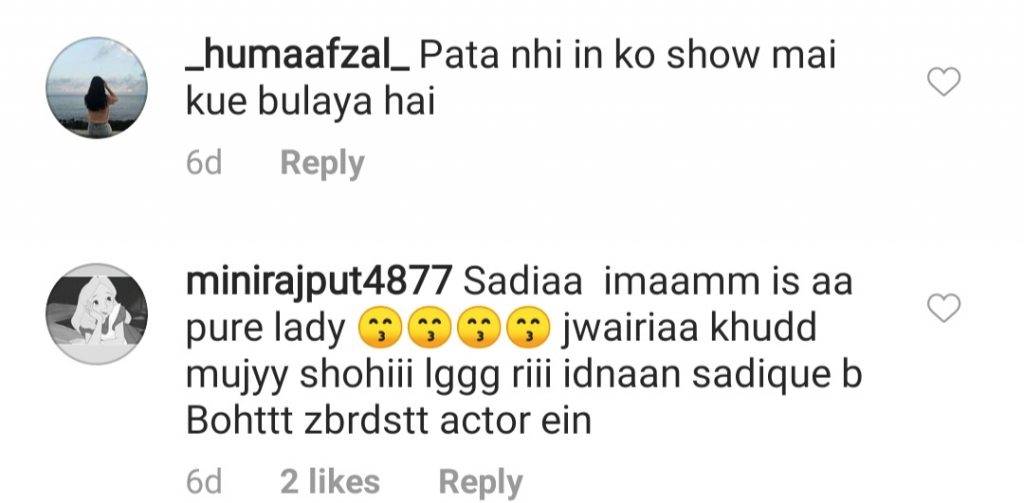 Atif Aslam's fans came to defend him almost immediately: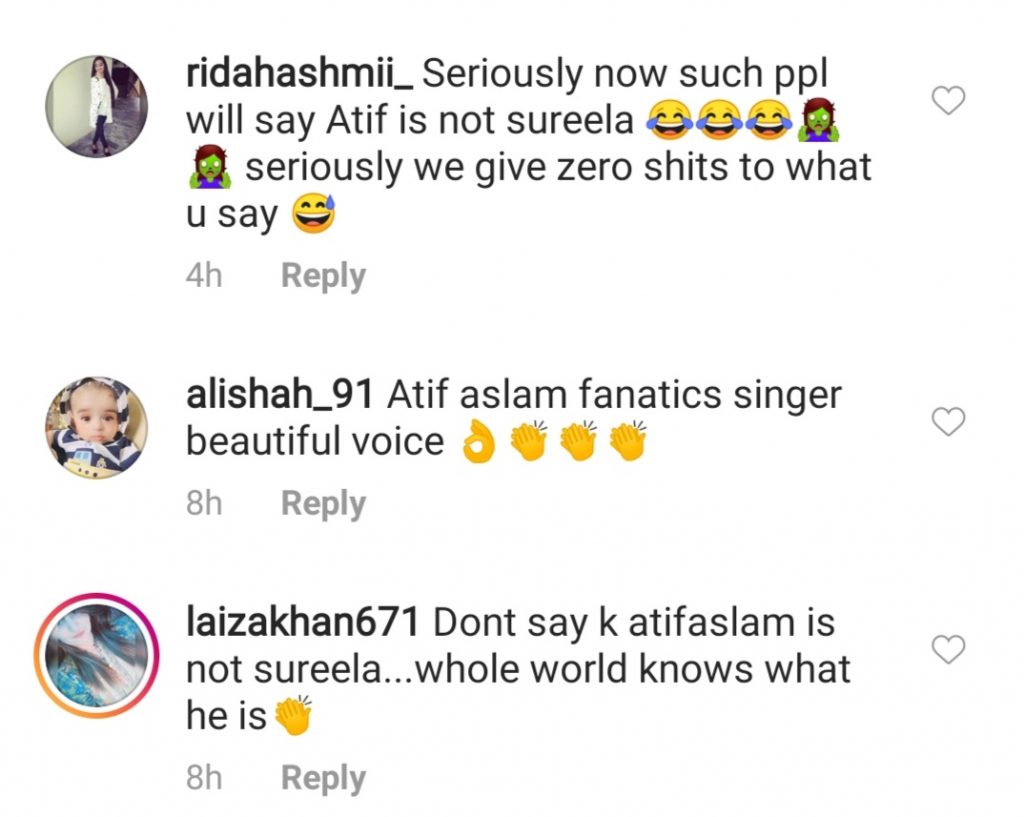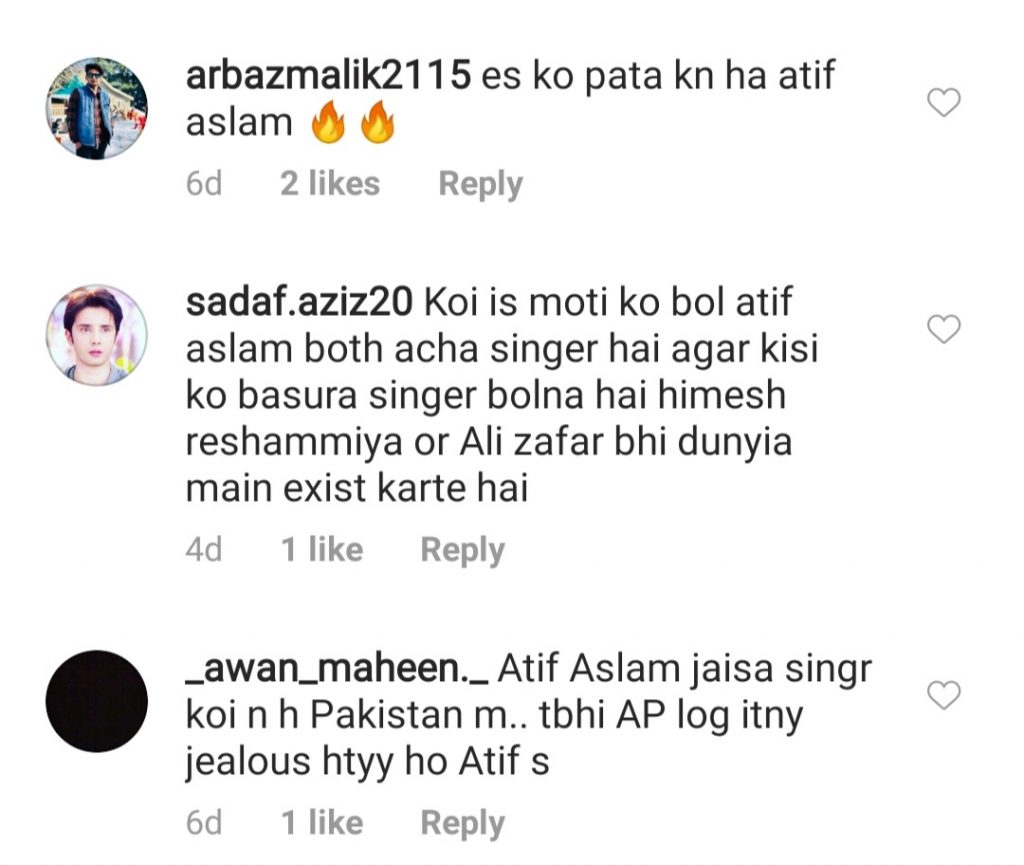 Do you agree with Javeria Abbasi and the people she shamed on the show? Let us know in the comments below!