Shoes are the perfect accessory to complete your look, and that's why they are considered one of the most important articles of fashion you can own. They not only add to your style, but they also say loads about your personality and likings.
So, when such an important accessory exists for you, why wouldn't you want to buy it from someone who understands you, right?
Well, that's exactly why Pakistan has continued excelling in its shoemaking legacy, year by year, so that the esteemed national clientele has something they can call their own with a bit of panache!
But, who amongst all the competition is the best in shoemaking that you just won't be able to stop loving? Diva has the lowdown…
Gomila Intersole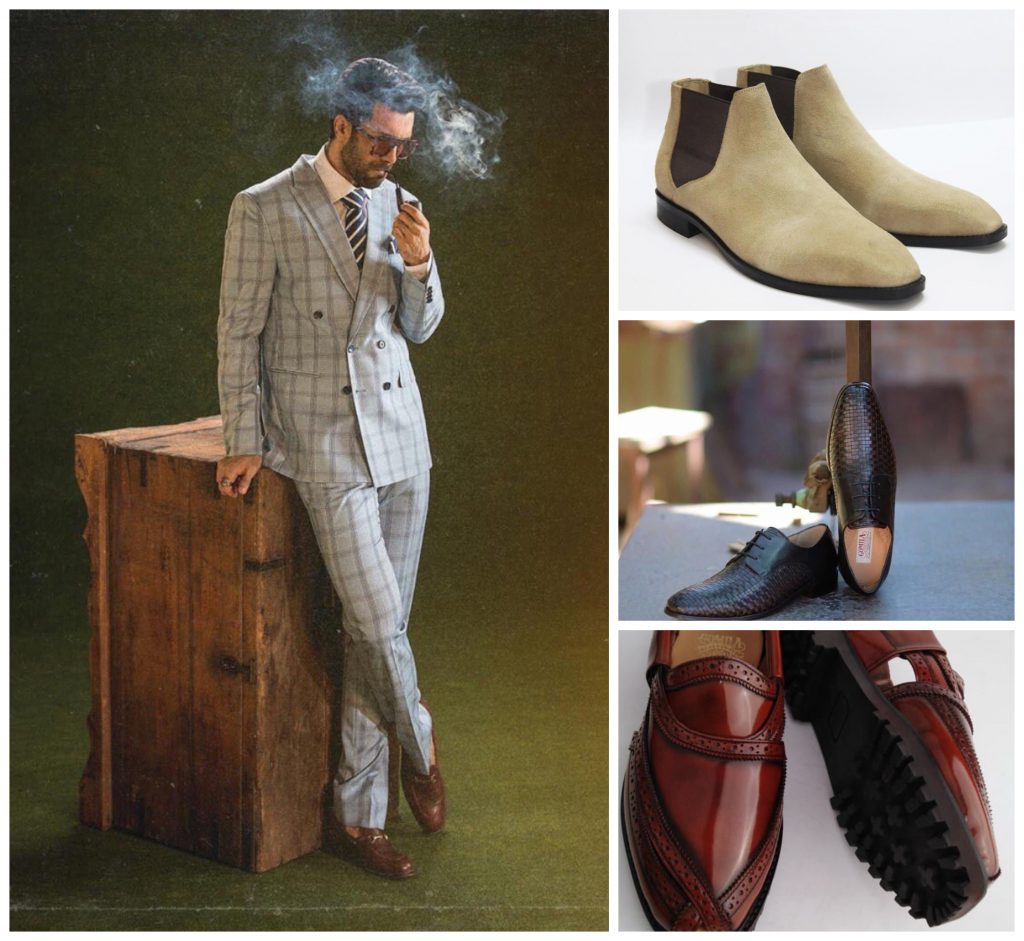 A company that understands how important luxury shoes are for the contemporary man of today, Gomila Intersole has revolutionised the market with the variety it provides. This should definitely be in your list if you fancy some dapper set of shoes!
TSM & Co.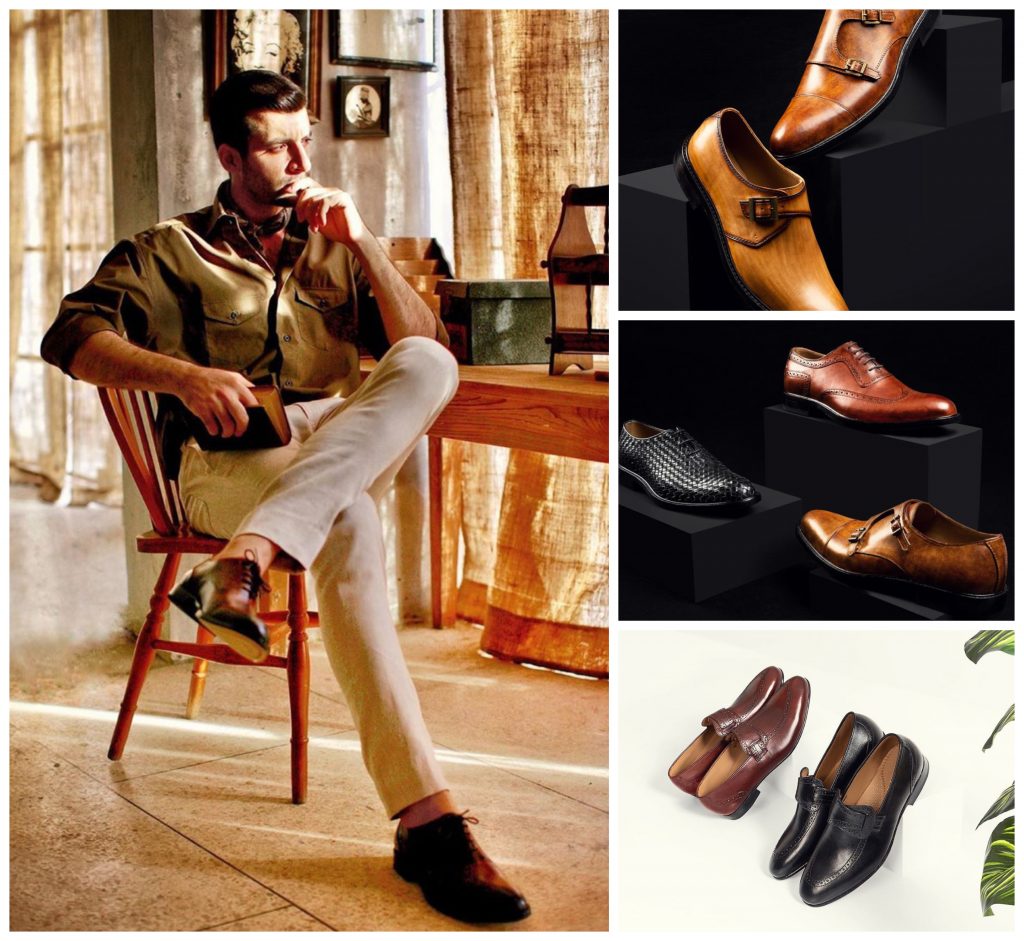 A brand that pays homage to the beauty of shoemaking can never go wrong, and that's why we adore TSM & Co. Their shoes have a unique touch to them, and we just love those who go above and beyond the boundaries of normalcy.
The Markhor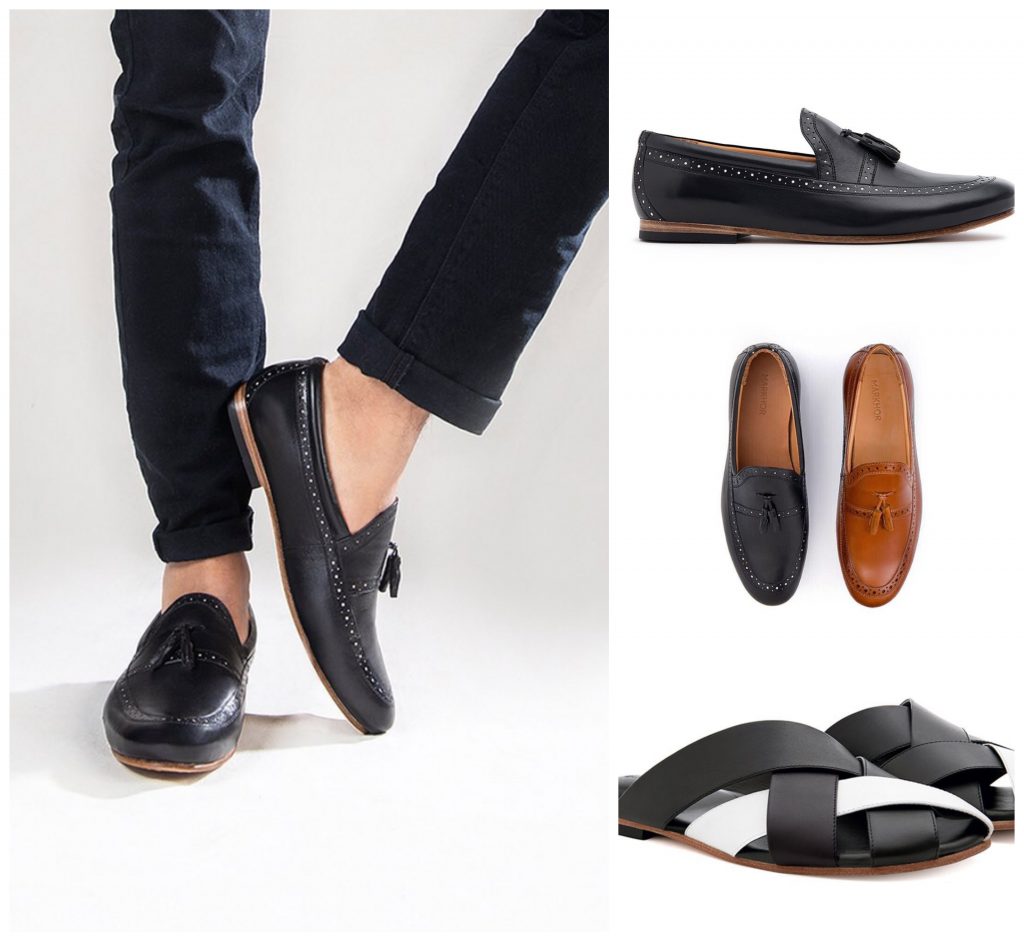 A shoe brand that knows how to go international with the Pakistani identity, The Markhor is a brand you can't help but love. We love the fact that they know how to give Pakistanis the variety they need and still keep each style different than the other.
TLC Handmade Shoes
You know if it it's handmade, it's beautiful! That's exactly why we love TLC and their kaleidoscope variety of handmade shoes. Their fitting, style and uniqueness make them one of our favourites, and we swear by them.
Doodle Inc.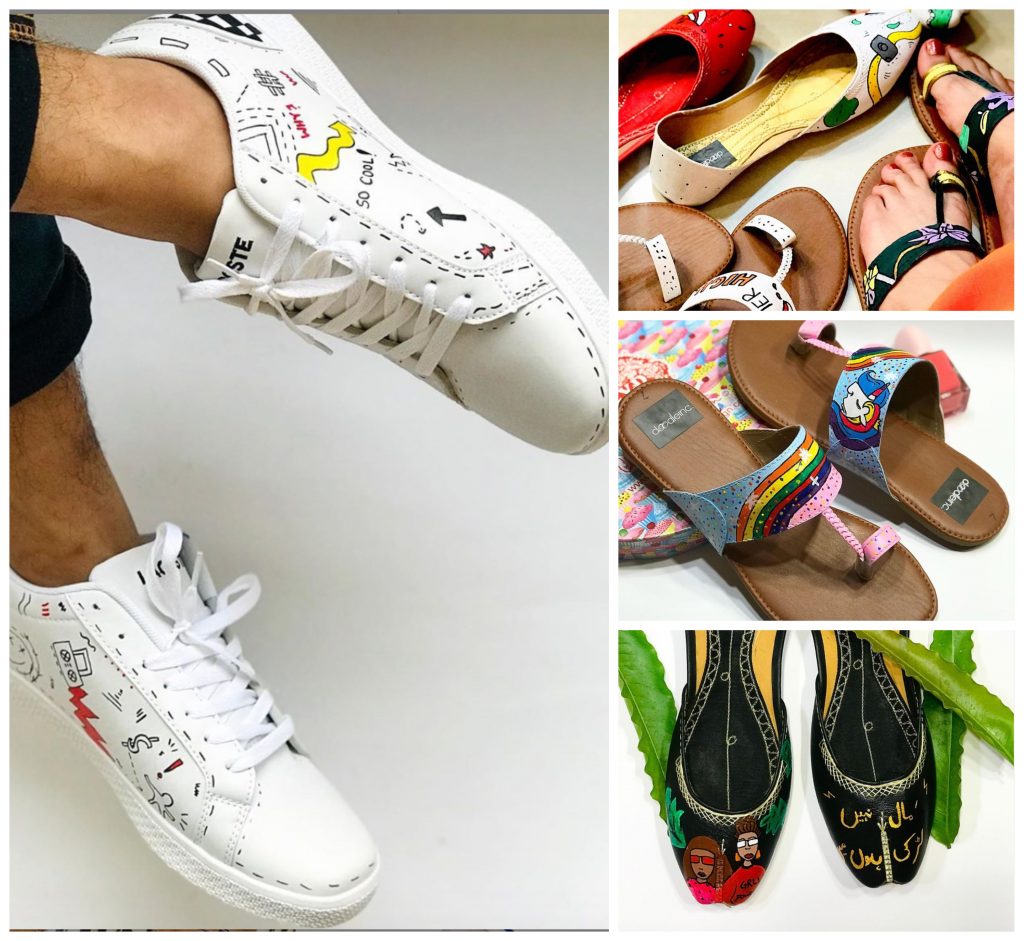 Nothing's ever complete without a splash of colour and funkiness, and that's what Doodle Inc proves! Their shoes are what you need to give you that pop of colour and style, with which you can never go wrong!
Soma International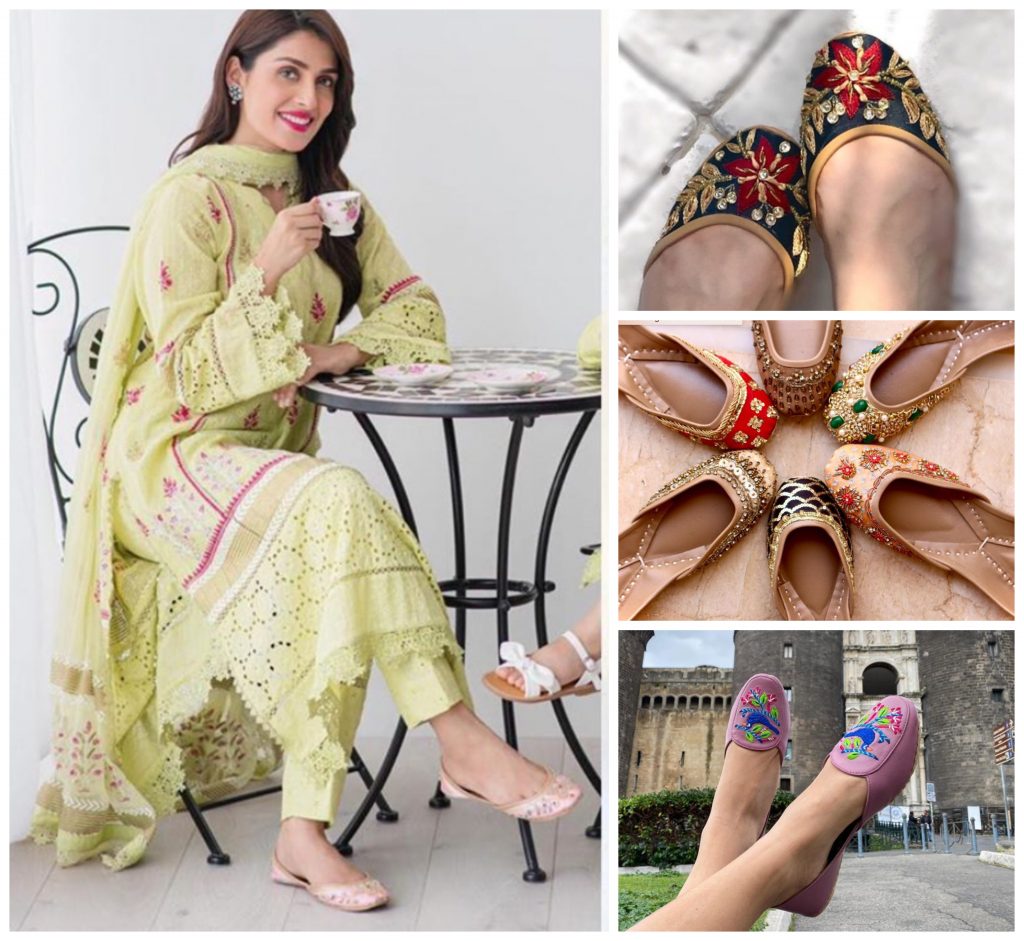 A brand that has given women a variety of shoes to work with for every occasion and every mood, Soma is one shoemaker that makes us super proud! They go from contemporary to oh-so-desi and make us fall in love with it all!
Illume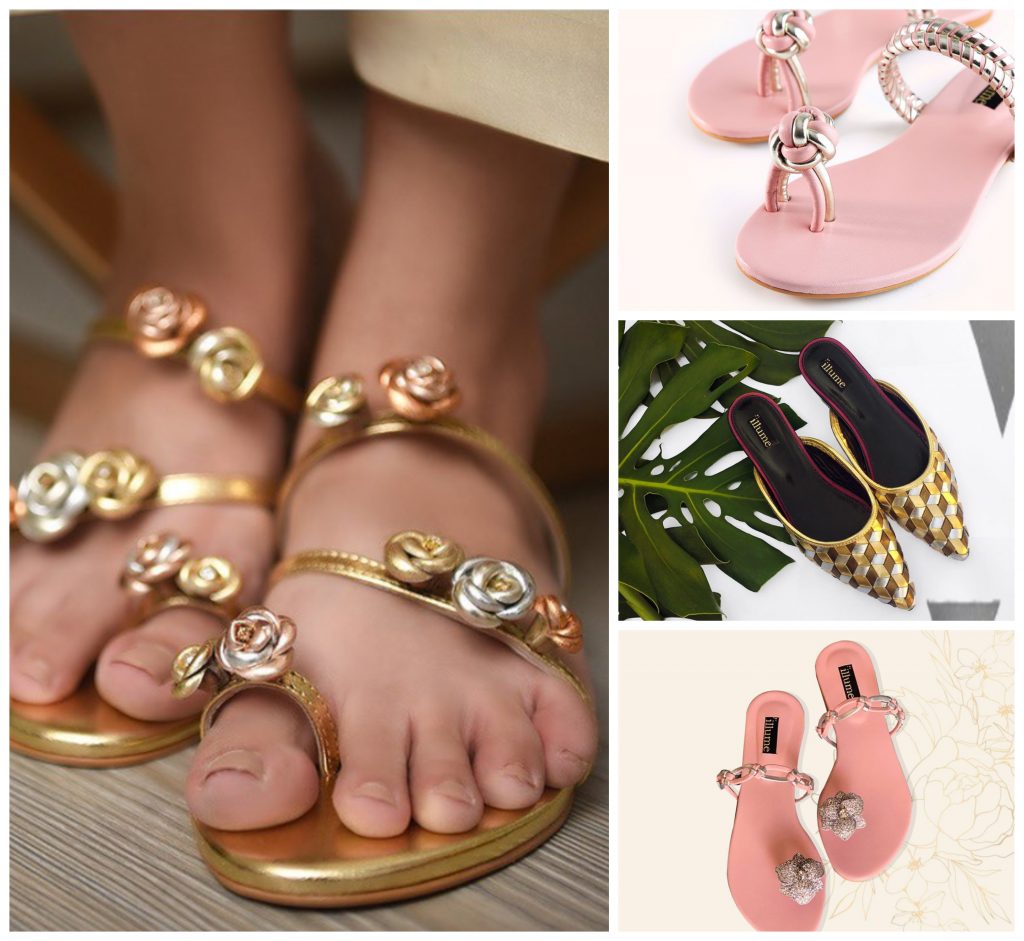 A brand that has carved its own niche like no other, Illume is one shoemaker to watch out for. They play with the local aesthetics and elevate to an international standard. What else would you need from a Pakistani brand!
Miaasa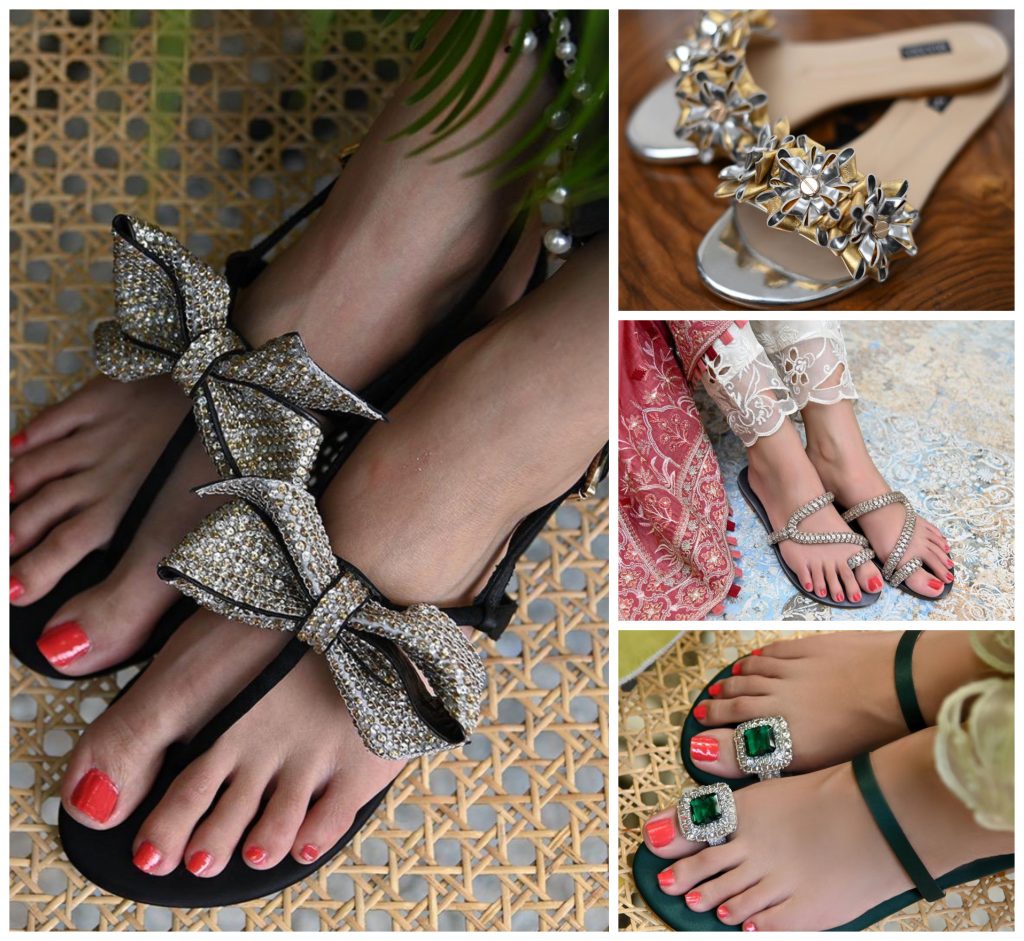 A brand that goes with the Pakistani flow and keeps it stylish and fashionable, Miaasa is one shoemaker we think will keep brining uniqueness into the market. Their shoe designs show lots of edge to them, and we believe they'd be perfect for anyone looking for a 'good' different.
Samia & Azmay Shahzada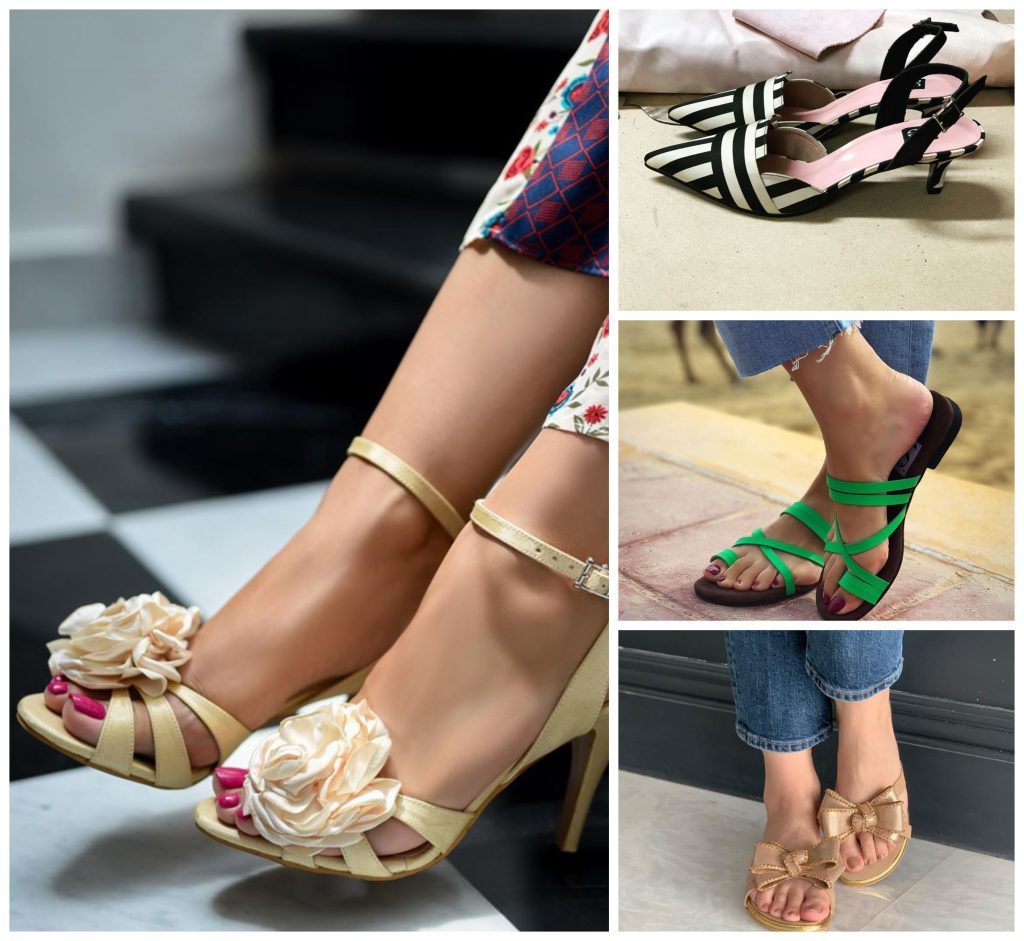 A name that has come to be synoymous with a myriad of stylish shoe choices, Samia & Azmay Shahzada definitely are one of our favourites. They create complete looks with their shoes, and it's no surprise they are so successful with their style sense.
Nadiya Kassam Shoes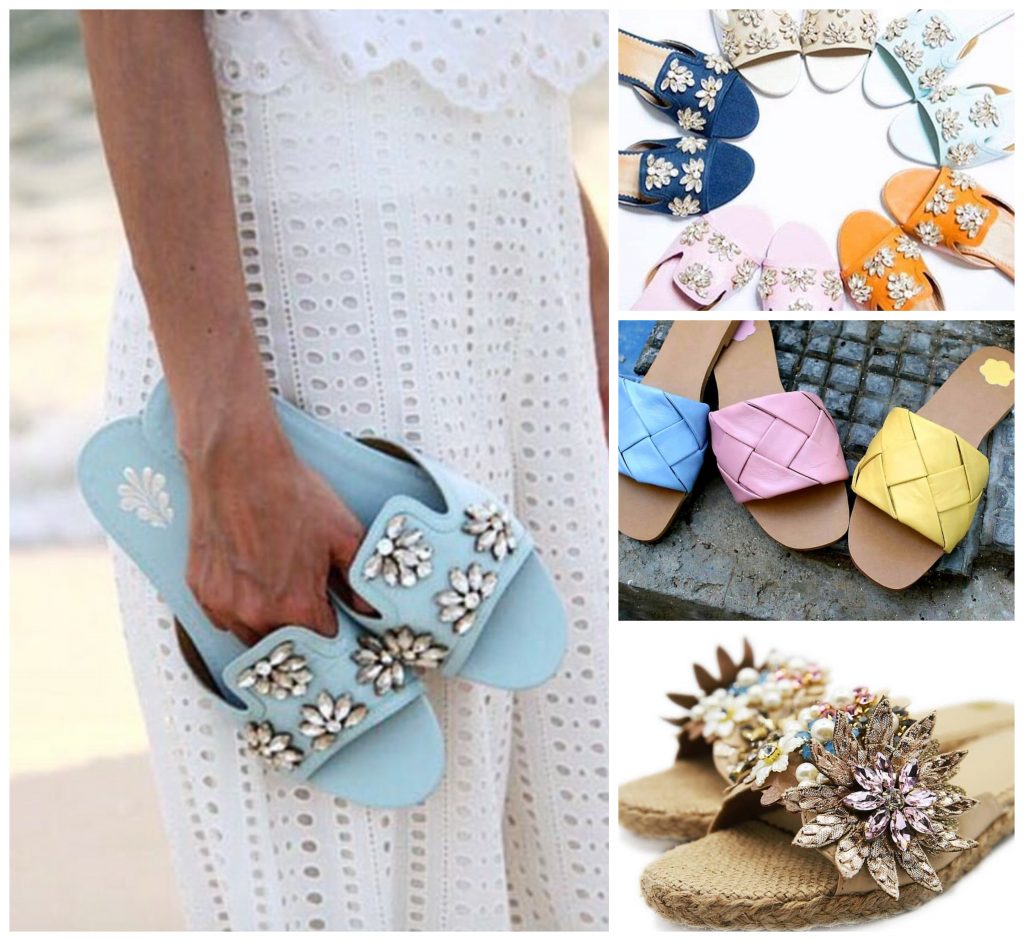 A name that has made its mark in the last few years on a large scale, Nadiya Kassam is for those who want to create their unique style. The shoemaker knows how to play with the local and contemporary aesthetics, and make it all look brilliant!
Which shoemaker is your favourite? Tell us in the comment section below.