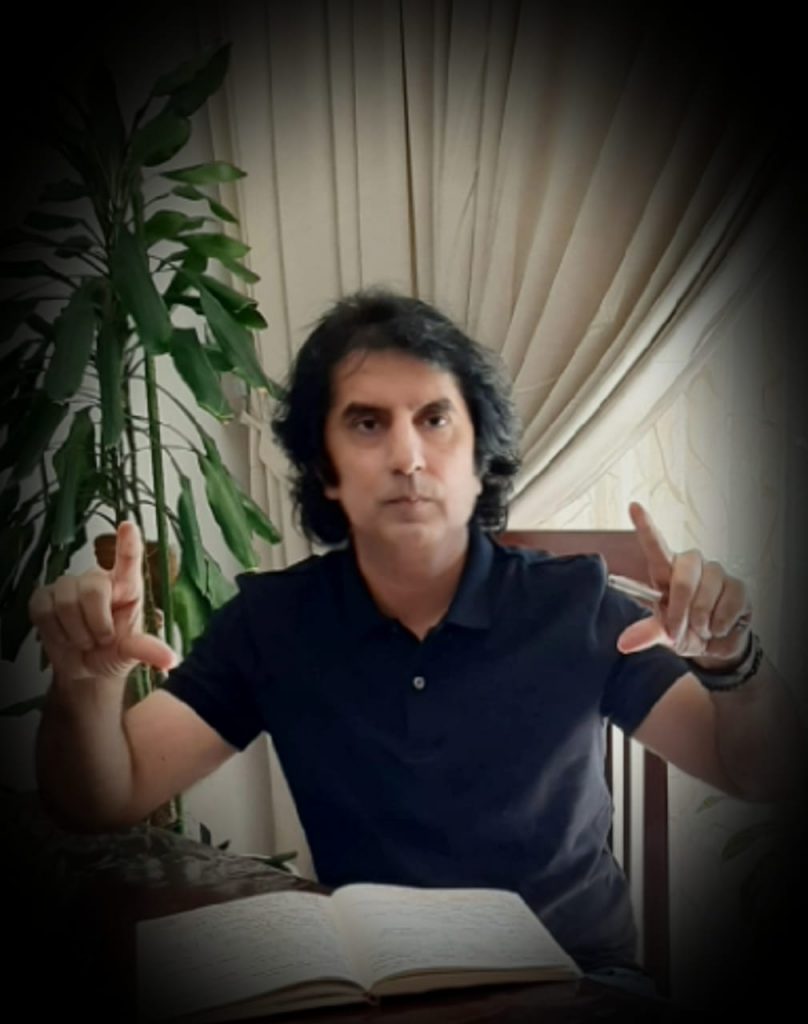 Q – You have covered quite a diverse careeristic journey, brief us about your professional growth.
A – I have (humbly) been in "Luxury & FMCG" business from past 20 years and managed to earn substantial experience in leading multinationals & large international organizations. I manage to nurture my initial portion of career at schools like Nestle & Gillette followed by joining an internationally known luxury retailer's / distribution group based in UAE. This includes helping / contribution in launch of Beauty businesses in Harvey Nichols & Bloomingdales UAE. My roles include variety of assignments from Brand to Retail Management & from Marketing to Commercial tasks throughout my career. My current role includes to setup an infrastructure & build a wider commercial canvas for Chopard Parfums, Philipp Plein & Eli Saab fragrances in Middle East, Sub Saharan Africa & CIS geographies, in domestic & travel retail channels.
Q – Managing consultancy of some of the leading luxury cosmetic brands known worldwide, what challenges do you come about and how do you tend to tackle them single handedly?
A- Experience of managing each brand was unique & playful. I always believe that hard work with diligent smart efforts helps to find a best suited path. This theory helped me to go & launch / manage start-up as well established brands at Harrods, Bloomingdales & several other brick & mortars as well e.stores. Idea remains to understand each brand's unique point of distinction & capitalize on that with a strong narrative. Wins have to measured mutually & this is what we need to share with our partners as well. "What's in for them".
Q – Kindly brief us about BBB products and how do you tend to spread them in Pakistan?
A- Brands Beyond Beauty Group, successfully and innovatively ventures with Chopard Brand and Philipp Plein Brand (through its subsidiaries PFCH Luxe and Philipp Plein Parfums), achieving luxury positioning, top consumer rankings and an international quality distribution. Effective January 1 2021, Brands Beyond Beauty Group (through its subsidiary ES Parfums) will officially takeover the entire strategic and operational creation, distribution, on-line and offline sales and marketing of the Elie Saab perfumes. The agreement with Elie Saab Family and its top management reveals the goal to focus our Groups' joint resources on successfully and effectively positioning Elie Saab perfumes Brand at the forefront of the new challenges that the Beauty industry will face in the following months and years. Several other brands are in pipe line too.
In Pakistan, we are fully geared to reposition our selves with the innovative newness we offer for each brand. We have partnered with Beauty Pakistan International for Chopard & Philipp Plein, while heading to launch in Q4, this year.
Q – How did the recent pandemic treat you and your business callings? What initiatives did you take for a safe business run during the economical downfall that was suffered throughout the world?
A- Challenging moments for all. But the first & utmost was to be in contact with our partners more then ever. We did so. Allow me to repeat a quote here "The Gap between what's expected & what you deliver is where the magic happens, in business & in life" (Jay Baer)
We also initiated a theme called "Power to Go …2020" which was to benefit our partners by relieved payment terms, provision to earn additional margins & contributing in retaining best talent. We started with continuous engagement from the partners & based on their feedback we implemented this theme. Still going on & in Q4 with good anticipated trajectory on landings.
Q – How do you tend to develop the Pakistani market and do you think we can meet up to international standards?
A – My interactions have remained with Pakistan market in almost all my roles, in past 15 years. To an extent that I managed a transformation project of one of the leading beauty players of earlier times, based here. Which went very well. I am glad & happy to say that Pakistan market is getting ready to meet the challenges & yes, in some cases it does picture international standards , but more to happen. I see commitment from various players in luxury market to deliver / maintain identical standards of display while ensuring best customer experience to be made as practice. On top, our younger generation is talented & exposed to modernity of businesses.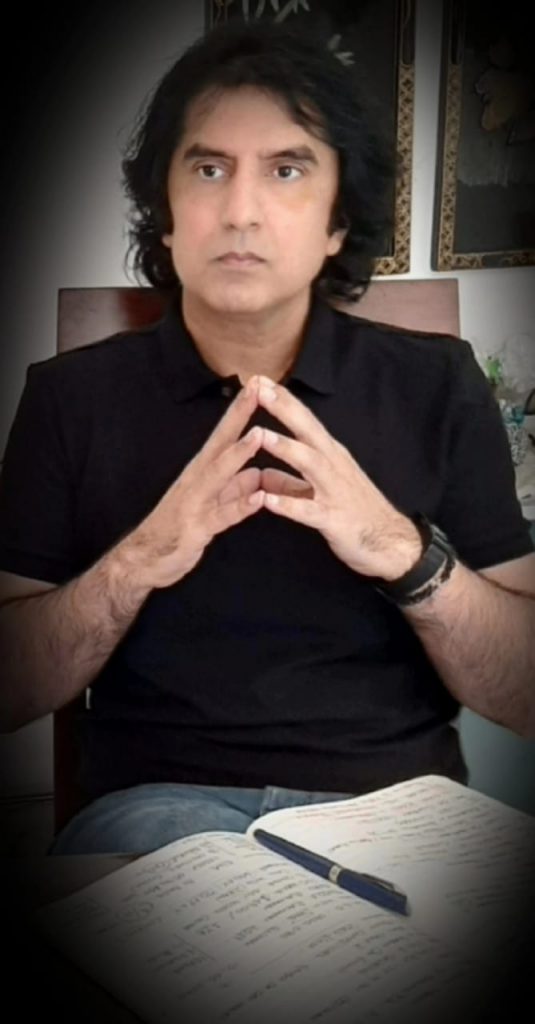 Q – With the growth of Morden E-Commerce trend, what new ventures are you working on these days and how do you know you're choosing the right partner for the given business plan in mind?
A – E.tailing has picked up significantly on this side of markets during C19. While working with Amazon, Boutiqaat, Namshi & several other players, we definitely see a need in Pakistan to launch an authentic / value driven platform. Some existing players have done a good job, but yet a lot more to be done. I am on Advisory Board of an upcoming E.Platform, which will be launched very shortly in Pakistan.
Besides, we see most of Brick & Mortar stores launching their e.platforms as well. Good direction, more the better.
Q – What is your style of management? What are the key points to maintaining a dream team under one's leadership?
A – I am strong advocate & follower of "Pacesetting leadership style". I find it the most effective style for driving fast results.
"We need to be measure ourselves & our team on performance, setting / achieving goals & believe in accountability"
Pacesetting leadership style is motivational and helpful in fast-paced environments.
Q – With such a hectic yet successful professional life, how do you balance your personal life with it?
A – I strongly believe that one has to find a right equilibrium. But this is the most difficult one. With all the time differences on continent, much more time is definitely needed to cater successful professional life. However, finding time & to the right balance, is the key.
Q – Any message for our readers?
A- Never undermine yourself. We all are unique & have certain set specialities. Let's keep exploring those & rest leave to Allah almighty.
Mahmood S. Khan
Commercial Director – Middle East | Sub Saharan Africa | CIS
Domestic & Travel Retail
Brands Beyond Beauty S.p.A. Corso Italia 13, 20122 Milan – Italy