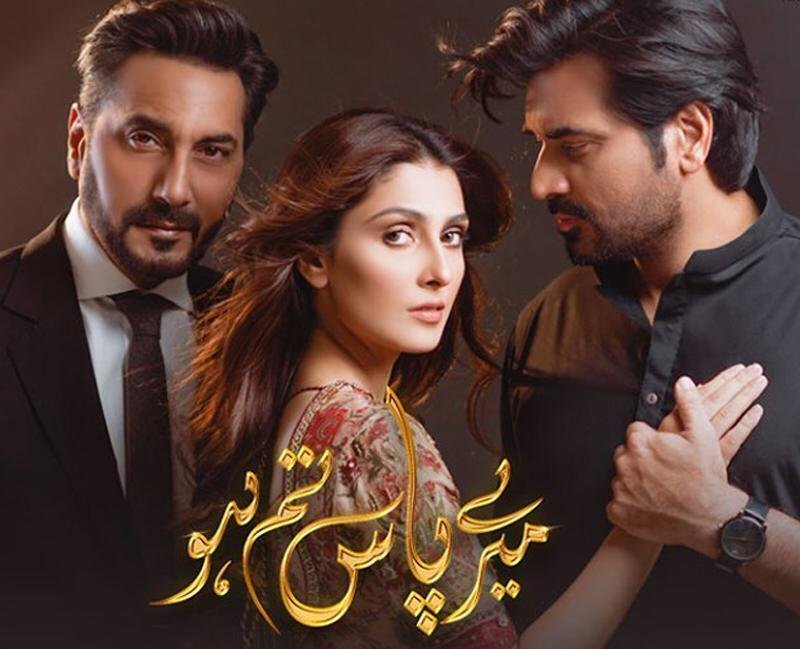 Since everyone was pushing me to watch #MereyPaasTumHo including my ooh-so-cool snooty fashion friends who usually find Pakistani dramas 'Ewww', I did it. Finished the marathon in a day – 16 episodes back to back. And it was worth it.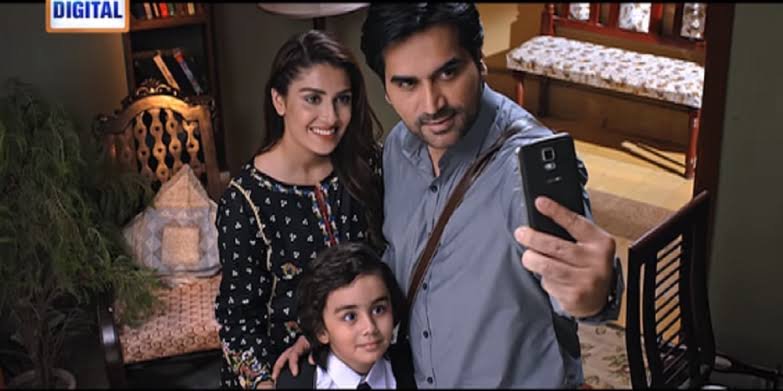 MPTH cannot be described by mere words. It has to be experienced. The serial has been handled with the utmost sensitivity. The brilliant acting, dramatic tension and the gripping story-telling technique have been blended to create a wonderful entertainment experience.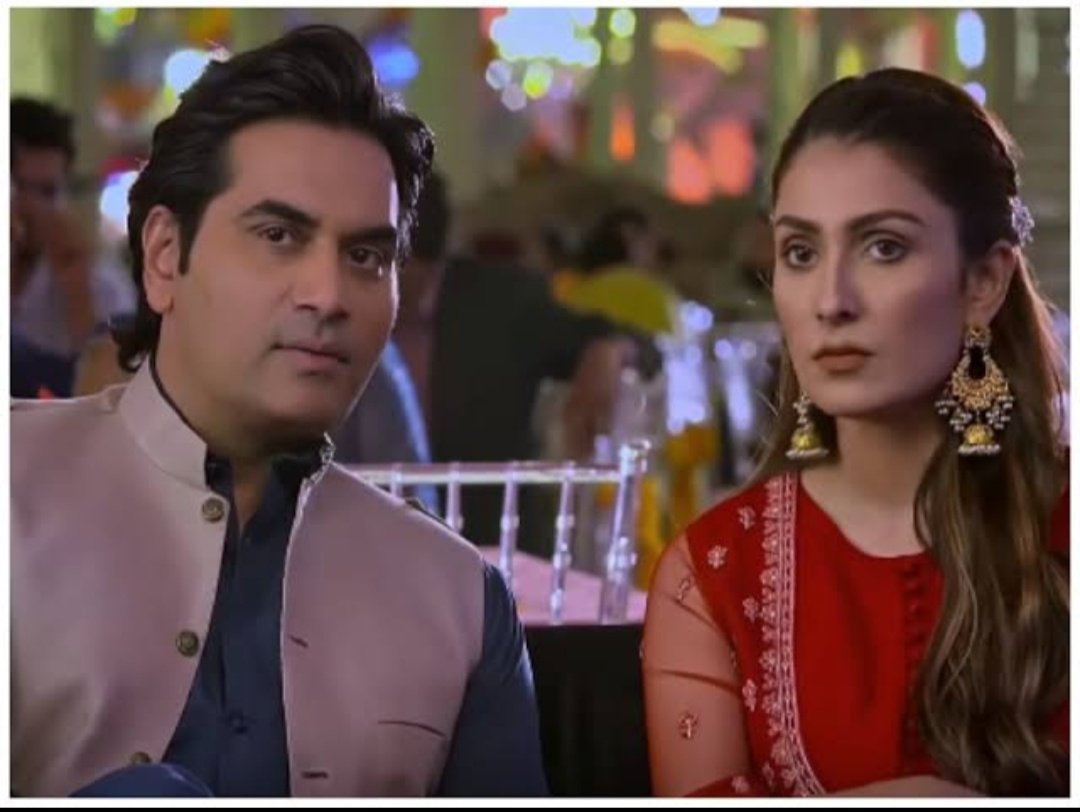 The drama boasts of a plot that's rarely attempted on TV: an unapologetic tale of a greedy wife who dumps her loyal husband for a rich man. Not many dramas in Pakistan are bold enough to portray such subjects. And this one has done it in an innovative manner, showing that greed has no gender boundaries.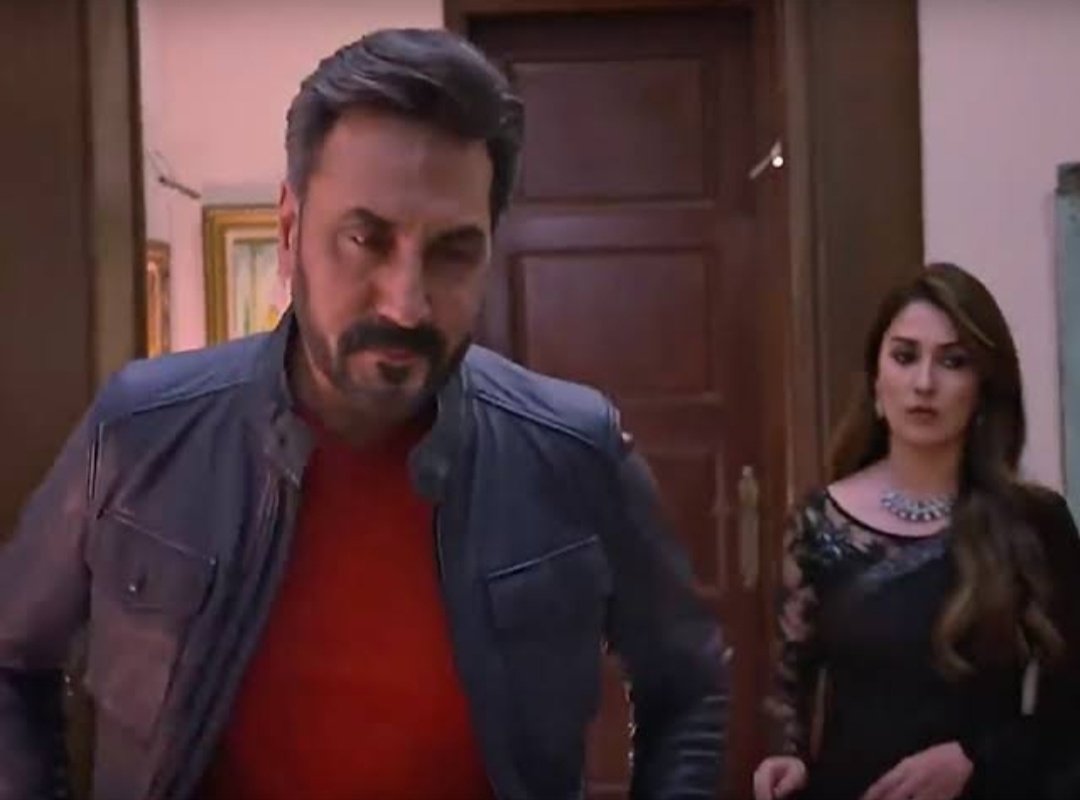 A serial like this relies heavily on performances, and director #NadeemBaig has extracted award-worthy work from practically the entire cast.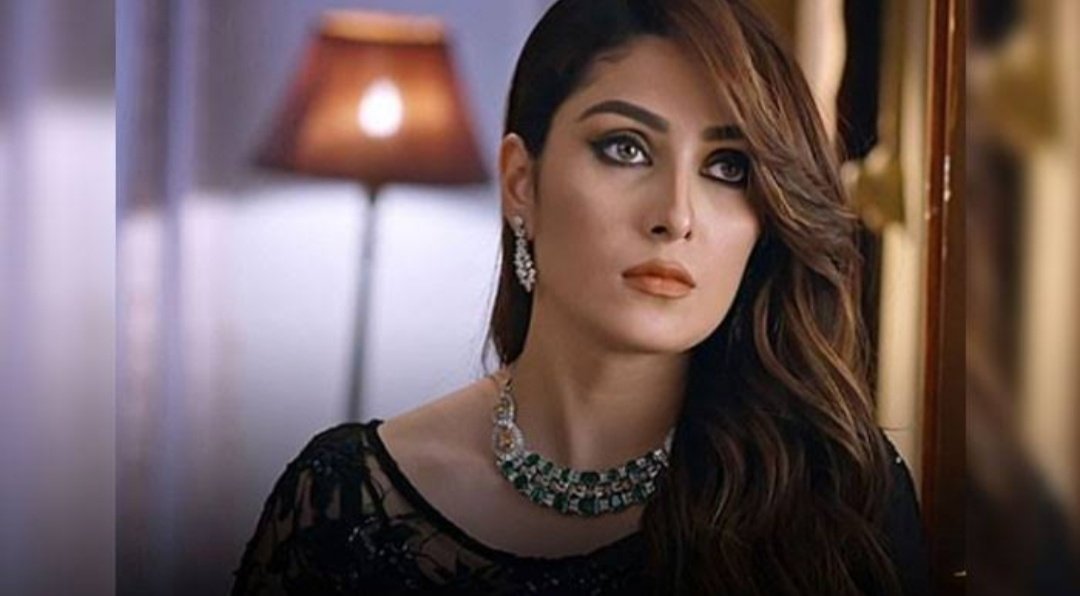 MPTH belongs to #HumayunSaeed #AyezaKhan & #AdnanSiddiqui primarily. There's no denying that Humayun has delivered his best performance to date which should act as a reference guide for all aspiring actors. And yes, he's bound to walk away with all major awards next year. I can bet on it! But Ayeza holds her own and has outdone herself with the brilliant use of her expressions. Adnan too is ruthless yet brilliant.

So just watch this drama if you haven't yet, and let yourself fall into the emotions and enjoy!