Countless ensembles have made their way to the Pakistani runway, editorials and the red carpet, yet, there are a few which have survived in the annals of history and have forever etched our minds with their iconic statuses – all thanks to the imagery which has preserved it for time immemorial.
From being worn by celebrities and making it to the cover pages to revolutionising Pakistani couture, Diva asked thirteen of Pakistan's most revered designers to look back at time and explore the best of their fashion pieces captured by some of the best photographers in the nation…
Bunto Kazmi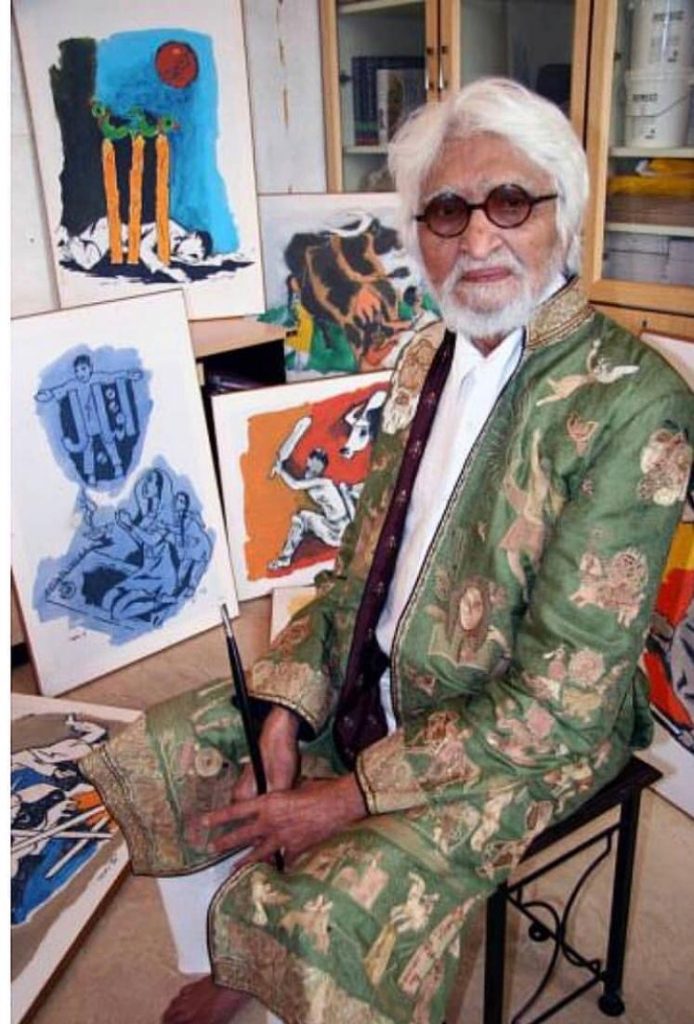 Many may remember Maqbool Fida Hussain as the great Indian painter whose prolific life was marred with controversy and obsession, yet he was one of the biggest examples of those who supported cross-border relations and the spread of fashion. Thus, when he wore iconic Pakistani couturier Bunto Kazmi's custom-made coat in 2005 that had pieces from his own prime works, it made waves around the Subcontinent and beyond.
Umar Sayeed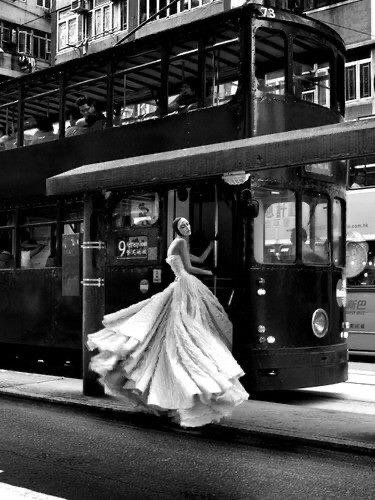 Fashion and photography shared a strong bond, and when the two are able to meet on the same page, magic happens and sparks fly! That is exactly what occurred when Umar Sayeed's elegant and voluminous all-white gown for the Carnival De Couture collection was clicked for Prive Asia Magazine in 2007 in Hong Kong and made it to the list of the best fashion images in the world!
Rizwan Beyg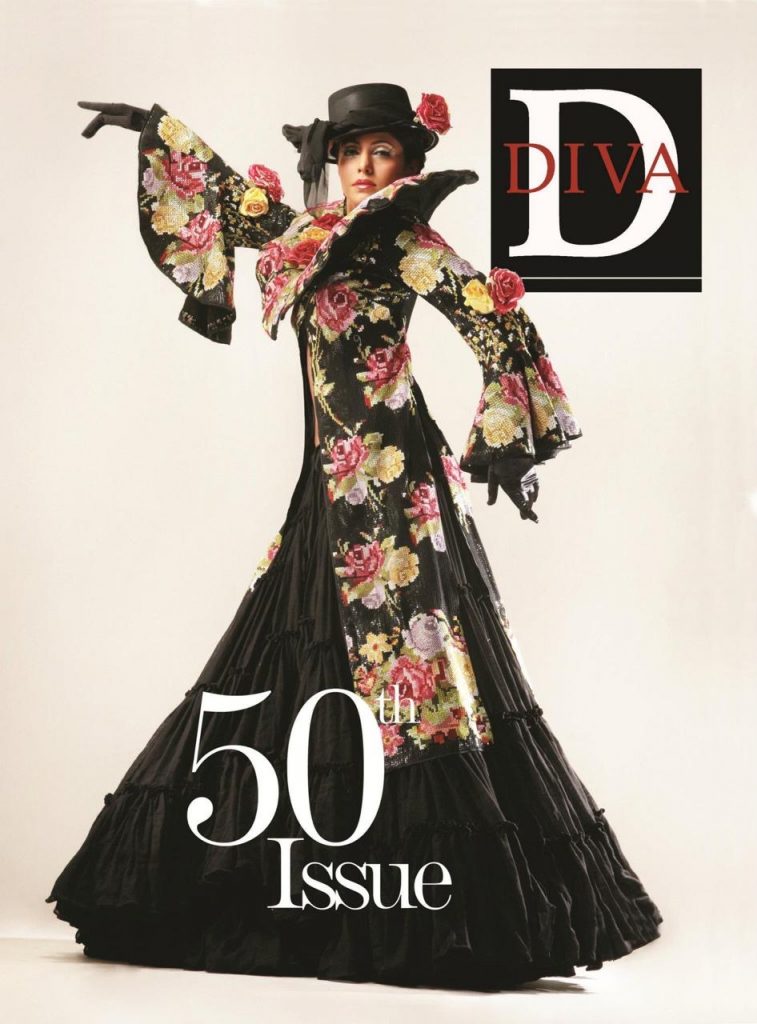 Part of the Carnival De Couture Collection, the grandmaster of couture, Rizwan Beyg made waves when he showcased his ensemble through a shoot for Diva's 50th Issue, with one of the biggest supermodels of the last decade Iraj Manzoor and fashion photographer, Rizwan Ul Haq in one place – making it a triple whammy on the cover!
Maheen Khan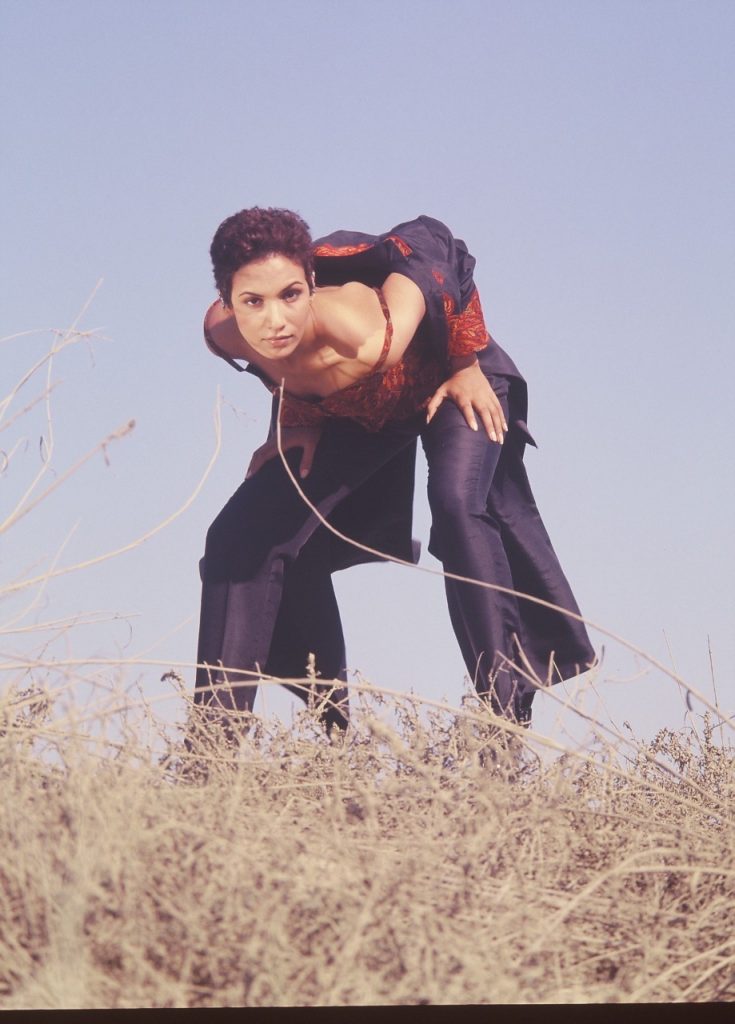 It was the time of iconic models and solid designers, and Maheen Khan was the name everyone had on their lips as the doyenne of fashion who could experiment with so much and make it couture. She's been a tour de force, and this shoot featuring yesteryear's biggest name in modelling, Bibi, has been a testament to that.
Iman Ahmed – Body Focus Museum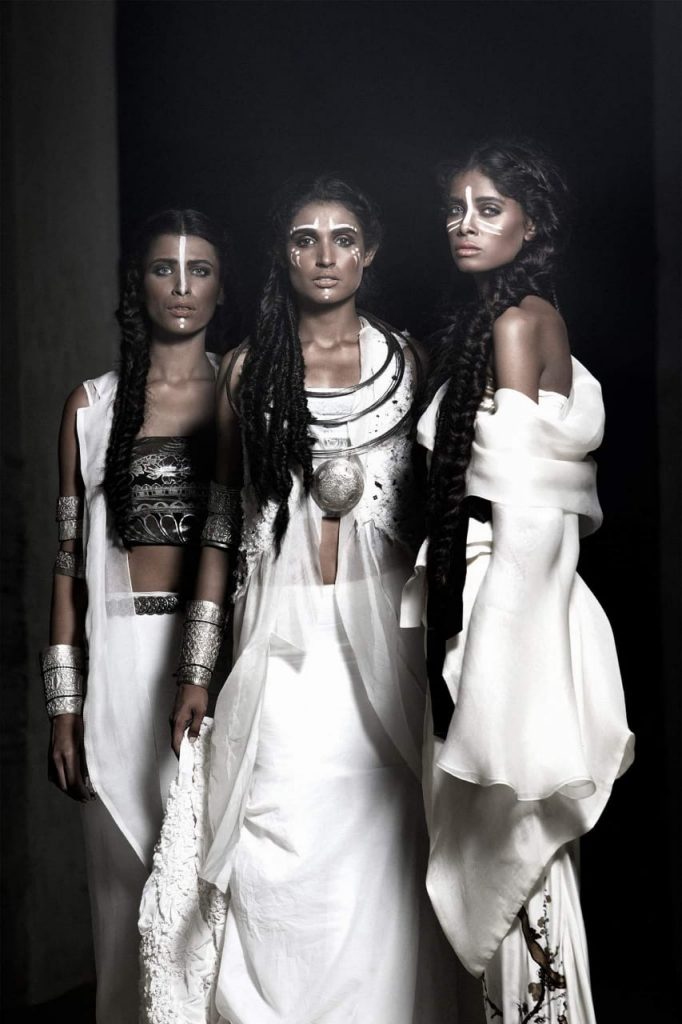 It's no secret in the Pakistani couture world that not many can do the silhouettes and cuts Iman Ahmed of Body Focus Museum can do, and that has made her a legend in her own league. Thus, when she collaborated on a shoot with Shahbaz Shazi, featuring not your typical 'fair and lovely' girls, it did wonders!
Amir Adnan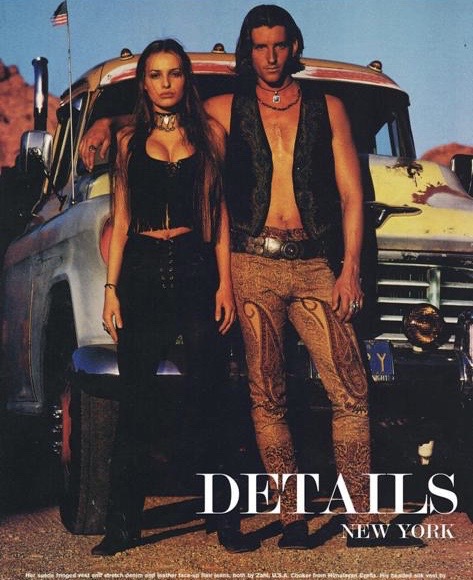 Amir Adnan has been a name in menswear that has time and again proven to be iconic in their outlook on fashion, and during its three-decade-long history, it has given us some major imagery to proud of! One such example is this shoot done for Details Magazine in New York, which became a roaring hit for the exotic subcontinental printed pants that were featured.
Nilofer Shahid
A legend in many ways, Nilofer Shahid's work has given Pakistan many reasons to be proud throughout the years she's been a part of the industry, and this iconic image by Ather Shahzad is one such example. Seen here is the supermodel of the late 80s and early 90s, Bibi, who looks like a vision in this shoot dating back two decades!
Shehla Chatoor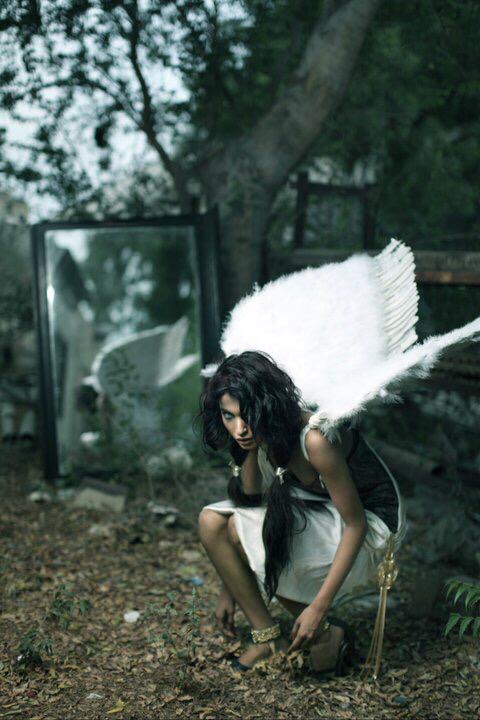 Shehla Chatoor is one couturier whose very name exudes opulence in design, and we wouldn't want it to be any other way! She's been a top contender in the game of fashion, and when someone like her chose to go for a photoshoot by Rizwan Ul Haq for Diva that played with the concept of angels in pure whites, it made for a brilliant spectacle to witness!
Nomi Ansari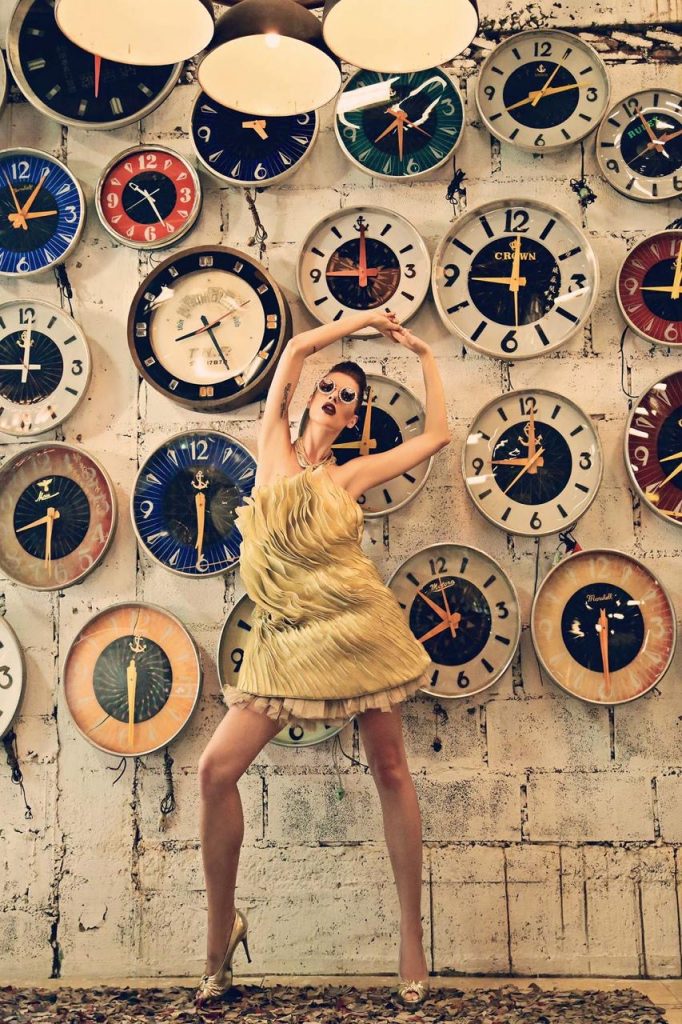 Nomi Ansari has been a name that has been associated with being the colour king in the country, and his splashes and kaleidoscopes of hues are a testament to that. But, when he chose to go for a photoshoot by Deeves that featured western silhouettes and jewel tones via his Gravity collection, it made for a pleasurable sight beyond imagination!
Élan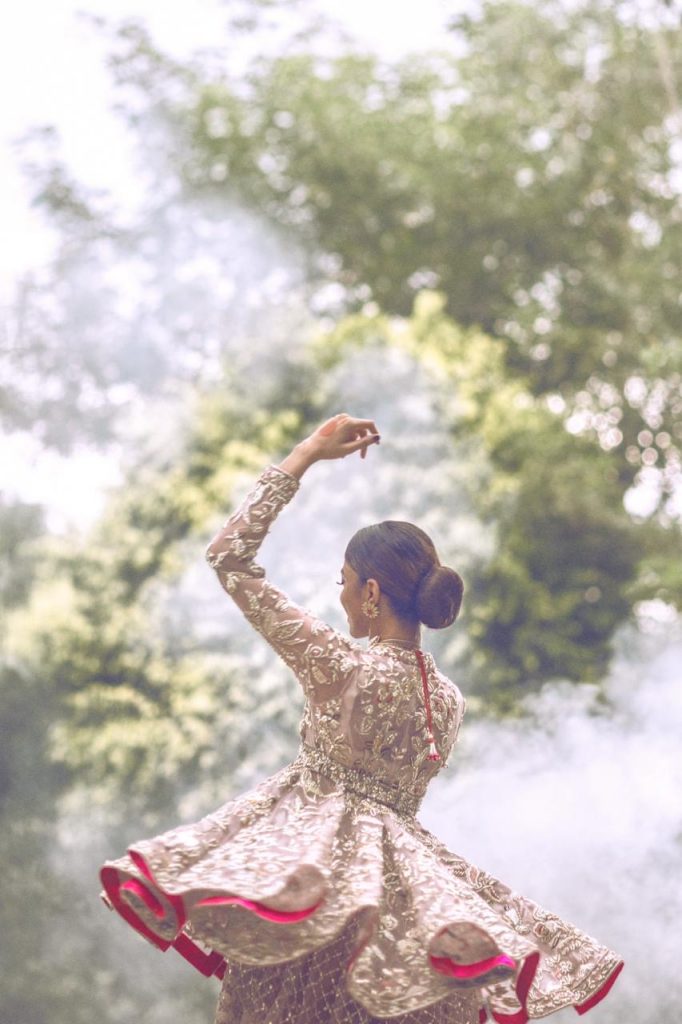 Khadijah Shah's Élan, even since its inception, has been all about exploring luxury and grandiose, and there's absolutely no doubt that it is exactly that, which makes the brand one of the most loved in the country. However, if there's something else apart from the ensembles that make it huge, it is the way the photography is done for her campaigns. Seen here is brilliant fashion in motion made possible through the lens of Abdullah Haris.
Sana Safinaz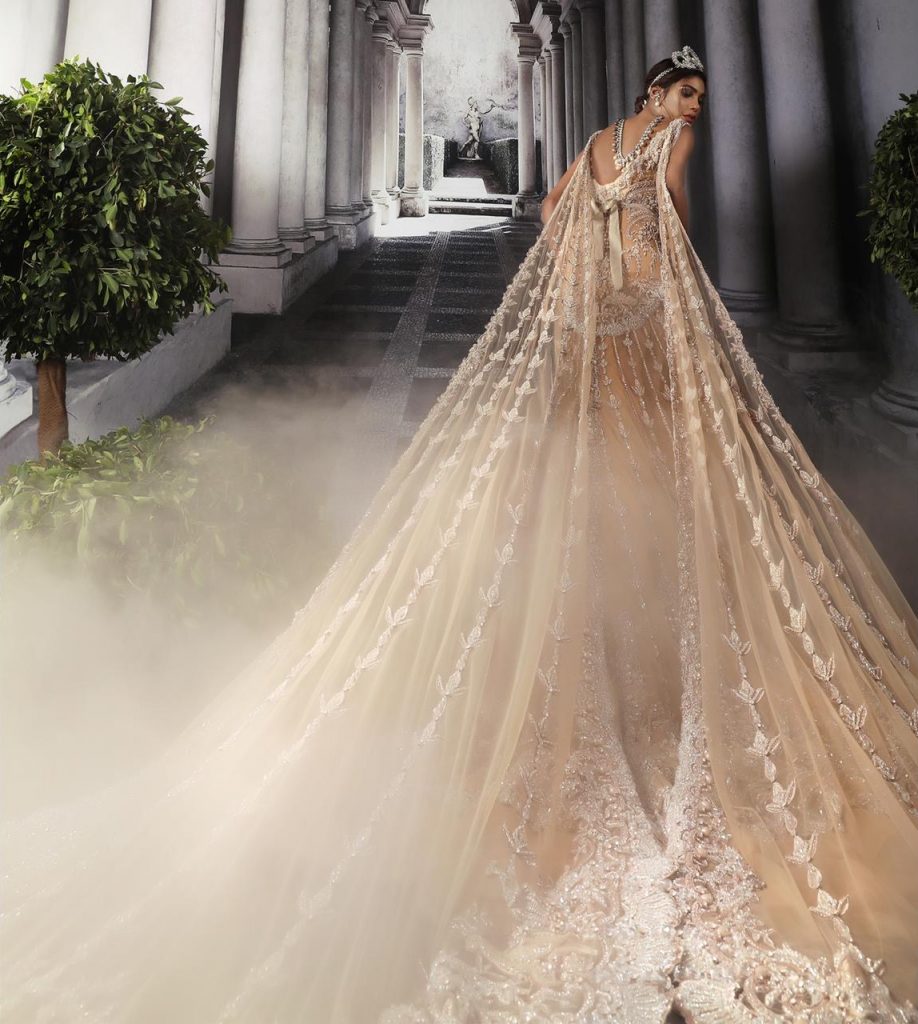 A history of three-decades in the industry that is festooned with moments of ultimate triumph in couture, Sana Safinaz has been a name that has remained unmatchable when it comes to their business and fashion acumen and their iconic imagery has been an example of that. Seen here is a brilliant example of their intricacy in design, which has been shot in a dream-like space by Gibran Jamshed.
Faraz Manan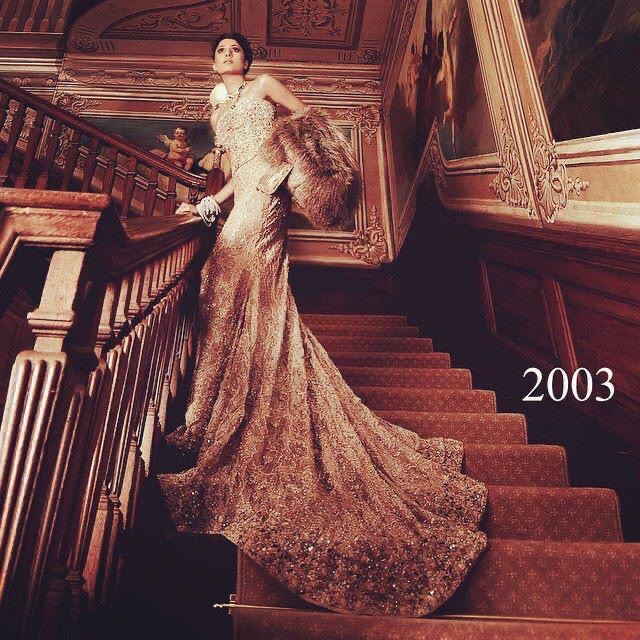 If there's one name in Pakistani design that can be associated with being at top of the luxury prêt and bridal game today, many would say it is Faraz Manan. He's a designer to the stars and the rich and famous, and his years in the industry have proven why. Seen here is his very first bridal shoot by Ather Shahzad from 2003, featuring the supermodel of the last decade, Vaneeza Ahmad, who's sporting Manan's intricately embroidered gown in London!
Faiza Samee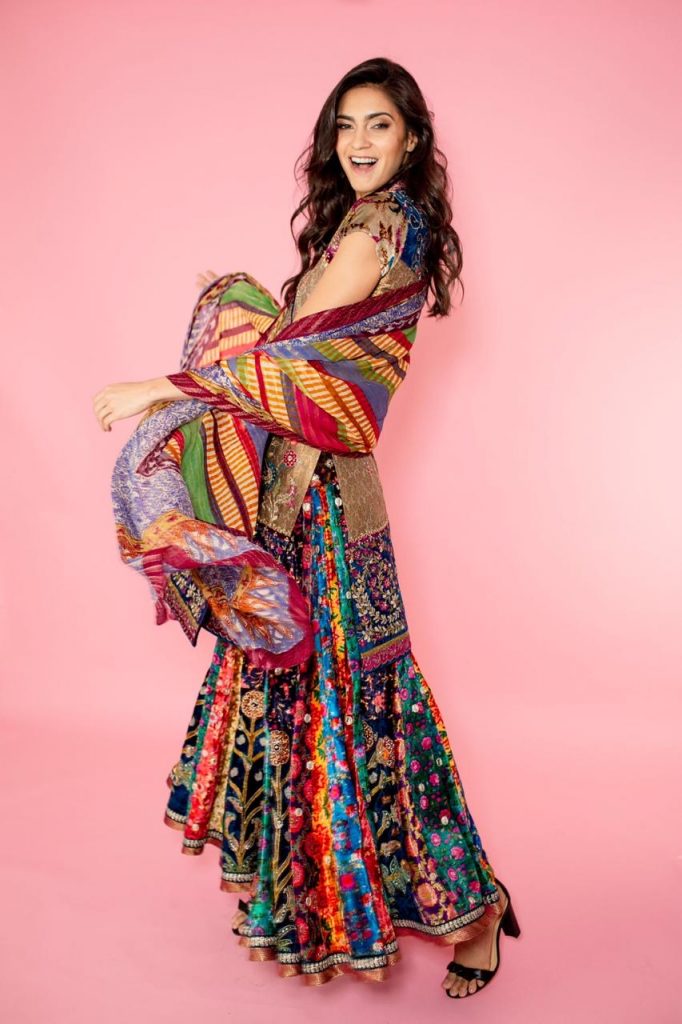 For anyone who has the know-how of the fashion industry in the country, Faiza Samee is the name they'd never forget for her innovation in couture and cuts that have been enviable to many. She's been a major name in the fashion world for many of the last decades, and her evolution one year after another has been tremendous, which her latest photoshoot for her fashion show at Christy's in New York proves!
Which iconic image is your favourite? Tell us in the comment section below.