Pakistani celebs have a strong relationship with the fashion industry of the country, and usually, it is the many celebrated names of the couture world who choose to style the stalwarts in their wide array of designs. However, amongst many who the actresses like to select from, there is only one who is loved the most right now.
That name is Faiza Saqlain.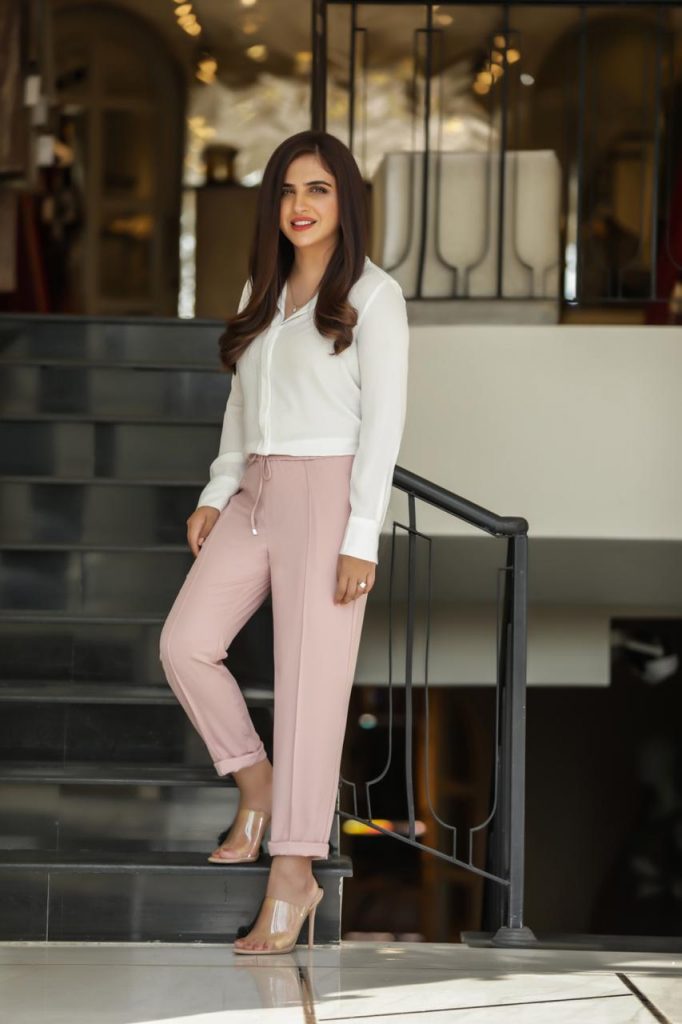 Becoming a staple for every A-lister actress in the country, Faiza has proven her designs are some to watch out for and have the potential of becoming the go-to name for the topmost.
Which celeb have we seen in Faiza Saqlain that we loved? Here's the lowdown…
Maya Ali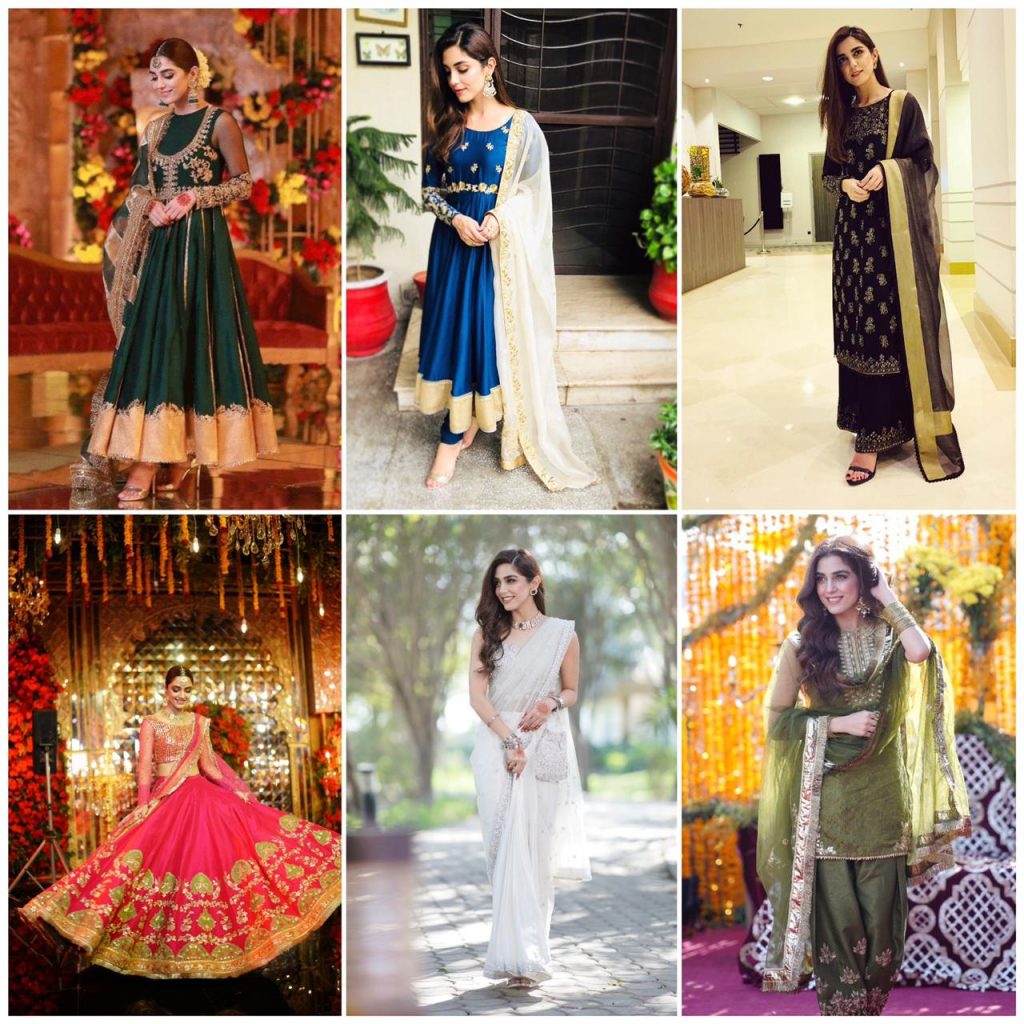 One of Faiza Saqlain's muse, Maya Ali has stunned in her ensembles, one after another. She carries the outfits quite well and proves that eastern silhouettes just look super appealing, always.
Ayeza Khan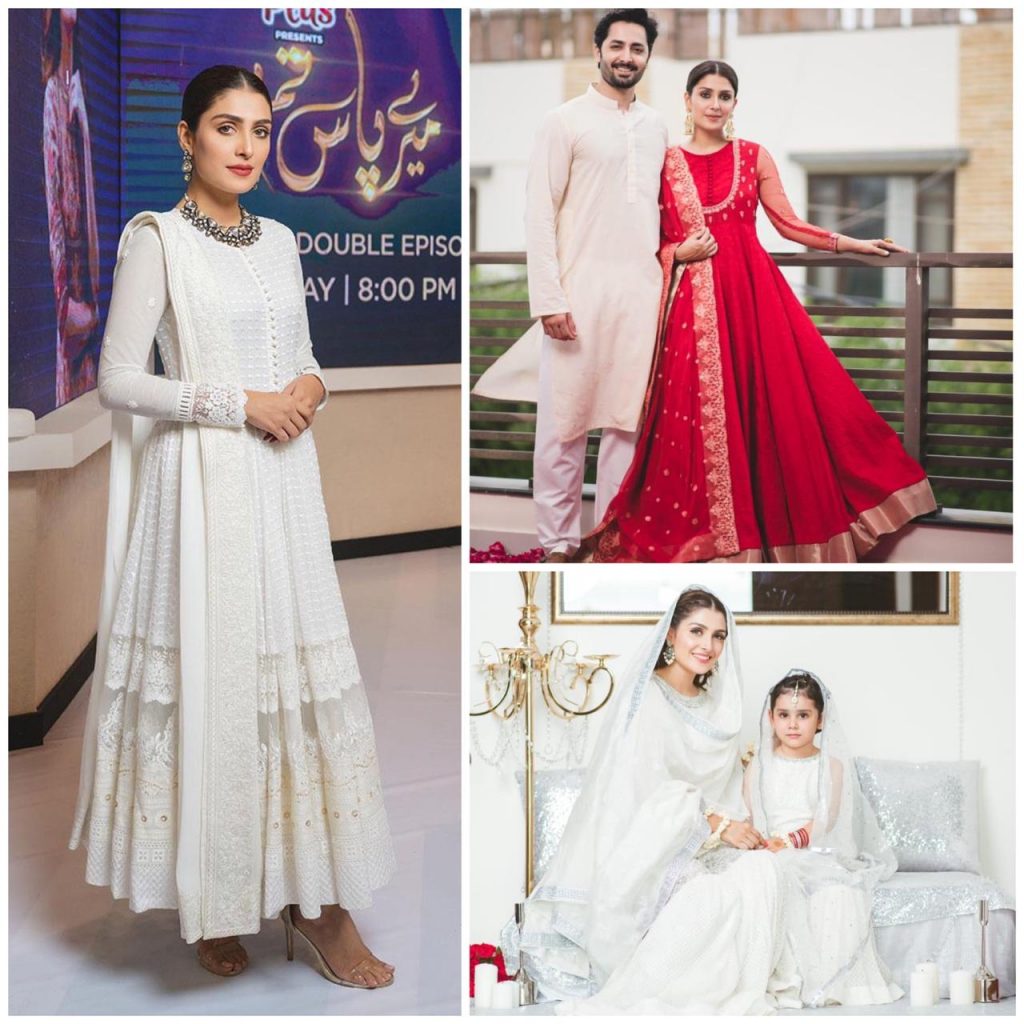 Ayeza Khan has always chosen the eastern look to accentuate herself, and Faiza Saqlain has perfectly aided that with her ensembles.
Mahira Khan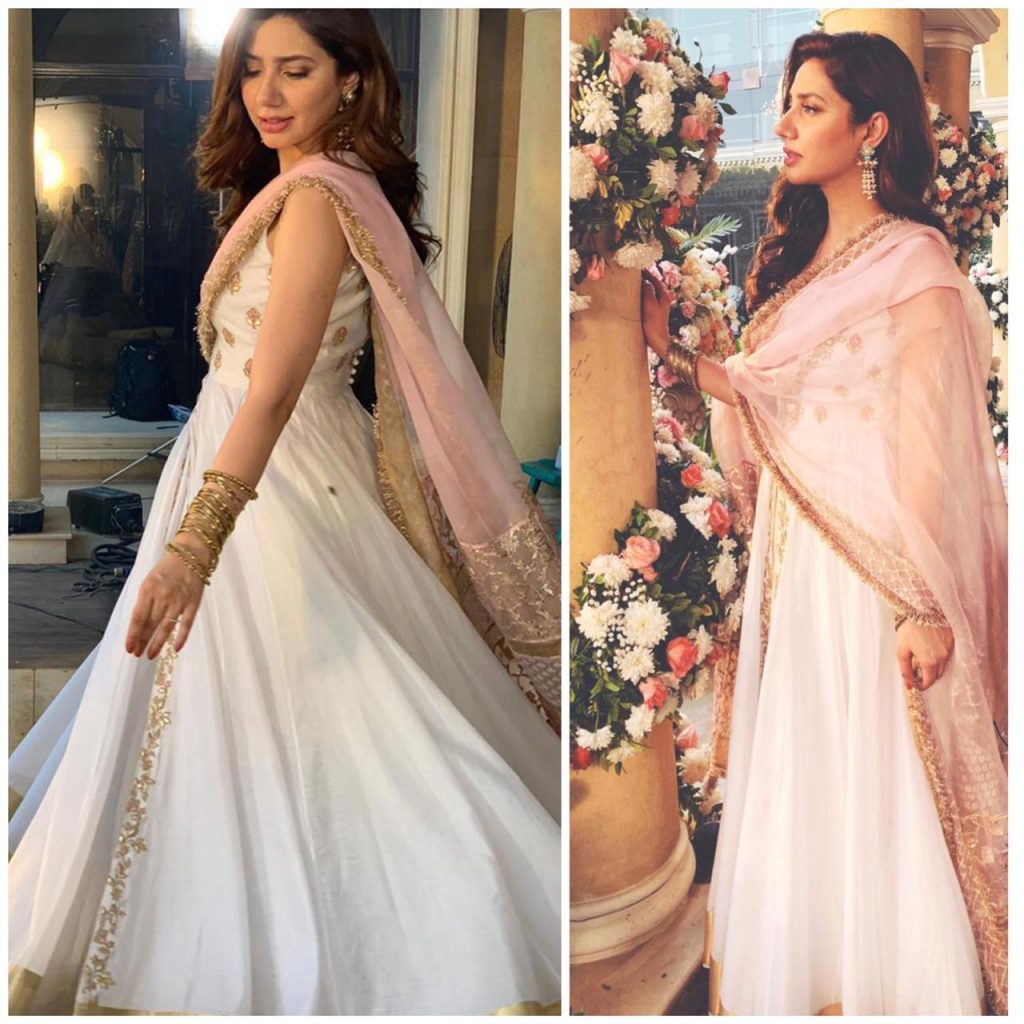 Mahira Khan is one of the few actresses who could experiment with a different array of eastern ensembles and shine bright in all of them! This Faiza Saqlain outfit is the perfect example of her versatility!
Iqra Aziz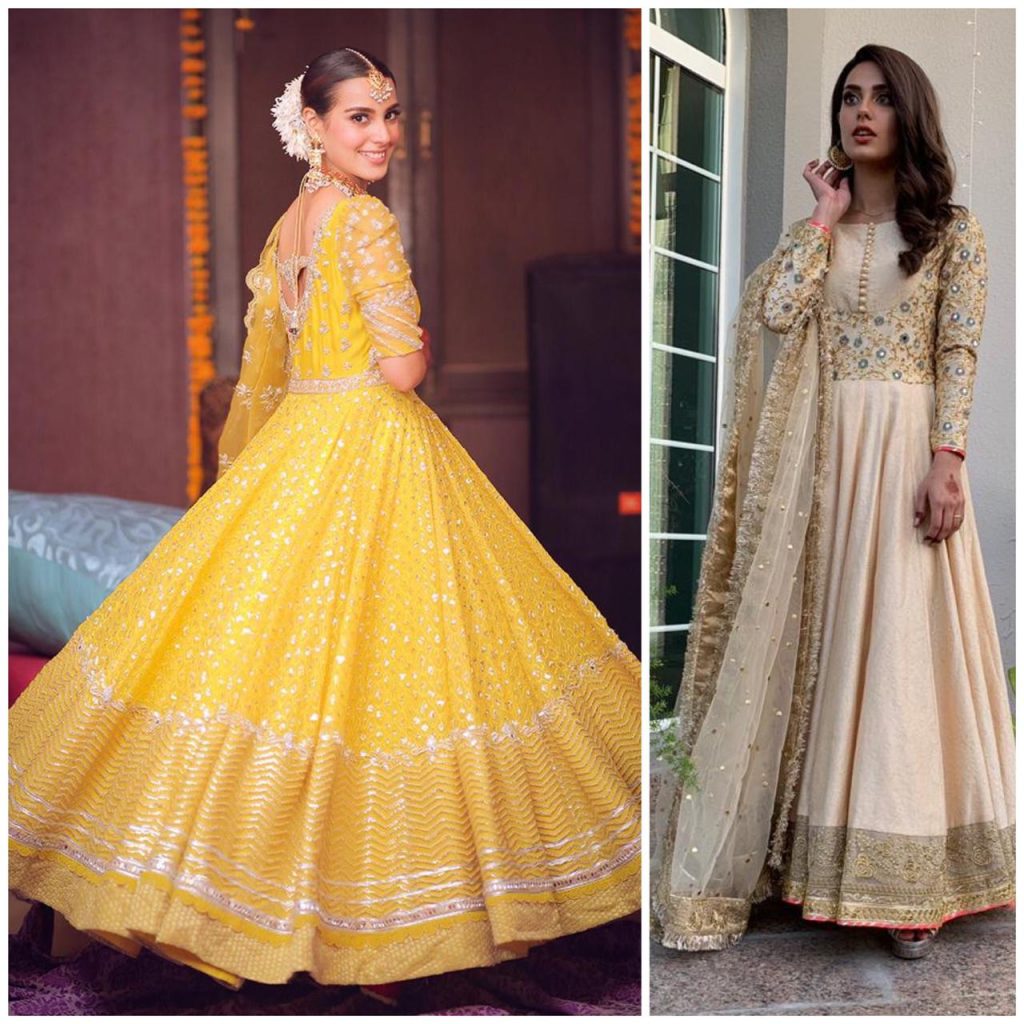 Faiza Saqlain has time and again proven that her ensembles are timeless, and this ensemble on Iqra Aziz is proof. She not only looks ethereal but the ensemble also adds a classic touch to her beauty.
Sajal Aly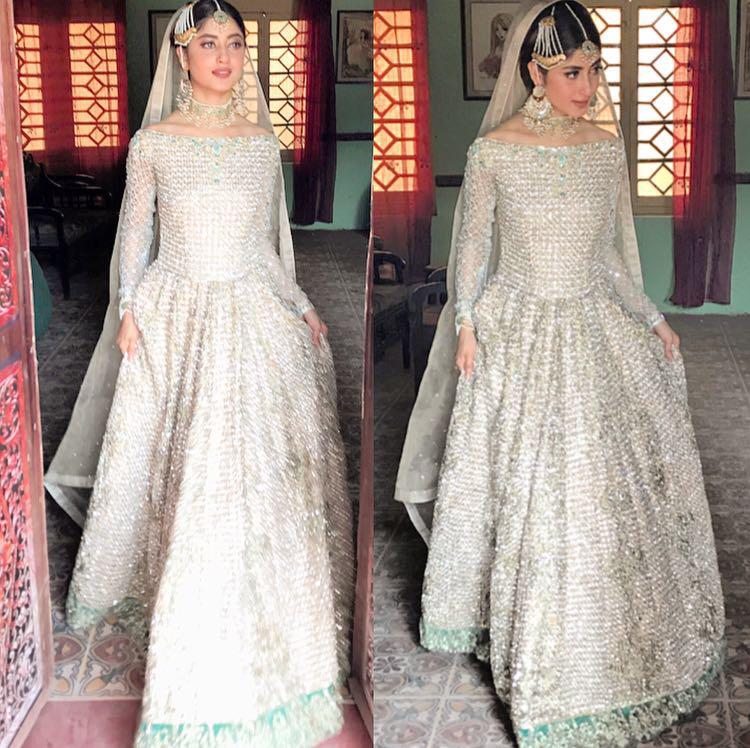 Sajal Aly could be the poster child for eastern beauty and everyone would agree. Adding to that, Faiza Saqlain's use of the traditional Subcontinental silhouettes only makes it all look even better!
Mehwish Hayat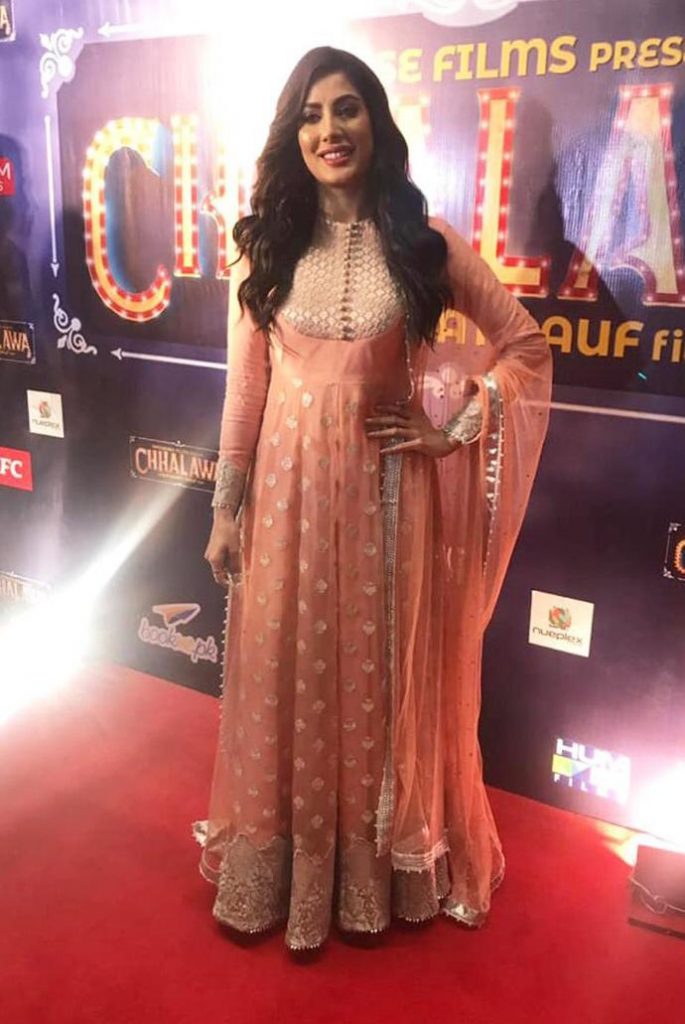 Mehwish Hayat is one of the few actresses who can carry eastern and western looks with utmost ease, and the outfits by Faiza Saqlain that she wears are a perfect example.
Hareem Farooq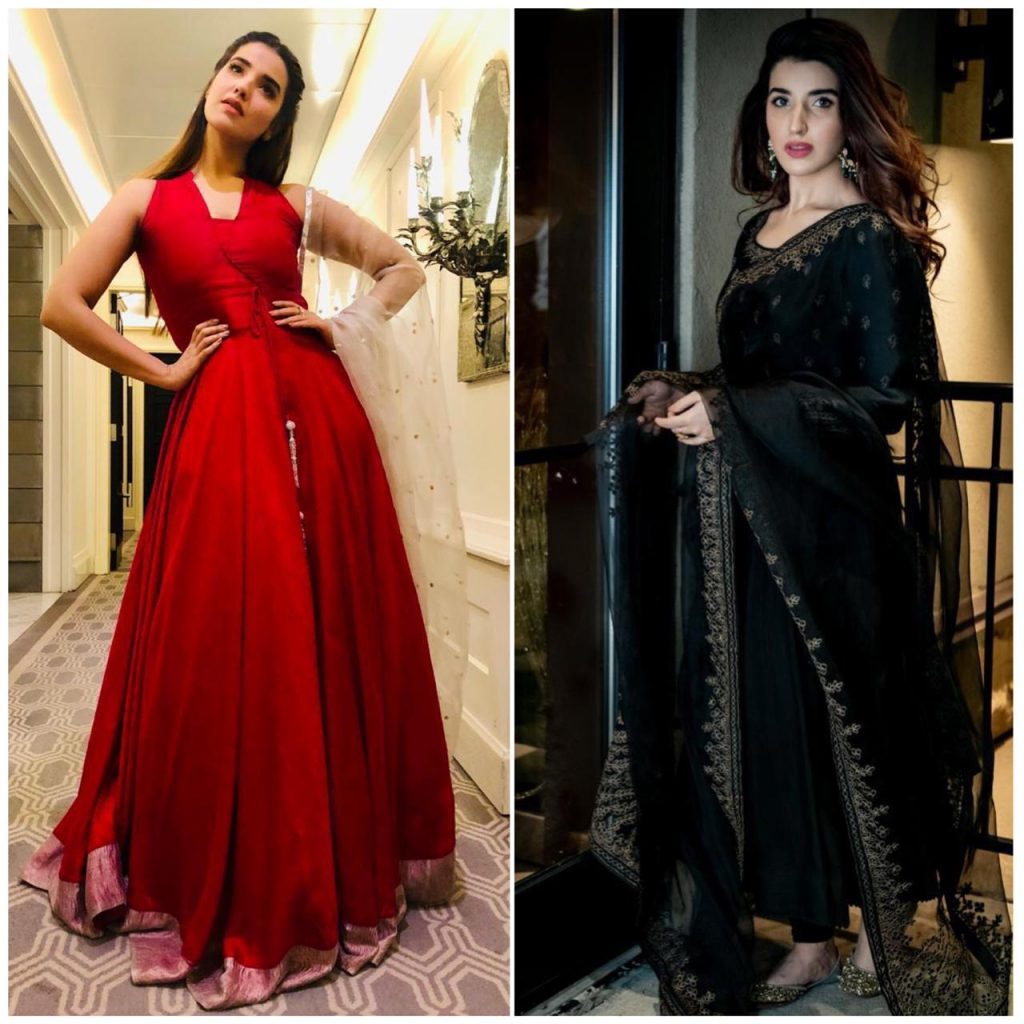 Faiza Saqlain has made sure to cater to all celebs and their different personas, and dressing up Hareem Farooq is one example. There's always staunch attention to detail, and who doesn't love that!
Aiman Khan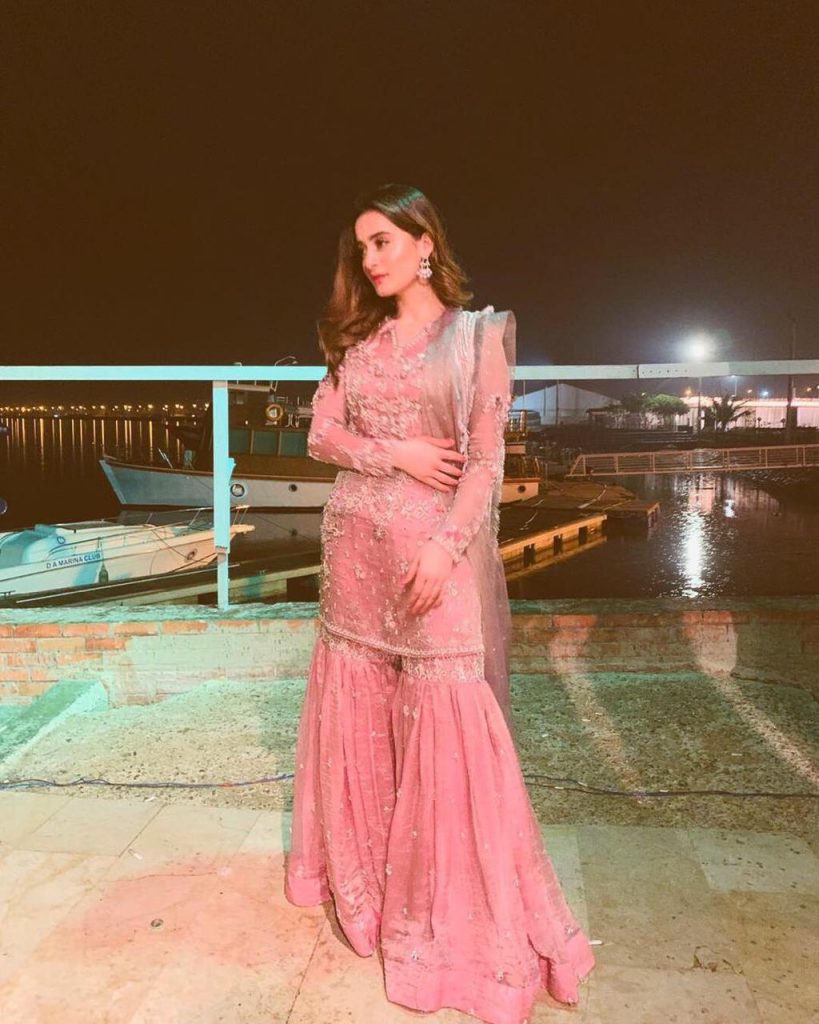 Aiman Khan, has always selected the top-tier of designers for her desi looks, and who else could dress her up in the most demure of ways than Faiza Saqlain?
Iman Ali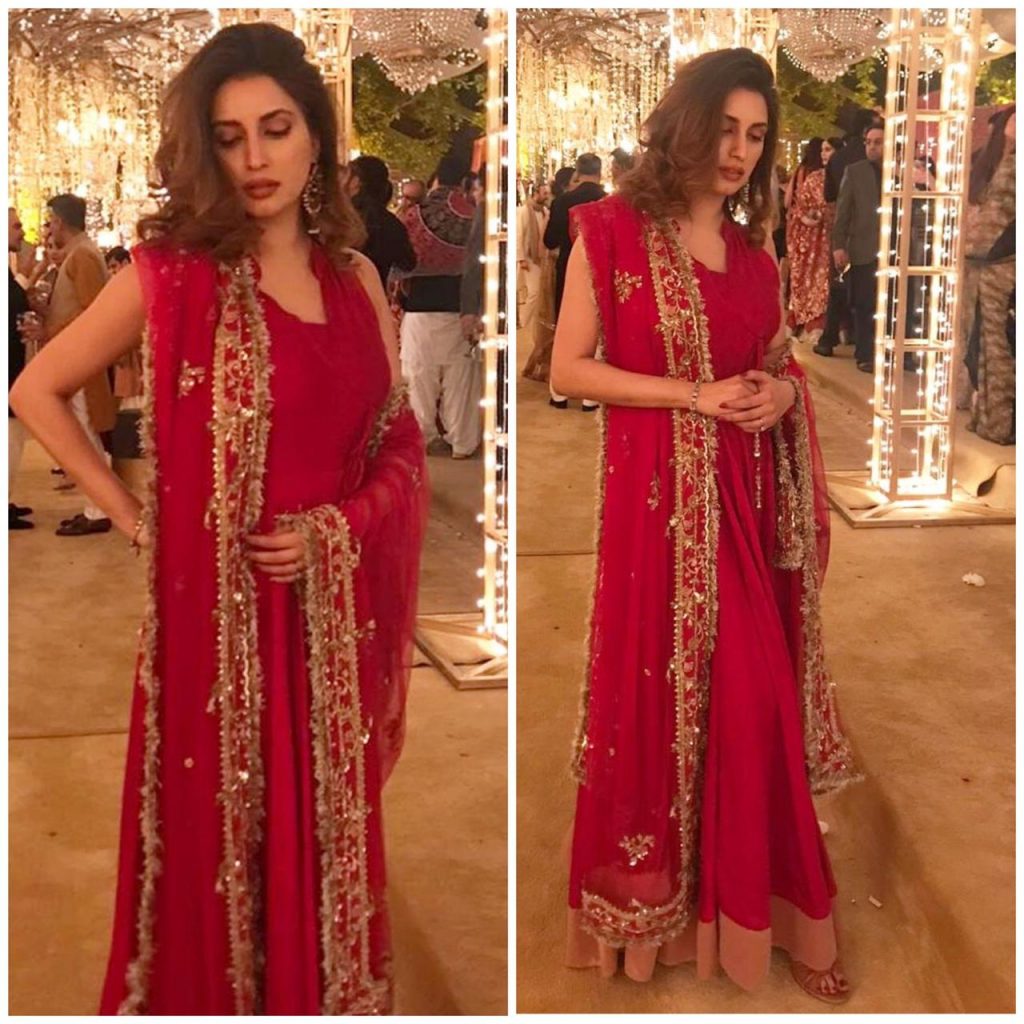 The supermodel with a super-duper choice of designers, Iman Ali has always selected ensembles that make her eastern ethos complete. That's why this Faiza Saqlain look for the model works better than anything else.
Mira Sethi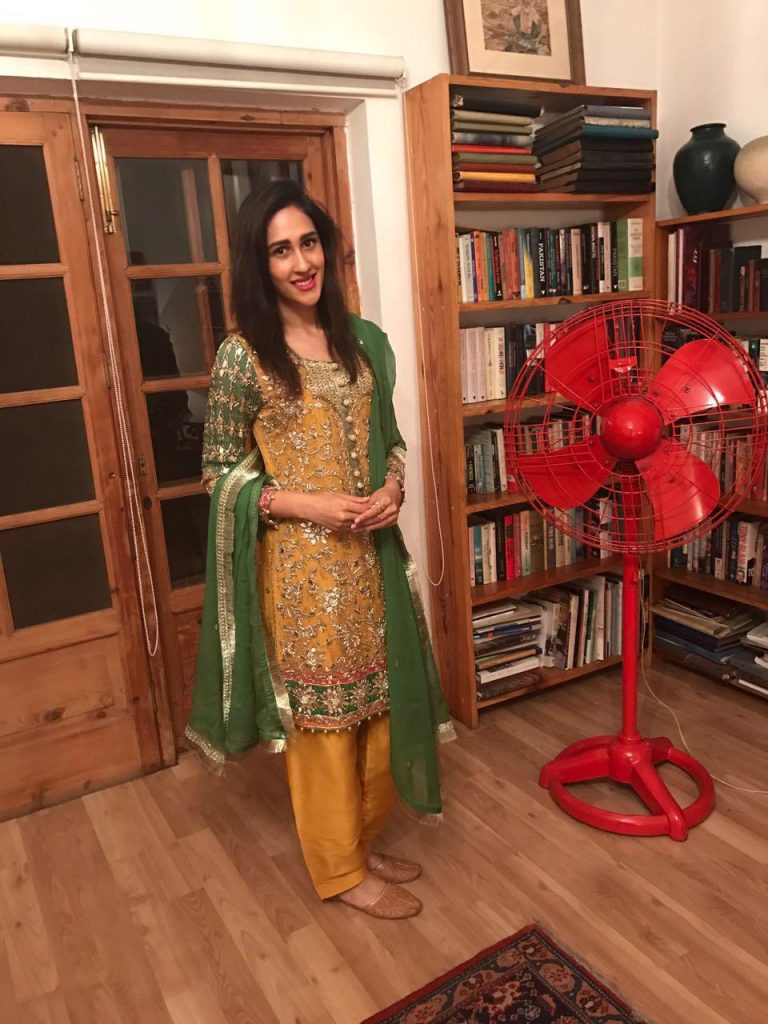 Mira Sethi usually goes for her edgy looks in western ensembles and the most ethnically-resonant ones in eastern choices. That's why it was no surprise she went for a Faiza Saqlain outfit, as she loves keeping it traditional.
Aima Baig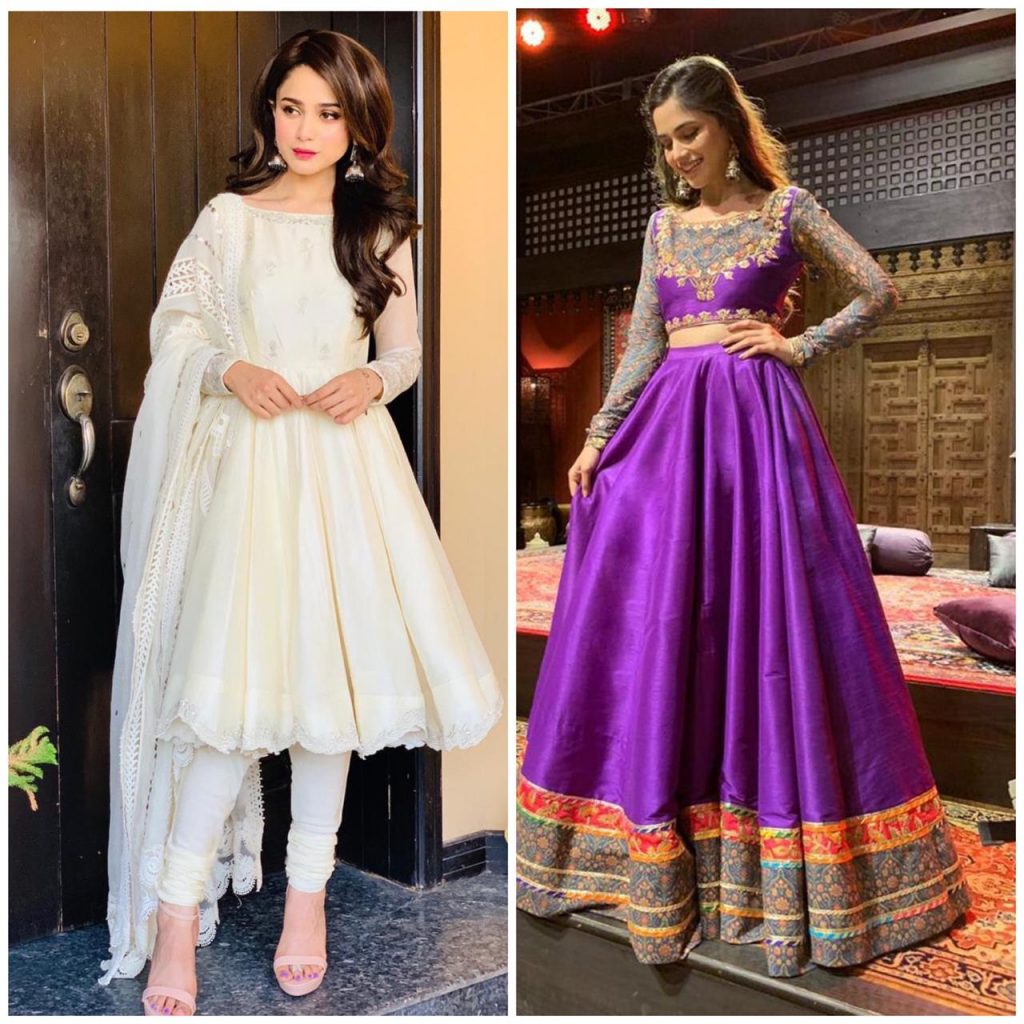 Creating looks that transform someone's image is always a win-win situation for the designer, and Faiza has done that by giving rock-chick Aima Baig a demure look!
Hania Amir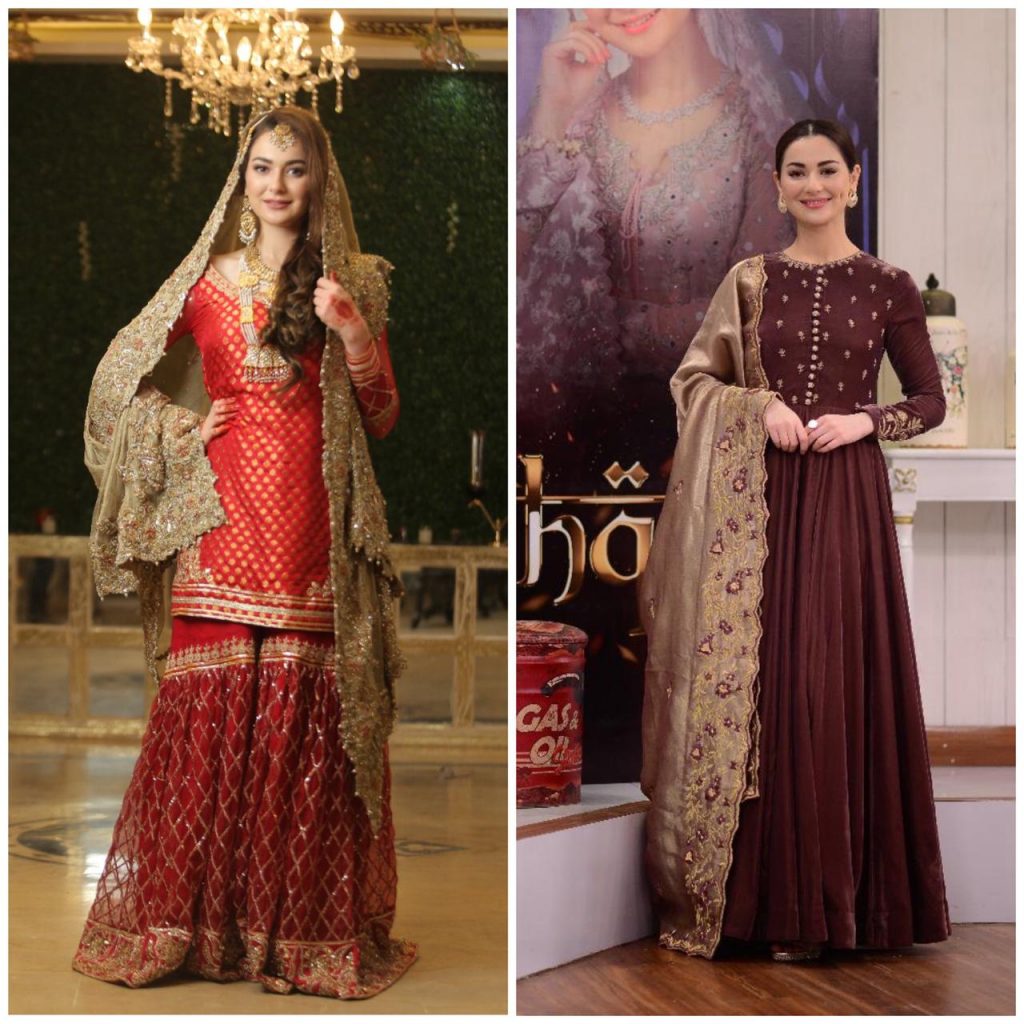 Hania Amir is one of the few names who adore their traditional looks when going to press junkets, and Faiza Saqlai remains one of her select go-to choices.
Naimal Khawar Abbasi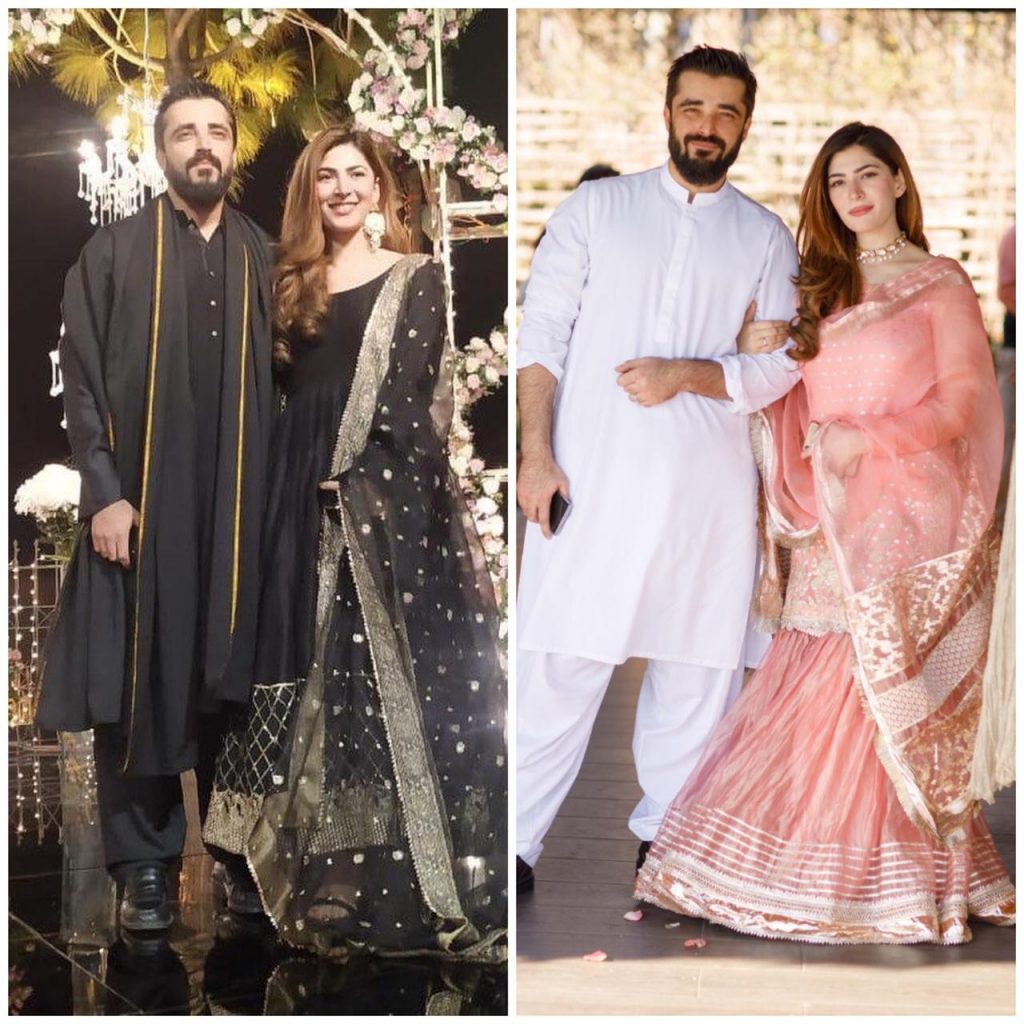 Another avid lover of the eastern look, Naimal Khawar Abbasi has thoroughly enjoyed the intricacies of Faiza Saqlain's ensembles. Be it black or blush pinks, she carries them all perfectly.
Mawra Hocane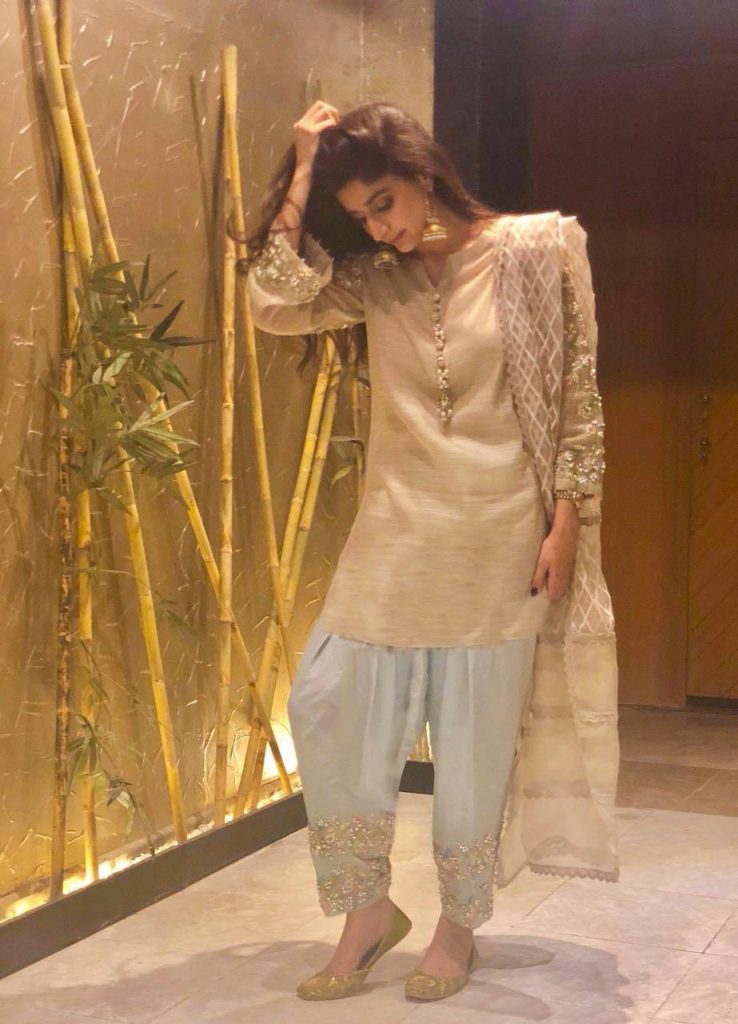 Faiza Saqlain has become a name to go to for our actresses because of the simplicity in her designs, and Mawra Hocane's choices from the designer prove that.