With his return to the realm of fashion in 2020, Fahad Hussayn has been a consistent hit amongst the celebrated couturiers of Pakistan. Each season, the designer has not only brought forward collections that have bedazzled his esteemed clientele, but also have available for the masses with his Print Museum range. Now, taking this side of his business further, Fahad finds another way to celebrate his decade of decadence with Lawndemic – the latest for Print Museum.
The designer, who has in the last decade proven his might of fashion makes Lawndemic his ultimate ode to what Print Museum stands for – a world full of unique dynamism that sets him apart. The latest collection brings forth 22 exotic, pre-patterned lawn print designs –both stitched and unstitched in a custom woven luxurious pure cotton lawn fabric making this Fahad's grand re-entry into the fashion world of the masses.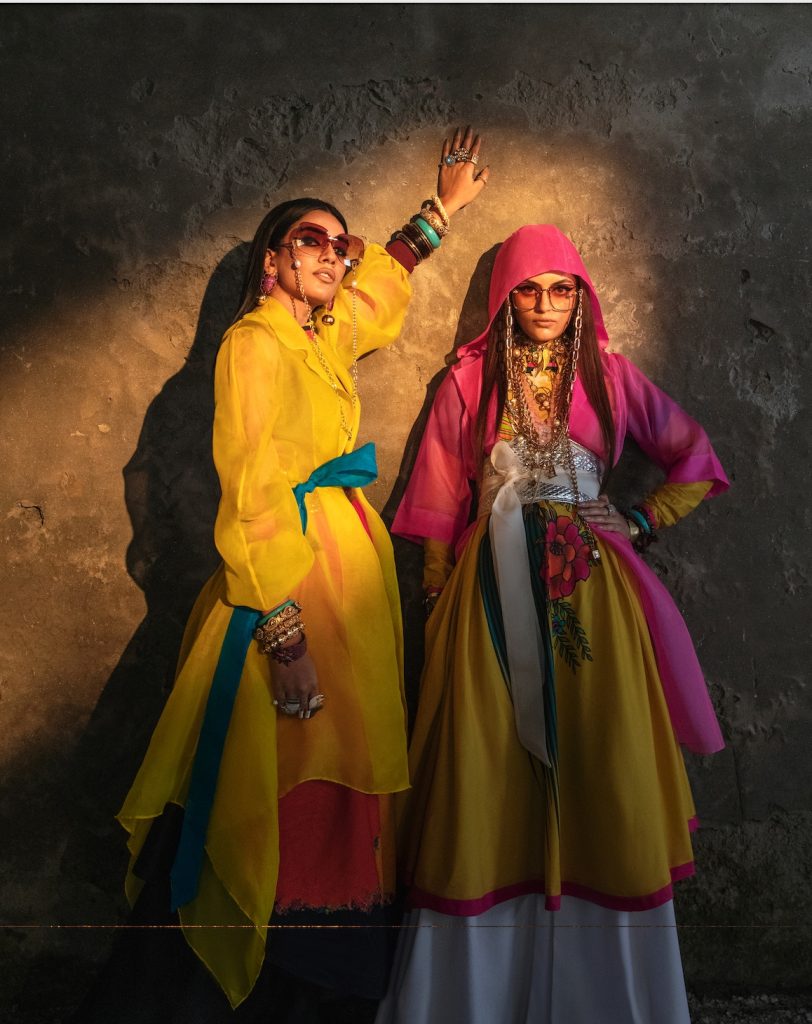 "I conceived the Print Museum brand to make sure the value my couture holds remains, all the while also to cater to the mass market and the growing trend for industrialised design, Fahad revealed about his design ethos. "It started off from prints of all sorts to a more streamlined sub range model over the years. Now, Print Museum even has its own wedding range that features heavy Bridals with the couture sensibility but a better price."
The designer, who has always been a trendsetter and has refused to let  the trends of the local market run him, also has proven time and again that Print Museum is always going to be different than what the others do. The fact that he is the first designer to create pre-patterned lawn in Pakistan is proof enough.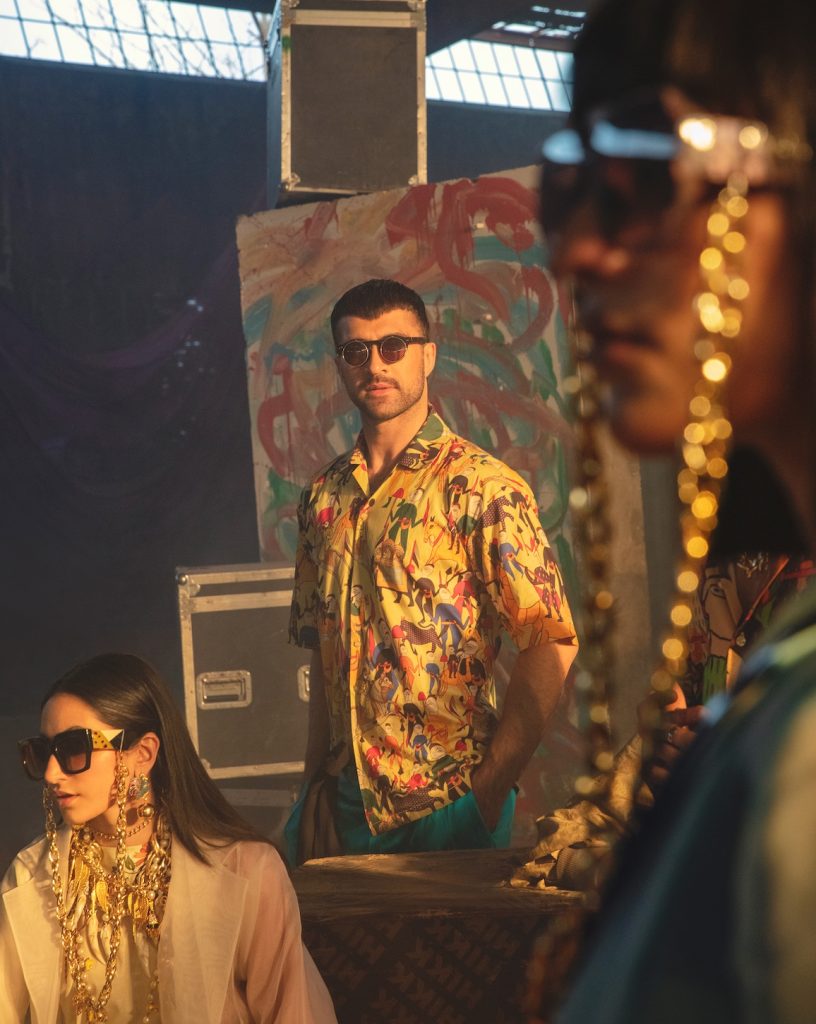 "It's the signature edge it upholds – I developed it to be Pakistan's first ever pre-patterned lawn , it's designed to stich size friendly cuts and ideally caters to clients who want fashion in thier closet,"Fahad explained. "Our clients internationally love it for its quality and unique cuts. They can be dressed up or down to peoples choices and individualities and is inclusive to different sizes ,shapes and ages. The range also carries unisex prints that are open for interpretation and that's what makes our lawn unique. This year we're also offering it unstitched, so I'm excited about it.
So, what does the latest Print Museum collection offer?
"I wanted to pickup all my favorite prints from over the years and interpretations of them and come up with my signature cuts again, so many of Print Museum loyalists had been asking us since the relaunch on whether we will continue with the range and well I was just waiting for the right time!" An excited Fahad said. "Lawndemic is an amalgamation of the past with what all the present has to offer, it features some of my best prints to some of my favorite most inventive ones , all imagined on a backdrop of a post apocalyptic scenario and staying true to my gothic sensibilities."
While the latest collection is all set to release over the weekend, Diva explores what Print Museum and Fahad Hussayn have contributed to the world of Pakistani fashion.
Going Bollywood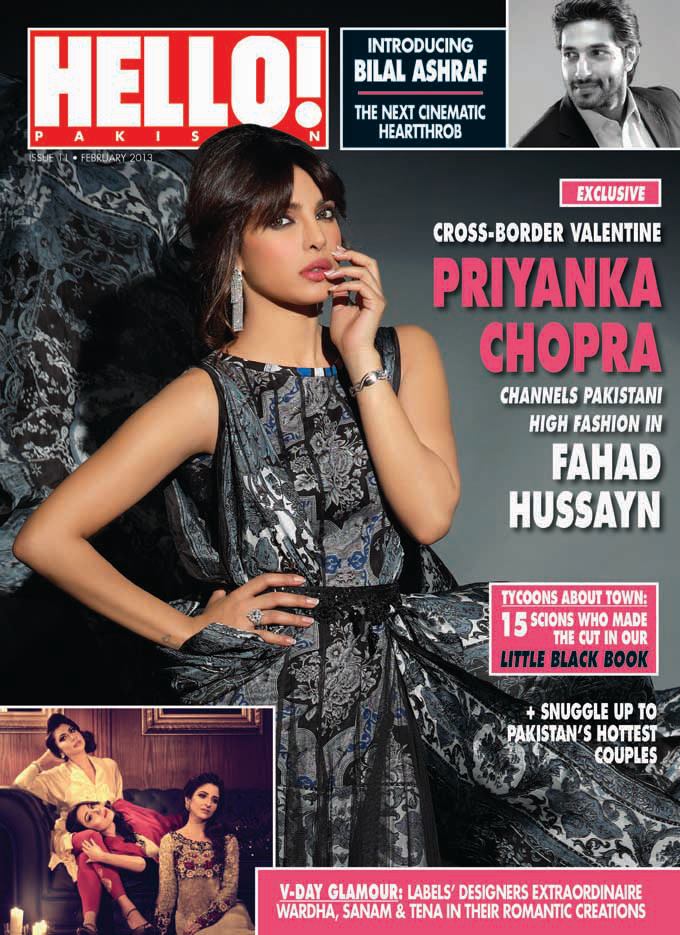 One of the first designers of Pakistan to make a mega-star cross-border collaboration, Fahad Hussayn dazzled millions on both sides of the border when Priyanka Chopra was featured in Print Museum's 2013 collection. Not only did this prove Fahad's mettle as a designer in the Subcontinent, but also showcased how a name like his brought celebrated stars gravitating towards him and his impeccable designs.
Come on Vogue!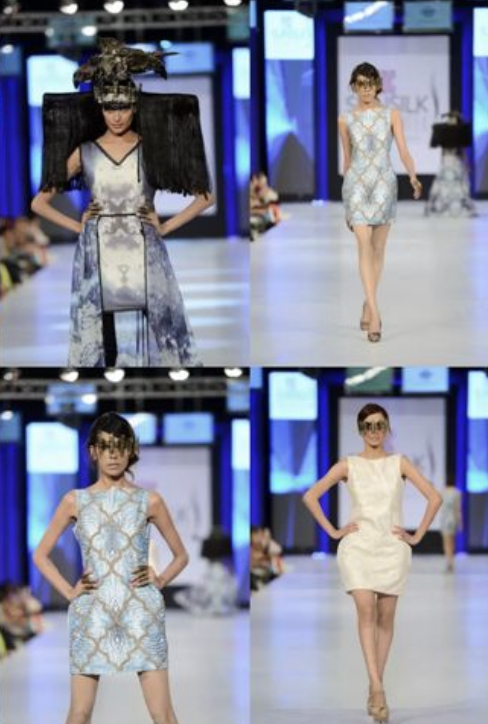 It has been quite rare for Pakistani designers to be featured in international publications, but Fahad in his iconic years in fashion has been featured in Vogue – the bible of fashion – as well. The designer's iconic Print Museum range has never shied away from being an eye-catcher and of course, the Vogue nod is just proof of it!
An Award-Winning Range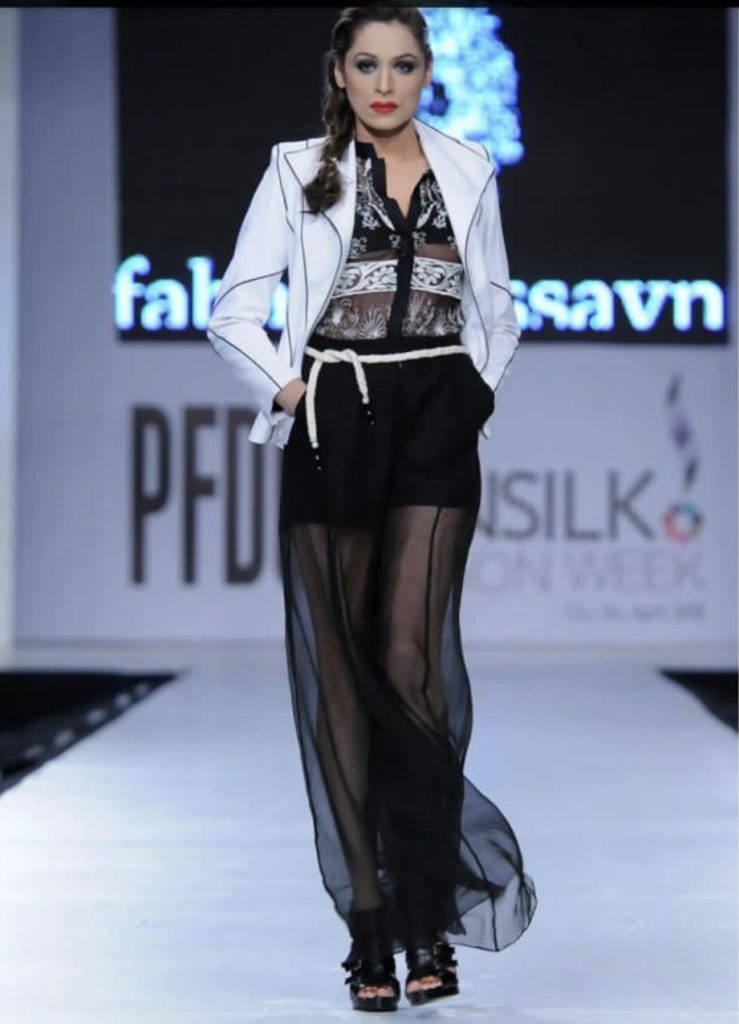 Fahad Hussayn is no stranger to bagging awards and being nominated for them, but it was his Print Museum range that has continued to be a star amongst some of Pakistan's biggest award shows. Be it the Lux Style Awards or the Hum Style Awards, Fahad and Print Museum have been nominated for their exotic and unique prints.
All About Inclusivity
One of the first couturiers and designers of Pakistan to make androgyny and inclusivity a major discourse in fashion, Fahad Hussayn has been a flagbearer for rights for all. His subtle yet powerful nod for those breaking the normative got him featured with the BBC, proving that there are rarely any designers like him when it comes to making Print Museum the bastion of fashion with a purpose.
Bridals Goes Print!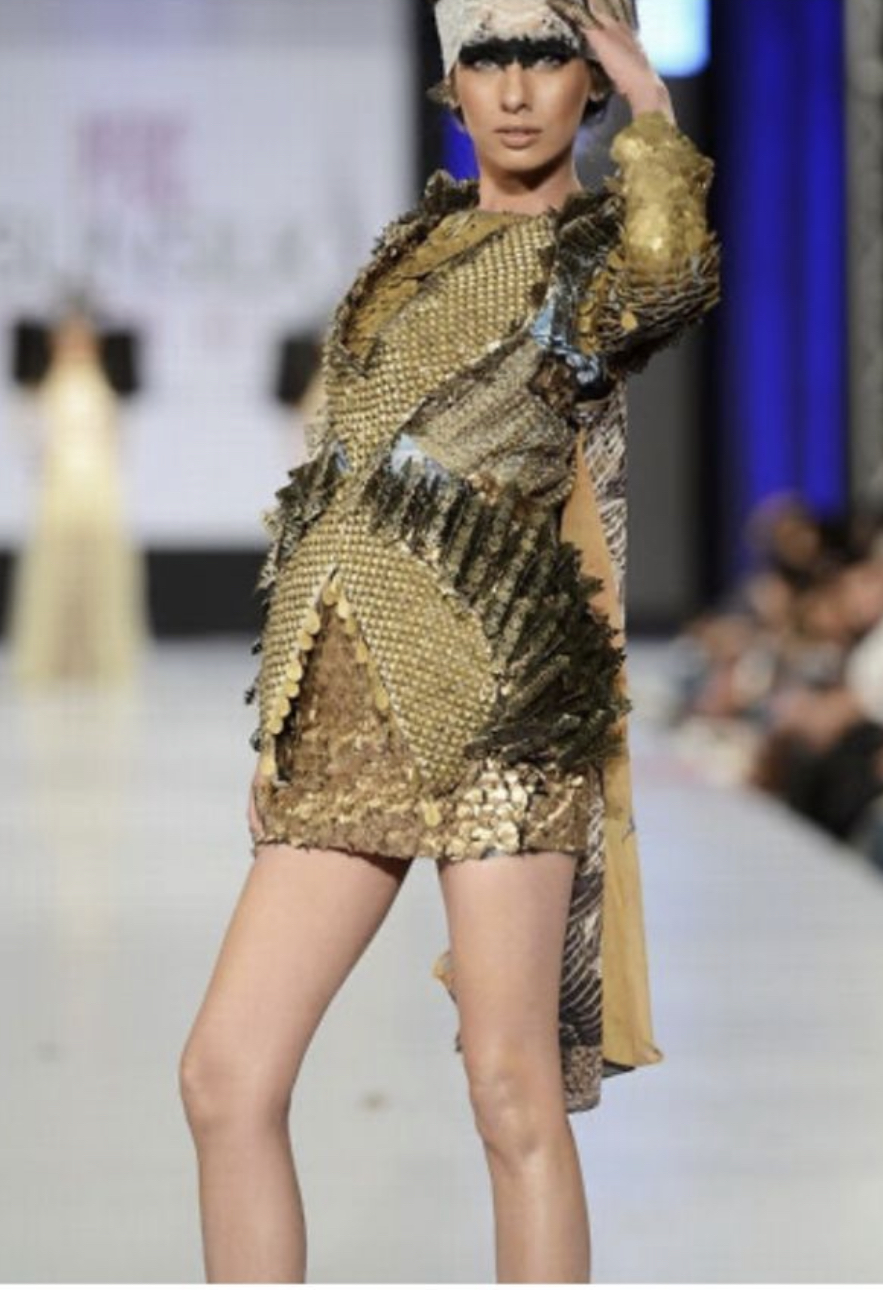 Bridal wear in Pakistan all about the razzle dazzle and the traditional, but Fahad Hussayn is one of the rare few who have shown his prowess in both the old-world classics and the contemporary. One of the biggest proofs of this remains Fahad's bridals in the Print Museum range. The more cost-effective pieces not only play with the fabrics and silhouettes that make it more affordable, but also bring a modern oomph to Fahad's work!
With all that has happened with Print Museum in the last decade, it is for sure that Lawndemic too, will be a winner for the masses! We're surely waiting for it with bated-breath and we bet, so are you!