Models come and go, but supermodels stay in our hearts forever, and Pakistan has been lucky to be home to some of such hardworking supermodels found in the region. However, amidst all talented supermodels that the country has introduced, if there is one who has crossed all previous set records of appreciation for all that she has done, it has to be Mehreen Syed!
Be it her ten-on-ten walk on the runway or her million-watt smile in front of the camera, there's no comparing Mehreen to anyone, and that's a fact. She's the face of Pakistan's evolving modelling scene and hardly has any other model done so much for others than she has in every possible way.
What else makes her special? Diva explores…
Her Editorials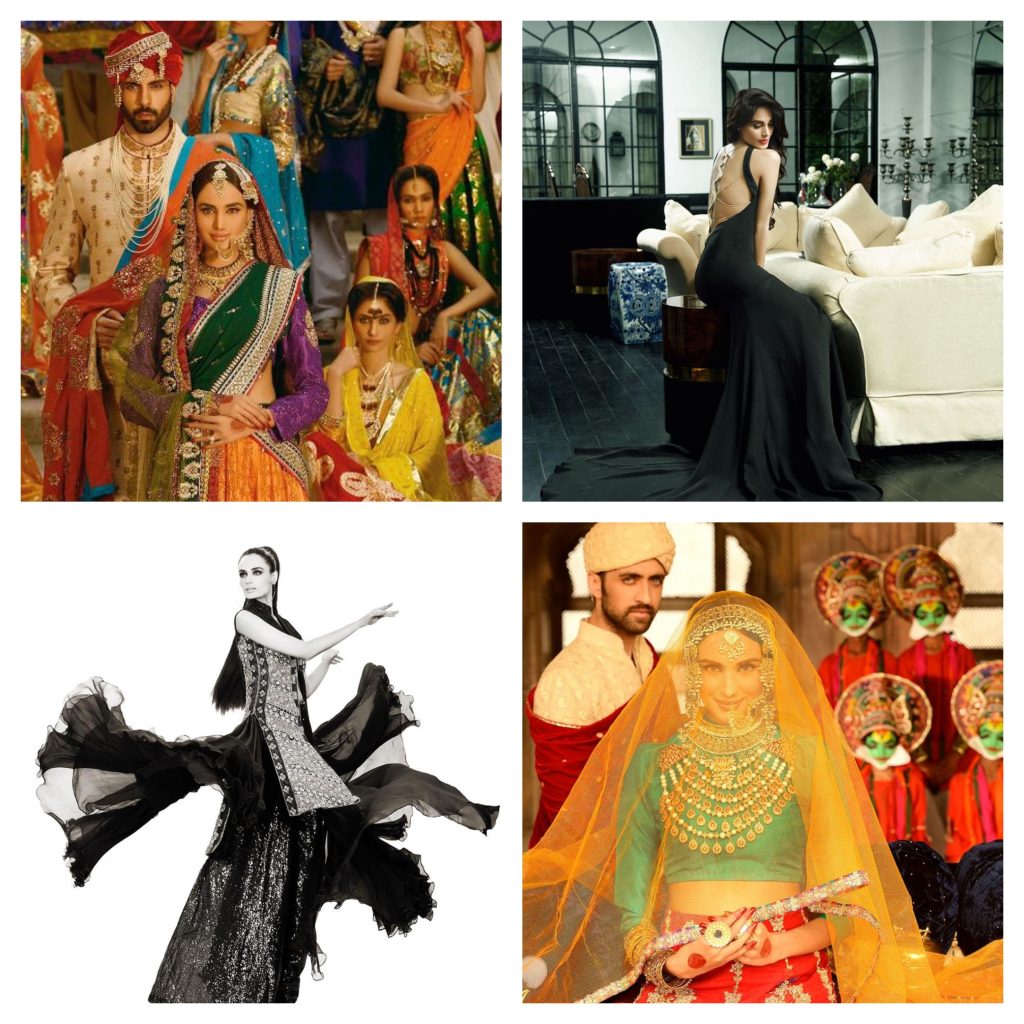 Mehreen Syed has been one of the pathbreakers of the last decade of the modelling industry, and each of her editorials is proof of it. Not only does she not shy away from trying new looks, but she also gives more than a hundred percent to each shoot!
Her Runway Walk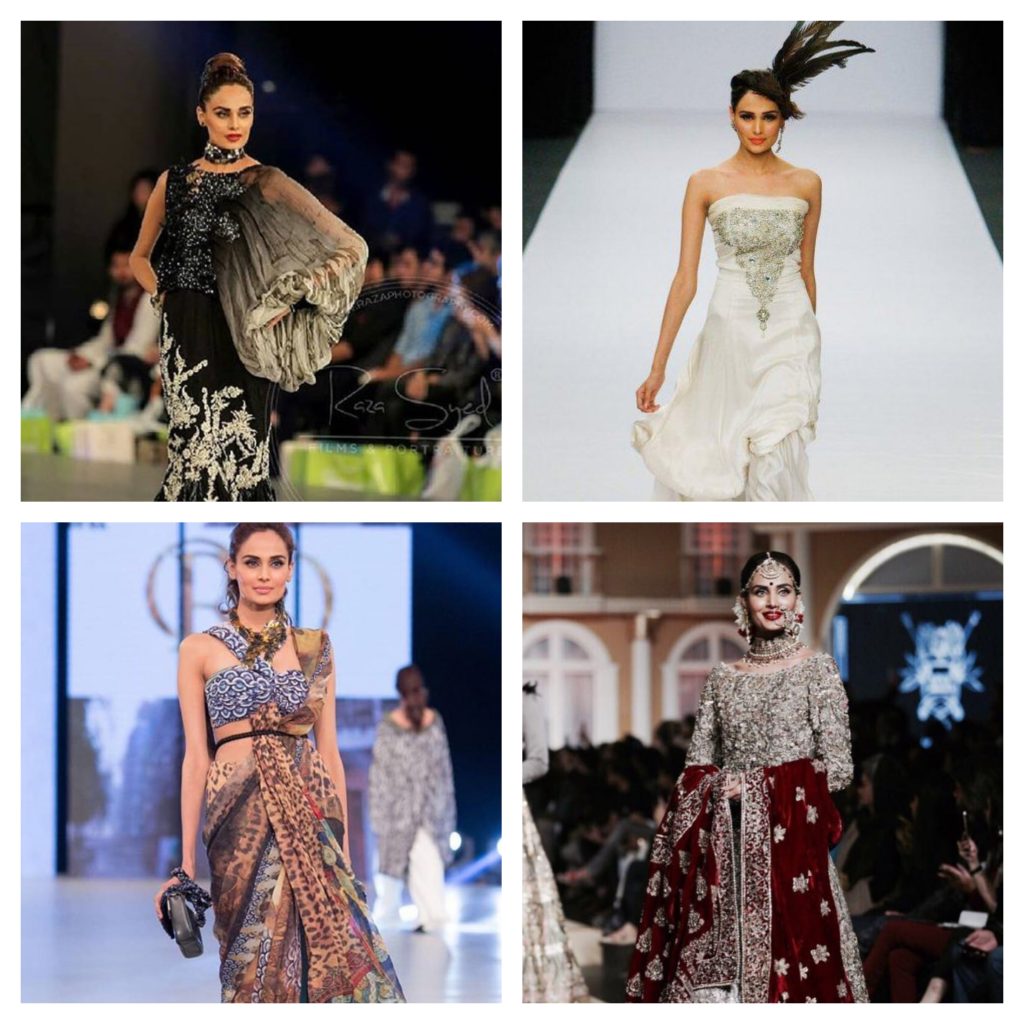 Rarely does talent shine as bright as Mehreen's, and her runway walk is probably the first thing that you'd see from her repertoire for skills. She can sashay down any runway and make it look effortless! Be it with a baby bump or in six-inch heels, she's done it all with utmost grace.
Her Initiatives (IFAP & iCARE)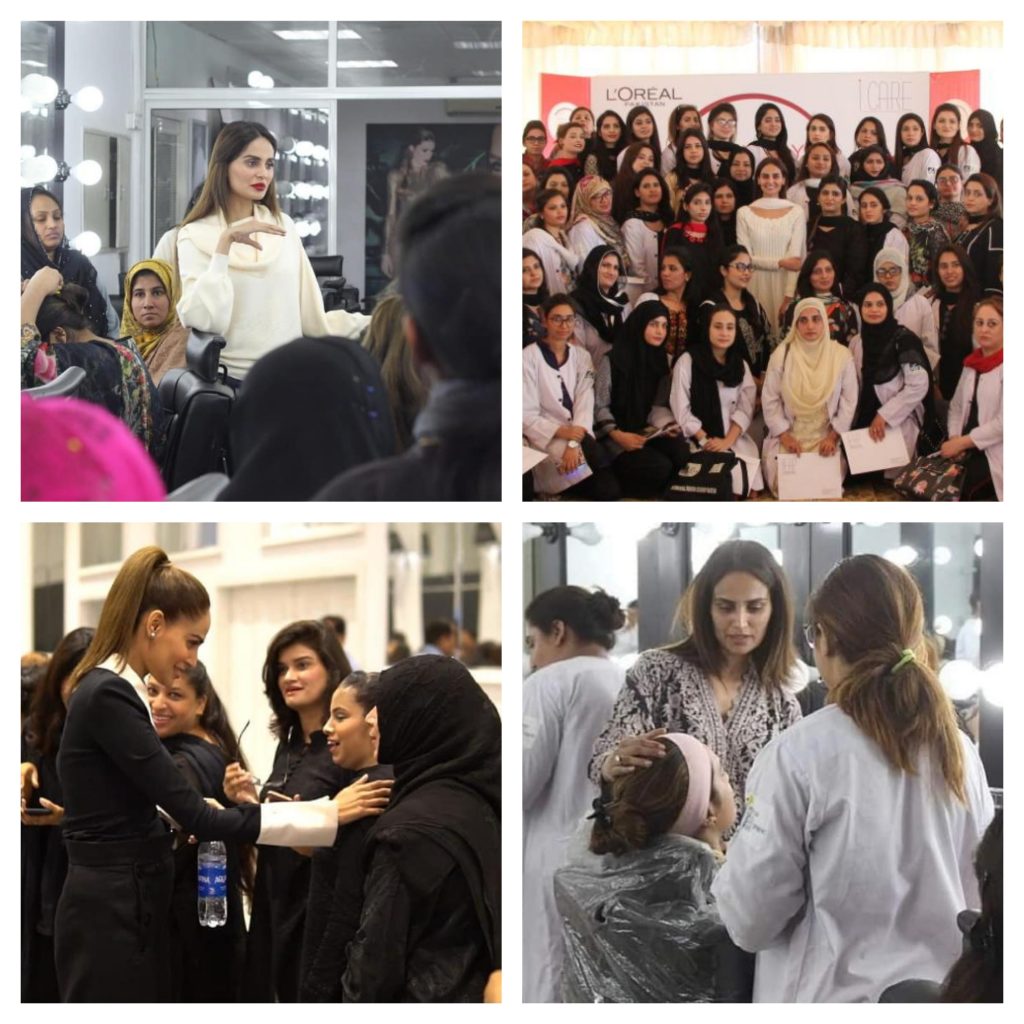 It takes a special kind of heart to find those who need help and be an empathetic and nurturing hand towards them, and Mehreen has proven that! Not only has she created initiatives like the International Fashion Academy of Pakistan, which is one of its kind institution providing courses on hair, makeup, skin alongside grooming, modelling and photography courses, but she has also given her all in the iCare initiative which is a non-government organisation working for the development & empowerment of women across Pakistan!
Her Hands-on Motherhood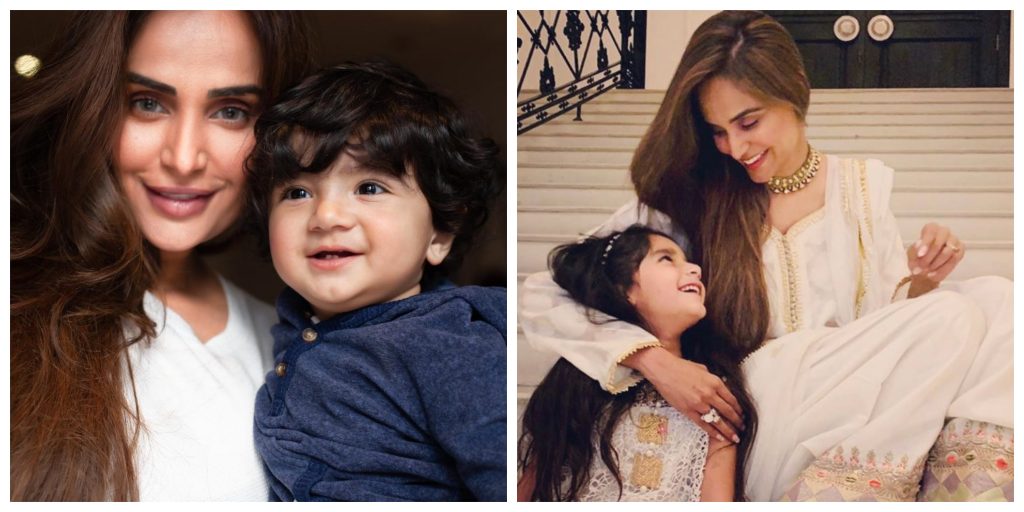 The doe-eyed Mehreen Syed has not only proven herself on the work front, but she's equally been brilliant in her personal life, as the perfect mother to her children. She has been a driving force in her children's lives, and she doesn't shy away from showing her affection towards them in real life or on social media, where she often is seen having a great time with them!
Her L'Oréal Collaboration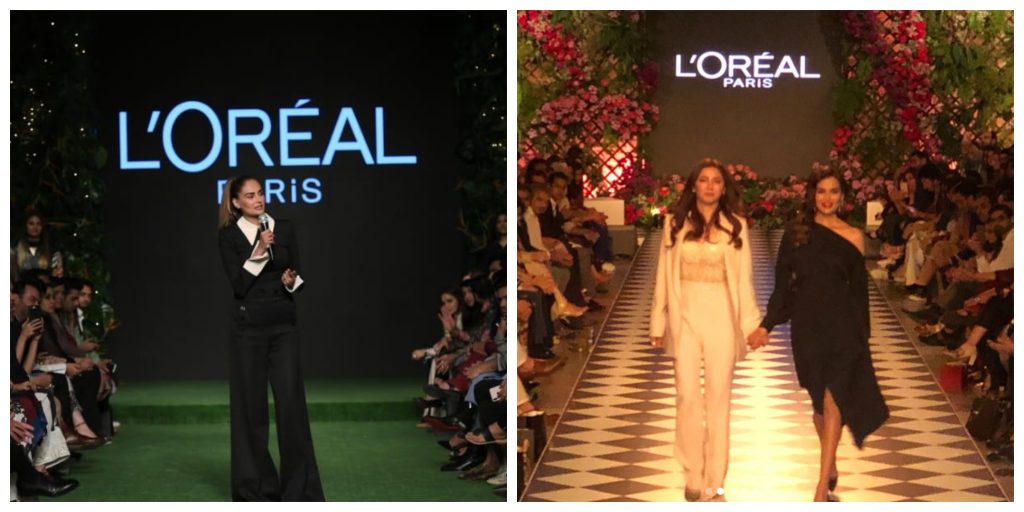 Mehreen Syed has been one of the first supermodels chosen for a L'Oréal spokesperson position in Pakistan, and that has solely been due to her brilliant skillset and popularity amongst the industry and fans. She's truly iconic for the industry, and this L'Oréal stint has added yet another feather to her cap!
Her Friendships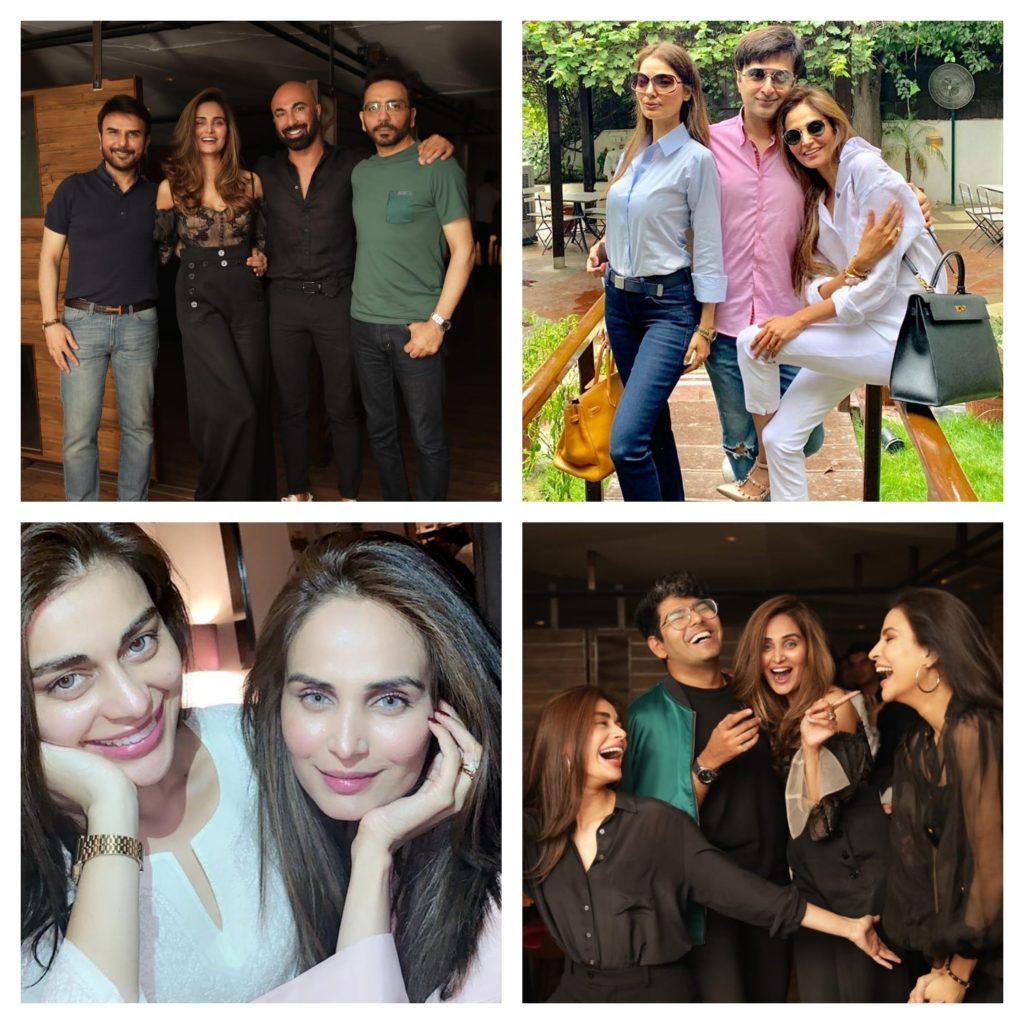 A friend through thick and thin, Mehreen Syed is a friend many can swear by! Be it her friendship with other supermodels of the industry or with the fashion designers and socialites she bonds closely with, she's truly a friend for all seasons! Just look at her Instagram feed if you don't believe us, and see the countless photos of friends she has on it!
Her Showstopper Appearances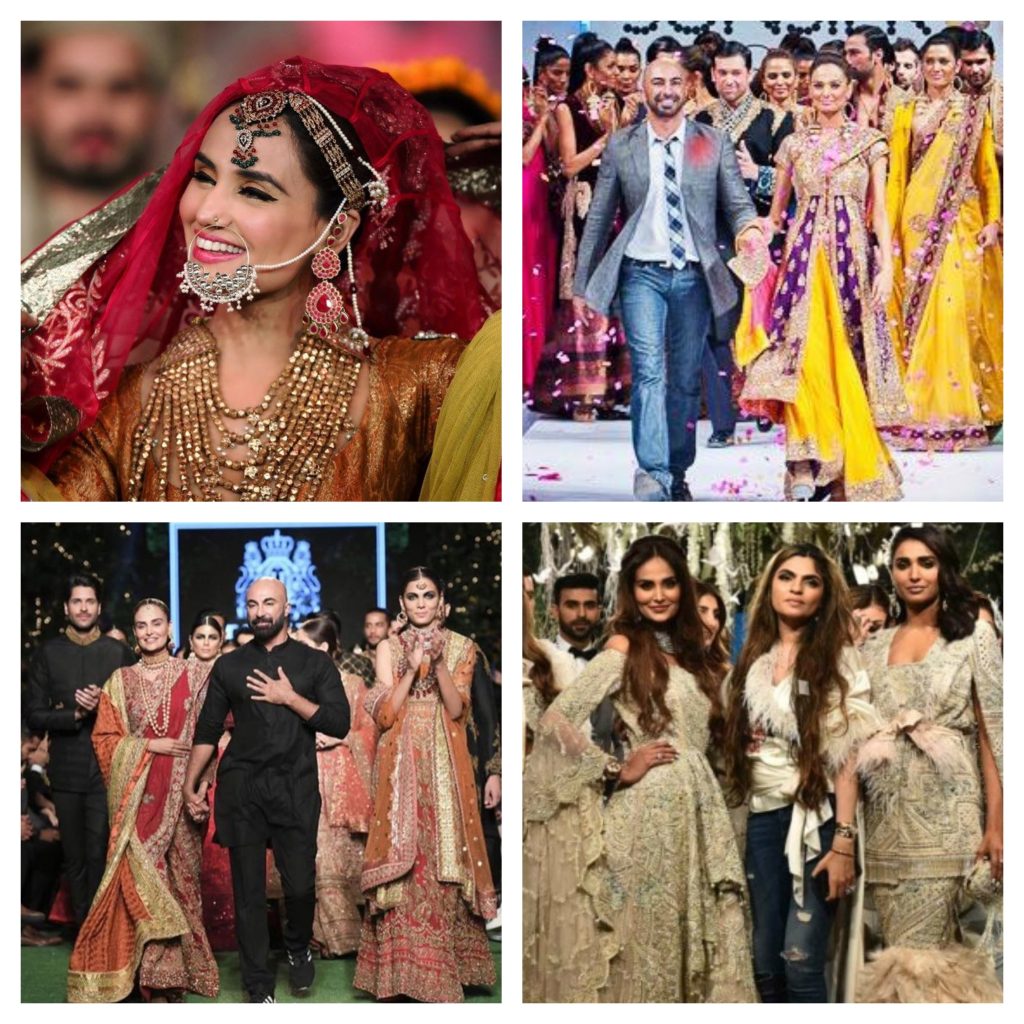 Mehreen Syed may have stopped being a regular on the runway, but that definitely doesn't mean she can't be a star showstopper for many of her favourite fashion designers! She's been a face many desire to see on the runway, and when she makes those appearances as the showstopper, the crowd can't help but love it even more!
What do you love about Mehreen Syed? Tell us in the comment section below.