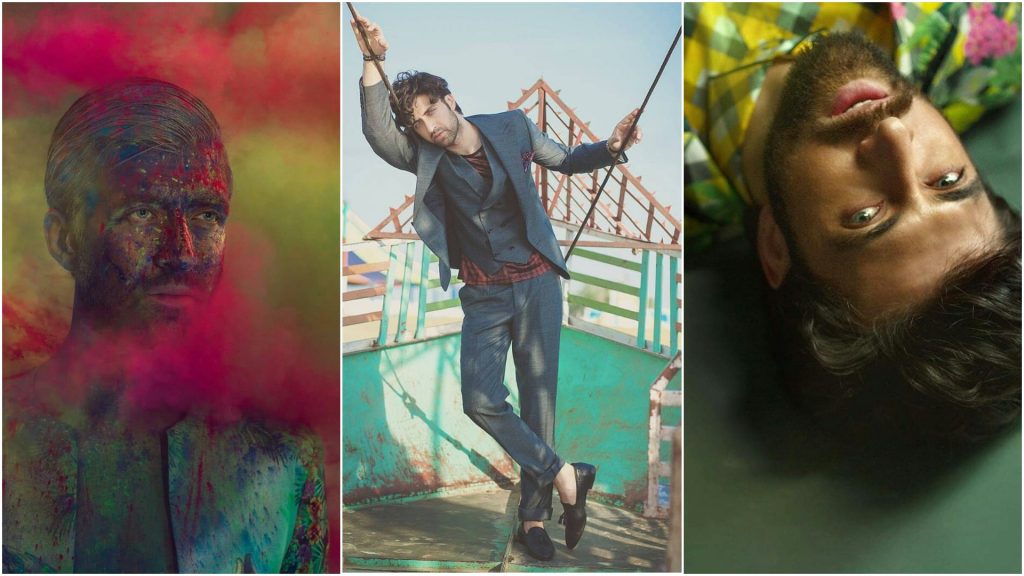 Model Aimal Khan is undoubtedly one of the most coveted men in the industry and why wouldn't he be? Here are 5 reasons why we love to love Aimal Khan!
His green eyes and brooding looks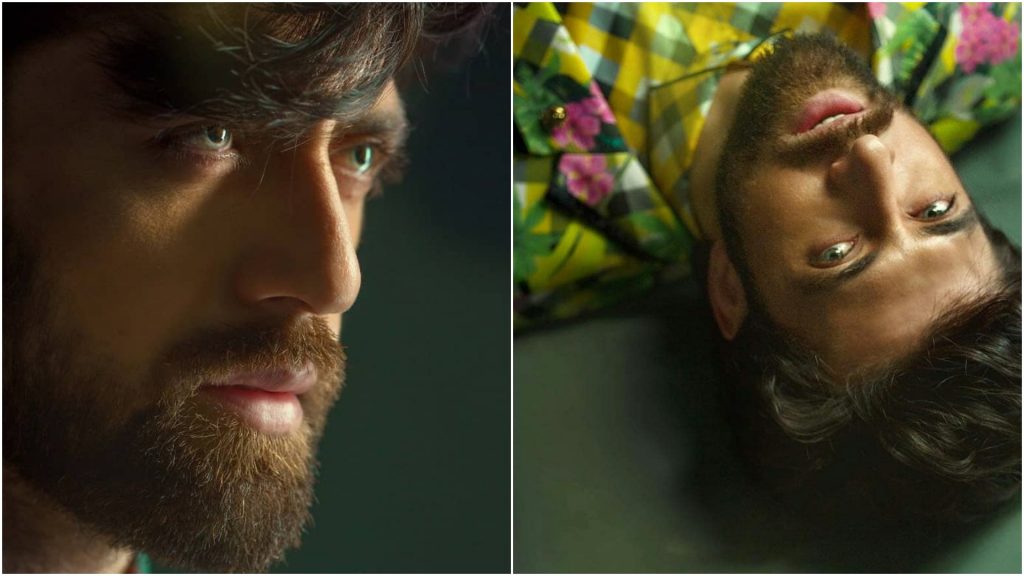 I mean with eyes so green you can't help but be mesmerized. From his features to his humble and down to earth personality, we love the aura he carries!
He can do both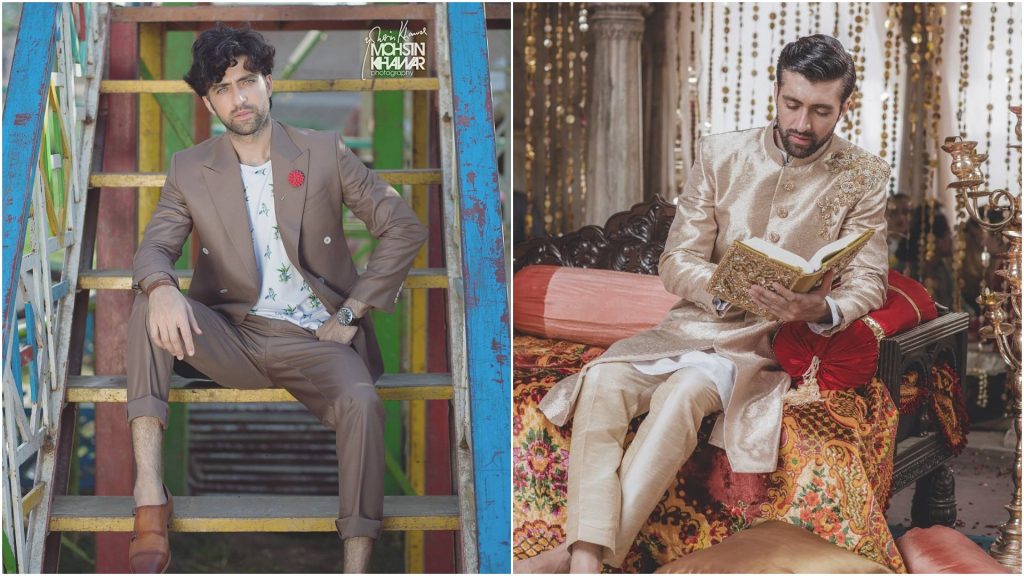 Eastern attire or a Western attire, if you're looking for a man who can do both with utmost grace and poise then look no further because Aimal Khan is the one!
His ability to immerse into character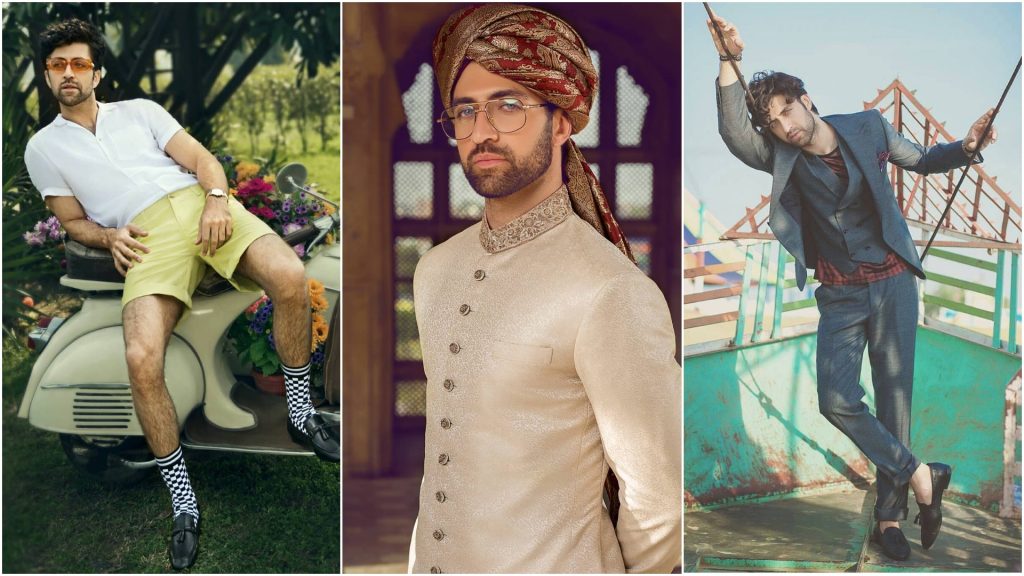 Be it your boy next door, a fairy tale groom or a man suited up to perfection, Aimal is known to breathe life into concepts by immersing himself into the character so well that it almost feels effortless!
His bold and editorial shoots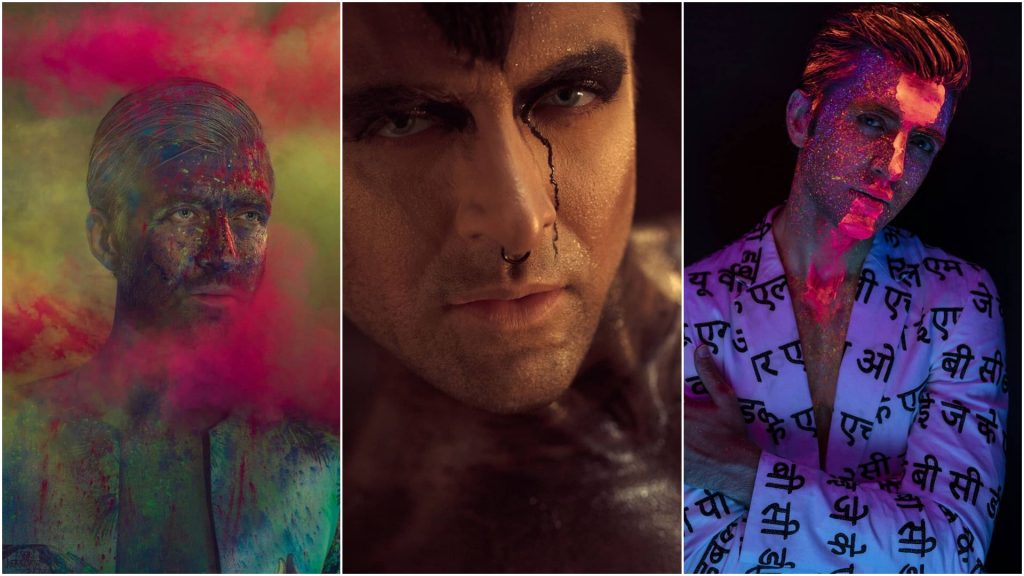 Aimal isn't one to shy away from shoots that are bold and beautiful. He's rarely seen in the typical run-of-the-mill shoots, because he's busy bringing bold concepts to life!
His crazy transformations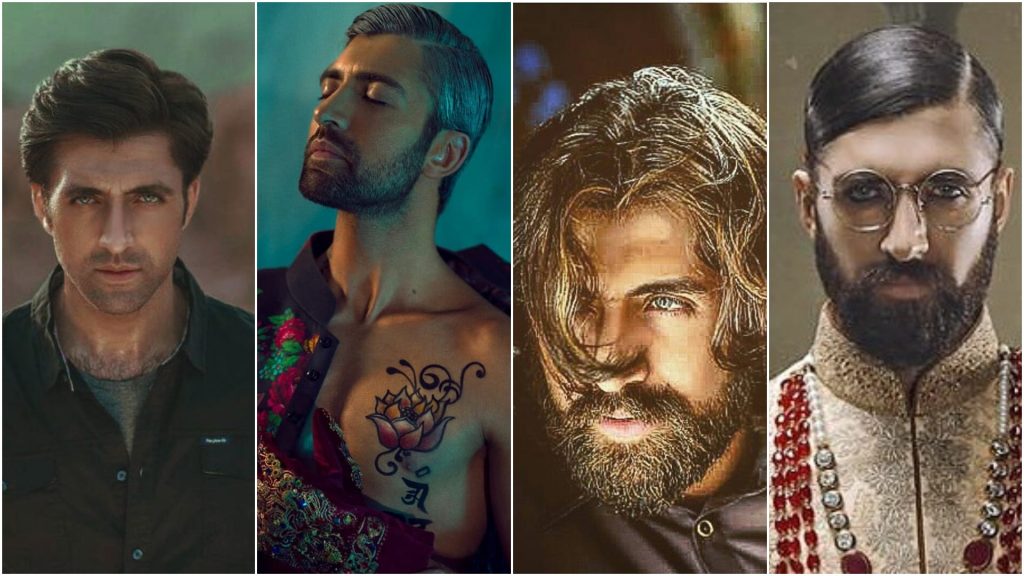 When it comes to sporting different looks, Aimal is a pro! From long locks to silvering hair to from an absolutely fierce beard to a clean shaved look, Aimal is full of surprises!
What do you think about Aimal Khan? Let us know in the comments below!