Menswear is one of those few realms in fashion that remains a difficult territory to traverse into, simply due to the limitations it brings. Be it the cuts and silhouettes or the dearth of imagination, not many are able to prove themselves in this area of fashion design. However, those who do venture into it, come out super successful and much loved, such as today's most sought after name in menswear, Emraan Rajput.
Emerging as a celeb favourite in the last few years, Emraan has quite swiftly made his space in the market amongst the creme de la creme, and the many loved names of the industry who go to no one but him!
Who are these celebs who have found their go-to designer and their signature looks? Diva has the lowdown…
Humayun Saeed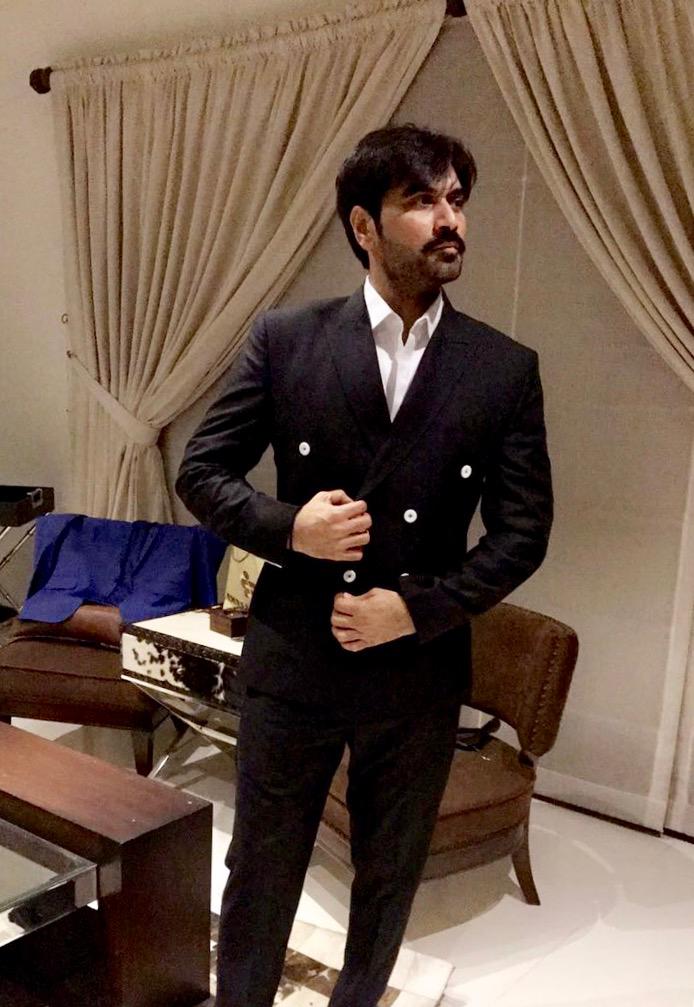 One of the most iconic names of the industry, Humayun Saeed has always chosen from the best of sartorial in the country. That's the reason why he picks from the best that Emraan has on offer!
Imran Ashraf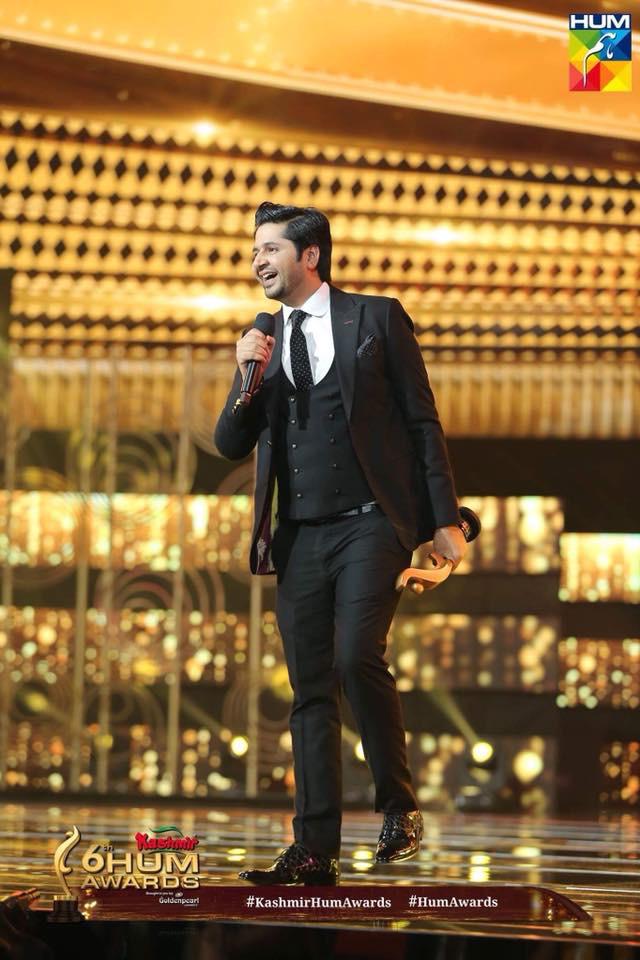 The Bhola of the industry, Imran Ashraf, has a career chart that is seeing a major upward rise, and for that, he needs style and glamour on his side, 24/7. Who else could bring it to him than Emraan?
Bilal Abbas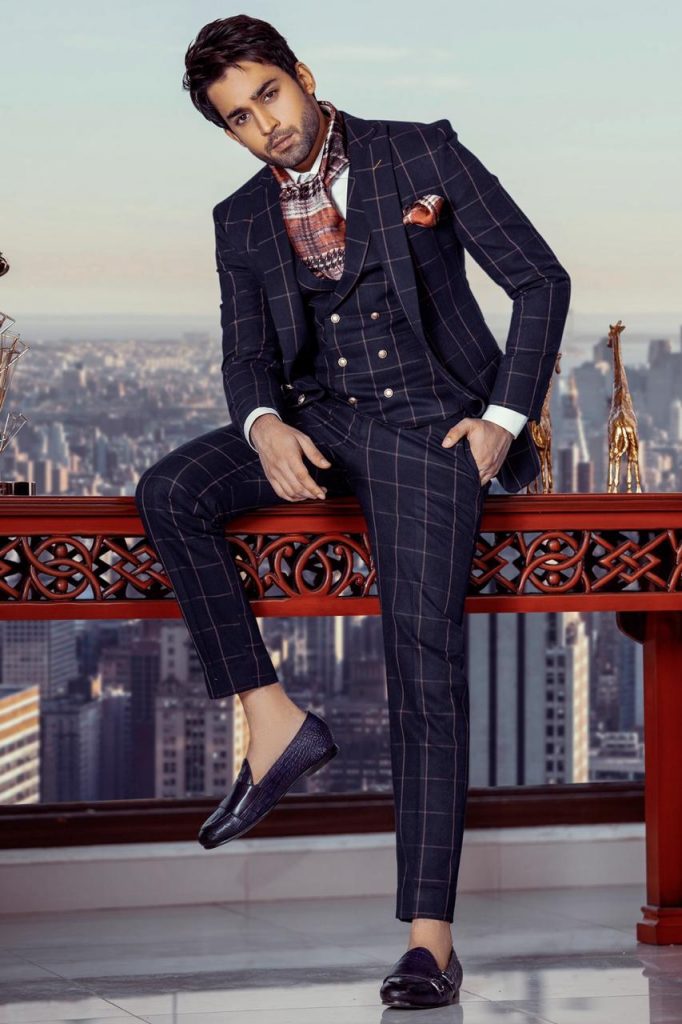 Bilal Abbas has become a name that fans cannot get enough of, and a lot of it has to do with how he carries himself. Dapper from head to toe, he surely has Emraan's blessings that make him look mind-numbingly hot!
Ali Zafar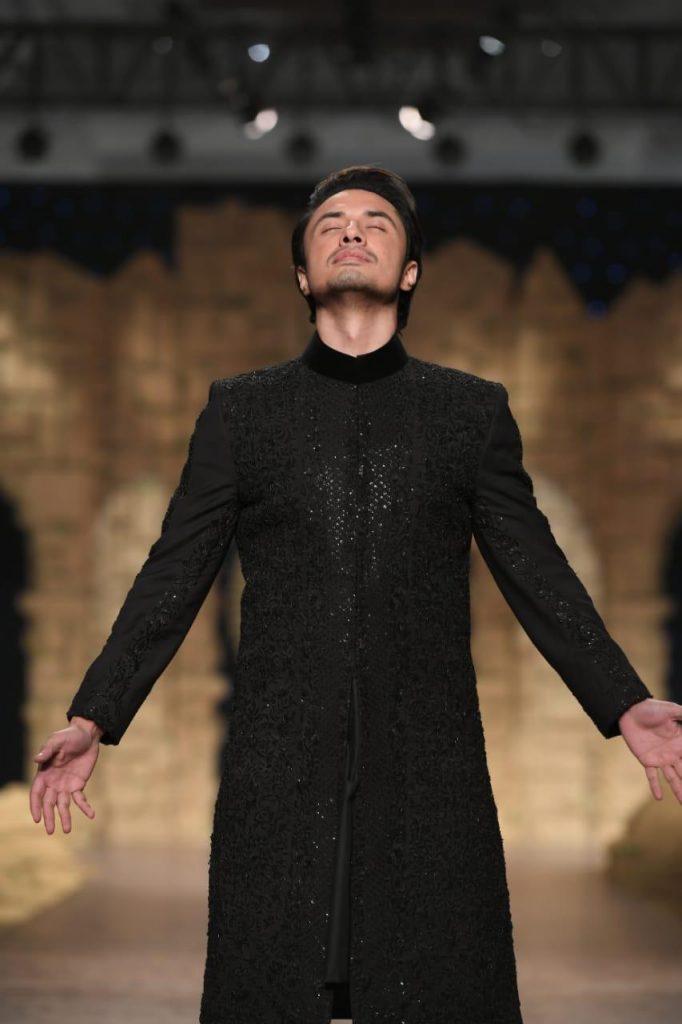 The rockstar of the industry, Ali Zafar has always proven that when it's a western ensemble, he can carry it with utmost finesse. However, he added to that belief even more by walking for Emraan Rajput in an eastern black Sherwani, and making that look brilliant in every way!
Zahid Ahmed
A name like Zahid Ahmed needs no introduction and surely neither does his fashion choices. Choosing to go for Emraan's impeccably done suits, the Ishq Zahe Naseeb actor shines bright!
Yasir Hussain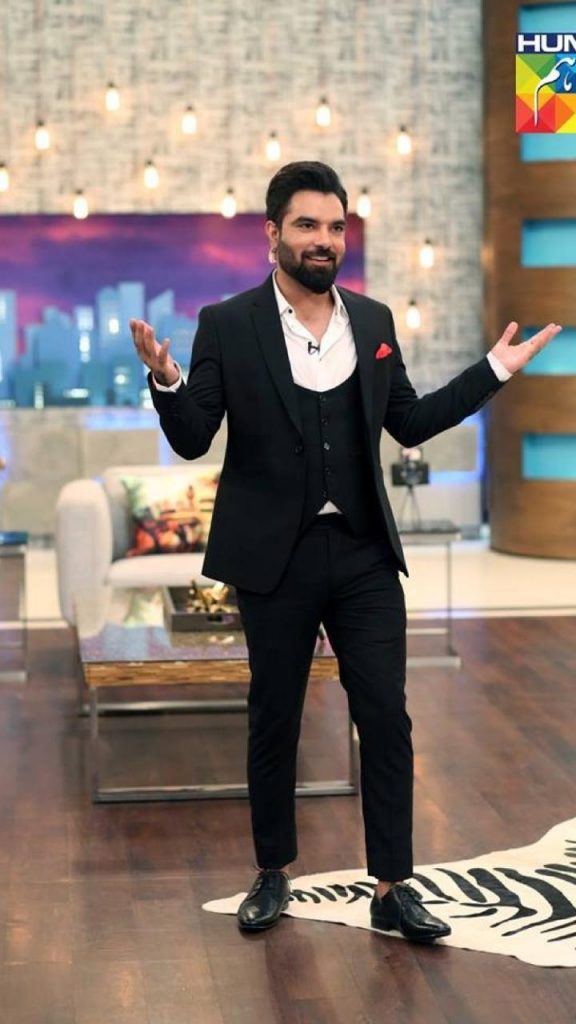 Yasir Hussain is one of the few actors of the industry who has not only made us laugh with his comical antics, but also admire him for his dapper looks. He has always gone for the best, and that's why it's no secret that Emraan is a designer of his preference!
Muneeb Butt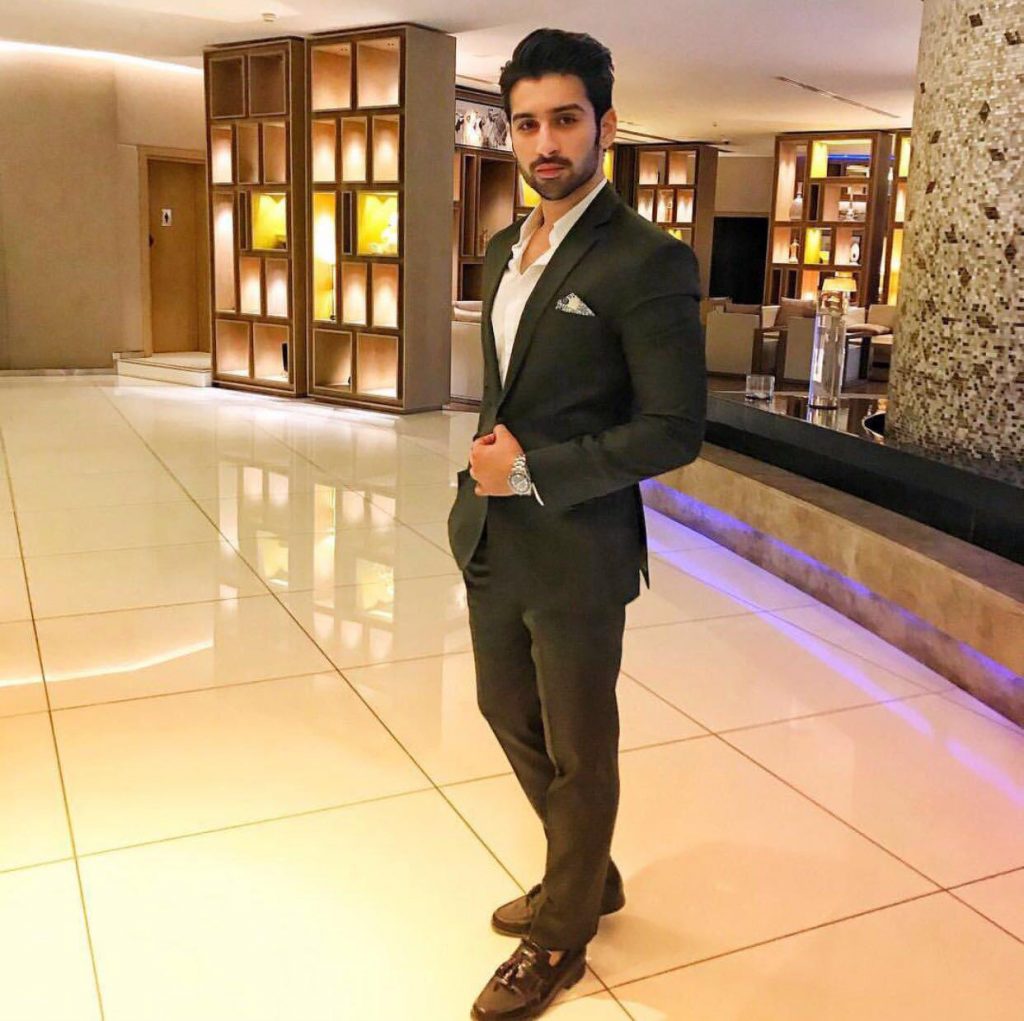 The hero with a smile that melts hearts, Muneeb Butt has tons of fans that love him for the way he dresses up. Well, now they know it's Emraan they have to thank for making the actor look like a million bucks!
Danish Taimoor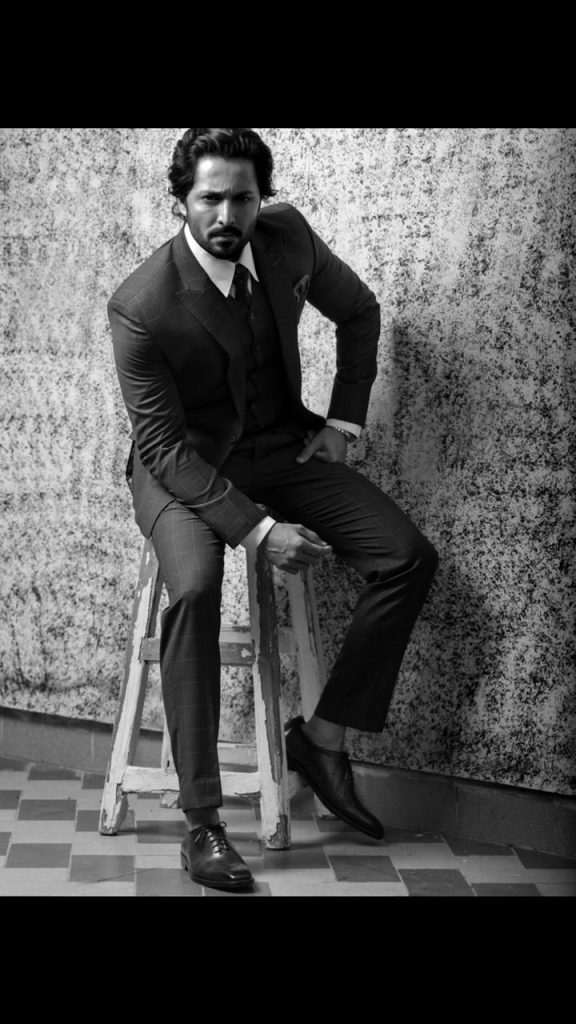 An actor with a brooding charm to him, Danish Taimoor is a name, fans can't help but love for his persona. And adding to that ethos with a perfectly-crafted ensemble is, of course, Emraan Rajput, who has become one of the most trusted names for Danish in the fashion world!
Ali Rehman Khan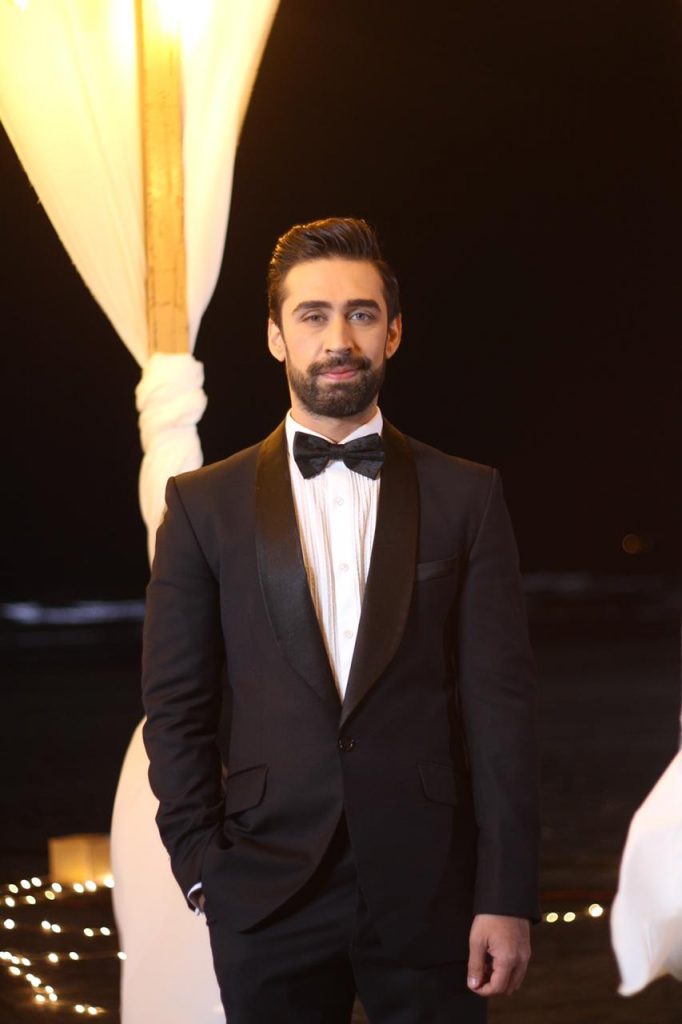 Who doesn't love an elegant black suit done to perfection, right? Well, we know for a fact that Ali Rehman Khan simply adores it for sure, and he has Emraan to thank for it! This is what elegance truly means.
Mikaal Zulfiqar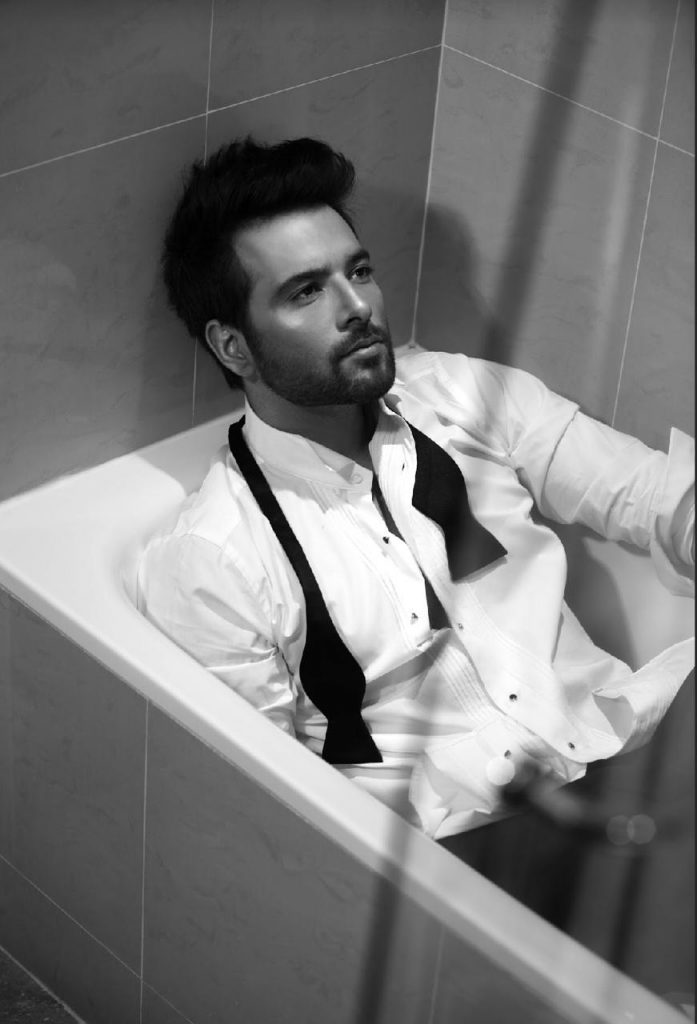 Jumping from the glamour world into the entertainment industry, Mikaal Zulfiqar has the taste for the best. That's why, amidst many menswear designers, he goes for the one changing the game, such as Emraan Rajput!
Junaid Khan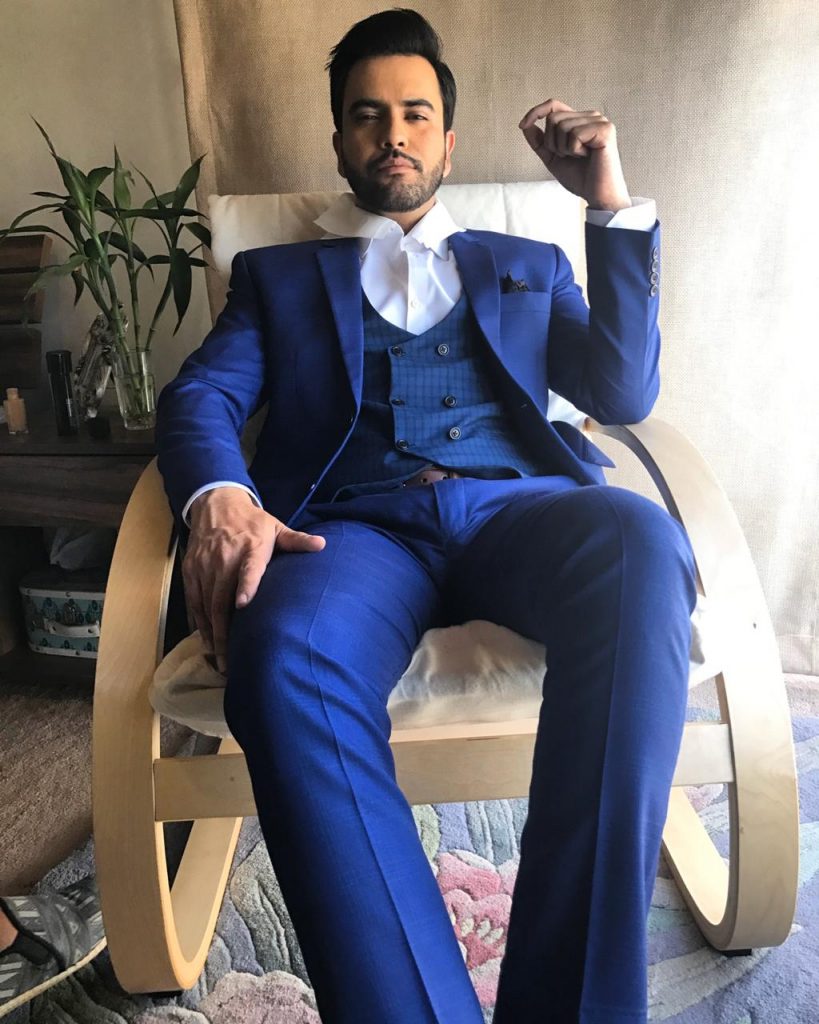 The singer-turned-actor, Junaid Khan has always shined bright in a suit, and that's no secret. However, he has added a whole new level of glamour to himself by choosing to go for Emraan's design in blue, which gives him a unique edge.
Faysal Qureshi
An icon of the entertainment industry, Faysal Qureshi has seen fashion change in front of his eyes as trends come and go. However, amidst it all, he has always gone for the timeless classic looks, and he definitely found it in Emraan's ensembles as well!
Wahaj Ali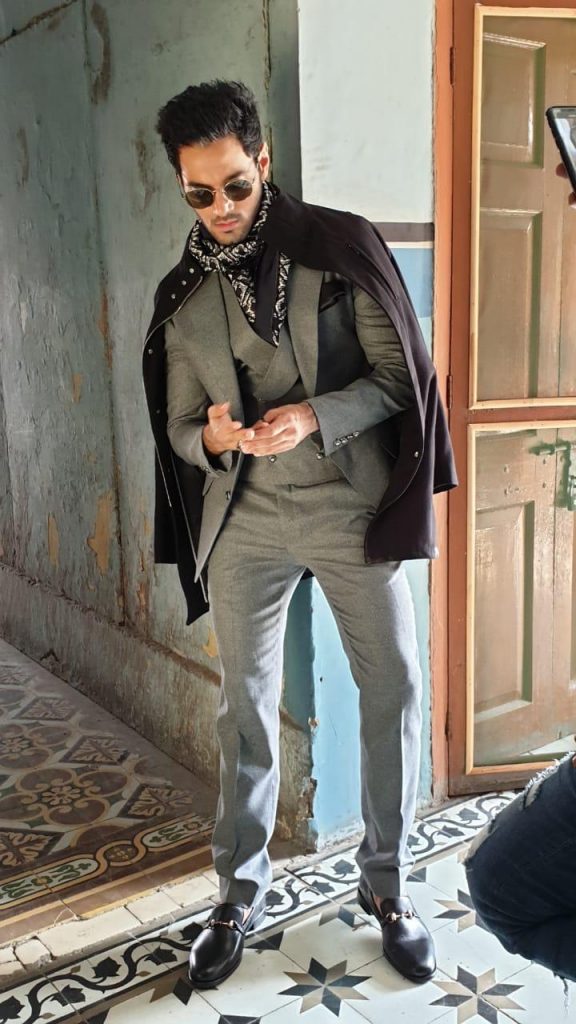 The new hottie on the block, Wahaj Ali has garnered quite the attention after Ehd-e-Wafa and it seems his star is finally on the rise. To add onto it, we see that Wahaj is also choosing the industry fave, Emraan to make this heartthrob look even sexier!
Ahmed Ali Akbar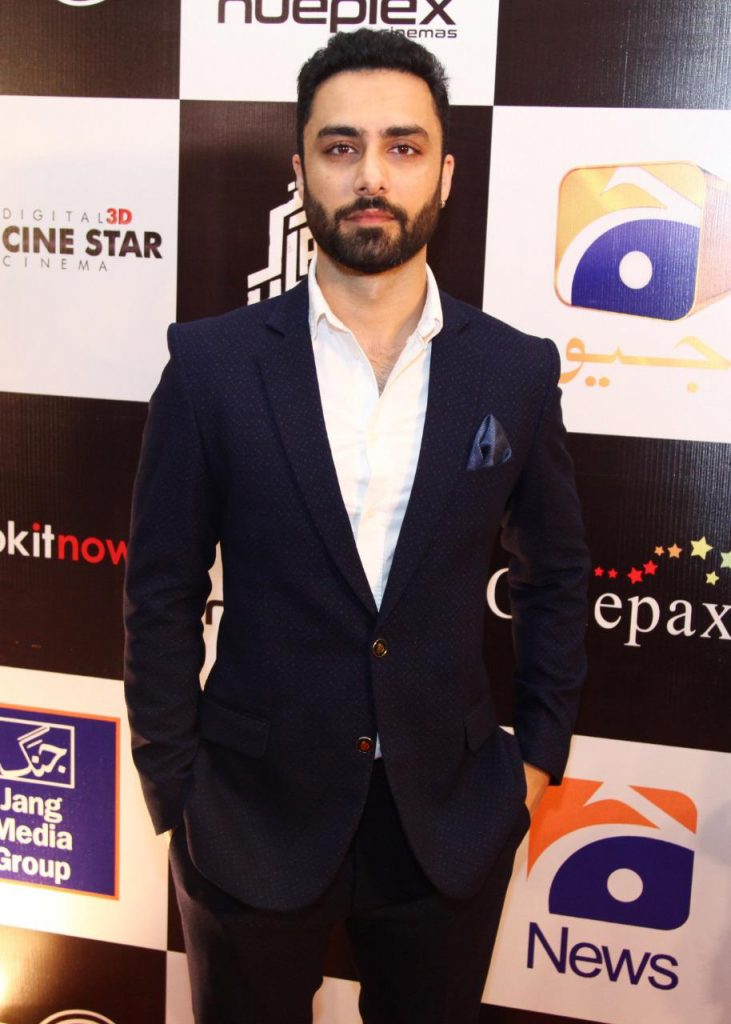 The Laal Kabootar actor has seen massive success in the last few years, and he's definitely become a name people love to admire. Well, then what's better to love and adore than an actor dressed perfectly in Emraan Rajput, right?
Ahsan Khan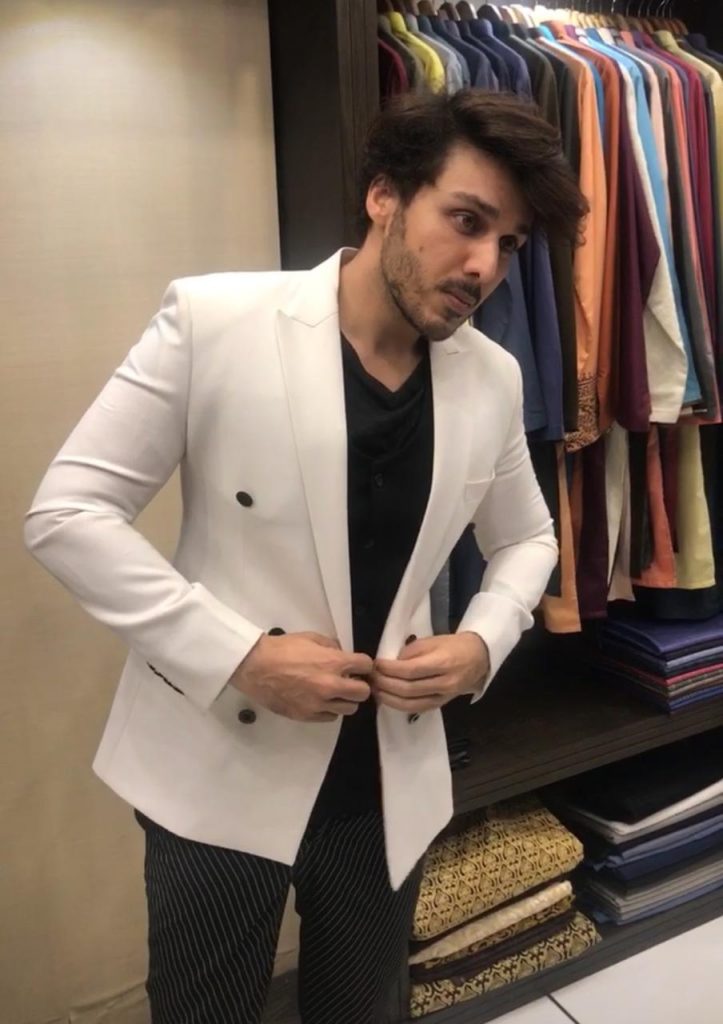 An actor who people can't help but adore, Ashan Khan has become an iconic name of the entertainment industry in the past decades' thanks to his bravura acting skills and his dapper fashion choices. Well, while you could always thank nature for his acting repertoire, you now know it's Emraan to thank for his stylish looks such as this one!
Asim Azhar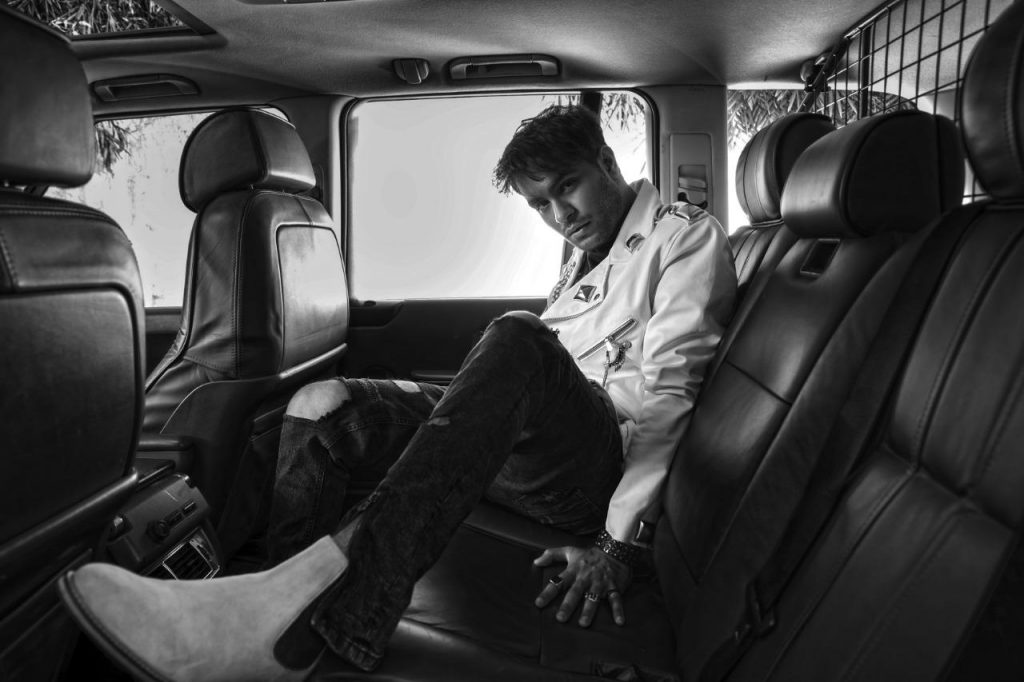 A singer who we just can't help but croon with, Asim Azhar is a fan favourite in every way! However, what we love equally as his singing is his choice of ensembles! Always the one to go for the edgy and unique, we simply love his choices from Emraan Rajput's collection that keep him different than the rest.
Which look is your favourite? Tell us in the comment section below.