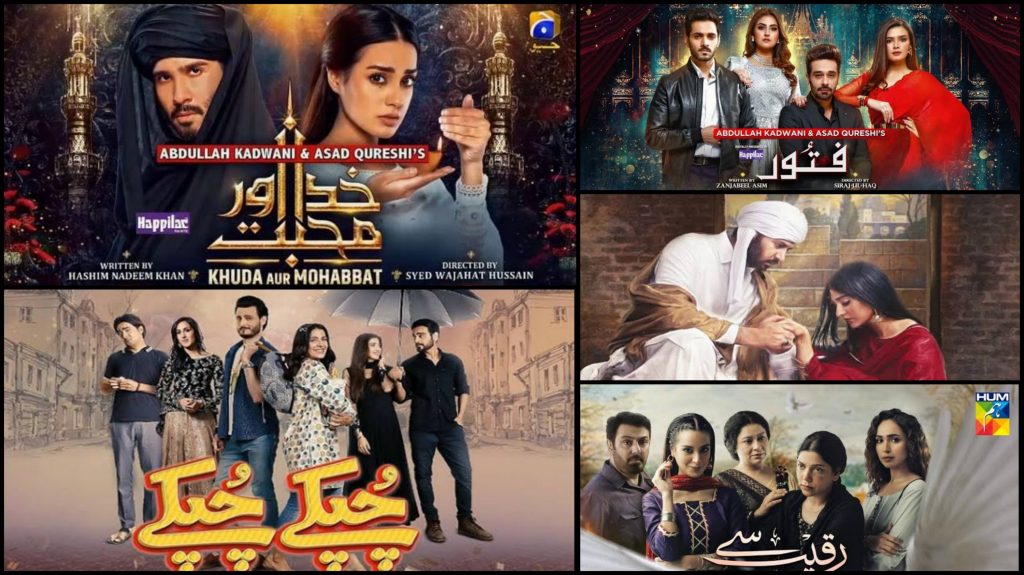 We're absolute suckers for our daily dose of dramas all week, from crucial cliff hangers to nail-biting climaxes, we love everything about them. And today, we're sharing with you 5 dramas that we've been enjoying this Ramzan!
Raqs e Bismil – HUM TV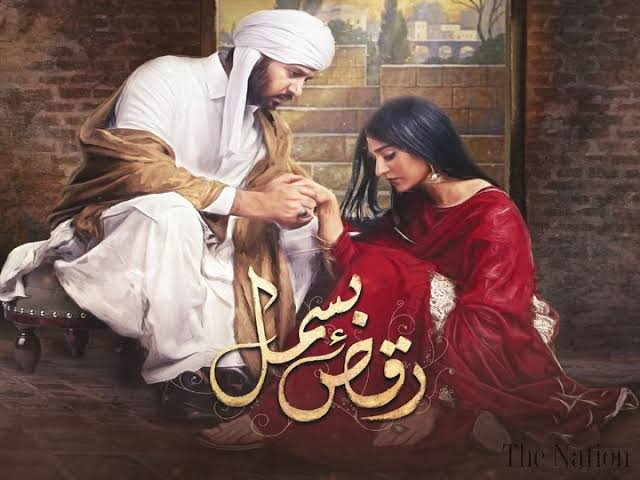 With Zohra's confession of love for Moosa, Raqs e Bismil won thousands of hearts all over the country as it gave us a scene to remember and we can't help but wonder what the future holds for the two!
Khuda Aur Mohabbat 3 – GEO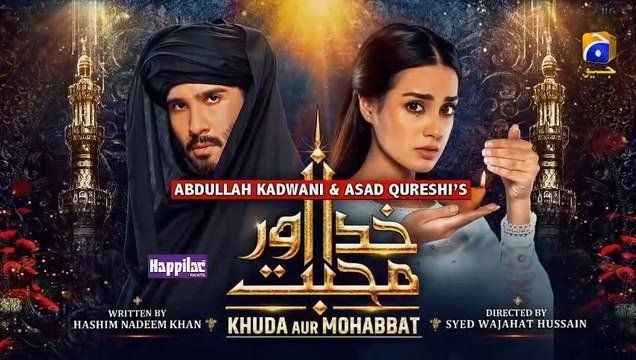 KAM3 finally gave us the meeting that fans were waiting for when Mahi meets Farhad in the library and breaks every little piece of his heart into a million pieces and Farhad in return curses Mahi. With the teasers of next episode hinting to Farhad's death, our heart's been sinking the entire week!
Chupke Chupke – HUM TV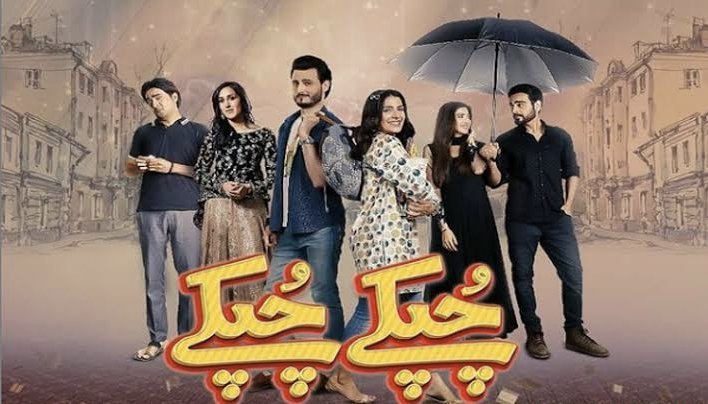 If there's one drama that we haven't gotten enough of despite watching it everyday, it's Chupke Chupke, and if you're not watching it you really are missing out!
Fitoor – GEO

With Dilnasheen making her way back to Haider's house, she's faced with Mehmal yet again and we can't help but think if Mehmal will ever leave Haider?
Raqeeb Se – HUM TV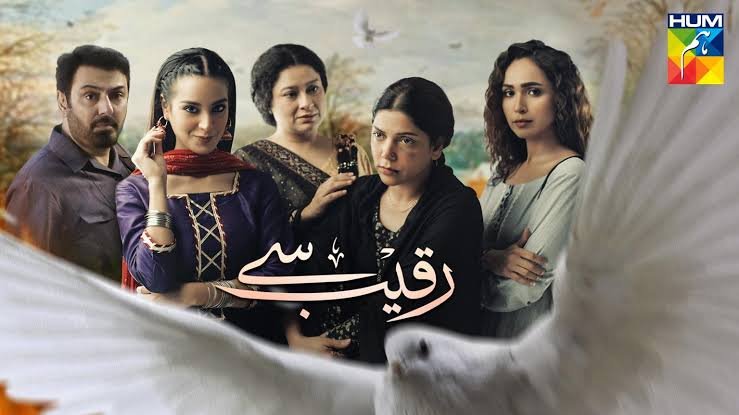 With the drama finally pacing up, Insha and all of us are soon to find out why Hajra looks at Maqsood sahab the way she does and what exactly happened between them when they got married and it's gotten us really excited!
What dramas are you keeping up with lately? Let us know in the comments below!