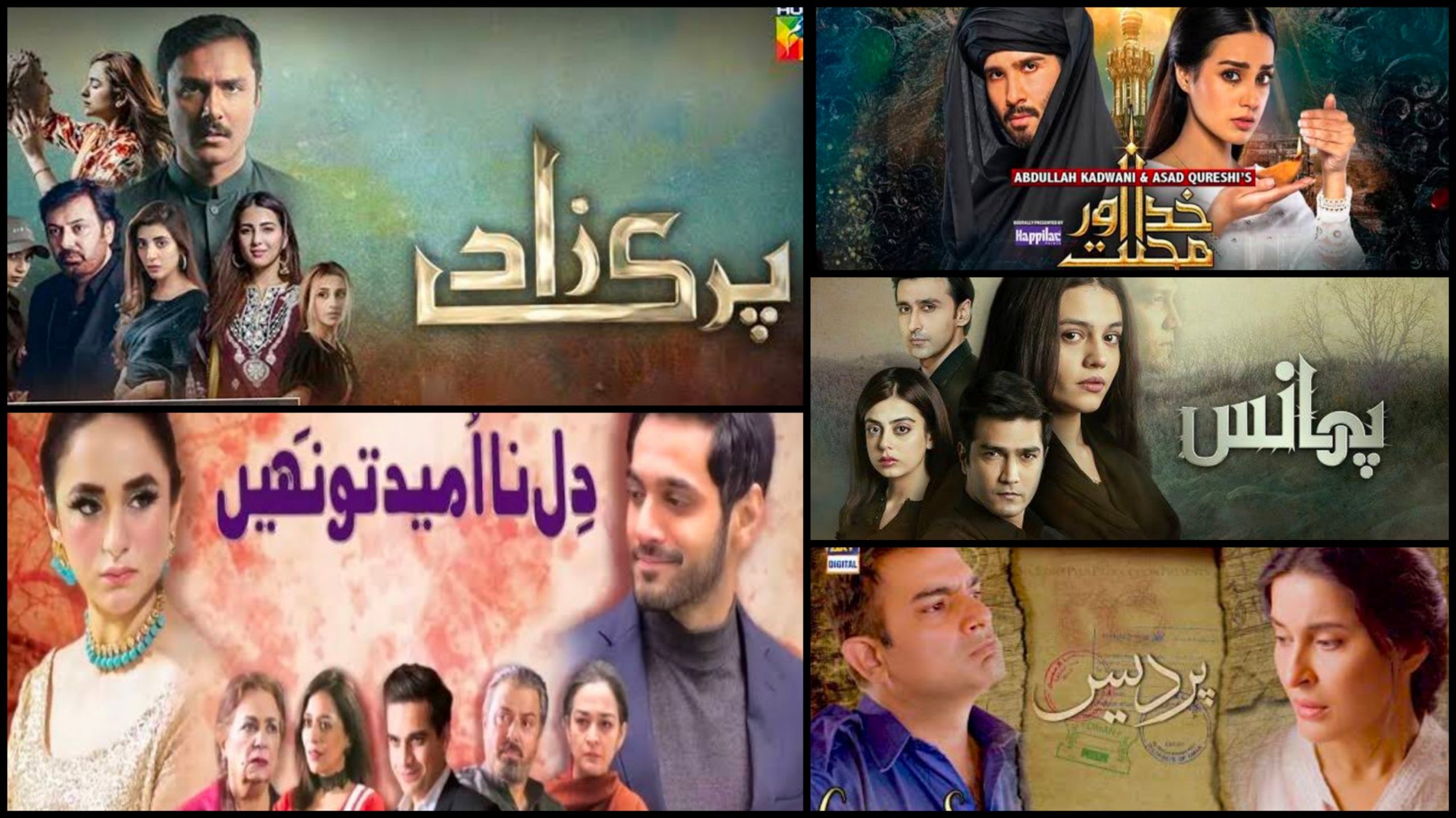 As most of us spent the week at home chewing on the kalejis and qurbani ka gosht, we loved catching up on all the dramas this week, and here are 5 that we thoroughly enjoyed!
1. Parizaad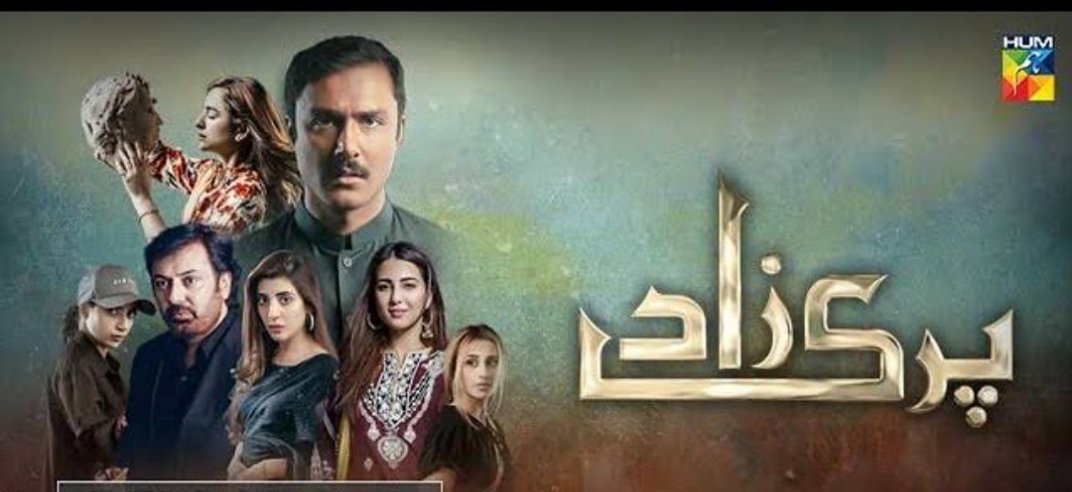 Off to a promising start, we really enjoyed watching Parizaad and the plot developing quickly. It's surely got us on board with it's first episode!
2. Phaans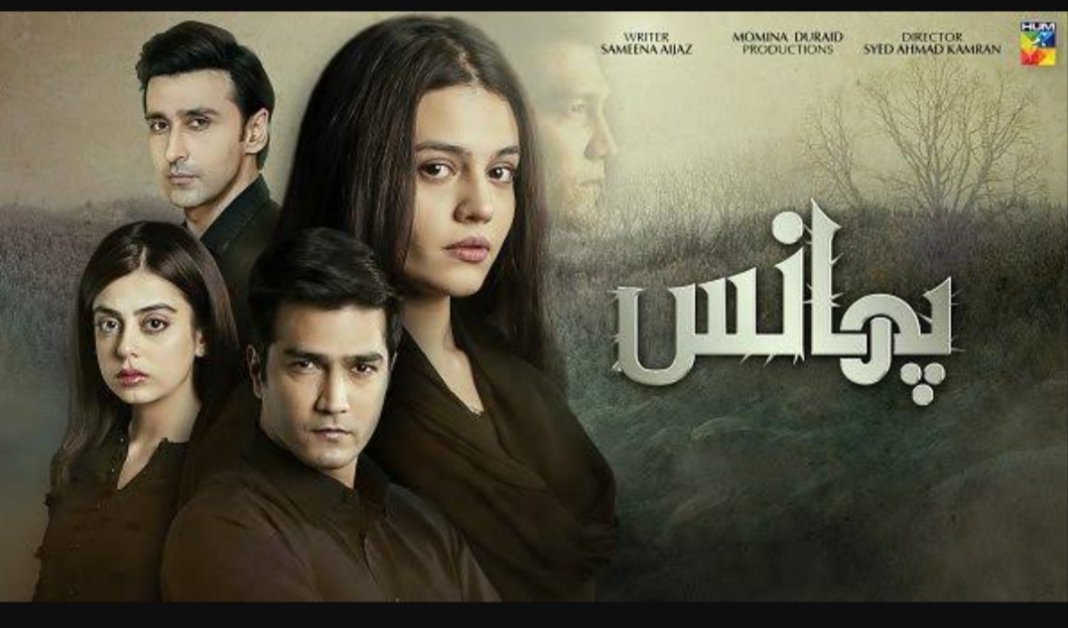 After what seemed like an eternity of Zeba's suffering, Phaans finally came to a fitting end last night. And while the courtroom scenes were way too exaggerated and unreal, we loved seeing Sahil suffer!
3. Dil Na Umeed Toh Nahi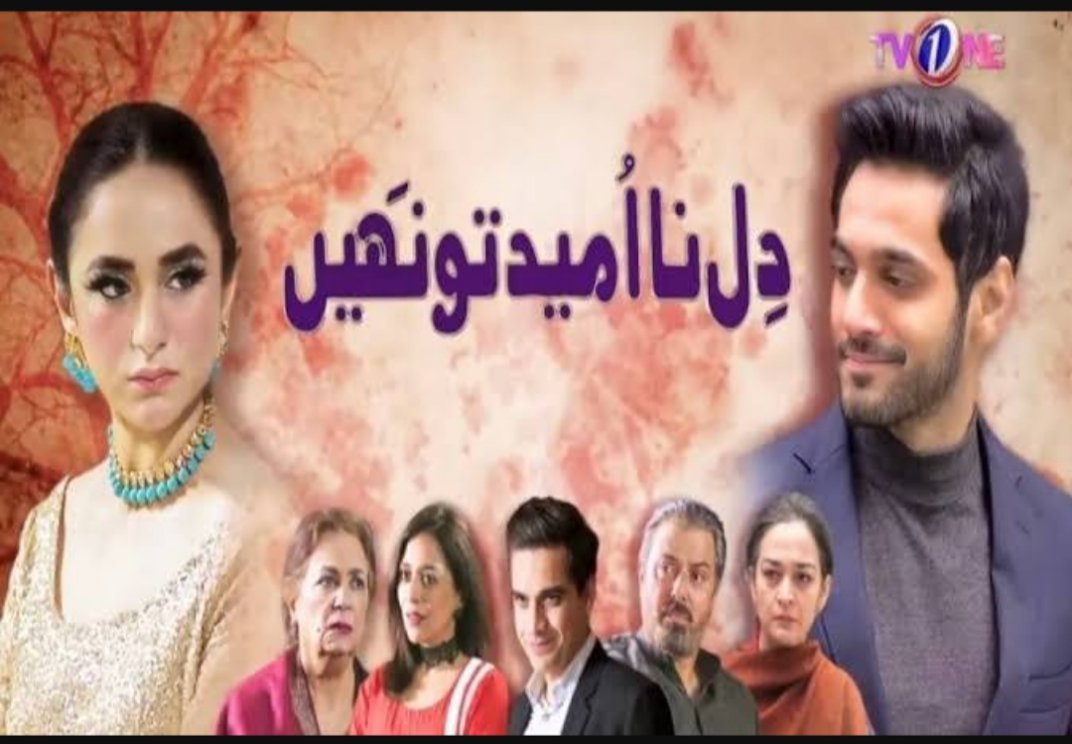 The biggest twist came when we found that Zulfi was an undercover agent and the tragic passing away of his sister had us feeling all sorts of ways. With the drama about to air its last episode, DNUTN is definitely the drama everyone should watch!
4. Pardes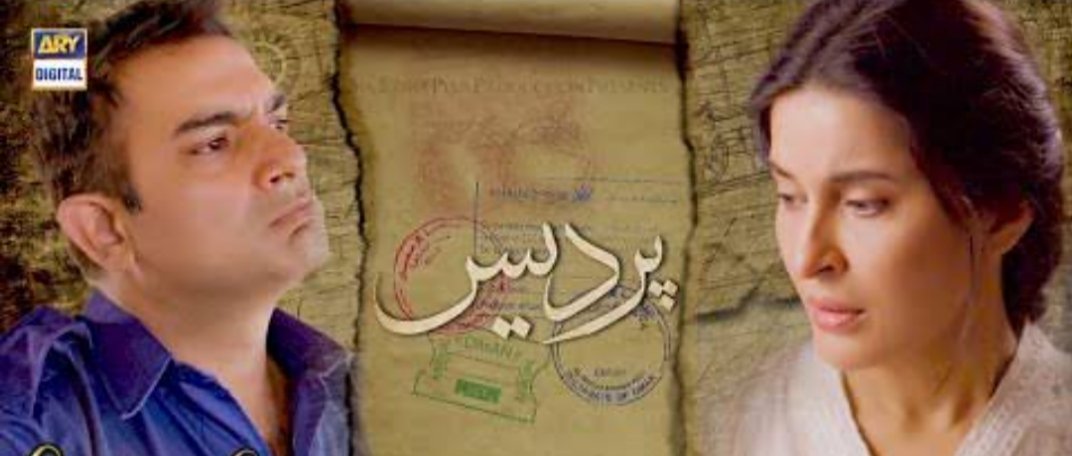 If there's one man who made us all cry this week with his brilliant acting, it's Sarmad Khoosat, playing the helpless Ahsan. The drama itself gives us occasional tears now and then but Ahsan's death was a little too much for our frail hearts. With Zaid finally getting his wake up call, we're excited to see how the story progresses.
5. Khuda Aur Mohabbat 3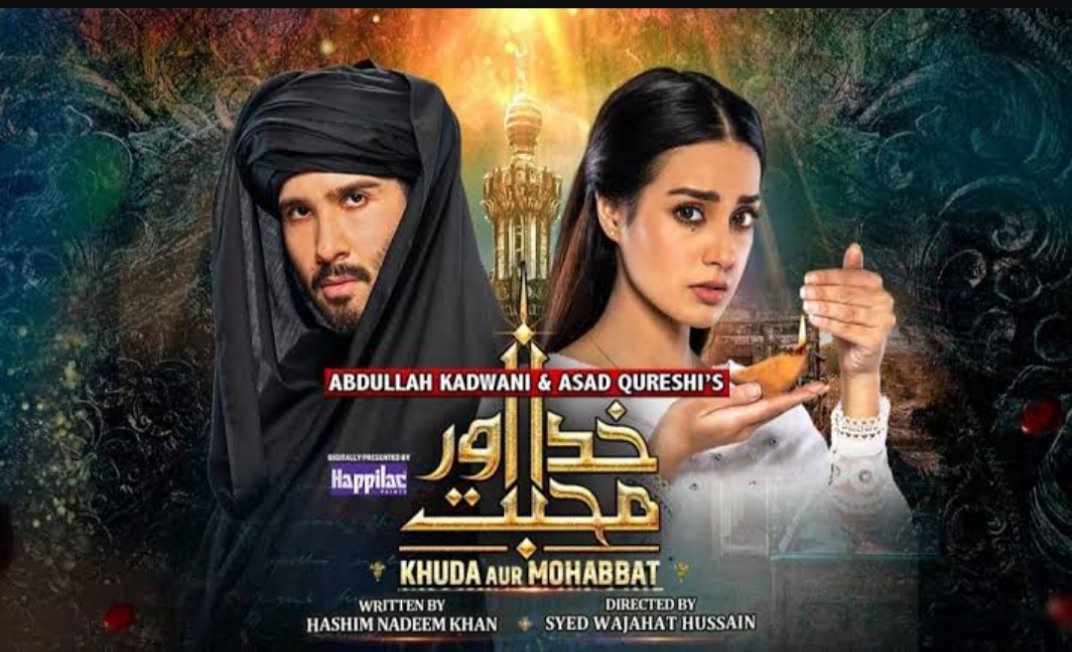 All our prayers for Mahi were answered last night when her mother in law finally accepts her as her bahu and apologises for her behaviour. As the story finally starts moving forward, we just can't wait to see Mahi and Farhad's encounter!
What dramas did you love watching this week? Let us know in the comments below!