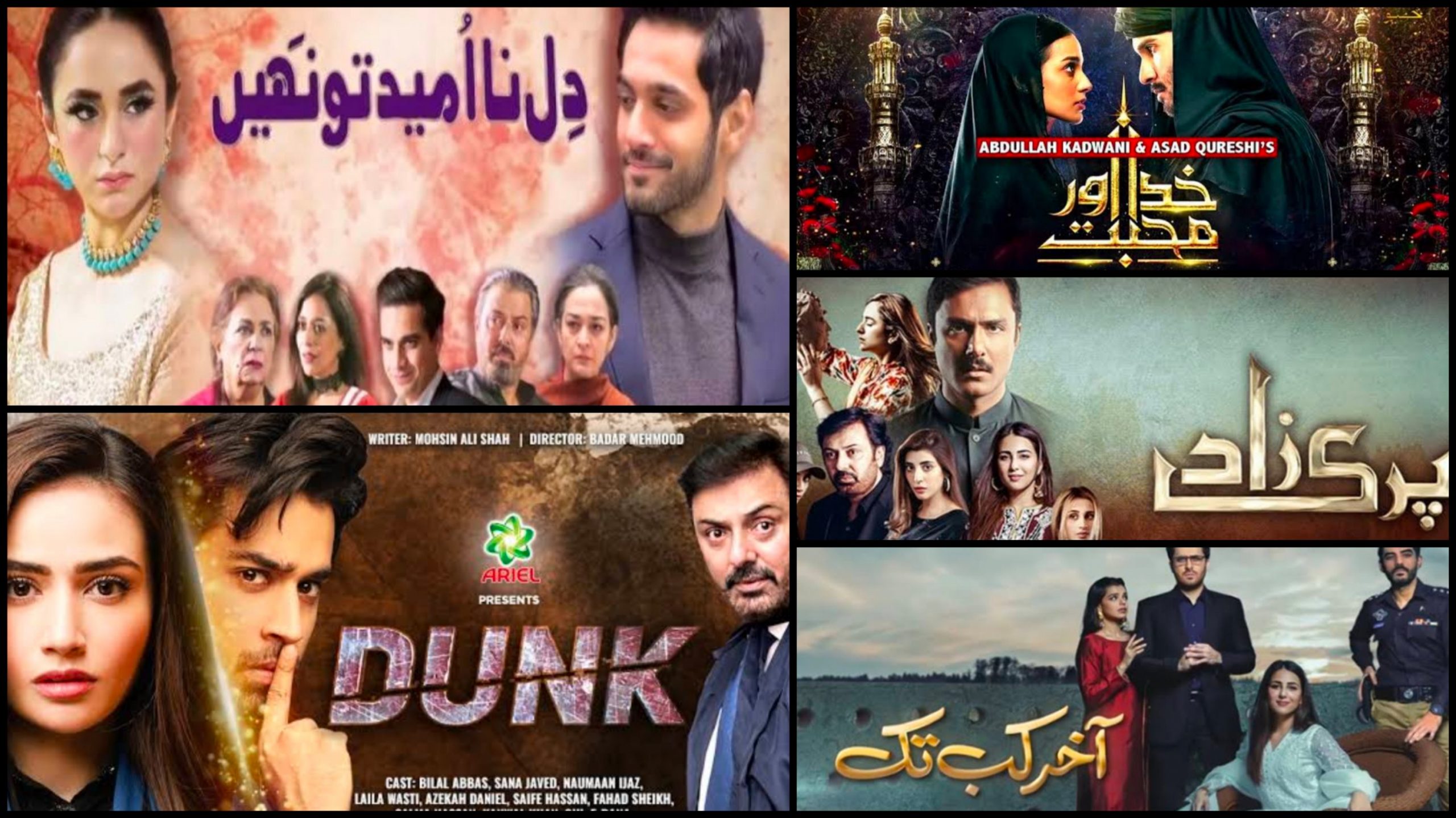 It's been a great month for dramas, with some ending some starting, today we're sharing with you 5 dramas we loved watching that you can catch up on as we enter lockdown!
1. Dunk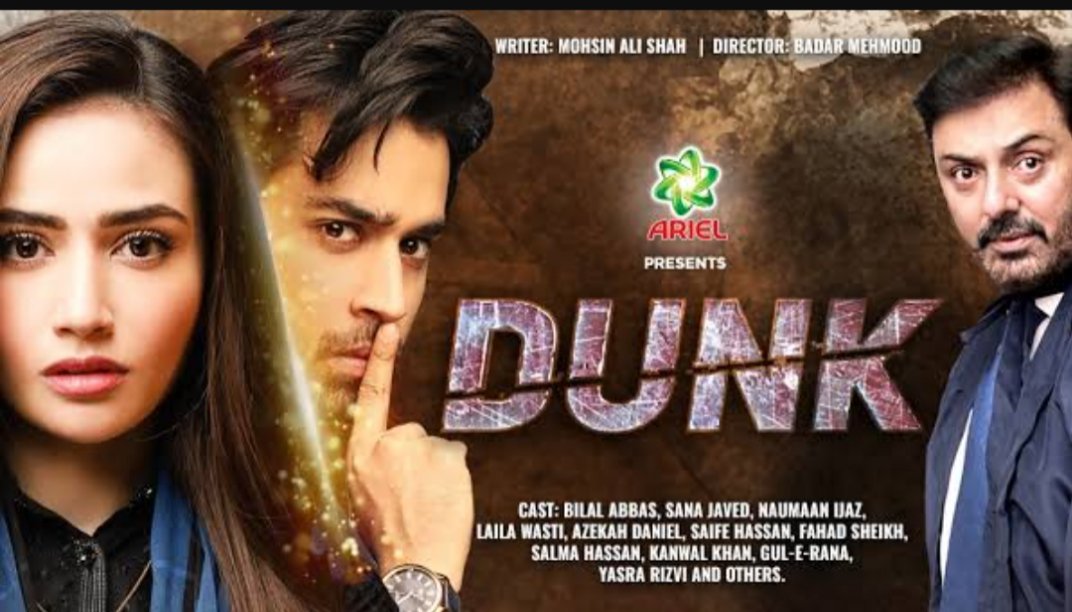 Despite the long drag in between, the last few episodes of Dunk have been phenomenal! With Haider finally playing the game like Amal, fans have been thoroughly enjoying the match.
2. Parizaad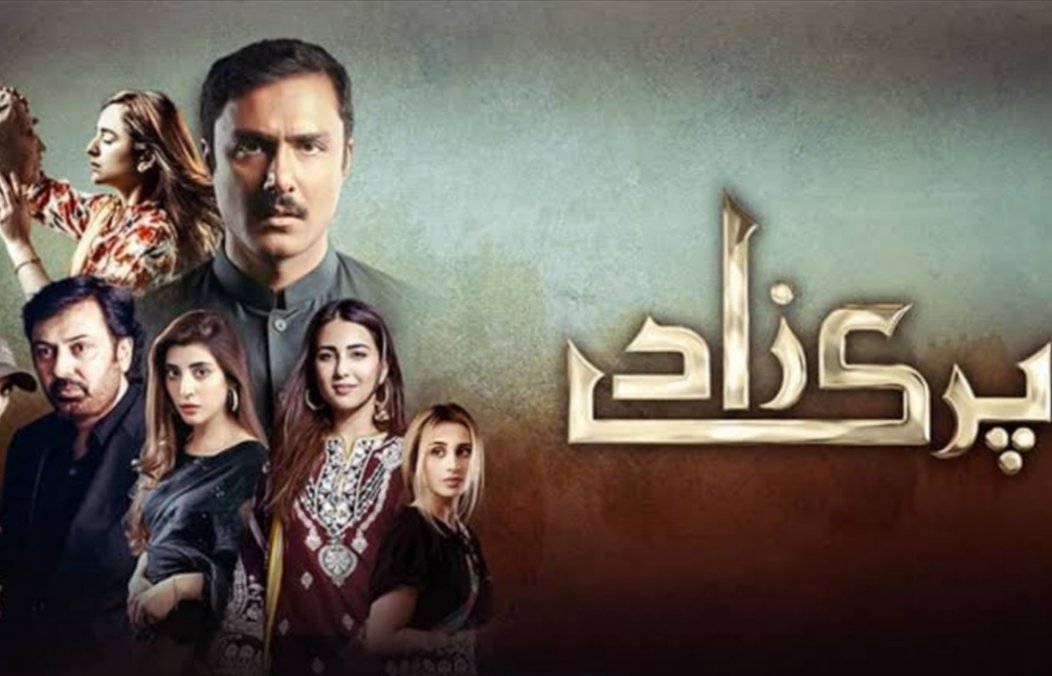 If there's one drama that has us hooked at the moment, it's Parizaad! With the plot developing at the pace that it is, we're just too excited!
3. Dil Na Umeed Toh Nahi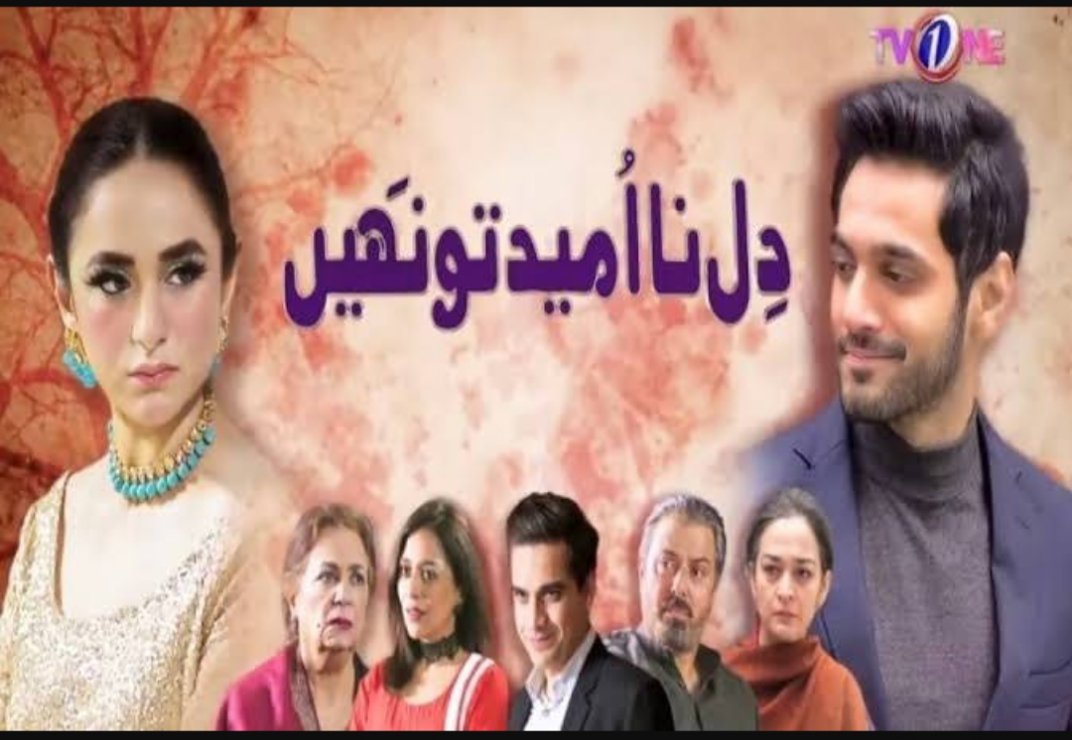 A drama unlike no other, DNUTN was the drama that kept us on the edge throughout it's run time. A must watch!
4. Khuda Aur Mohabbat 3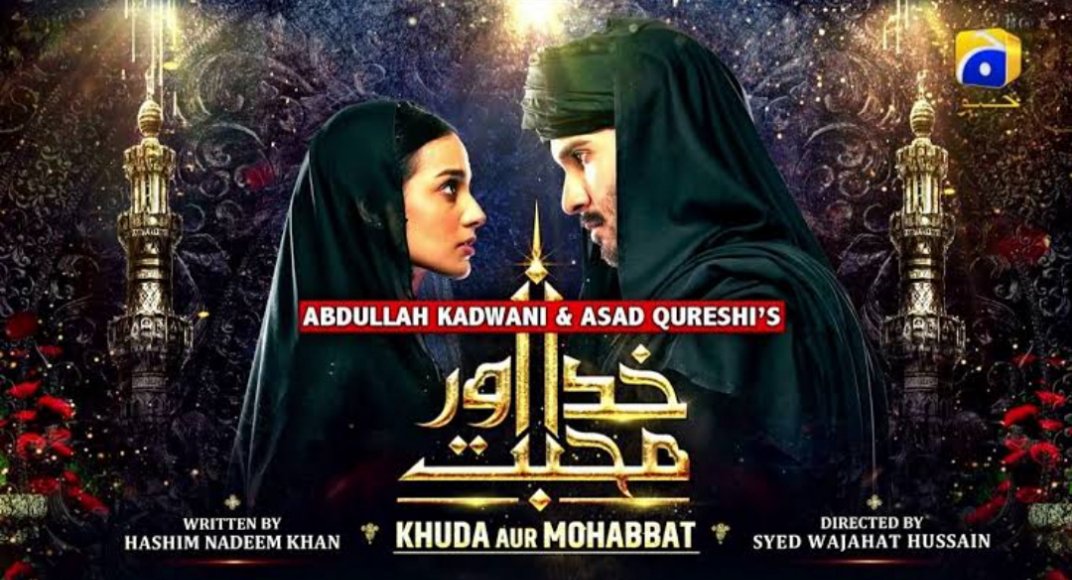 All our prayers were answered yesterday when Mahi and Farhad finally saw each other, we can't wait to see how the story unfolds!
5. Aakhir Kab Tak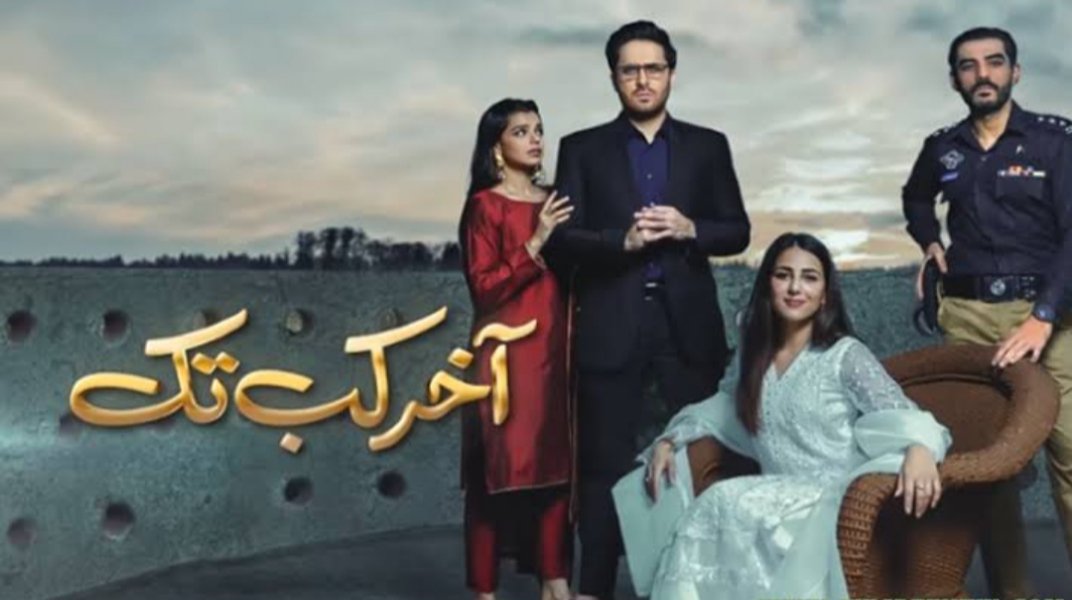 A drama that portrays the harsh realities of the society and the struggles women face when it comes to harassment!
What dramas have you been loving these days? Let us know in the comments below!