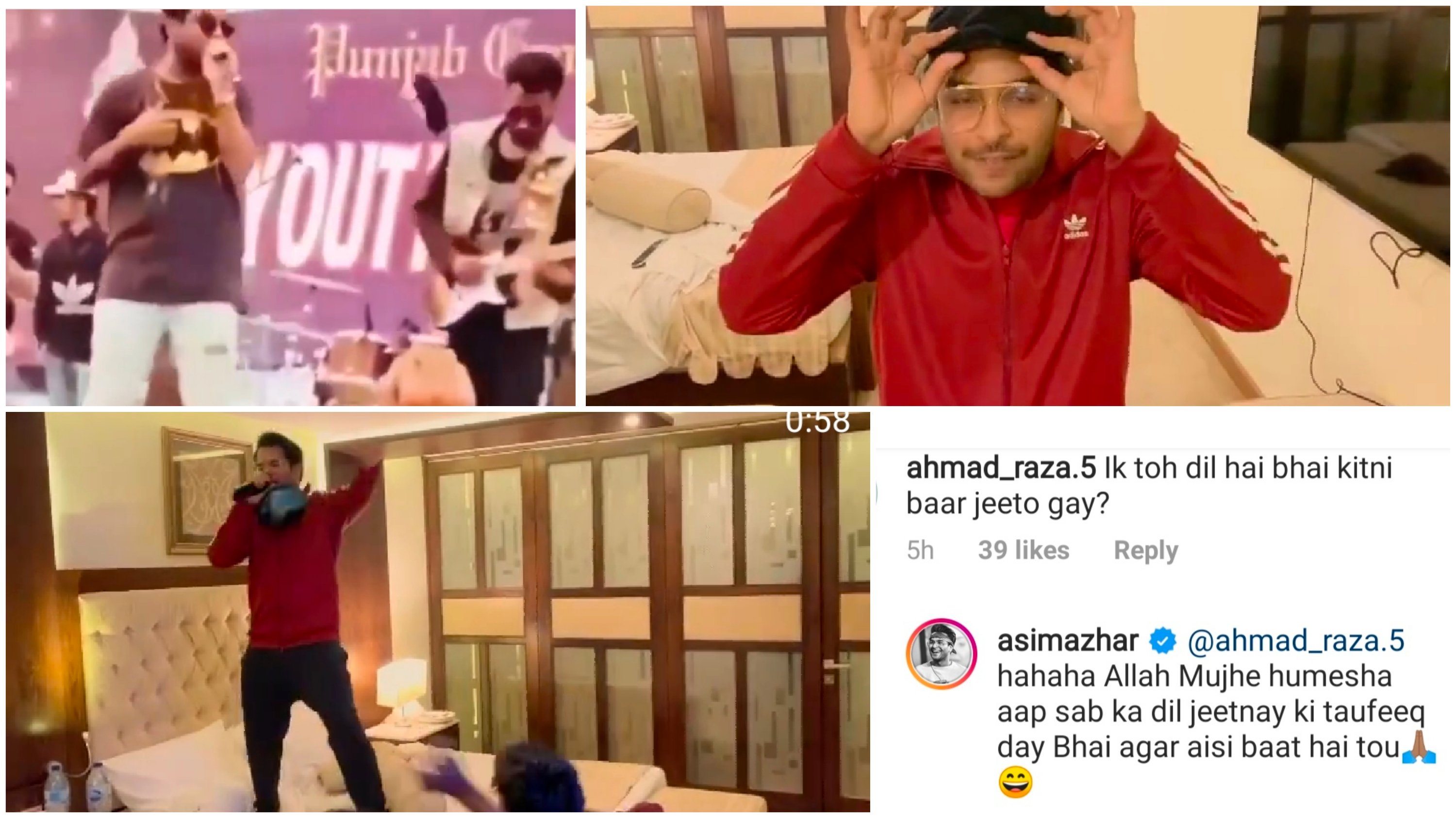 Asim Azhar is definitely one of the most entertaining singers when it comes to performing for a live audience, people adore him! However, a video from his Gujranwala concert went viral recently which claims that a shoe was thrown on the stage by an attendee:
And the netizens immediately came forward to condemn the disrespectful gesture:

Many were stereotyping the entire city:

Even people who weren't big fans of Asim admitted how wrong it was to disrespect him like this:

But Asim being the humble guy he is, decided to address the situation because of the hate that particular individual was getting. And turns out it wasn't even a shoe that was thrown but a cap!
In the video Asim recreated what happened at the concert and then continued to reveal how his team collects and saves everything their fans throw at them. The video that went viral was highly misunderstood and misinterpreted and Asim wanted to put an end to the hate being directed on the viral video. And his unique clarification got him high praise!
The video had Hania going weak!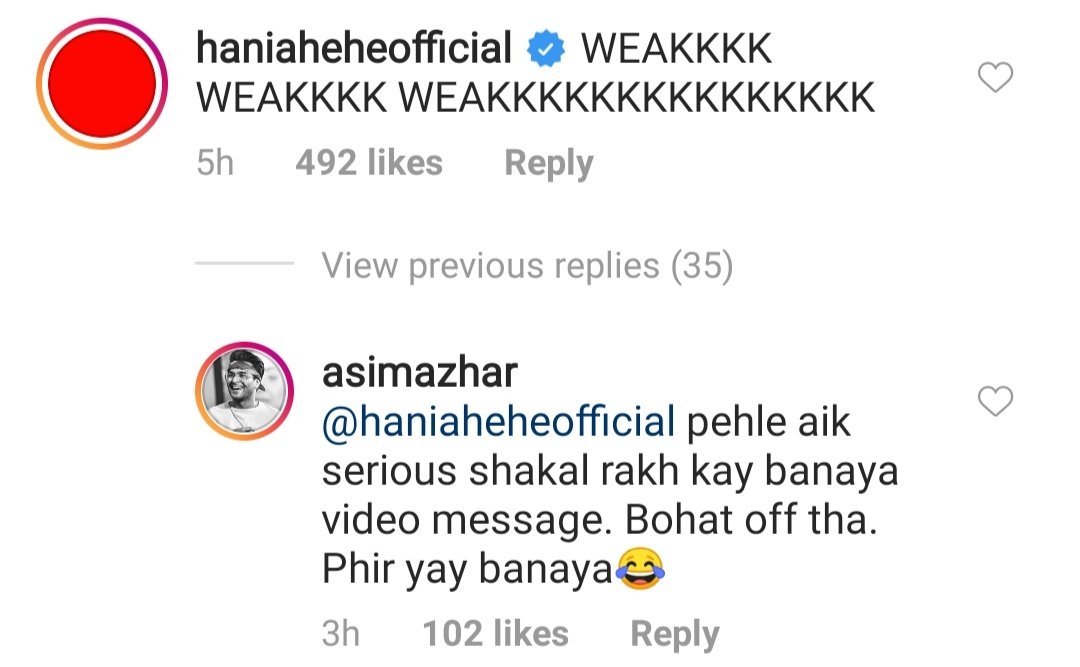 Boy chha gaya waqayi!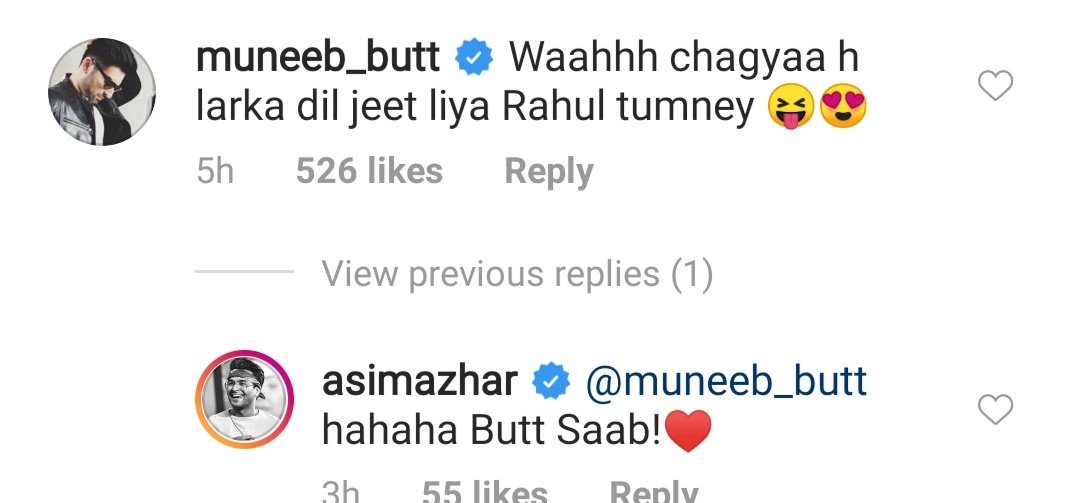 Aj bata hi doh yar, Asim: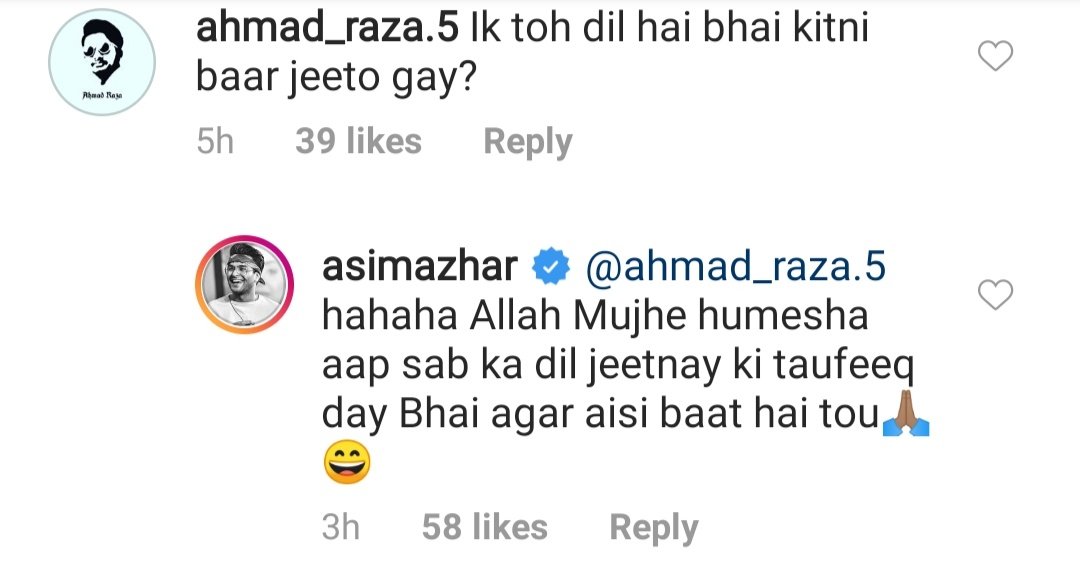 People were loving the positivity:

Fellow industry mates were lauding him for handling the situation so well: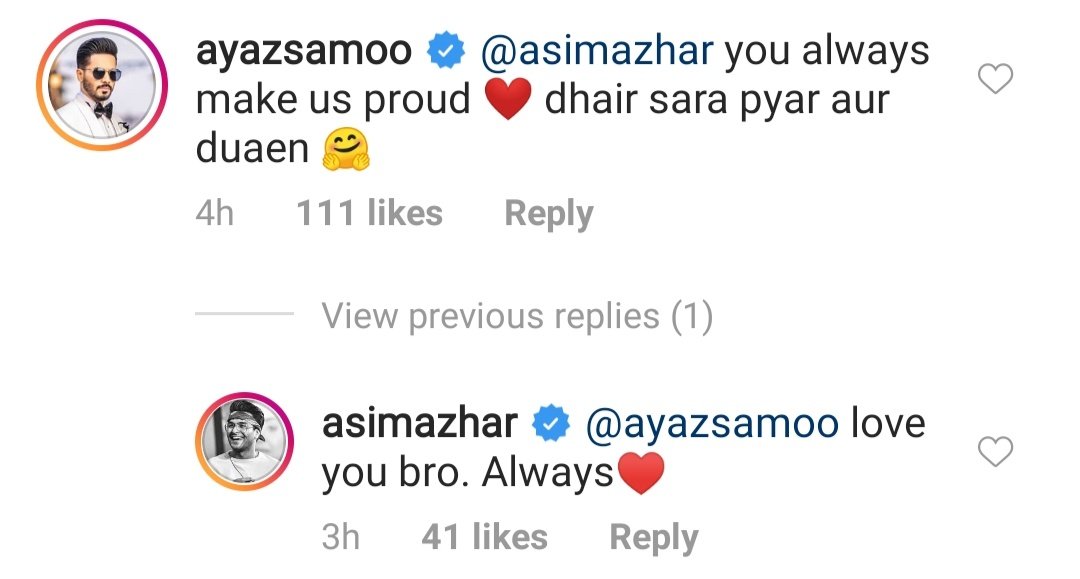 Fans even spotted the gifts they had given Asim and how he had them all saved!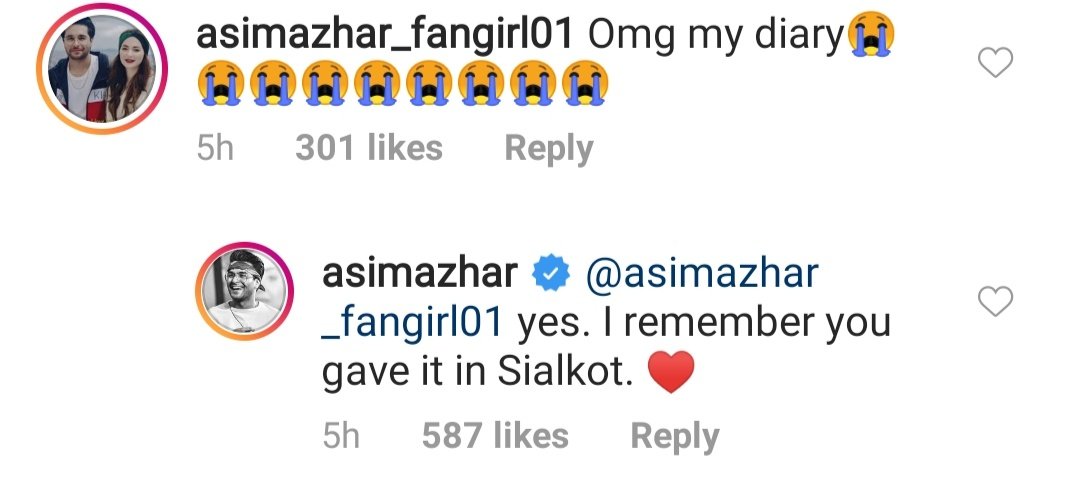 Many fans were sharing how kind and respectful Asim is as a person: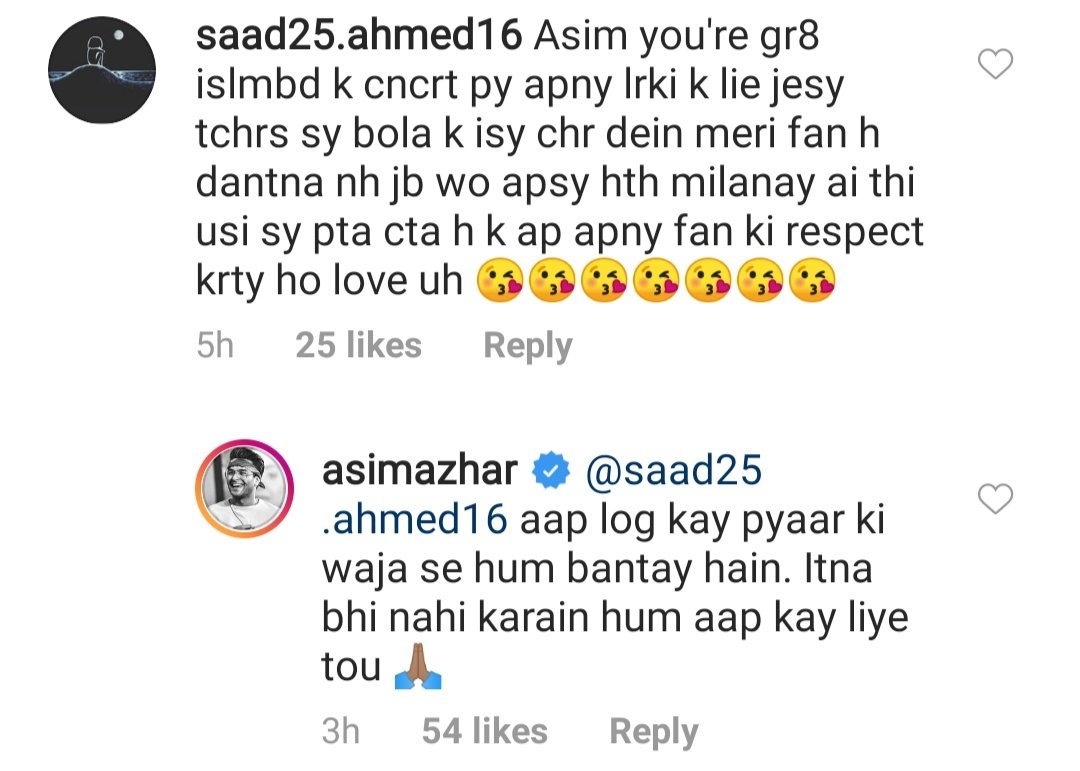 Khoobsurat tareen insan!

We stan a man who loves his fans and has a sense of humour too! What did you think about the way Asim Azhar handled the situation? Let us know in the comments below!