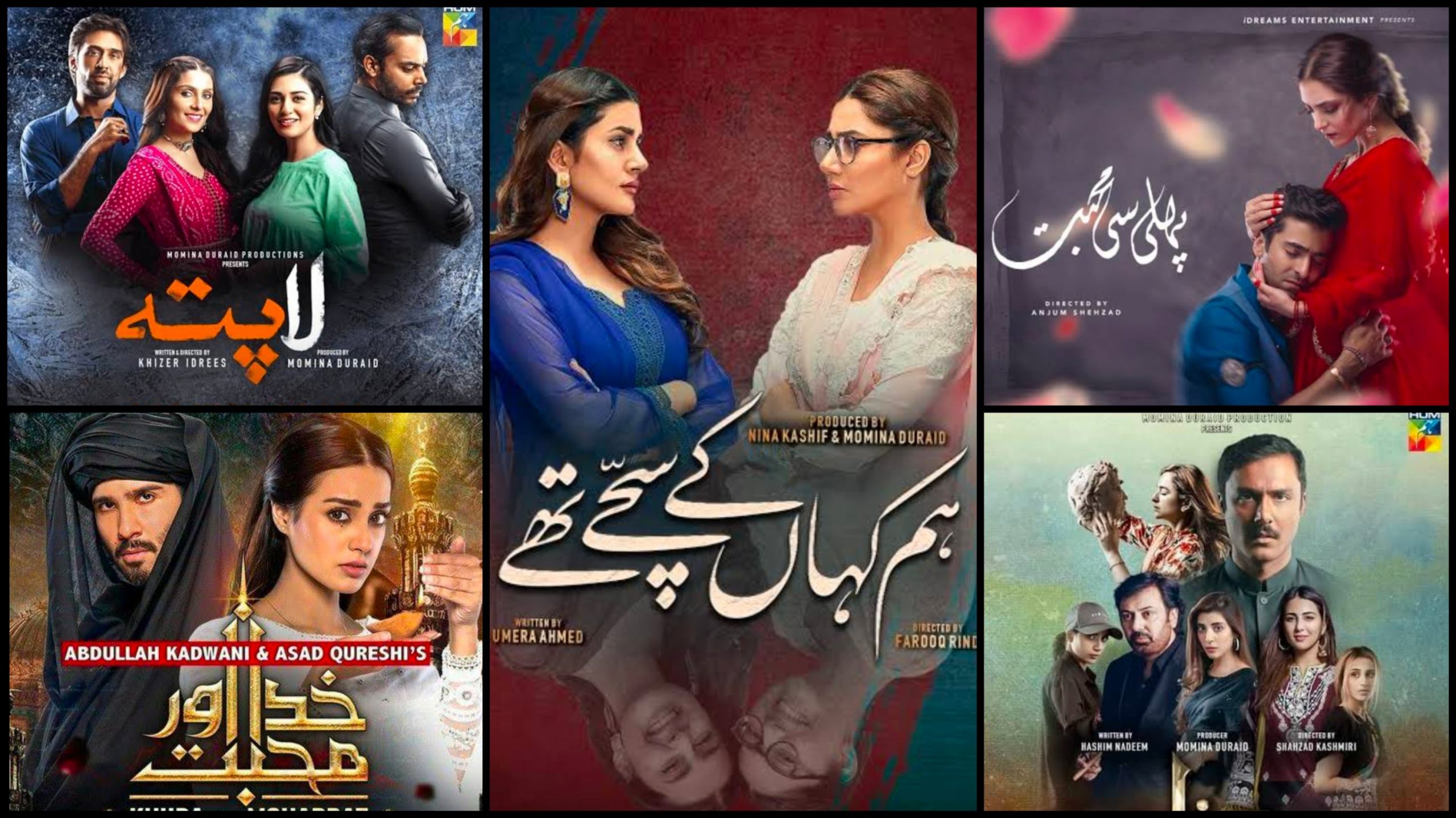 Not only are we avid drama buffs, but also OST-buffs! And we know Pakistani dramas aren't everyone's cup of tea, but a good OST is everyone's cup of tea and we're here to share 5 OSTs from the current lot on-air that we absolutely love!
1. Hum Kahan Ke Sachay Thay
Once you hear it, you won't stop singing it, trust us we've been there! Yashal's soulful vocals make for an OST that'll remain a favourite for years to come!
2. Khuda Aur Mohabbat 3
Whether you're a fan of the drama or not, you can't deny that it has given us one of the best OSTs of the year!
3. Parizaad
Ah, the song itself is a work of art and if you're keeping up with the drama itself, we can only imagine the intensity that you sing along with!
4. Laapata
A chill, laid back OST that we love listening to, especially on long drives!
5. Pehli Si Mohabbat
Despite the drama being an unnecessary drag, the OST is chef's kiss! Ali Zafar's soulful vocals, the lyrics, the music, everything works in perfect harmony and we love it!
What OSTs are you loving from the current lot? Let us know in the comments below!