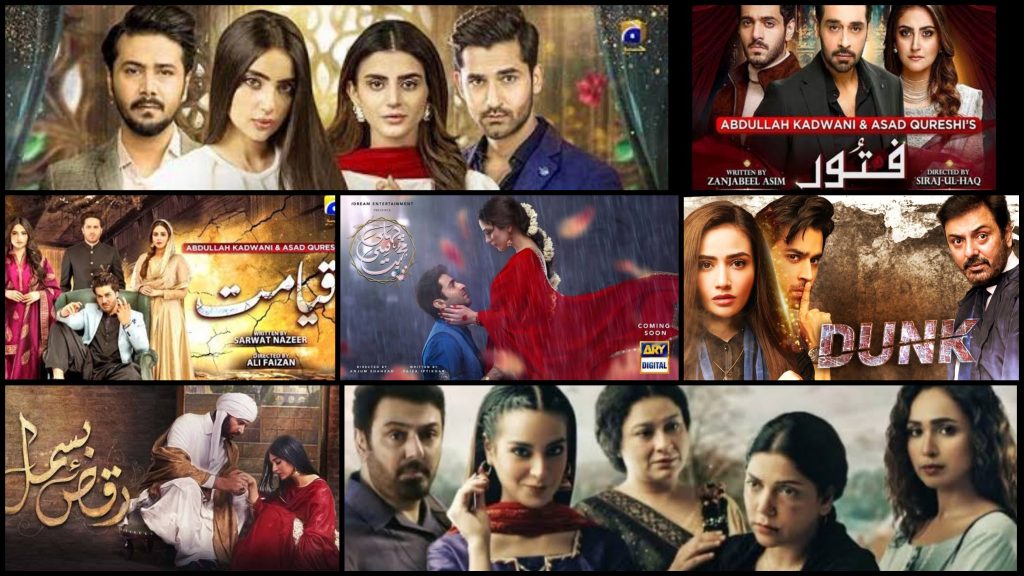 Nothing better than cozying up in your blanket and watching your favourite dramas, and with so many on air, here are top 7 that we loved this week!
1. Fitrat – GEO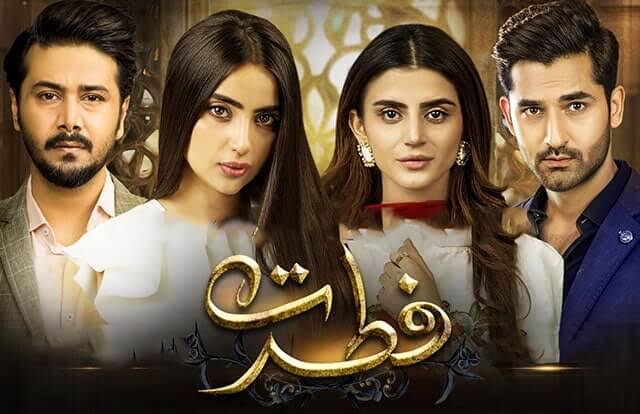 A drama that has kept the audience hooked since day one, and its safe to say the spark hasn't dulled down, thanks to it's direction and Saboor's brilliant performance!
2. Raqs e Bismil – HUM TV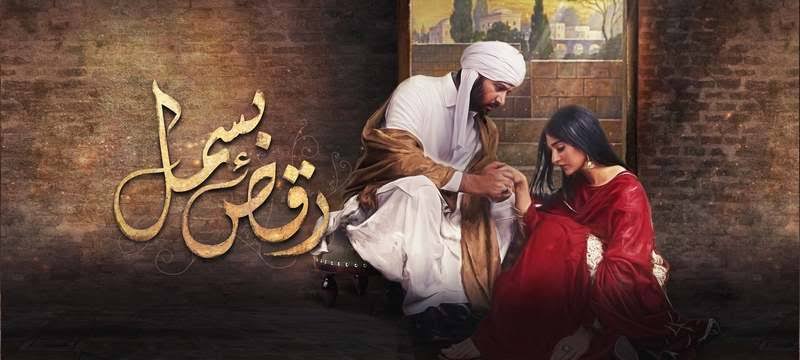 If there's one drama that we're enjoying every bit of, it's Raqs e Bismil, the top-notch performances by all the actors involved continue to be the major strength of the fast-paced drama!
3. Qayamat – GEO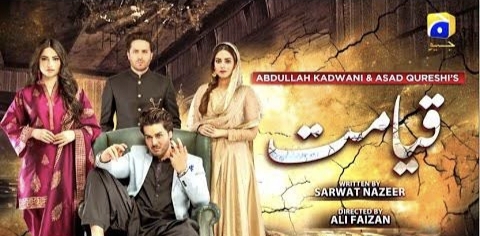 With just 6 epsides, the drama has managed to grasp everyone's attention with a plot so intense and intriguing that it's almost impossible to wait for the next episode!
4. Dunk – ARY Digital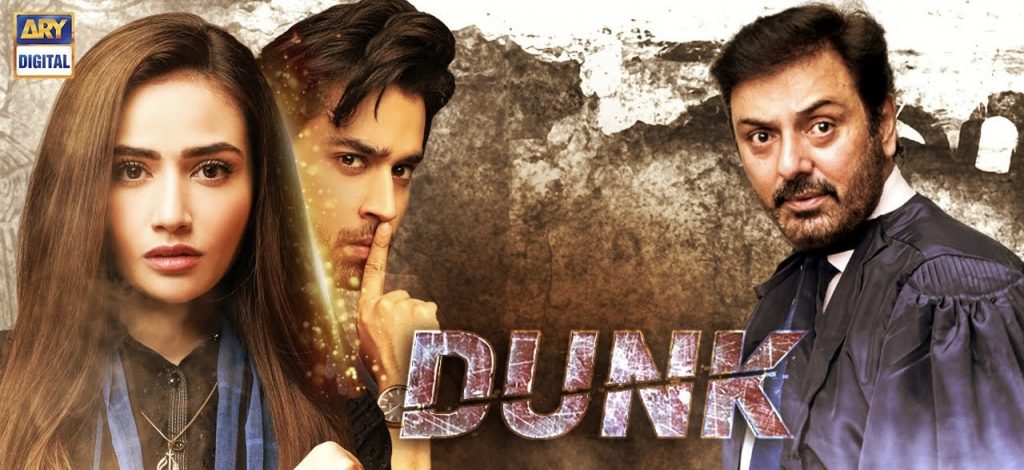 Dunk released an episode that left all of us heart broken, with professor Humayun's suicide, we're excited to see how the plot unfolds and who is the real culprit!
5. Fitoor – GEO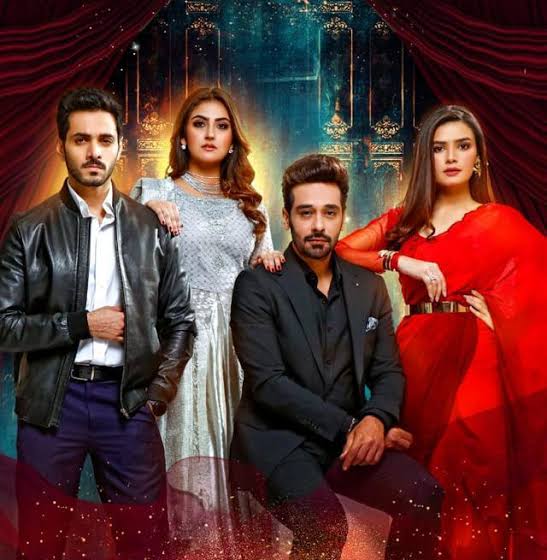 Featuring Faysal Qureshi, Wahaj Ali and Hiba Bukhari, Fitoor has been off to a really strong start and has already gathered quite the fan following with just 4 episodes on-air!
6. Pehli Si Mohabbat – ARY Digital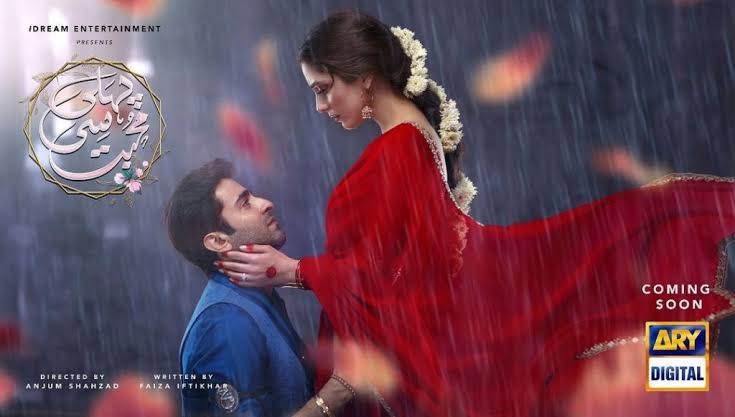 Pehli Si Mohabbat, just like it's name, made us fall in love with it with just the first episode! The cinematography, the soulful OST, gripping plot and a stellar cast, the drama is a treat to watch!
7. Raqeeb Se – HUM TV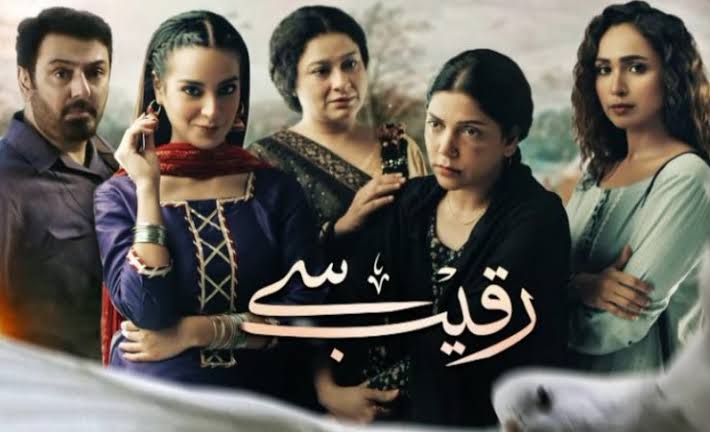 Raqeeb Se is yet another drama that's taken off with a strong, well knit and well executed start. With Hadiqa Kiani surprising us with the actor in her to Iqra Aziz, Sania Saeed, Nauman Ejaz and Faryal Mehmood being at their finest, the drama has us hooked!
What dramas have you been loving lately? Let us know in the comments below!