Amongst all the metropolises in Pakistan, Karachi has stood out for culinary scene the most. There are new gastronomic delights to check out in the city that have mushroomed all over, and each tries to outdo the other with their spread of food.
However, amidst all that is out there to try, there are a few which have stood out for Team Diva the most and those who have made their mark on Karachi.
Exploring such names which we can't help but love on each visit to them, Diva looks at the restaurants that are our favourites…
Raheel Rao – Editor-in-Chief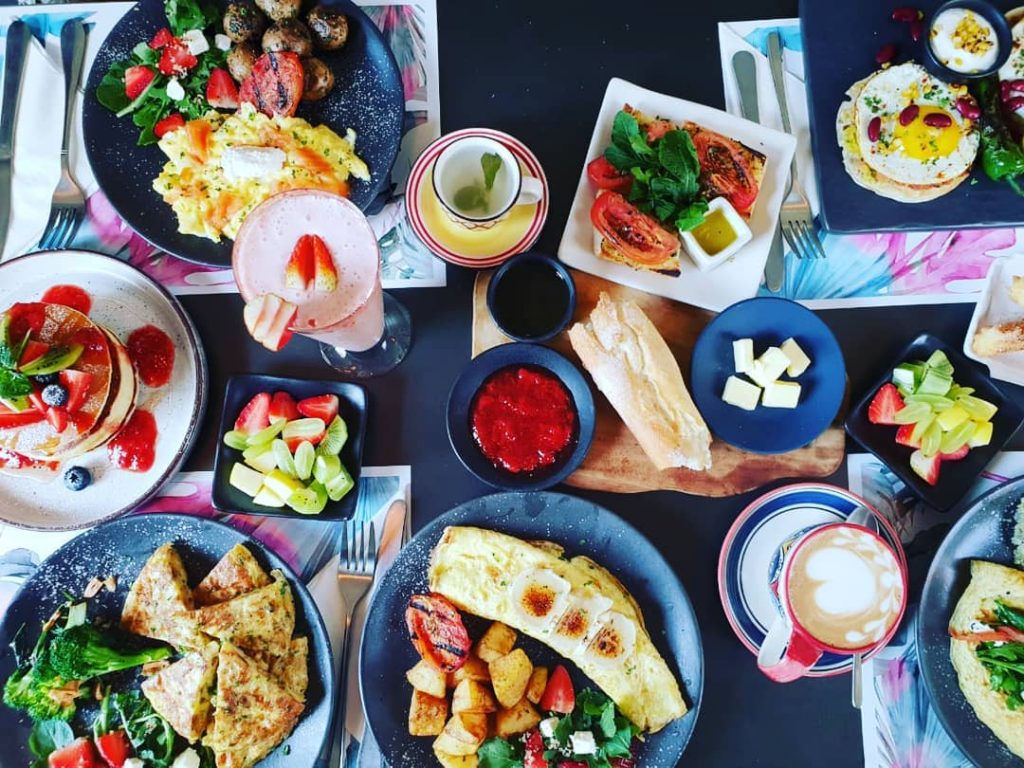 One of the recent eateries to have established themselves in Karachi, Loco has to be my new favourite! From their quick tapas like Gambas Al Ajillo to pizzas that are a unique juxtaposition of Latin flavours on Italian delights, it all is done exquisitely at Loco!
Shahjehan Saleem – Editor (Diva Online)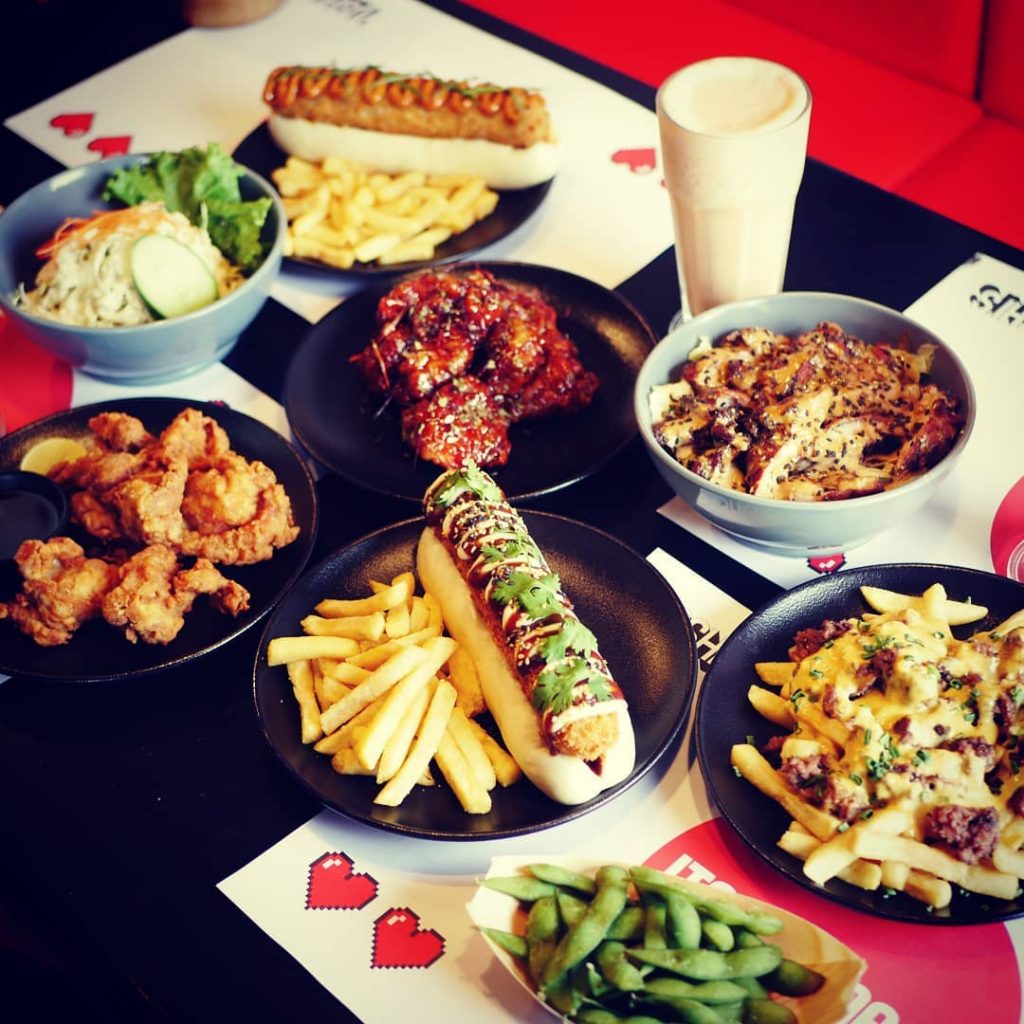 I am always on the lookout for something new to try out amidst the hustle-bustle of Karachi, and I keep finding myself at last year's stand out restaurant, Yoshi's. A perfect mix of Asian cuisines with a modern flair and an American-Asian touch, it is possibly the only place in the city where you'd find items you are ought to find nowhere else! Plus, that Aligot and Korean Fried Chicken keeps calling my name again and again.
Shaiza Kiran – Editor (Diva Online)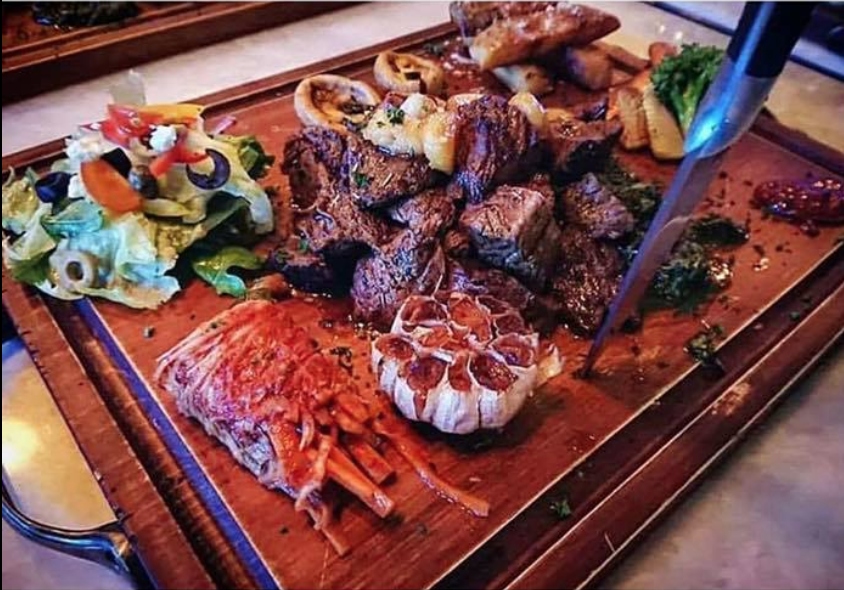 For me it would be Steaks by CFU, it's a small cosy place with some of the best beef steaks in town. From the cut to the tenderness of the steak and the complimenting sides, everything is well thought out and works in perfect harmony.
Sajeer Shaikh – Assistant Editor (Diva Online)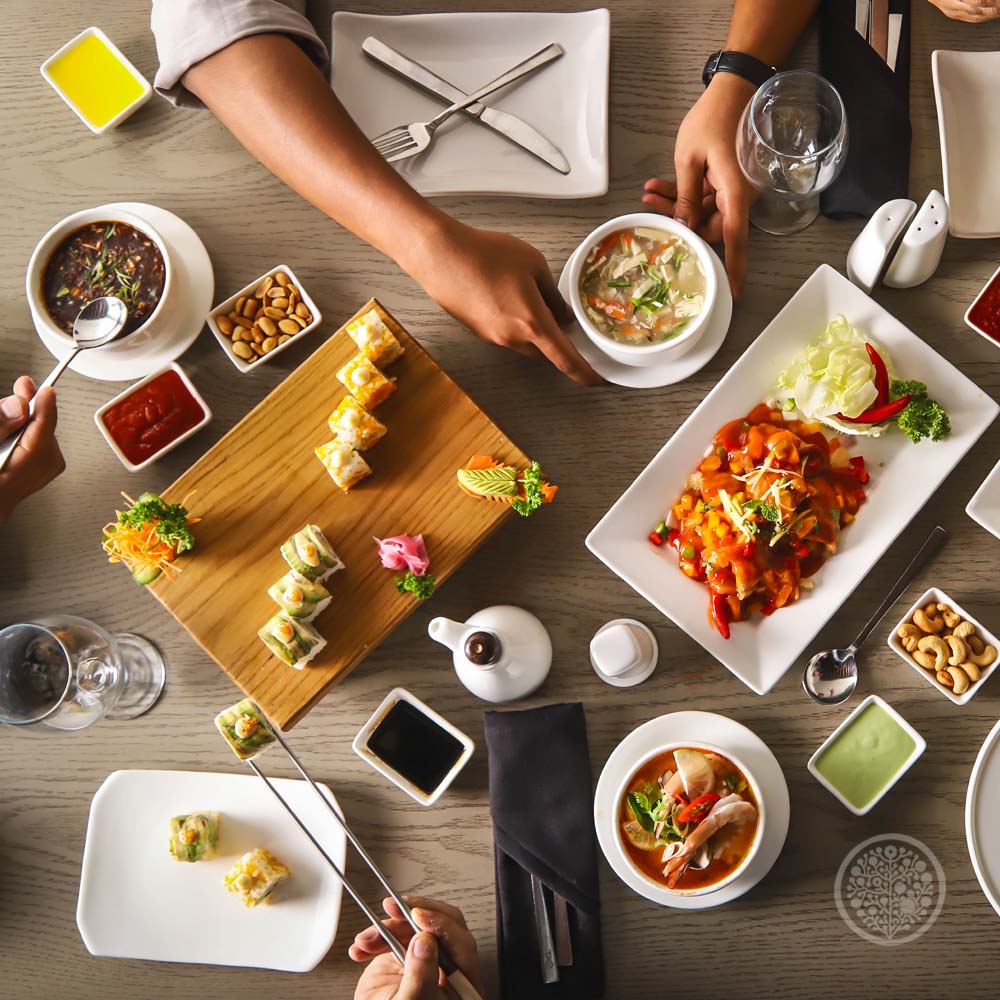 I think my go-to restaurant would be Tao. I'm pretty much always there, the house rolls are amazing, and I could probably live off their dynamite prawns for a very long time!
Nazia Latif – Editor (Diva Social Media)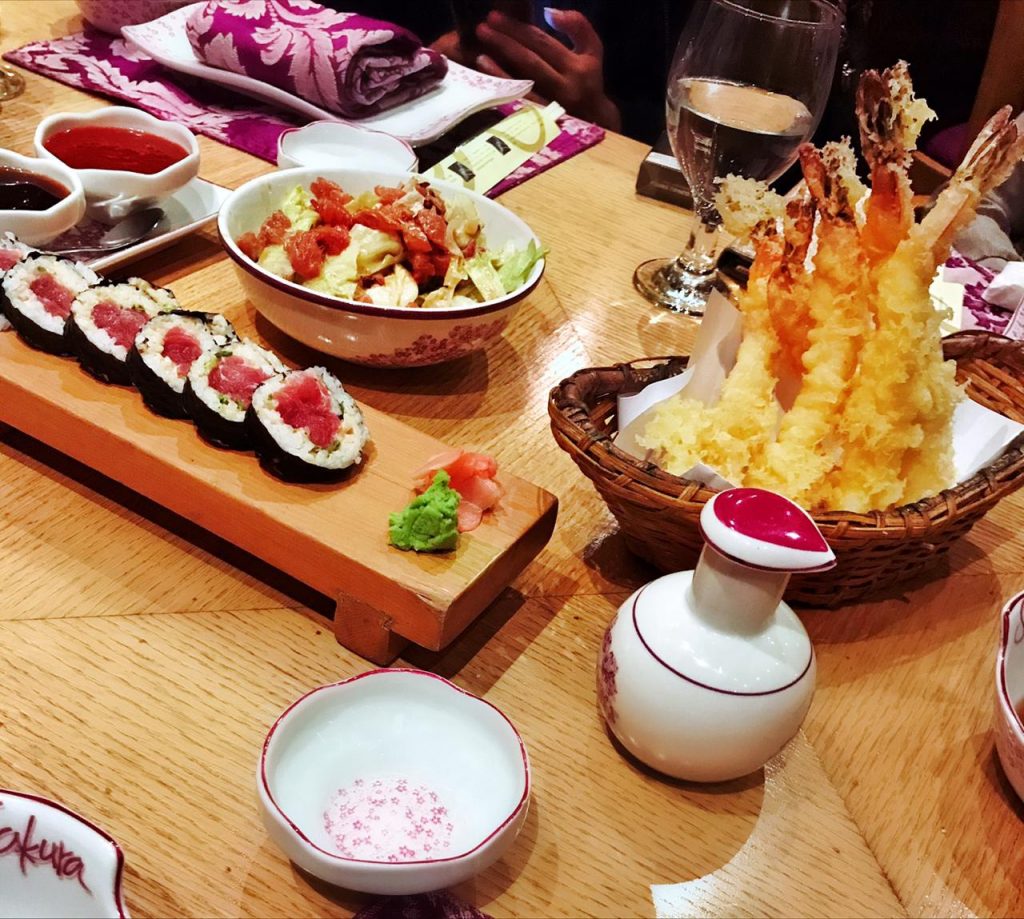 Along with the best sushi in Karachi, Sakura has a diverse variety of Japanese food available on its menu, combined with a great staff to make your dining experience worth every paisa!
Obaid Atique – Assistant Editor (Diva Social Media)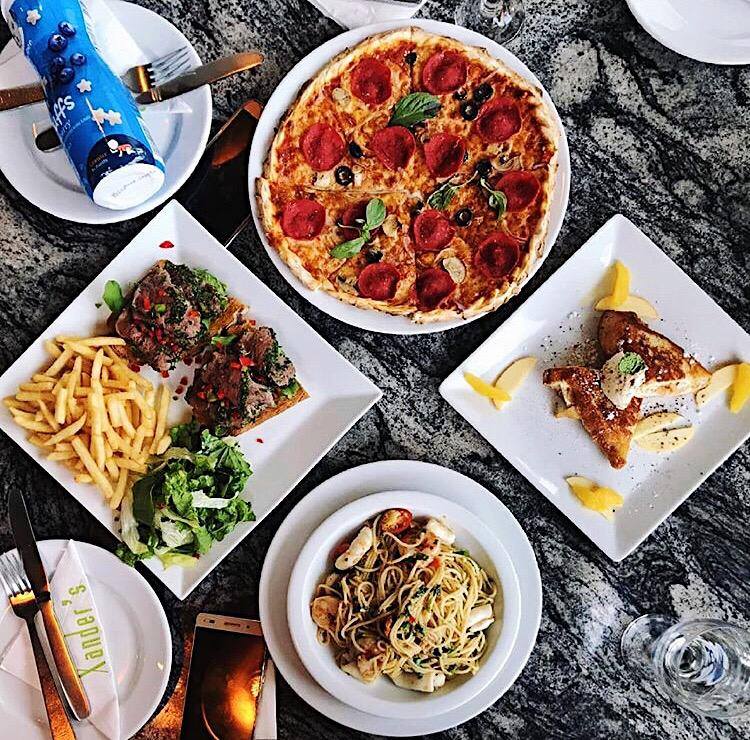 The perfect food and their top-notch ambience are to die for. Xander's is a perfect pick for when you're happy, a bit sad or dying from hunger. This place is too pretty. Coming from a non-foodie like me, that means quite something! It is a place that never goes out of fashion. You can go in to grab a quick bite of their myriad of pizza options or stay for their coffee & desserts, and everything will end up enticing you, one after another.
Kanza Khan – Marketing Head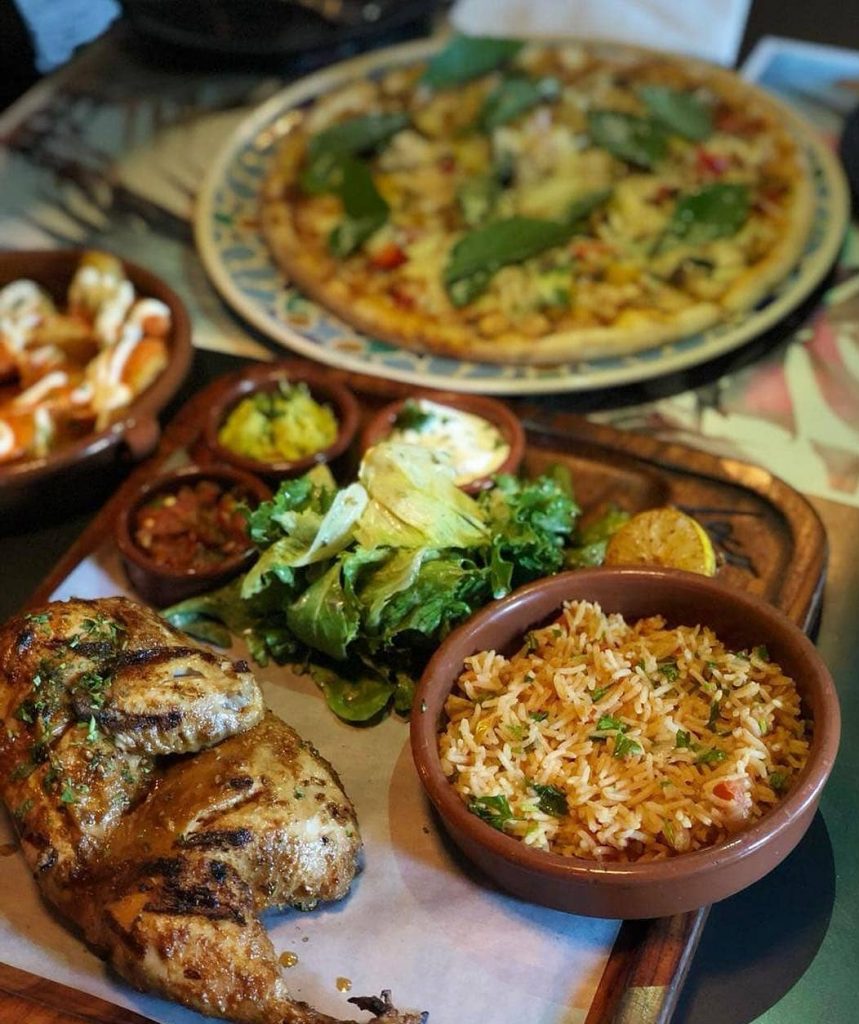 I also think Loco is the best new entrant to the number of places that Karachi has for eating out options. Their menu is uniquely crafted and each of their items has a Latin flair to them which I adore. Amidst all the places I could choose for a sumptuous meal, I'd keep choosing Loco!
Which restaurant is your favourite? Tell us in the comment section below!