We all have our BFFs (Best Friends Forever) to call our own, regardless of being famous or not, and that's how the cookie rolls. However, when you are known and you have a bestie who is also loved by fans, it just adds to the whole fanfare tenfolds!  After all, who else but a celeb best friend who can understand how you feel when the shutterbugs are chasing you or when an Insta post with you in it goes viral, right?
Well, that's why today at Diva we're looking at some duos and gangs from our own entertainment and fashion industry who call each other besties and people might not even know it…
Shahzad Raza, Iffat Omar, Asim Raza & Umar Sayeed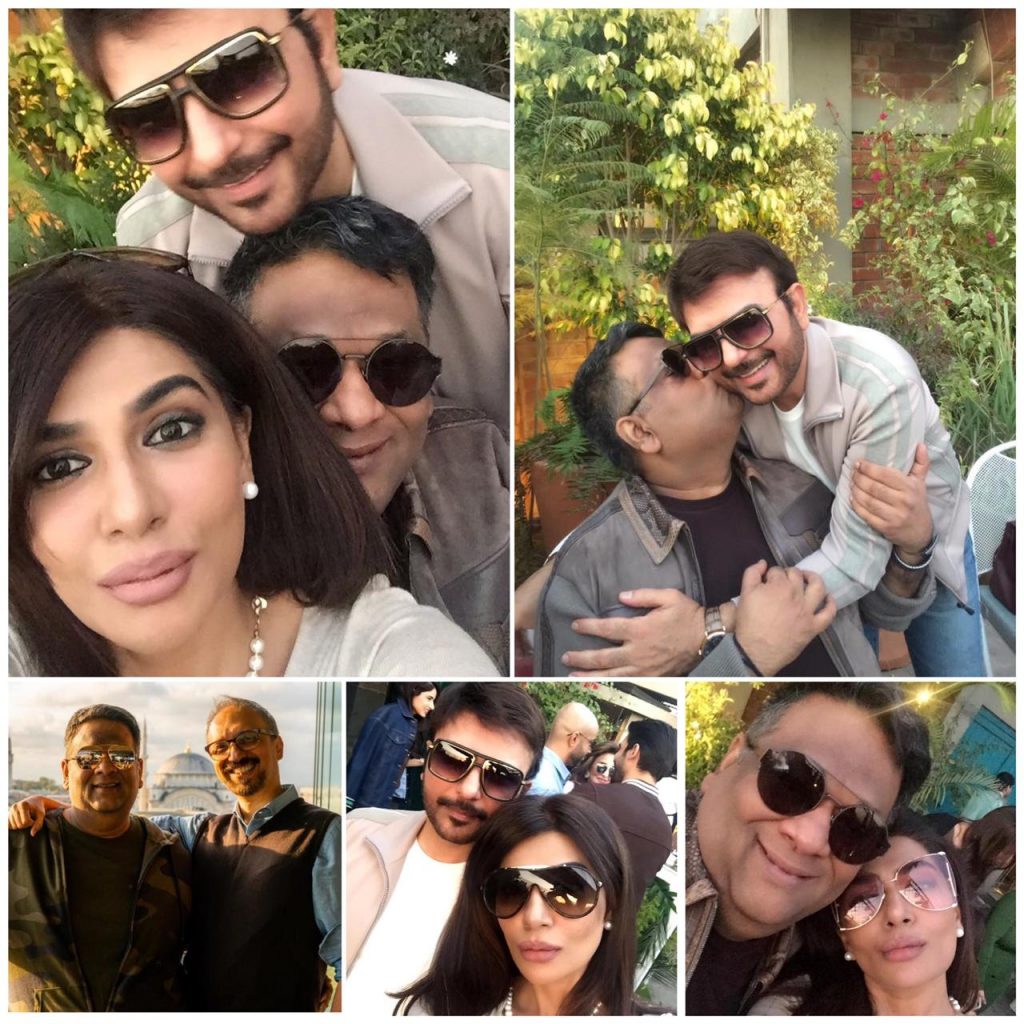 It may more than just a duo, but when Shahzad Raza, Iffat Omar, Asim Raza and Umar Sayeed meet, it's nothing but as if a singular voice is talking! They're all each other's best friends and it's always a hoot to see them all together!
Zaheer Abbas & Rizwan Beyg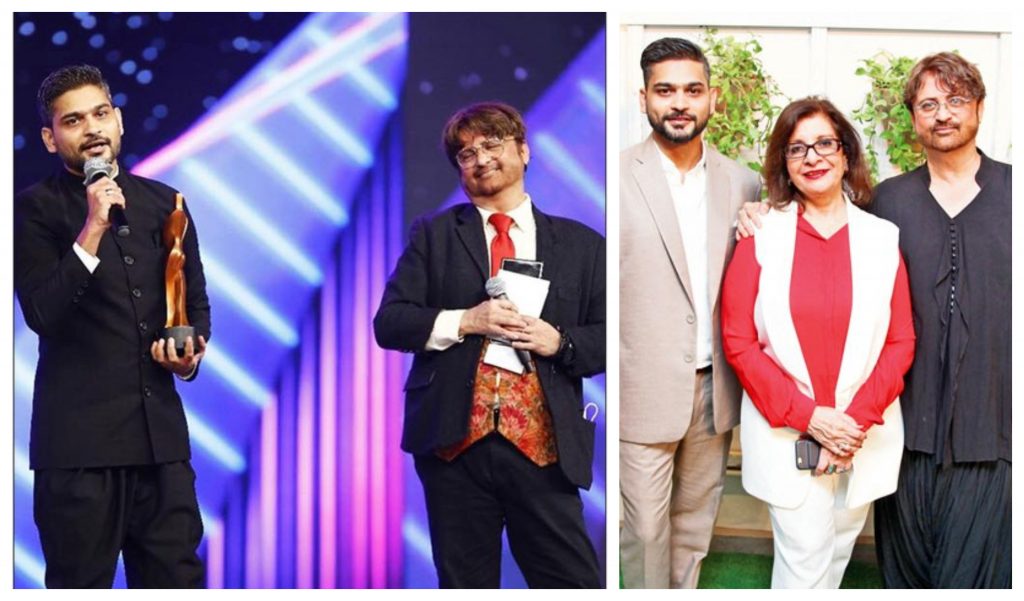 Although it's more of a mentor-mentee relationship between the two dynamic couturiers, their friendship is nothing but pure delight. They've always been supportive of each other's fashion aesthetics, and that's why naturally they get along so well!
Tariq Amin & Saqib Malik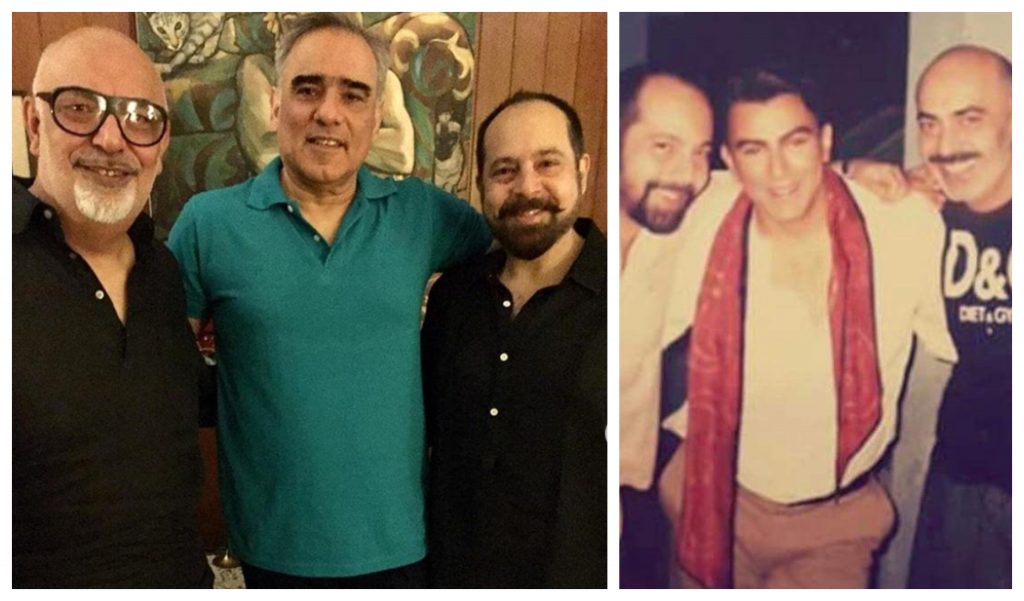 Their friendship has traversed many decades and to this date, filmmaker Saqib Malik and stylist extraordinaire Tariq Amin are two of the closest friends this industry has seen! They've done some brilliant work together and we can't help but be in awe of them.
Mahira Khan & Feeha Jamshed

A designer and her superstar BFF muse, Mahira Khan and Feeha Jamshed share an extremely close bond with each other. If you've even been an active fan of Mahira, there's no way that you don't know how amazing her friendship is with the designer!
Aijaz Aslam & Faysal Quraishi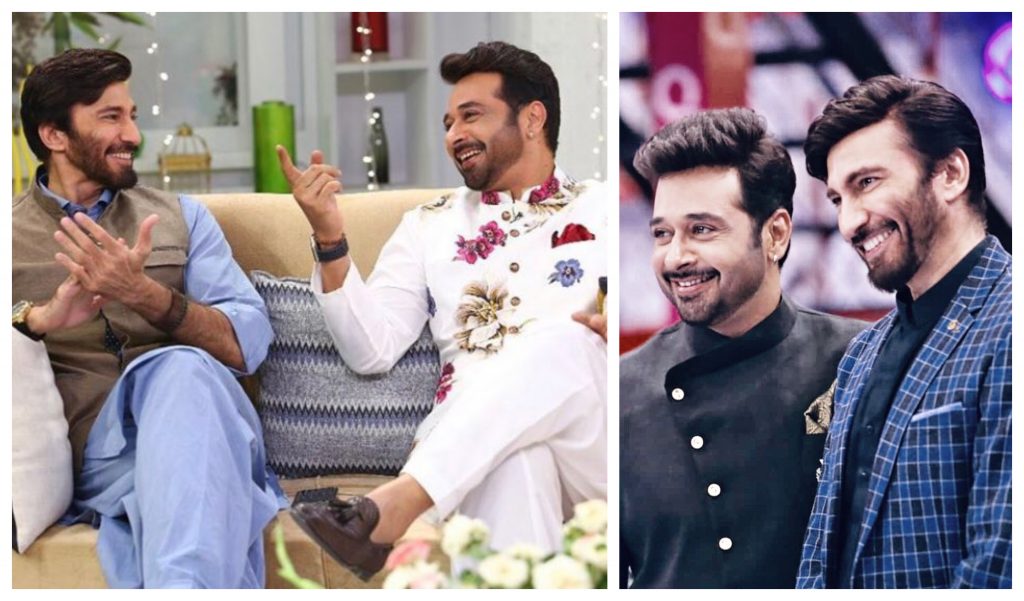 Their friendship is no secret and their constant support for each other is proof of that. You might even seem them together on TV many times in a year and that's always refreshing to see, given that they've been friends and contemporaries of each other for so long!
Mulghalar Hassan, Tooba Siddiqui,  Sonya Khan, Sara Gillani & Saba Ansari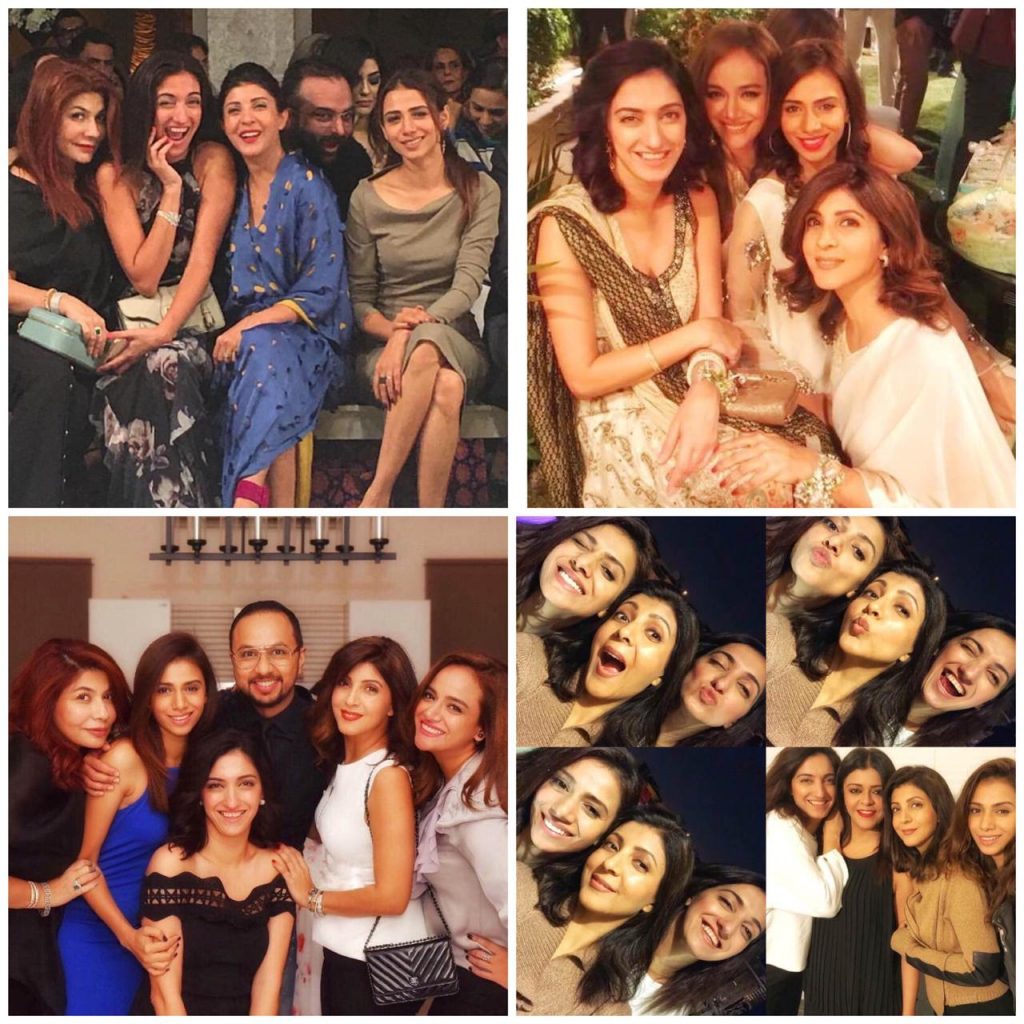 There's never a dull moment when you're in the company of the 'cool girl gang' and that's the truth! When Mulghalar Hassan, Tooba Siddiqui,  Sonya Khan, Sara Gillani, and Saba Ansari hang out together, it's guaranteed that it's going to be super energetic and tons of fun!
Mehreen Syed & Sadaf Kanwal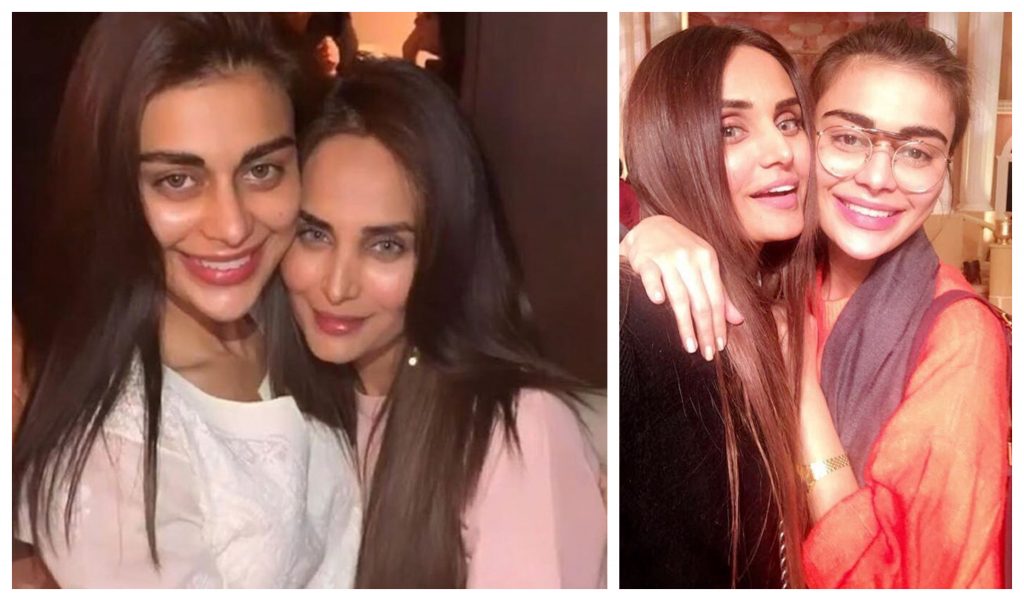 Best friends, contemporaries, and divas, the duo of Mehreen Syed and Sadaf Kanwal is never anything but a sight for sore eyes! They're both super glamorous and when they meet, we can't stop watching them be so comfy and super funny in each other's company!
Yasir Hussain, Iqra Aziz, Asim Azhar, Hania Amir, Asad Siddiqui, & Zara Noor Abbas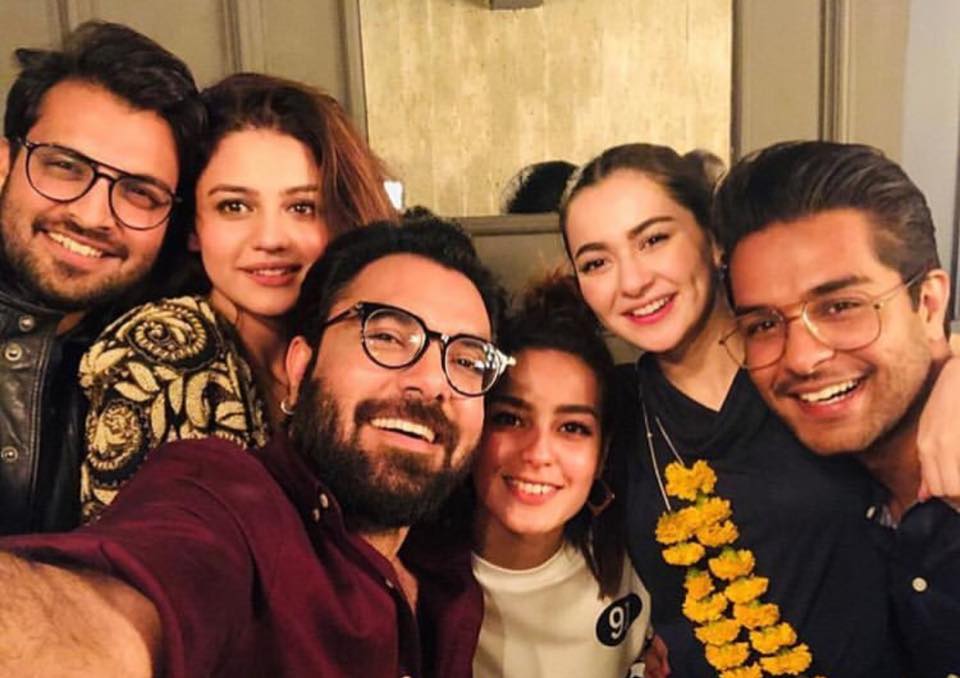 There may have been quite a bit of controversy surrounding this group of six, but it seems all's good in the hood now! There's a lot of star power between major names like Yasir Hussain, Iqra Aziz, Asim Azhar, Hania Amir, Asad Siddiqui, and Zara Noor Abbas, and that's why they are always in the eyes of the media regardless of whatever they do!
Hamza Ali Abbasi, Gohar Rasheed & Aisha Khan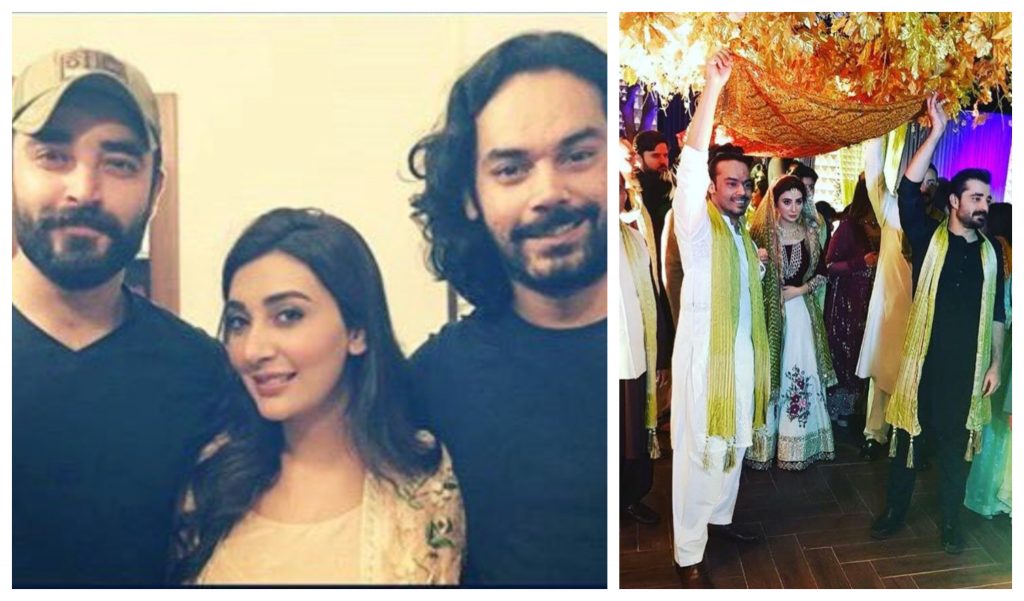 Two out of the three might have now left the industry, but Aisha Khan, Gohar Rasheed and Hamza Ali Abbasi have always been in the spotlight for the great friendship they share! They're known to keep poking fun at each other but it's all love between them! After all, it was Hamza and Gohar who lead Aisha's entrance at her Mehndi!
Ayesha Omar & Azfar Rehman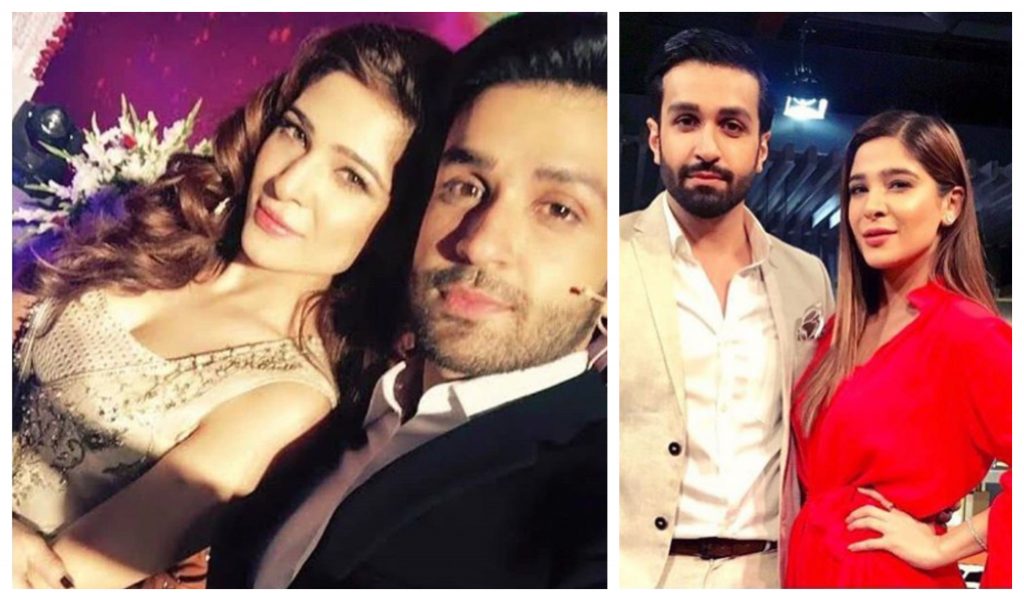 They've literally dealt with a matter of life and death and came out victorious, and that's why to this date, Ayesha Omar and Azfar Rehman are inseparable! Plus, they make a good looking duo whenever they're together, and when has that ever been a bad thing?!
Nabeel Qureshi & Fahad Mustafa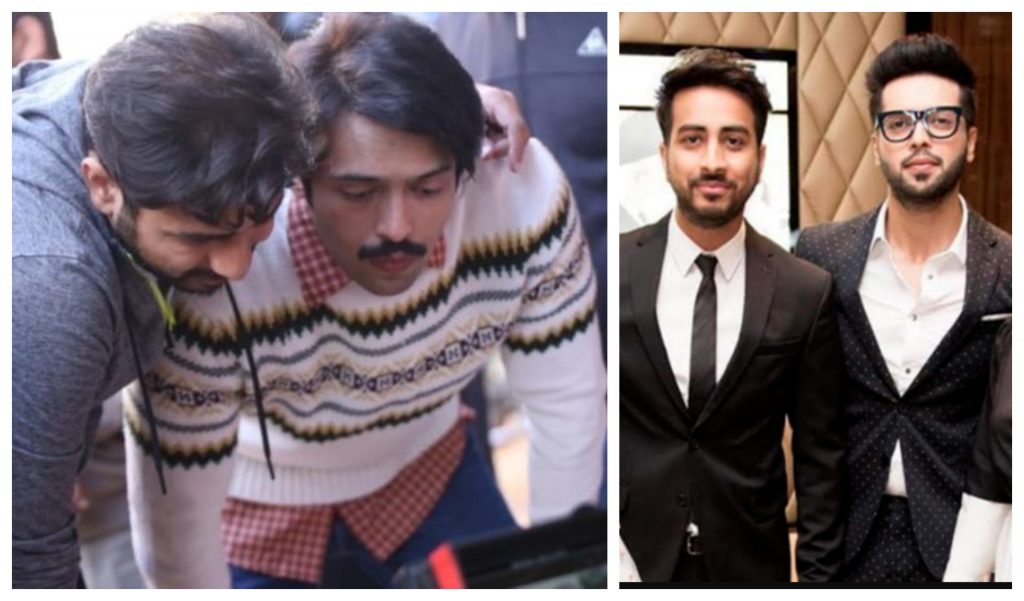 All their films together have been nothing but a hit, and that's why filmmaker Nabeel Qureshi and actor Fahad Mustafa are BFFs in every way! There's always a good project coming out for the audiences when the two meet, and that's why Nabeel has always reiterated that Fahad's going to continue being a part of his films!
Osman Khalid Butt & Hareem Farooq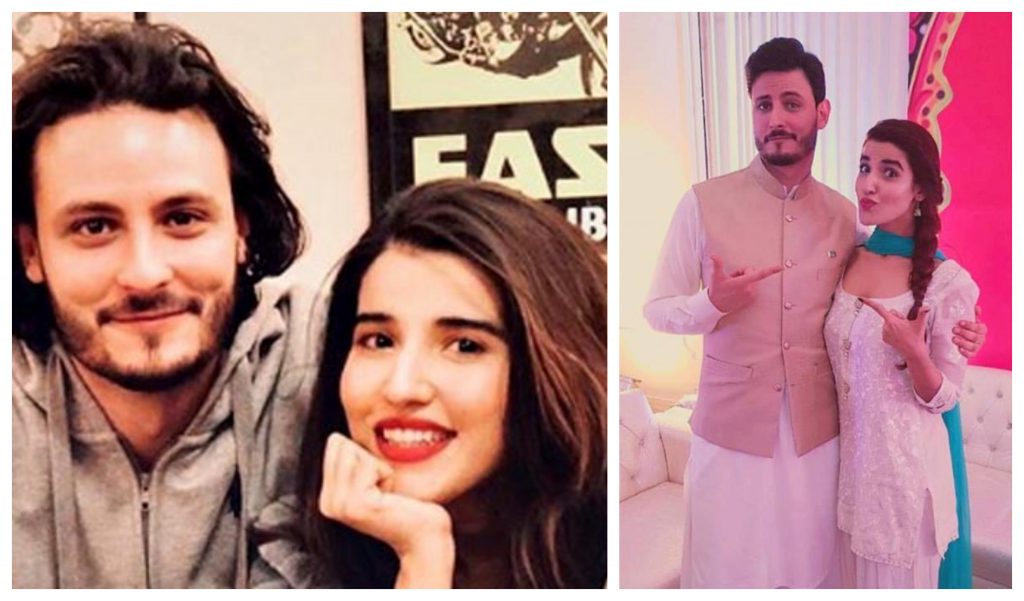 People may have in the past paired up the names of Osman Khalid Butt with Maya Ali, but no one shares a closer bond than Hareem Farooq and OKB! He calls her his 'Harminder' and the fun frolicky friendship between the two is truly how best friends should be!
Which #BFF gang or duo is your favourite? Tell us in the comment section below.