The world of beauty products is like a candy shop, where there are so many shiny-shimmery options that one can't help but be confused over what to choose for themselves and what not to. There's always the popular names everyone throngs to, and then there are those who do more than the bigwigs, yet remain underrated.
These brands are the unsung heroes who work day and night to create something amazing for the clientele, and yet, keep themselves so understated that people often don't realise how amazing they could be!
Looking at ten such brands, Diva explores the world of the most underrated Pakistani beauty products we all need in our lives…
Masarrat Misbah Makeup – Matte Luxe Lipsticks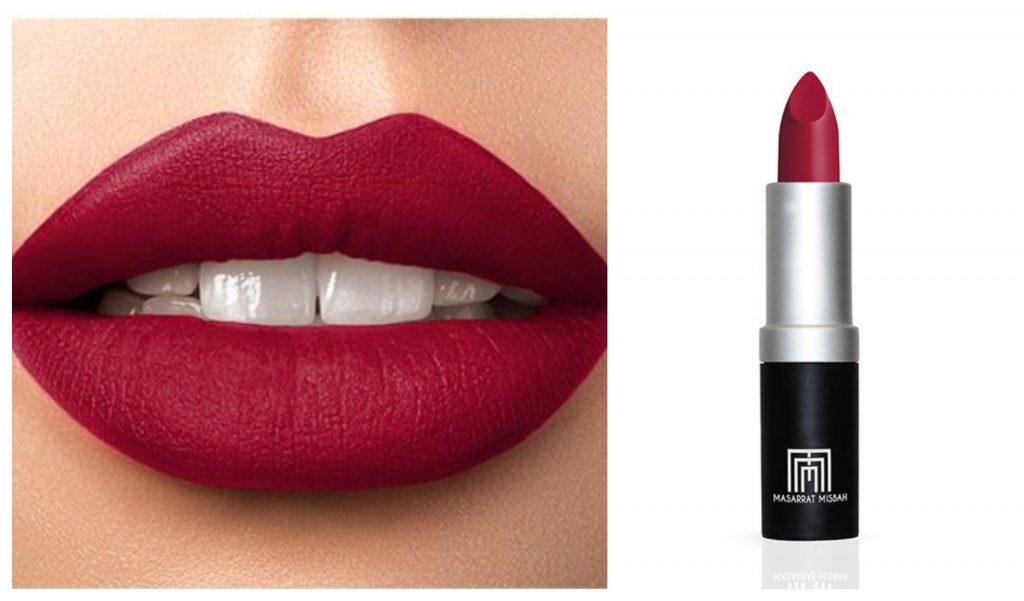 There are always raving reviews about Masarrat Misbah Makeup all around and that's because no one does it as well as her brand! MM Makeup has become an icon in its own regard and every product she brings to the market sells like hot cake. However, amidst all her great products, one item which we think needs more attention is the Matte Luxe Lipsticks! The colours are just what you need to brighten up the look!
Nabila – Kajaliner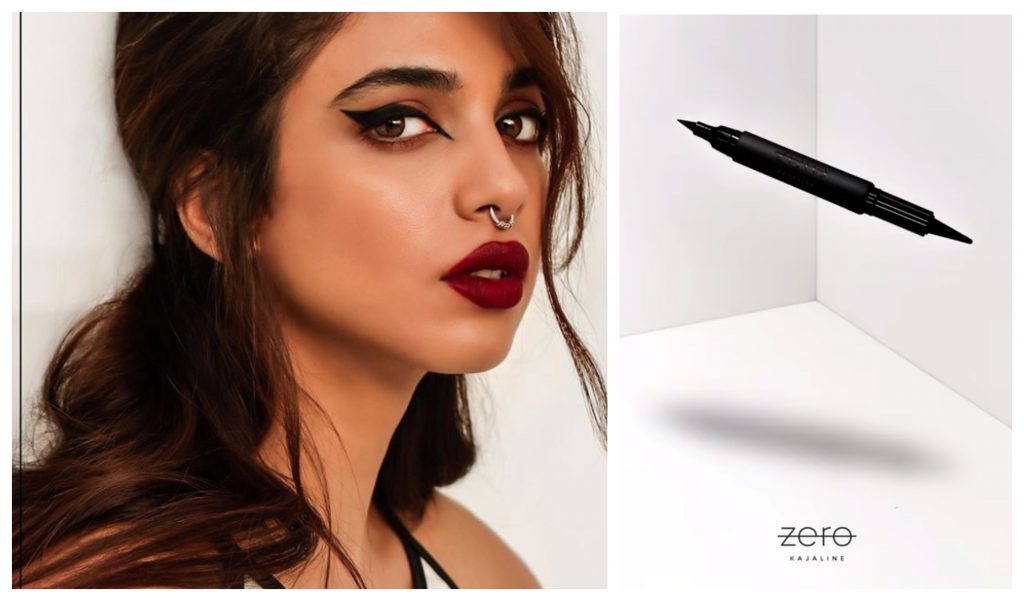 Nabila's ZERO Makeup Kit has become one of the most coveted products we have in the market in Pakistan and there's no doubt about how good it is. However, one recently-launched product by the makeup and styling guru which we think deserves to be known more is her Kajaliner. Designed to give you a kajal and a liner in one, this is the innovative product you need in your beauty bag in 2020!
Luscious – Face Contour Kit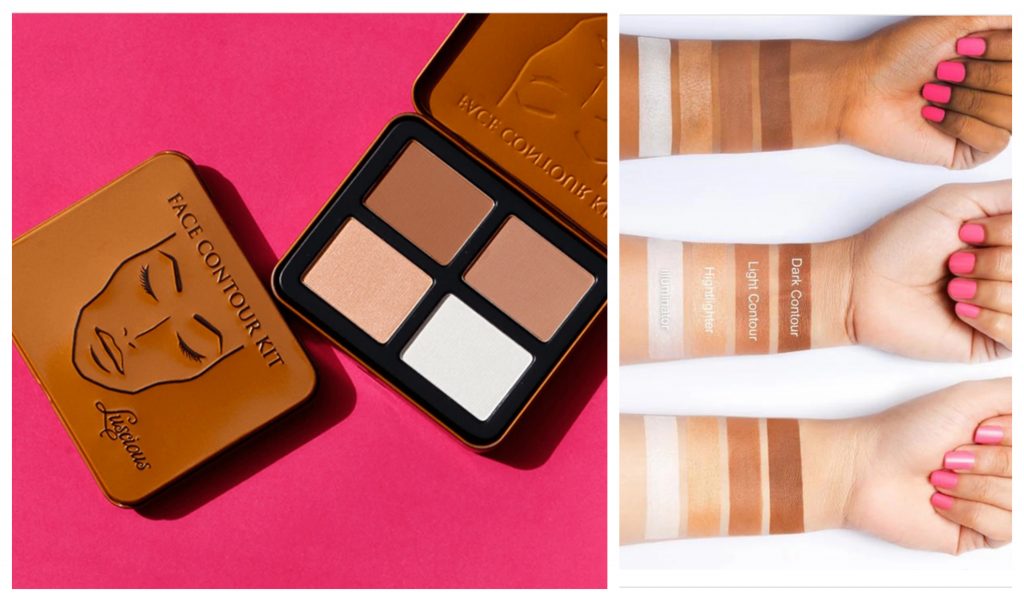 Luscious has been a fan favourite in Pakistan for as long as it has existed, and be it their brushes or their beauty products, they are worthy of every minute of attention they get! From all they have on offer, we think their Face Contour Kit is a definite product everyone needs to have that close to perfect look!
Atiqa Odho –  Single Pressed Eye Shadows Kit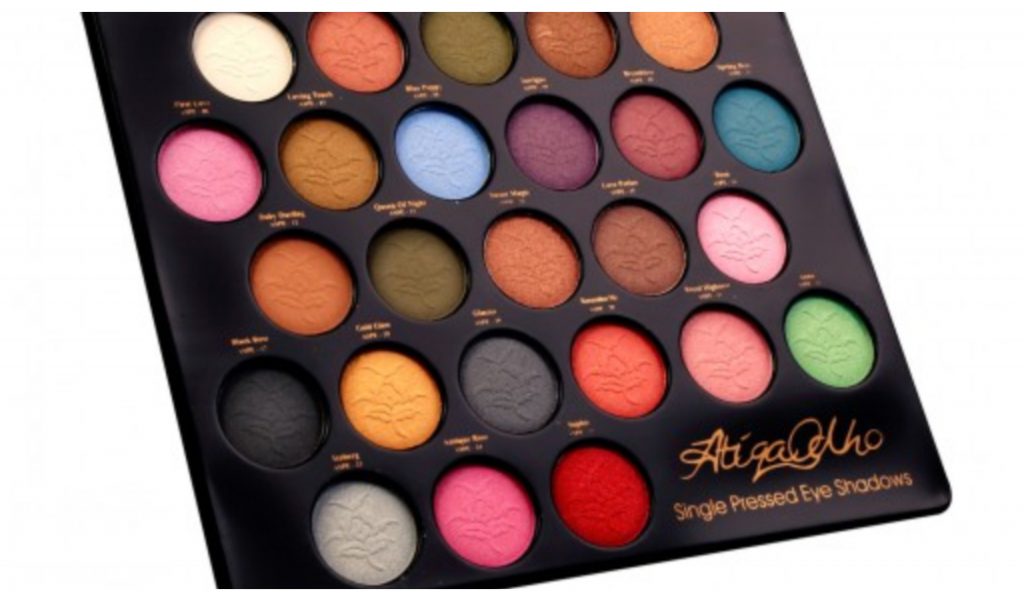 Atiqa Odho has been one of the longest-running local brands we have in Pakistan, and many of their products already have a huge fan following to them. However, one product we think is the pièce de résistance for the brand has to be their Single Pressed Eye Shadows Kit! Beautiful colours and pigments in one – what else do you need?
Aura Crafts – Activated Charcoal Bar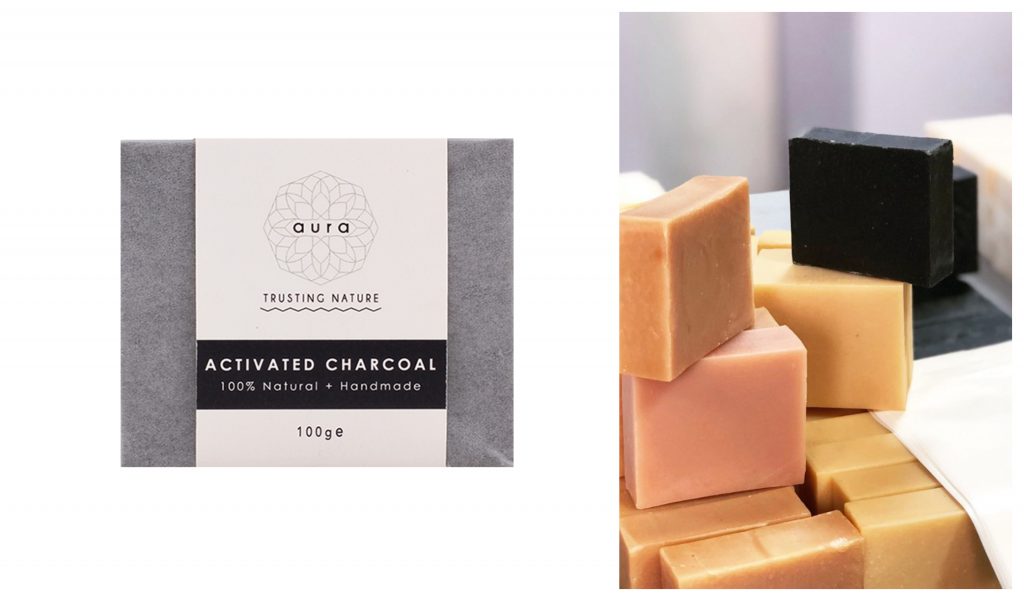 We are suckers for au naturale products, and that's why Aura Crafts ranks quite highly in our favourite brands in the country. Their beauty range is largely organic and every product has a speciality we adore. Amongst them, one product that has won our heart time and again is the Activated Charcoal Bar. Nothing makes the skin cleaner and we all need it in the polluted environment around us!
Conatural – Better Than Ubtan Body Scrub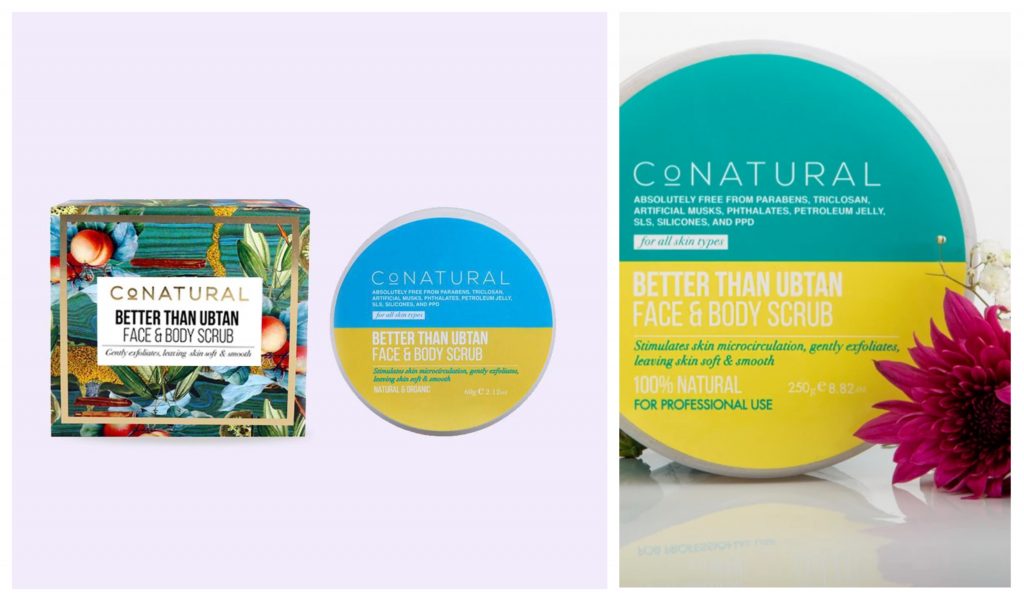 Conatural has been a fan favourite for its classy packaging and their international standard of products, and that's why it's no secret that it's one of the most selling brands in the country. However, we think in all their range there's one product which should rank higher than the others, and that's the Better Than Ubtan Body Scrub! Get ready to brighten that skin to its natural shade and thank us later!
Entice Cosmetics

–

Lush Matte Liquid Lipstick set Volume II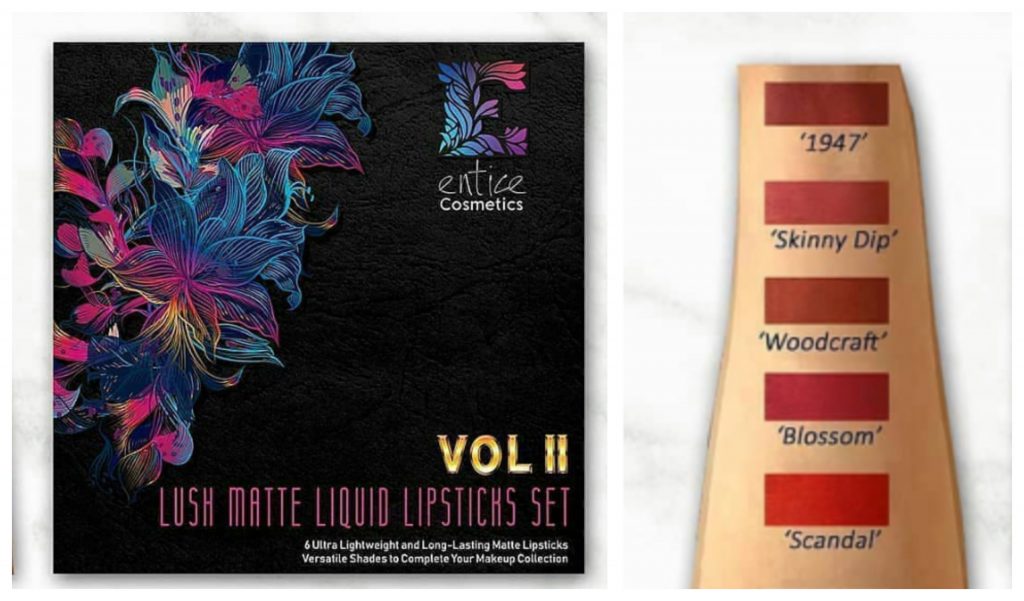 Entice Cosmetics is a relatively new name in the market, but they have shined brighter than many others in the short time they've been here. Their Lush Matte Liquid Lipsticks are to die for, and for anyone who knows even a little about makeup, would tell you how amazing their shades are!
Beautify By Amna –24k Gold & Roses Face Serum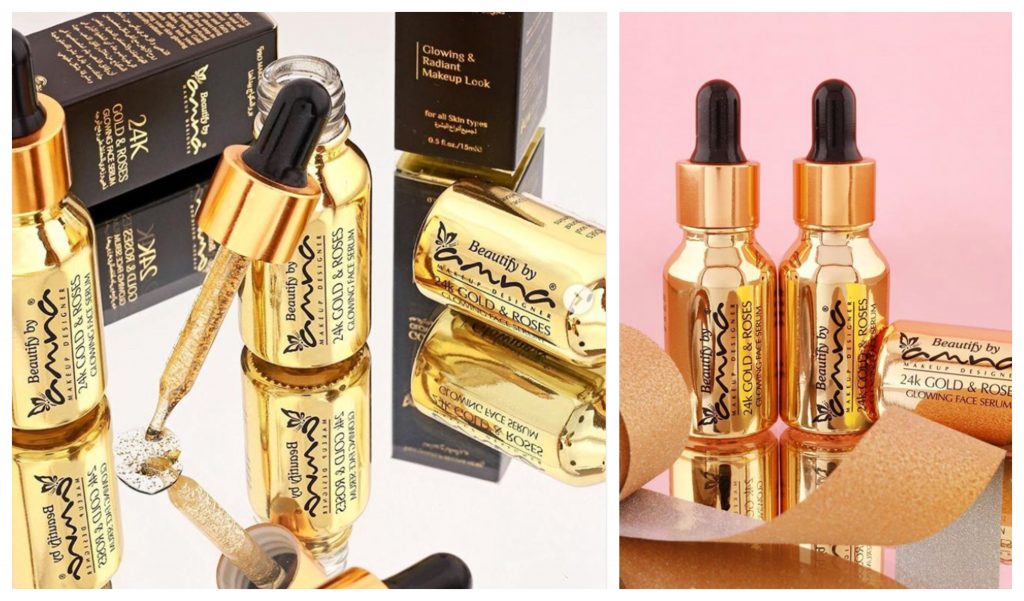 A unique brand that we love for its niche value, Beauty by Amna has some of our favourite products to have in our beauty bags. There's a lot they offer, but for us, their 24 Karat Gold and Roses Face Serum has been unbeatable!
Organic Bar – French Clay Matcha Mask
The world has finally realised that applying a ton of chemicals on your face does nothing but destroy it and that's why everyone's going towards organic products once again. Our favourite brand following this new trend is Organic Bar, which keeps enticing us with new natural products. Amidst them all, one that has kept us addicted is their unique French Clay Matcha Mask, which we can't help but recommend to everyone!
Hira Ali Beauty – Hemp Miracle Oil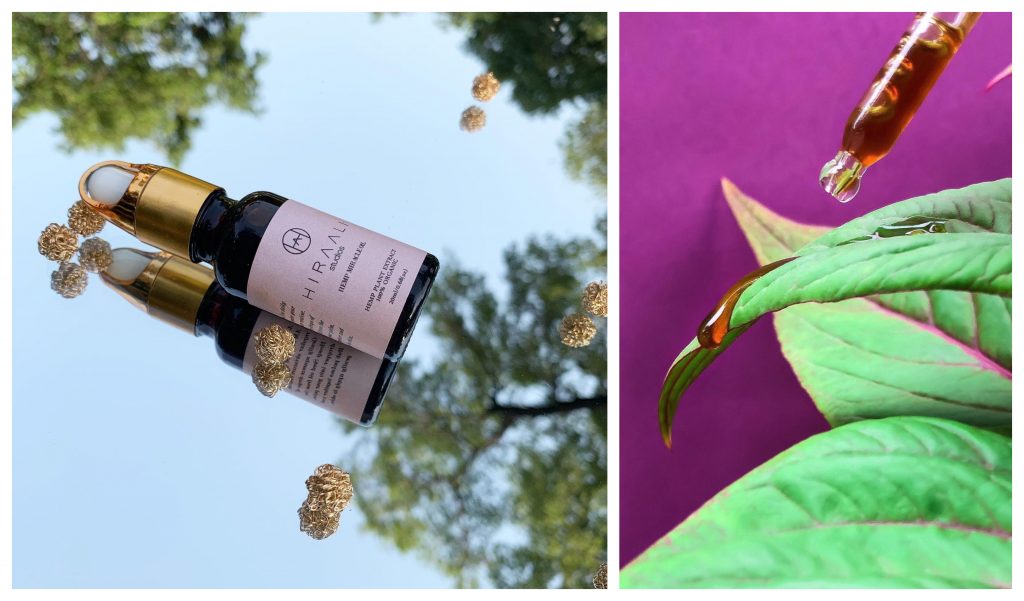 Hemp Oil is all the rage these days, but believe us, that not every oil is made equal! There are tons of options there but one which we think works the best but has been underrated has to be Hira Ali Beauty's Hemp Miracle Oil. It not only has a supple feel to it but is amazing for this winter season!
Which Pakistani beauty product is your favourite? Tell us in the comment section below.