2020 was no ordinary year, and it gave just about every business in Pakistan a tough time the COVID-19 pandemic lockdown. However, the bravest persevered and proved that they are here to stay. An example of this resilience was seen the strongest in our restaurant industry, which bounced back despite going through a ton of hurdles.
Now, it's the perfect time to look back at all the moments in cuisine that made Karachi the food hub this year, despite all that was going on. From those that shined bright like each year to others who introduced new trends and new cuisines, there's a lot to be thankful for and appreciate in 2020.
Which ones made the list? Diva reveals…
Restaurant of the Year — Xander's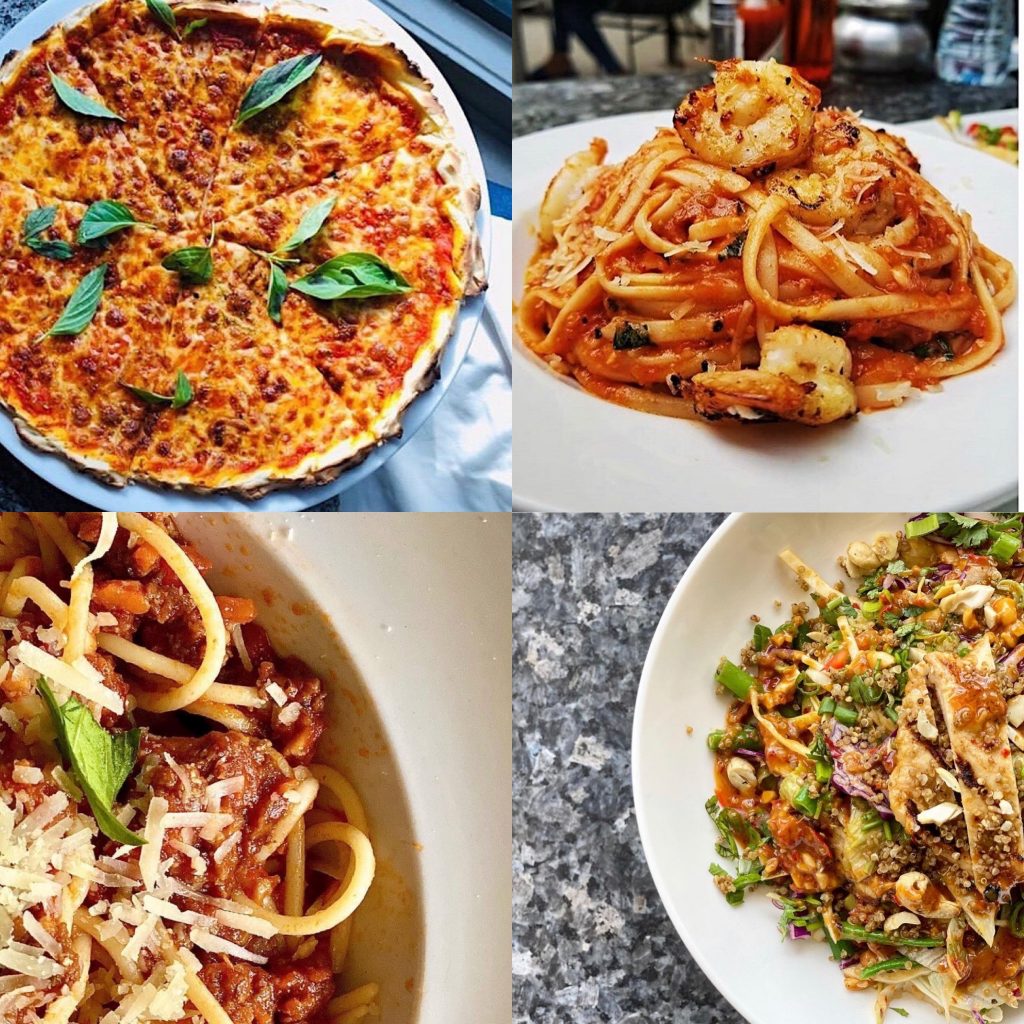 Sticking to what it does best, Xander's ranked high on our list for being that perfect comfort food spot in Karachi. You can never go wrong with this one, and the proof of it is literally in all that it serves to perfection. Be it a pizza or a salad, you just won't stop loving Xander's.
Best Pizza — Famous O's Pizza

A pizza joint that taught Karachi the true meaning of a perfectly-crafted New York style pizza, Famous O's made us crave it throughout the year. Their combination of the beautifully done crust,  gooiest of cheese and the best toppings had us satiated every time we called them to the rescue.
Best in Pakistani Cuisine — BBQ Tonight

 

A Karachi staple which has now expanded itself throughout the nation and even globally, BBQ Tonight was the standout Pakistani restaurant of 2020. You could never go wrong with their scrumptious array of barbecued items or their curries, and that's a fact.
Best Burger — (Tie) Markhor & Burger O Clock

Burgers are just about every person's favourite fast food choice and that's why it was that much difficult to choose one place. Hence, here's how we've divided this category:
Markhor: Showcasing the best of innovation with meat, you cannot stop loving Markhor for their beastly creations. These burgers are the epitome of a luxuriant gluttony experience, and you just won't be able to forget them anytime soon.
Burger O Clock: The burger of the masses, Burger O Clock was able to shine bright this year with their crowd-appeal and a plethora of burger choices. They rank high on the go-to list for anyone looking for a cost-effective burger and thus, they were an obvious choice.
Most Innovative  — The Verge

A restaurant that was able to carve a niche for itself this year, The Verge came out shining bright with their innovative menu and their attention to detail. Don't go to the restaurant expecting your standard fare, because they have just elevated the cuisine concept in Karachi. From bone marrow to beautifully grilled octopus, go here for what was missing in your life.
Best New Food Concept — DIY Meals

2020 had us all stuck at home for months and there was absolutely no places one could go out and eat at owing to the lockdown. That's where the concept of DIY (do-it-yourself) meals came about and it instantaneously won hearts. Be it a DIY Korean friend chicken from Yoshi's or a DIY burger from 2 Guys 1 Grill, restaurants were quick to follow each other and bring the best for the crowd.
Best Pan Asian Restaurant — Chop Chop Wok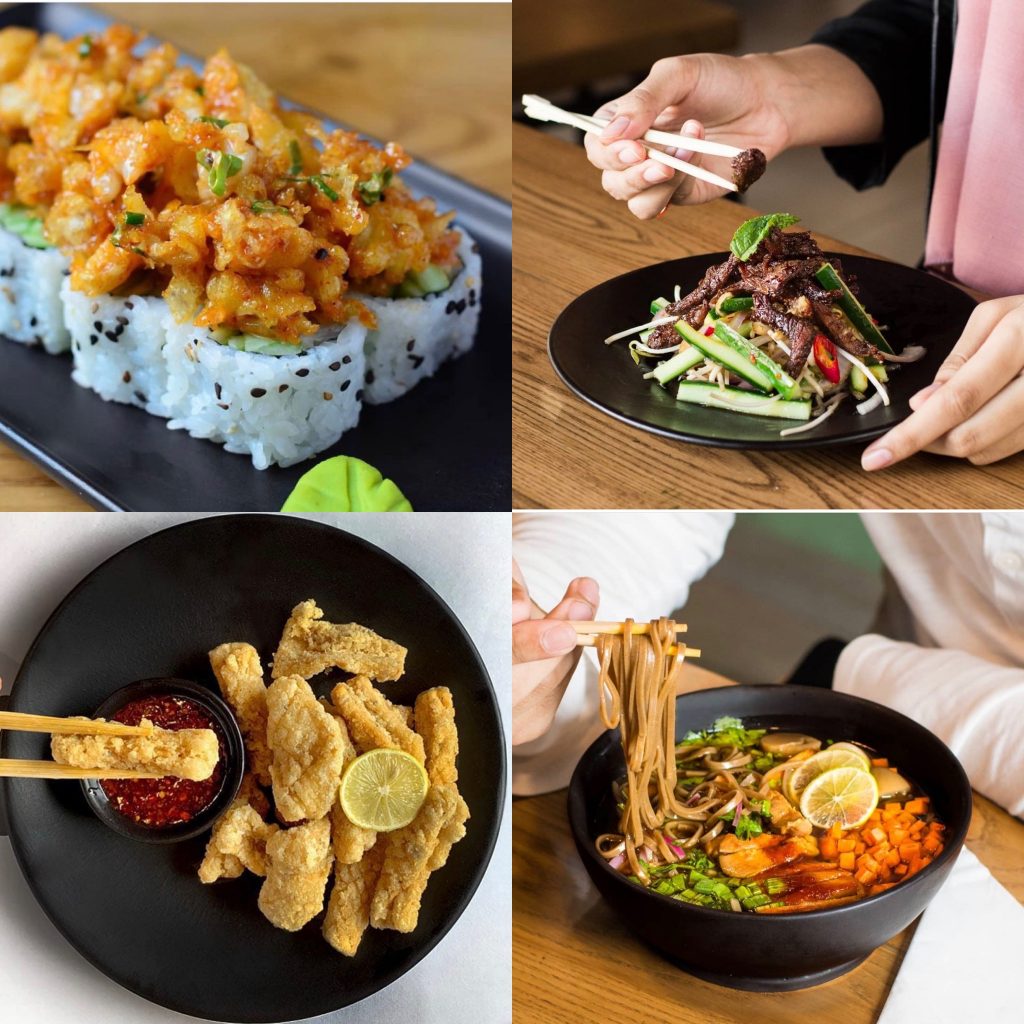 A pan Asian restaurant that not only expanded itself to Lahore and Islamabad this year but also left the game wide open again with innovating with a new menu, Chop Chop Wok stood out triumphant in every way. Whether to go for a 3-step wok that made it so popular or their soon to be introduced dim sum menu, it all screams the best of pan-Asian.
Best Coffee — FLOC

Coffee helped us surviving this dreadful year and we aren't lying here. A good cup of jo' always has us doing the best we can, and in that, FLOC really came to the rescue. Their wide list of variety in all things coffee made everyone love this joint, making it a place you wouldn't have wanted to miss out in 2020.
Best in Fine Dining — Flo

A restaurant that always ranks high in its quality quotient and easily comes in the top 3 fine dining places we have in the city, Cafe Flo was able to shine bright this year. While other top contenders like Okra gave it the usual tough competition, Flo was able to maintain itself better than the rest and perfected their crisp fine flavours the most.
Best in Casual Dining — Okra Test Kitchen

Making waves since its inception last year, Okra Test Kitchen has marked one check after another when it comes to bringing the best food to the table consistently. No one has had a better casual dining menu in the city like them, and for that they deserve the attention they have gotten this year.
The New Entry

 

— Colette

The latest place to dominate Karachi's popular E-street, Colette has become a new sensation for 2020. The crêperie, which offers an exciting mix of savoruy and sweet options, has the Xander's and Cafe Flo team behind it, which automatically gives it that seal of quality one has come to expect with the family. We're sure this new big thing will get out of 2021 with even more success.
Best Desserts — Coco 9

A bakery that has proved itself time and again, Coco-9 was able to surprise us once again in 2020 by not only opening a new branch in DHA but also introducing a plethora of brilliant new desserts. They never shy away from bringing something new to the table each season, and that makes them a dessert place you'd be continuously excited to go to.
Most Underrated — Pinch n Co

After becoming the torchbearer for pop-up concepts in Karachi, Pinch n Co has been able to carve a niche for itself and a cult-status amongst the connoisseurs of food. However, we wish the restaurant in able to bring itself even more into the limelight instead of being oh-so-underrated. No one, and we mean NO ONE is able to bring so much innovation into the weekly menus and that deserves all our applause.
Best New Home Based Business – Oh Mami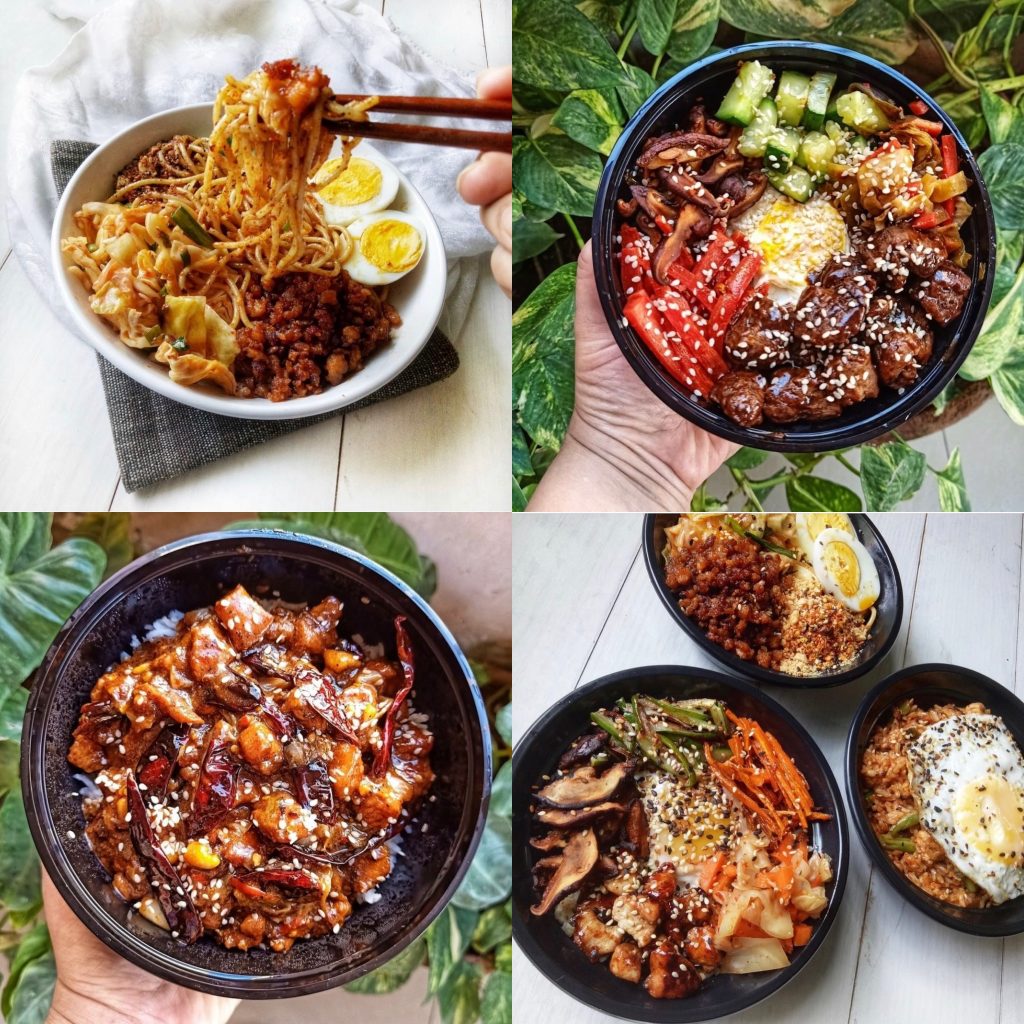 Home-based food business saw a boom in 2020 owing to the pandemic and that brought forward many new jewels to love. One such brilliant launch was of Oh Mami which has made an exciting new list of exotic Asian dishes become conveniently available at our homes. Be it a Korean Bibimbap or a South East Asian Nasi Lemak, you'd find it all here while your mouth continues to drool!
Which restaurant did you love this year? Tell us in the comment section below.