2019 has been a true blue year for the makeup artists of the fashion and glamour industry to prove their mettle and many have been able to do so in a world which demands more innovation day by day.
From eye-catching bridals and luxurious stylings to editorial makeup that just adds a whole new level of unconventionality to the mix, the names of the industry have given us many reasons to be excited about as the year comes to a close and the new one starts.
Which makeup artist stood out in 2019 for bringing that X-factor to the industry? Diva has the lowdown…
The Mother of Them All – Depilex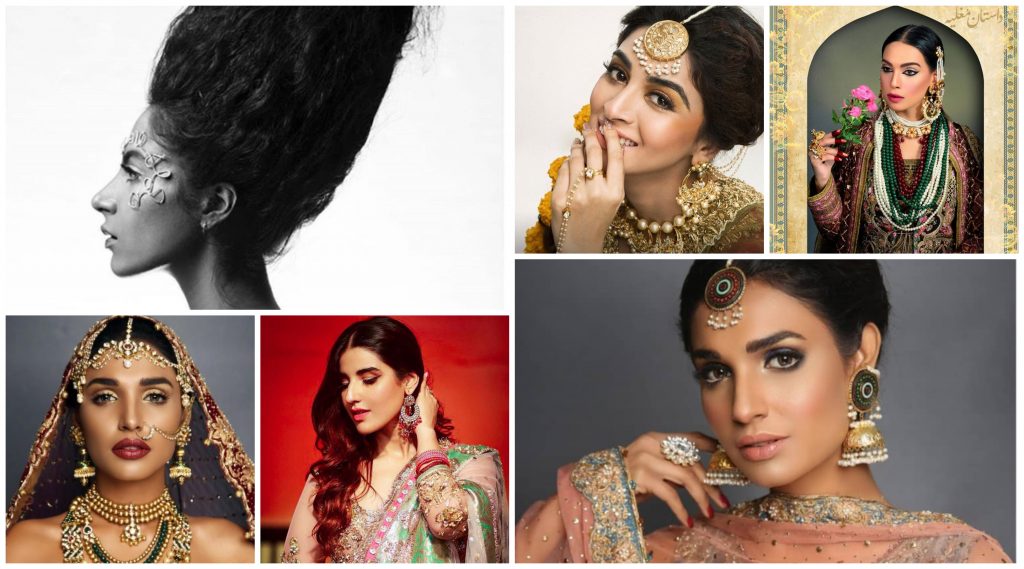 Nighat and Massarat Misbah have been icons in their own league and there's no denying that. 2019 was just another feather to their cap as their brand grew further and they proved to be even more successful and innovative in their craft.
The True Visionary – Nabila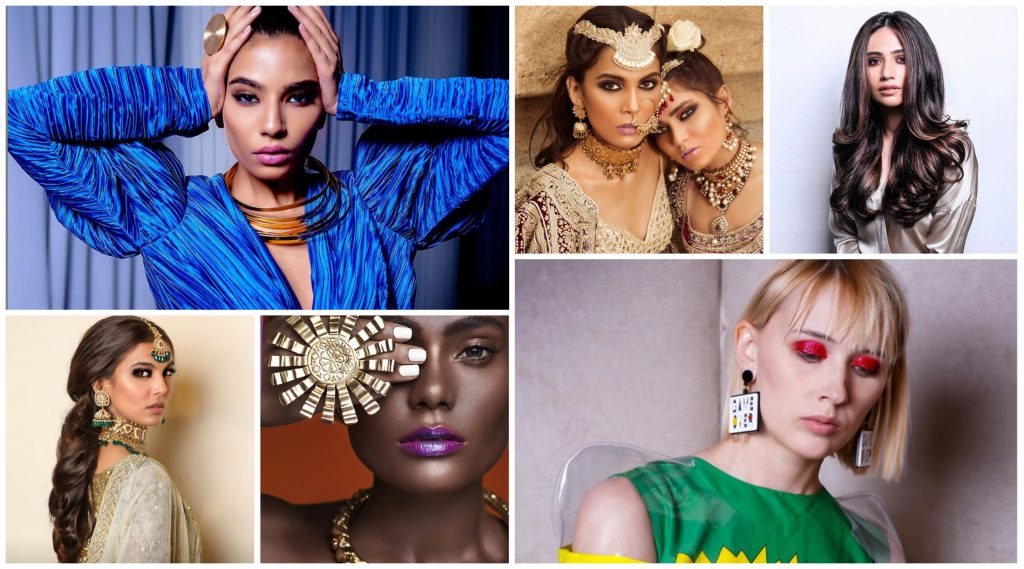 If there's one name who has proven time and again that she can keep revolutionising the industry, It's Nabila. She's been a part of the glamour world for more than the last three decades and each year, she ends up surprising us even more. There's true creativity and innovation in her work and we hope 2020 shows even more of it, be it through N-pro, N-Gents or through her makeup line which she keeps experimenting with.
The Elite's Delight – Tariq Amin
Tariq Amin is a name that is truly synonymous with a class for the last three decades and more and the elite's of the country know it. His clientele has never dropped below the A-listers, and that's a reason why 2019 brought even more of the classic luxury out in the open. His salons are known for his classy opulence and we wouldn't have it any other way.
Best Bridals – Shamain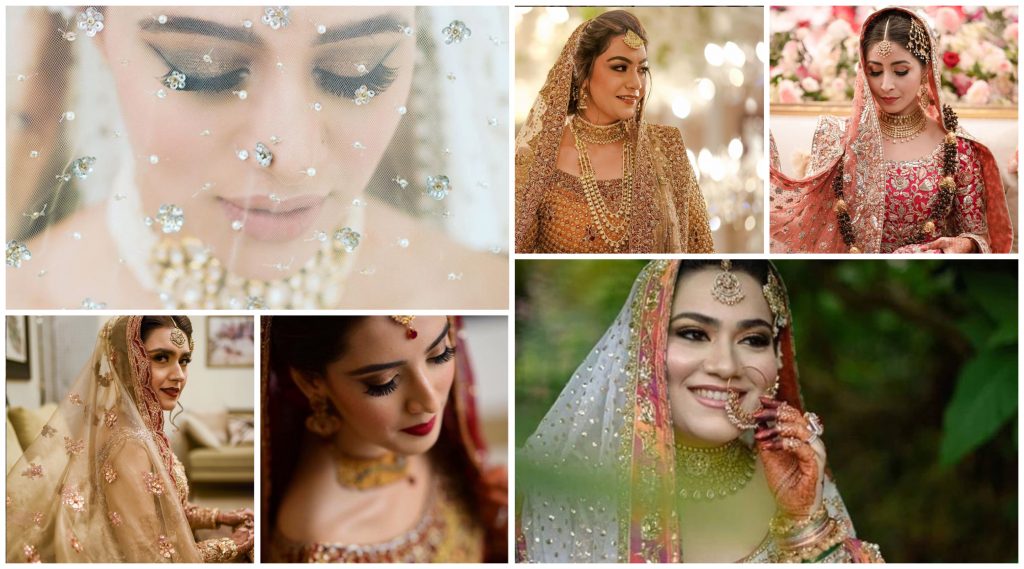 A name that every bride has on her lips for her big day, Shamain has truly been the icon of the bridal makeup world in 2019. She's been someone whose skillset over her niche is exemplary and beyond comparison and that's why we think she's hands-down the best in bridal makeup this year.
Best Editorials – Qasim Liaqat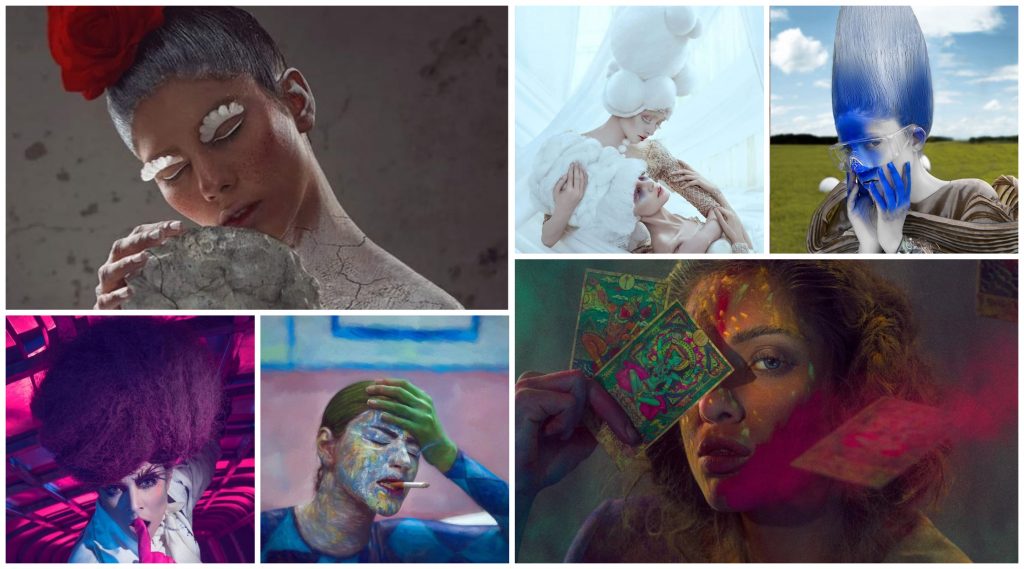 A photographer and a couturier always need a stylist and makeup artist who can breathe life into the editorial shoot and Qasim Liaqat does that. His shoots in 2019 have been nothing but magical and when it comes to cutting-edge makeup skills, there's no beating this one!
Best Transformations – Shoaib Khan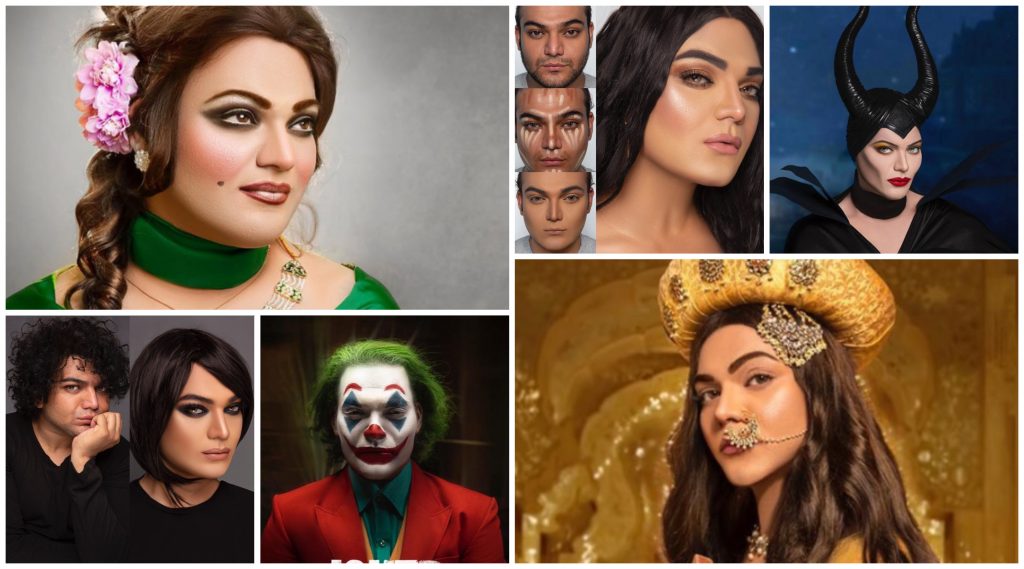 He dazzled all of us through his beyond amazing transformations, and there's no doubt that this skill has proven to the world what an amazing makeup artist Shoaib Khan is! From turning into Madam Noor Jehan to Deepika Padukone from Bajirao Mastani he did all of it with such great intricacy!
Most Creative – Saima Rashid Bargfrede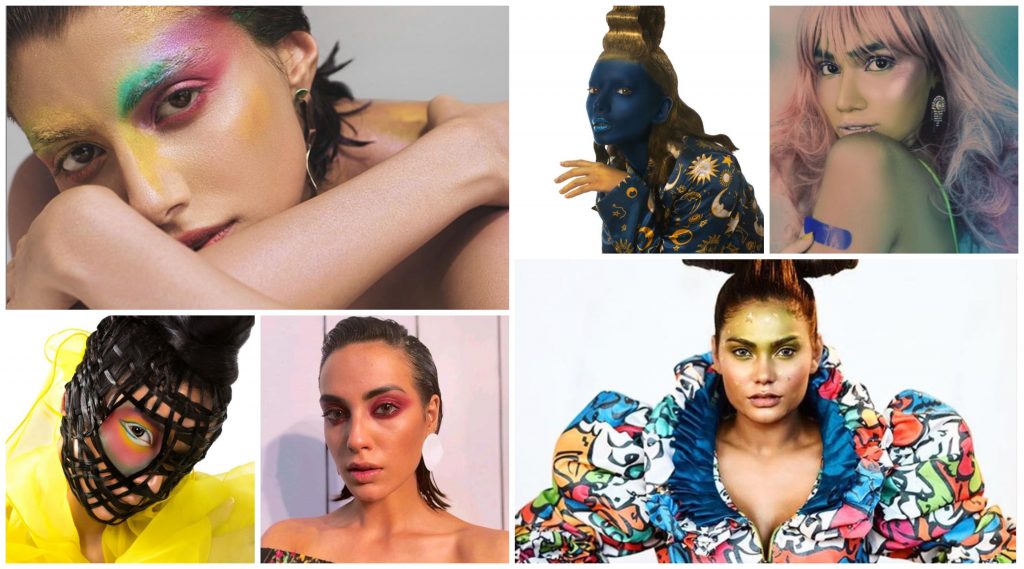 Creativity is always proven through the amount of attention one gives to the little details, and this year, we saw that in Saima Rashid Bargfrede's work. Her skillset has been one of the best in the industry and her work always reflects that.
Celeb Faves – Babar Zaheer and Adnan Ansari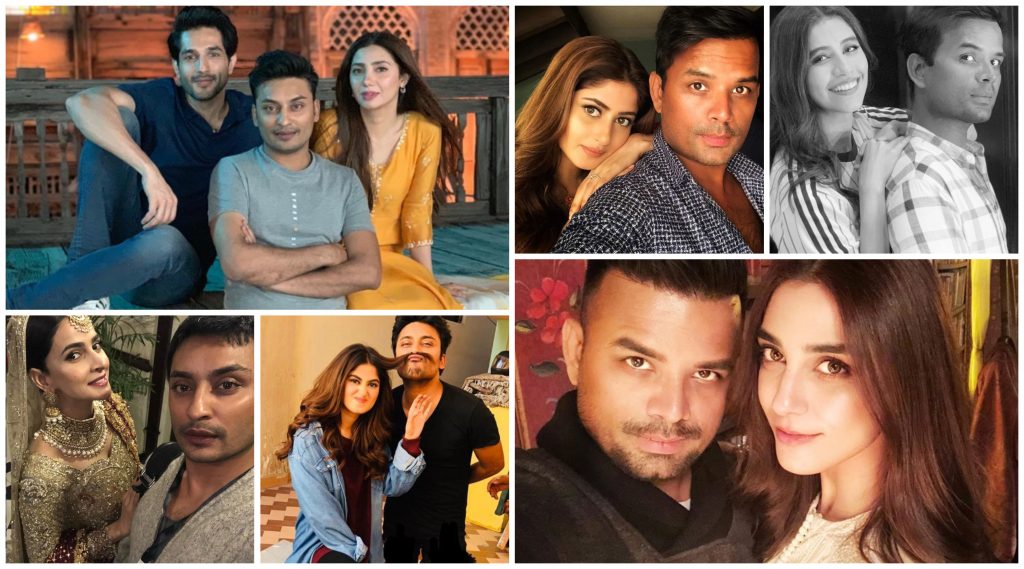 Who doesn't love to see the behind the scenes world of celebs where glamour and friendships play such a huge role? Well, if you've seen plenty of that recently, you have Babar Zaheer and Adnan Ansari to thank for that, who not only have made our celebs look dazzling with their work, but also have given so many candid insights to the world of stars.
Less is More – Omayr Waqar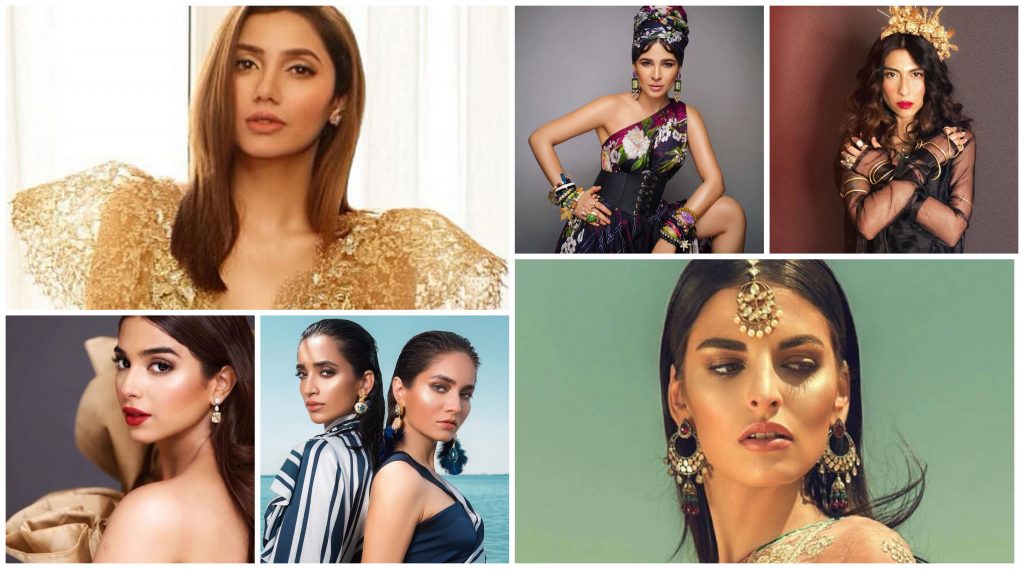 Much like art and fashion, less is more is the motto behind the styling and makeup artistry as well, and no one understands it better than Omayr Waqar. His work this year has been quite the rage and even with the most outlandish of stylings, his make up skills have remained simple and elegant.
Best Haircuts (Unisex) – Shammal @ Toni and Guy North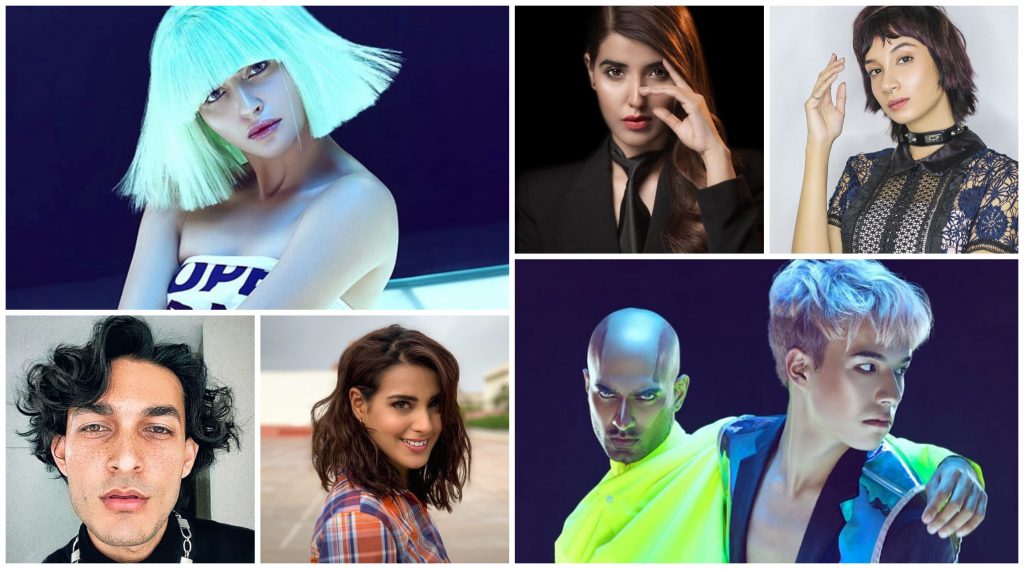 This year has been massive for Toni and Guy North as they celebrated a decade in the Pakistani market, but more than that it has also been a year where Shammal Qureshi has proven his mettle even further. His haircuts have always been innovative and fresh, and 2019 just added another level to it.
Best Haircuts for Men (Karachi) – Sajid's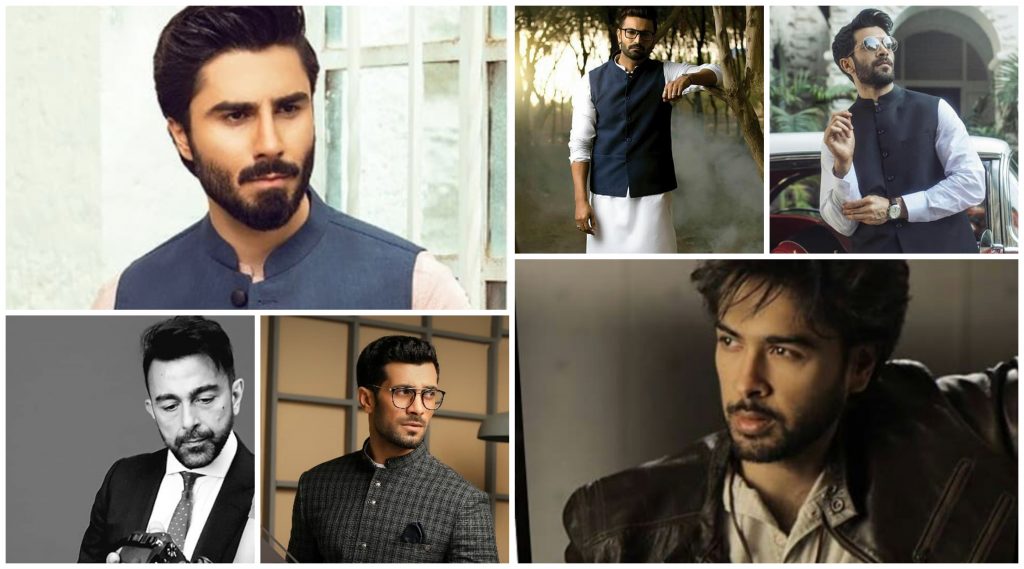 If there's one thing men are usually the most careful about when it comes to styling, it's what haircut will suit them and how it'll turn out. Well, luckily there's Sajid to keep his esteemed clientele happy and content with what he does! His haircuts for men need no introduction and in 2019 he has really come into the top league of players.
Most Underrated – Maram & Aabroo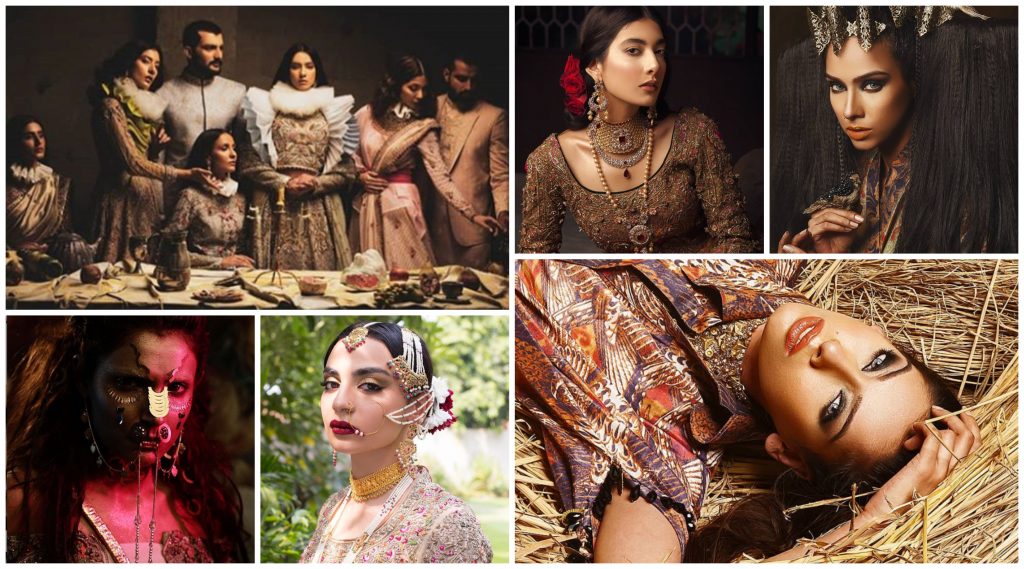 A duo who has always given their own unique twist to their skillset, Maram Azmat and Aabroo Hashmi brought many innovative changes to the clientele they worked with in 2019. We just wish they come more into the spotlight with what they do, because when it comes to these two divas, there's no comparison to their panache!
New Big Thing – Ilyas Zaka at Ilyas Salon for Men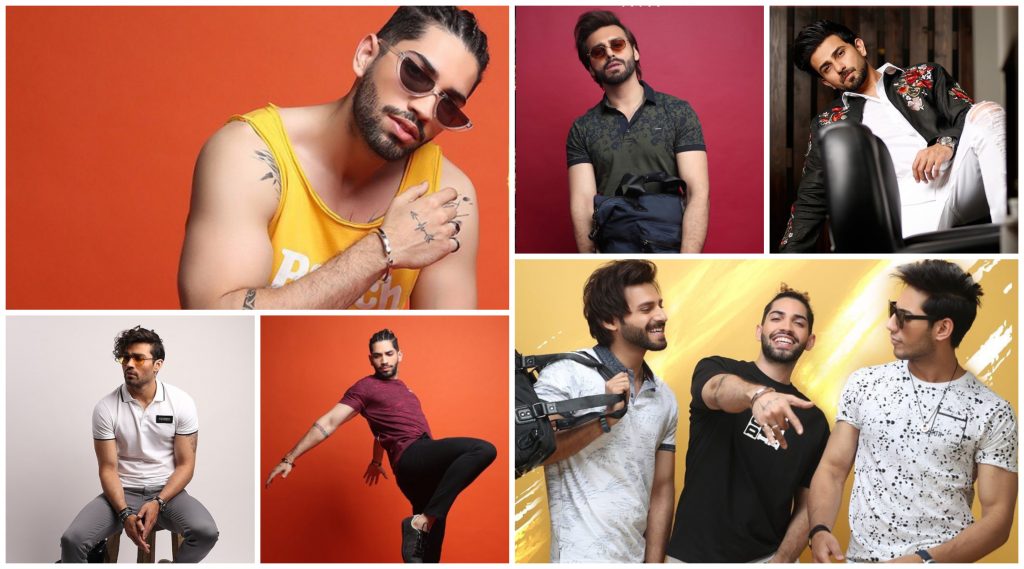 A men's salon which came into its own this year, Ilyas Salon stood out for being fresh and creative. The man behind the salon, Ilyas Zaka proved that he too can come into the A-tier of salons and we believe, there's going to be no looking back now!
Next Big Thing: Sunil Nawab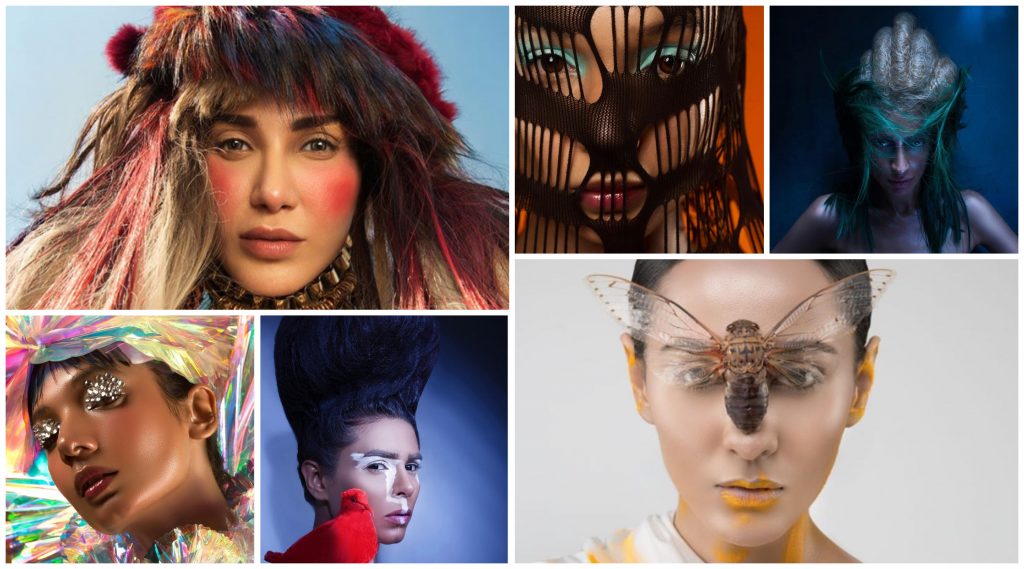 With his nomination at the LSAs being one of the highlights this year, Sunil Nawab has proven that he's someone to watch out for as 2019 ends. His looks have been exemplary and as 2020 stars, we hope we get to see more of it coming our way with even more creativity!
Who has been your favourite stylist and makeup artist this year? Tell us in the comment section below.