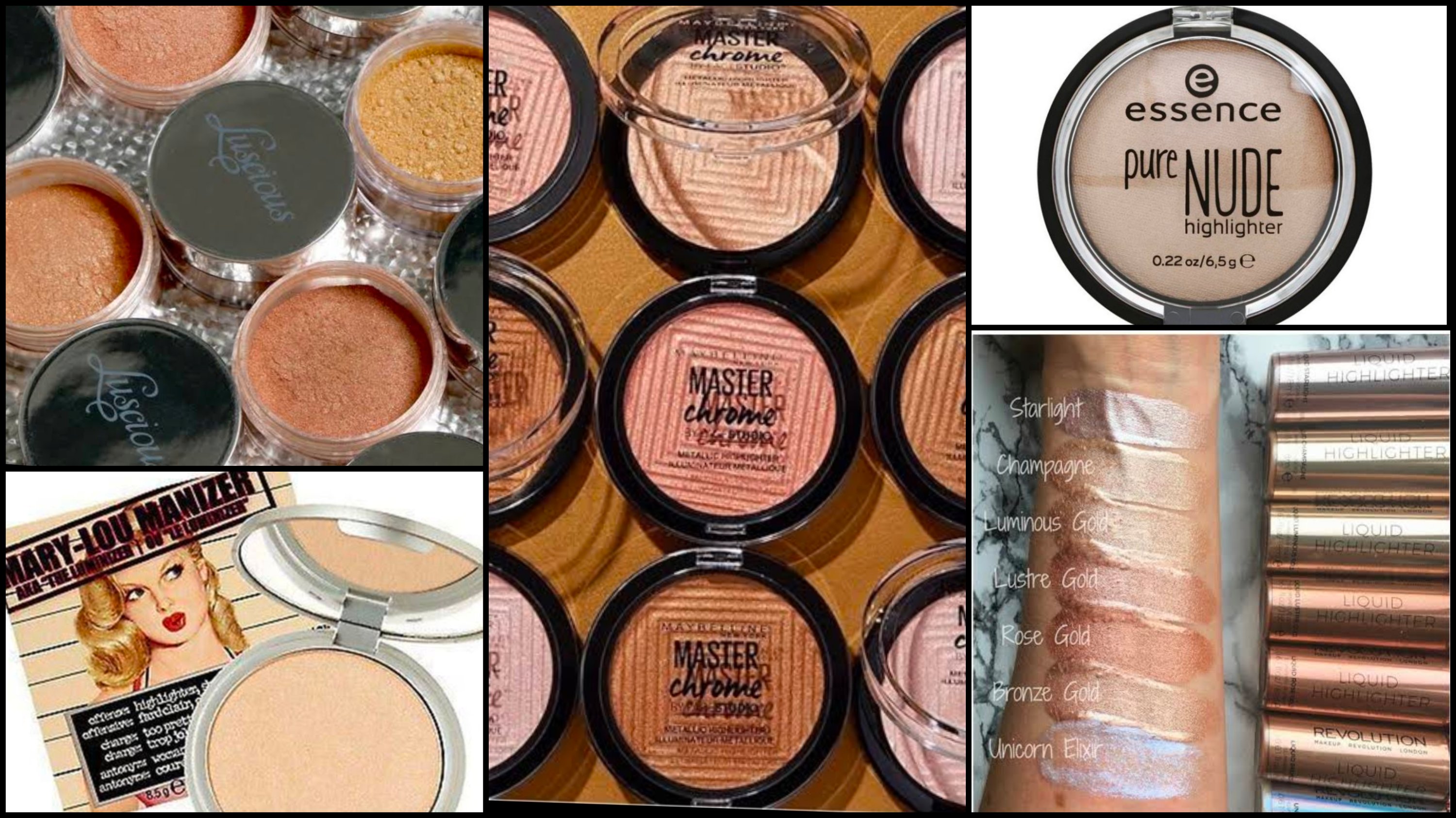 The wedding season is here and we know you're looking for the perfect highlighter to shine the brightest! Today we're sharing with you our favourite highlighters ranging from liquid to powder to even loose powder highlighters!
1. Makeup Revolution Liquid Highlighter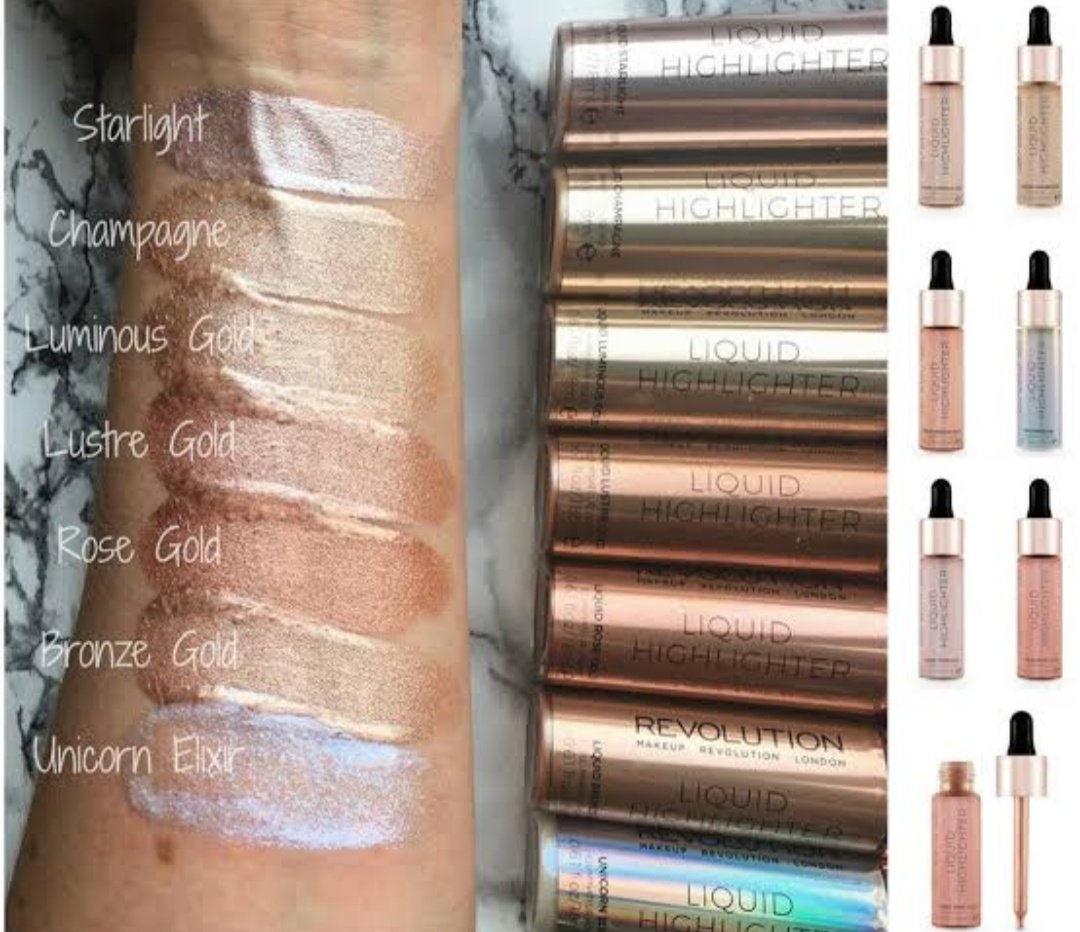 If you're the girl on a mission to shine the brightest at a wedding, this liquid highlighter is literally metal in a bottle!
2. Essence Pure Nude Highlighter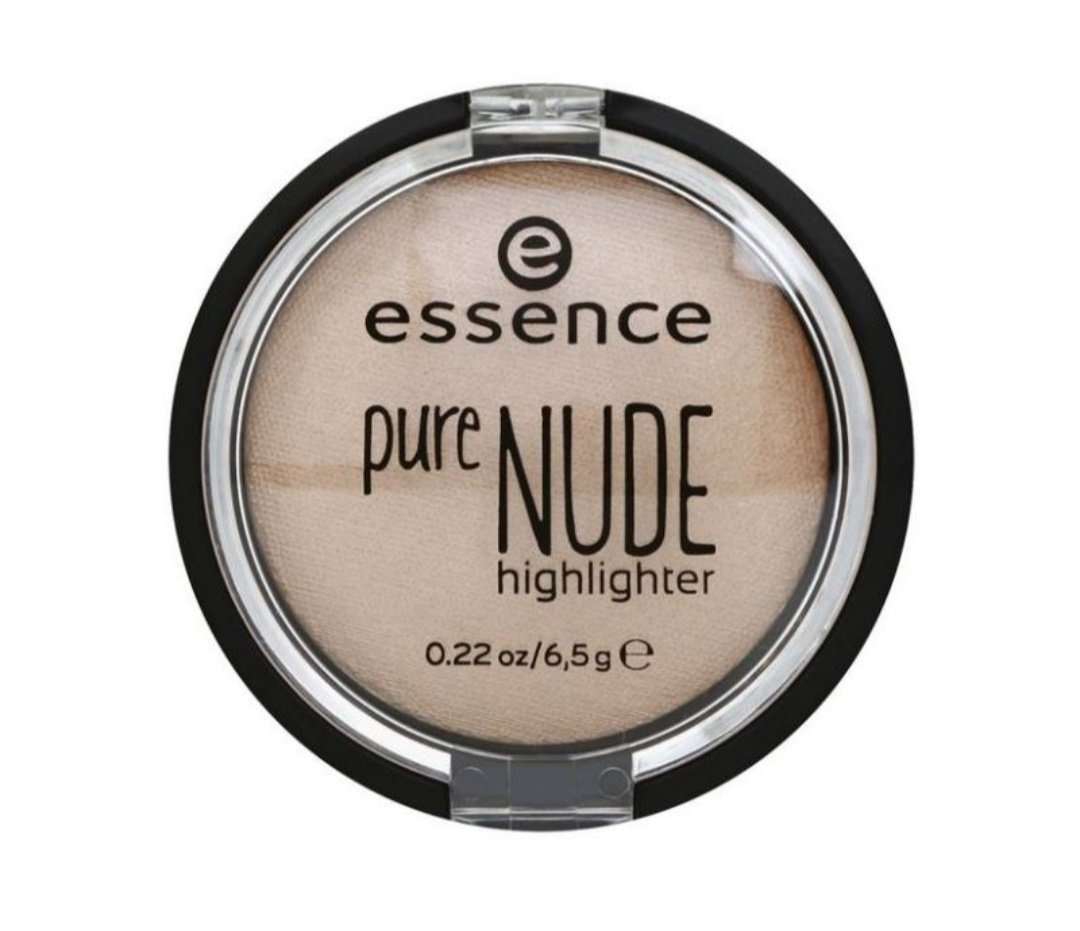 If you're afraid highlighters and are looking for a subtle glow from within, look no further, because Essence's Pure Nude Highlighter is an exact dupe of the iconic Hourglass Ambient Lighting Powders.
3. Maybelline Face Studio Master Chrome Highlighter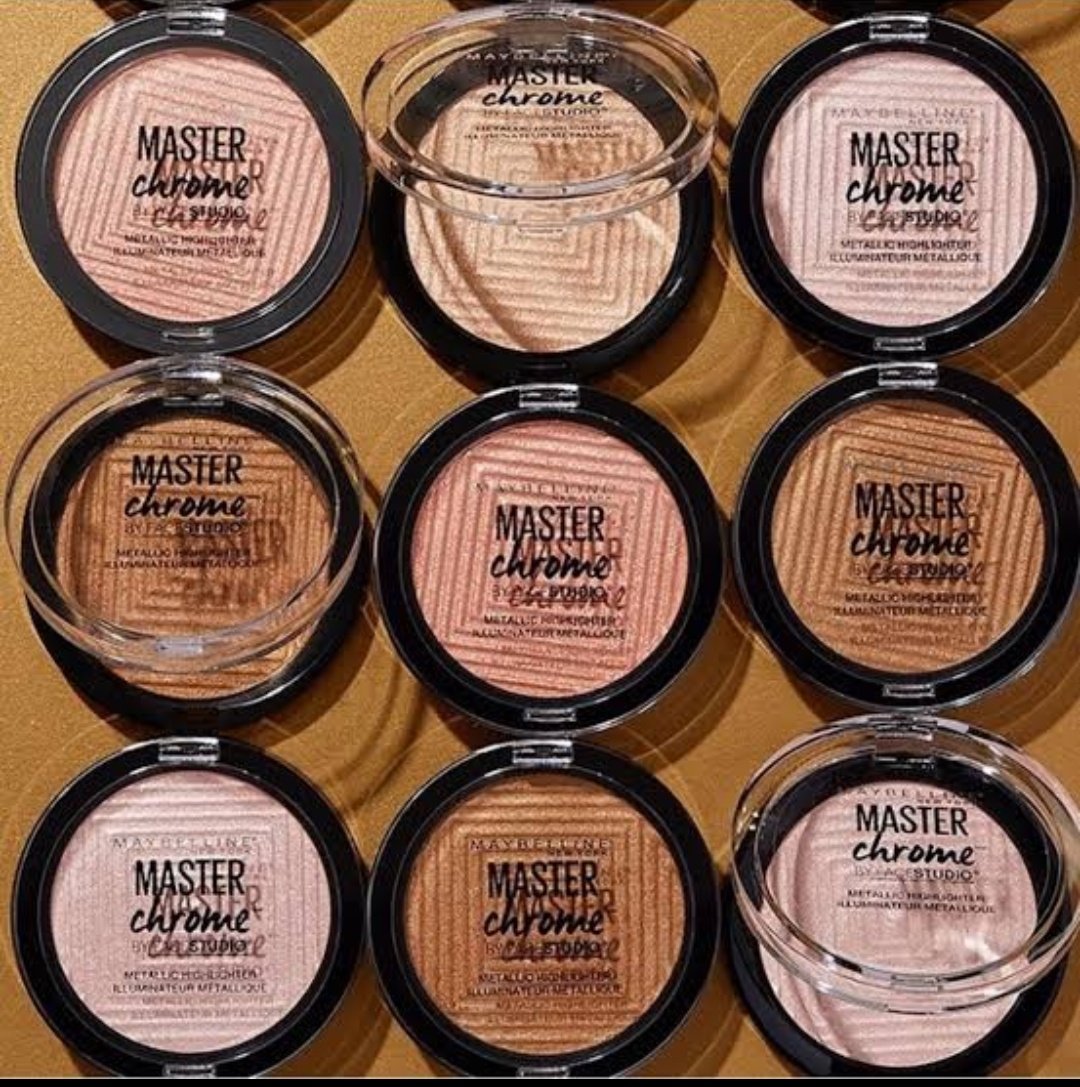 If you're scared of liquid highlighters but still want to glow like a goddess, you can't get a highlighter better than Maybelline's Master Chrome Highlighter!
4. Luscious Cosmetics Sparkling Face Shimmer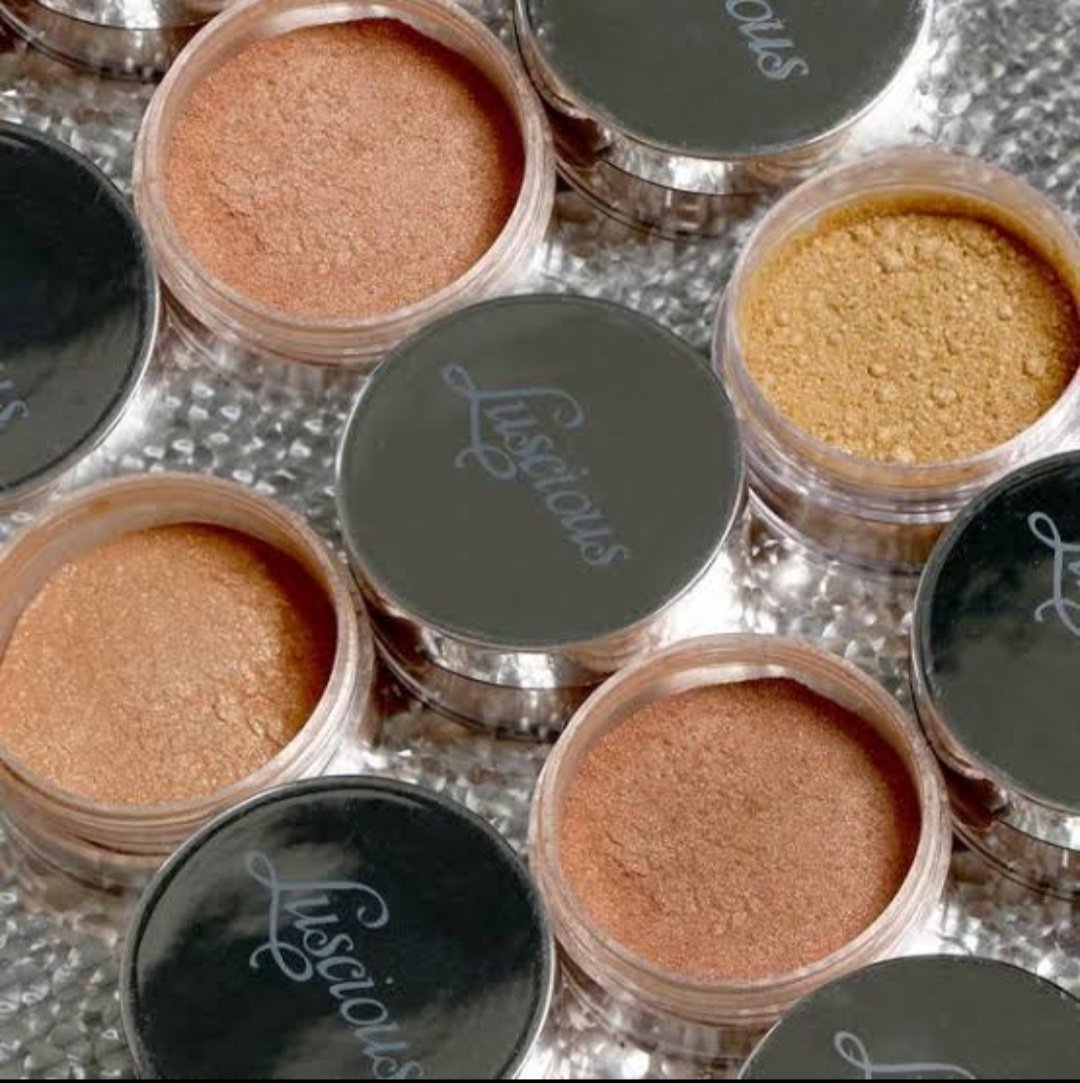 If you're fond of loose powder highlighters that are finely milled and look absolutely gorgeous on the skin, go for Sparkling Face Shimmers powders and keep glowing!
5. The Balm Mary Lou Manizer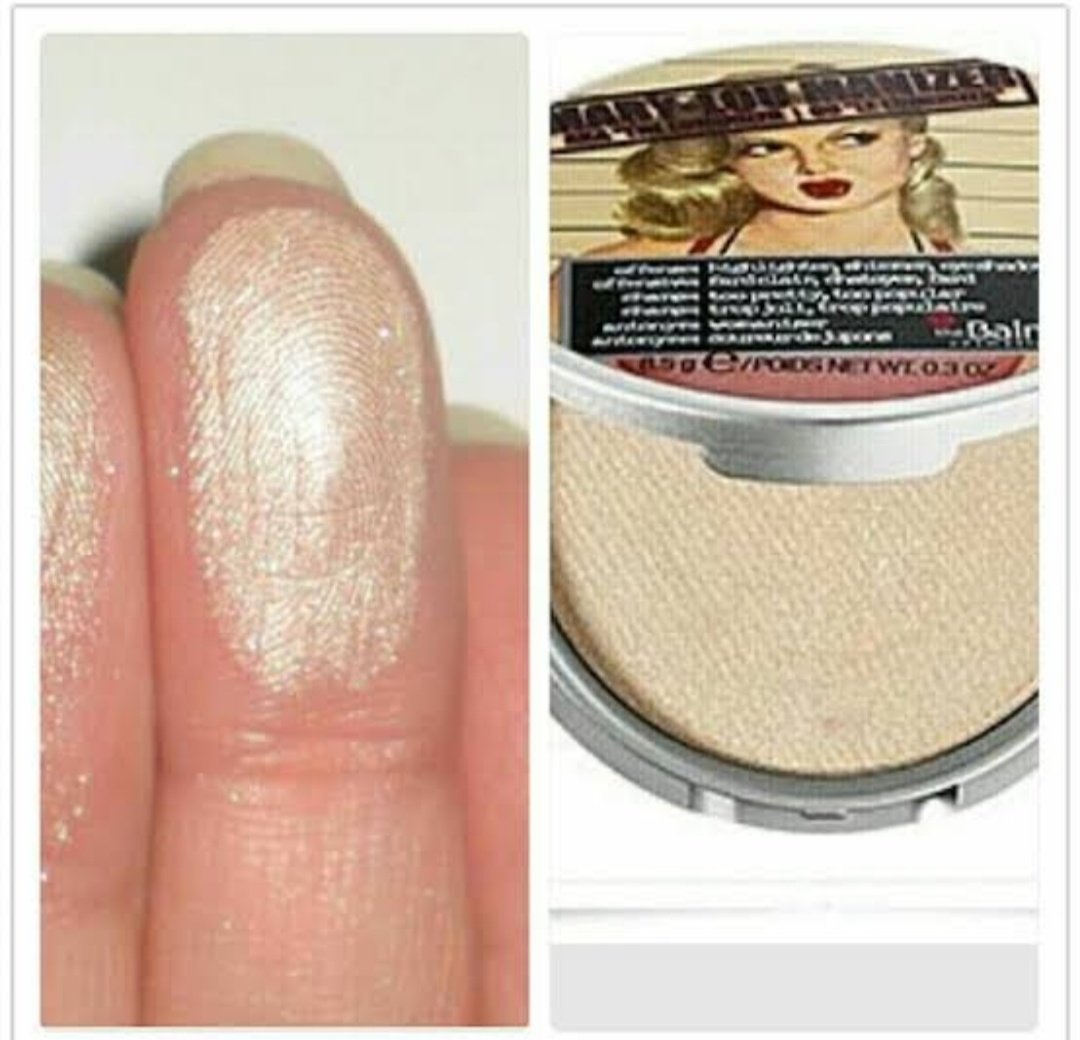 This highlighter is definitely not fir the faint hearted, its bold, it'll glow in everyone's face!
Are you ready to glow this wedding season? Let us know in the comments below!