As 2019 comes to a close, it is the perfect time to reflect how the year has been for the female models who have sashayed down the runway, dazzled in the editorials and have made quite a few fans through their social media personalities!
From those who have been the most popular this year to the one who has been the edgiest, Diva explores which model deserved what award this year…
Most Popular in the Industry – Mehreen Syed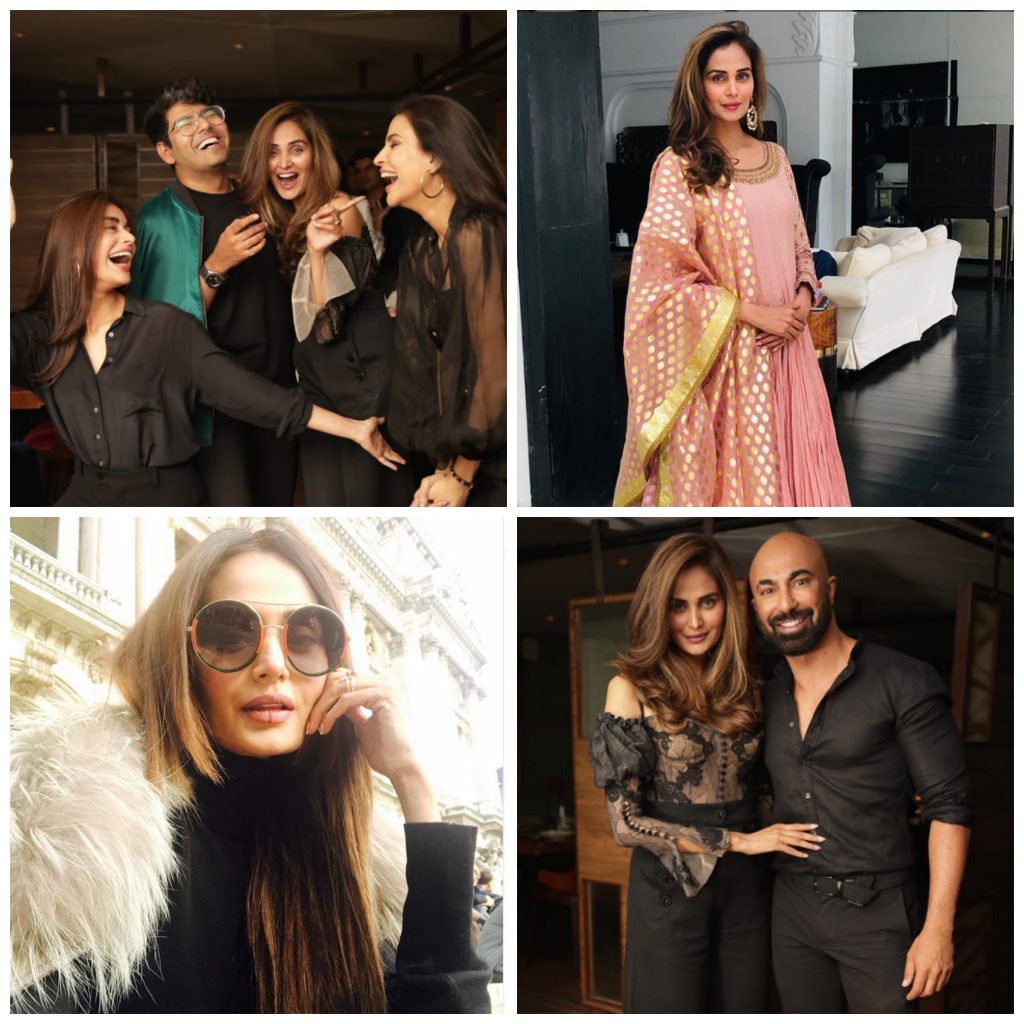 She may have been out of the game for pretty much this year, but her friendships have kept her a name that the industry cannot ever forget. She's been seen walking for many of her favourite designers this year, and that makes her the perfect candidate for the Most Popular in the industry award.
Best Runway Walk – Farwa Kazmi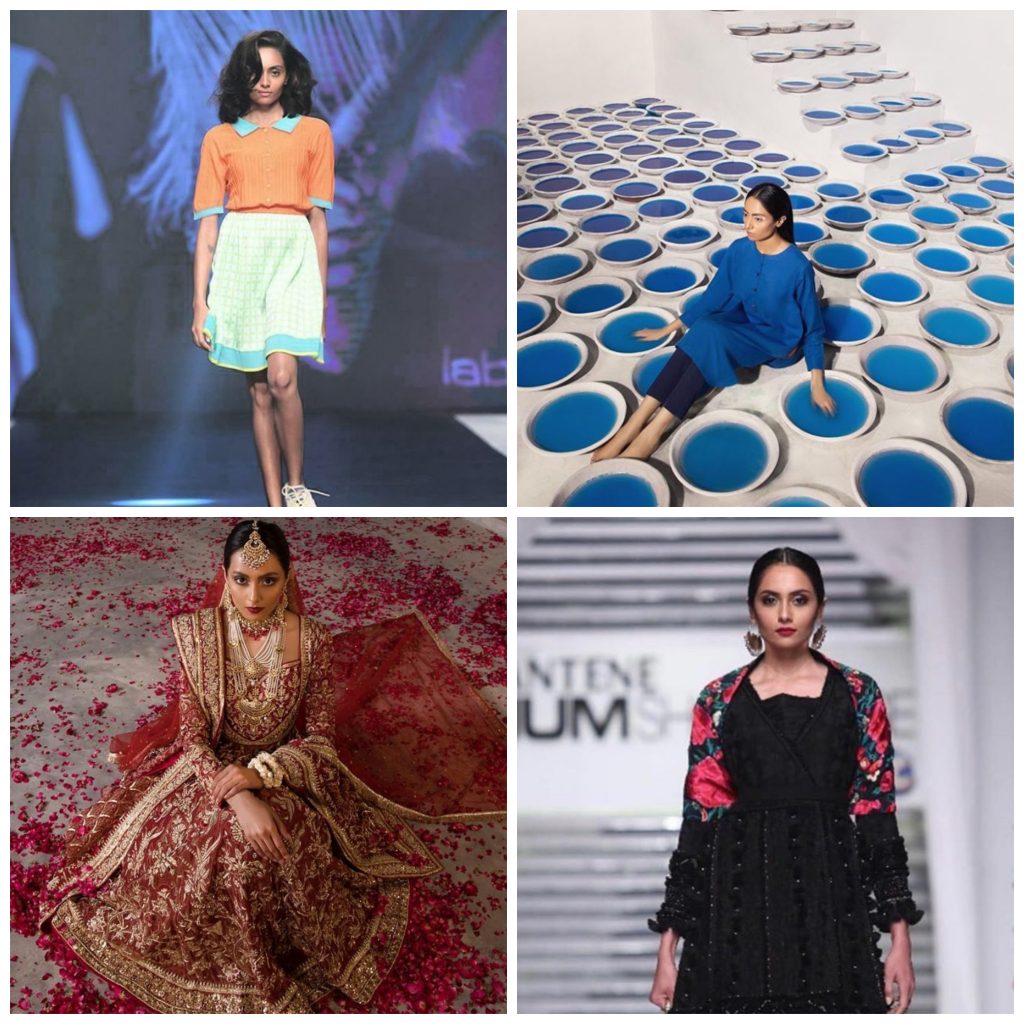 She came, she walked, and she conquered. It was the year of Farwa Kazmi when it comes to the runway and she proved it. Her walk is killer and there's no denying that any more. If there's one candidate who's fierce walk wins this year, it's Farwa!
Best Editorials – Zara Abid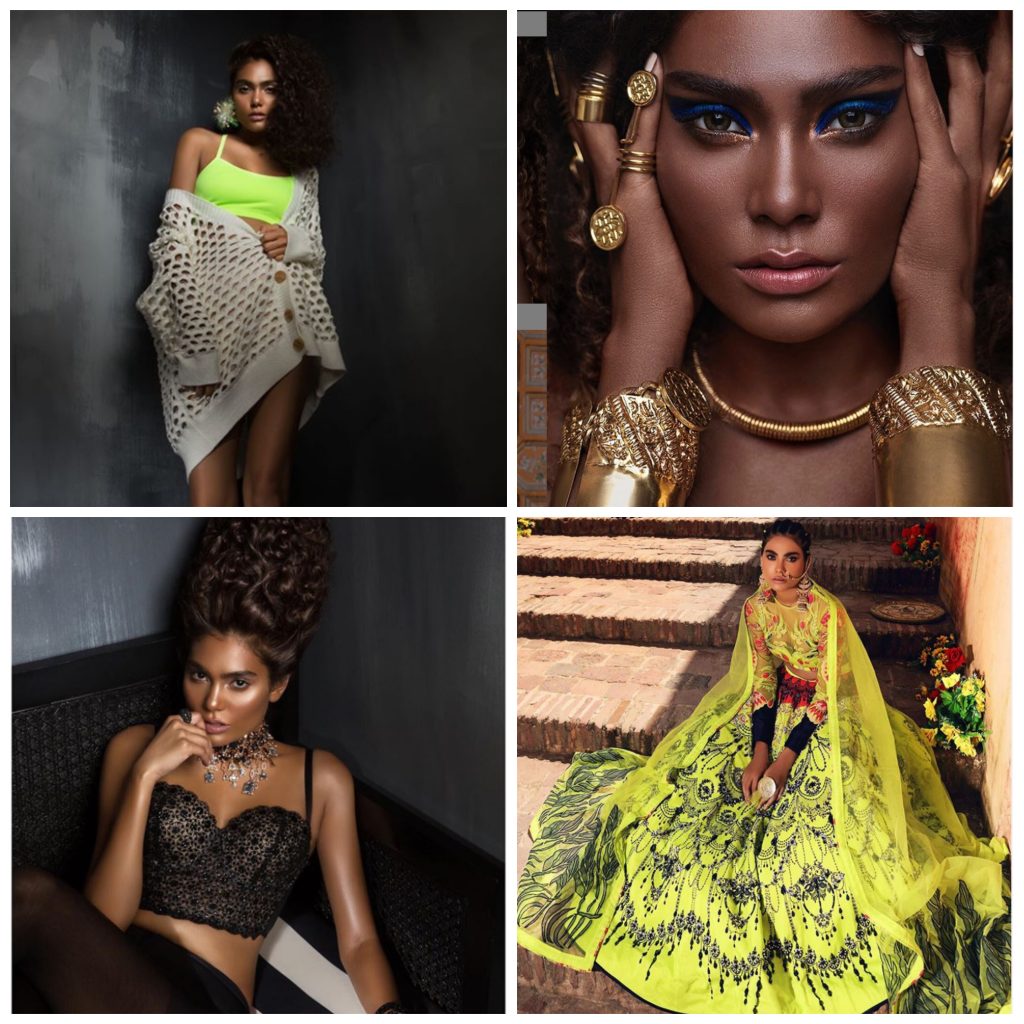 There's not a better chameleon in front of the camera than Zara Abid and her editorials this year proved that. Despite getting into a controversy here and there, her picture-perfect looks translated into an amazing portfolio of the year and that's why she deservingly is the winner of the Best Editorials in 2019.
Most Intelligent Demeanour – Amna Ilyas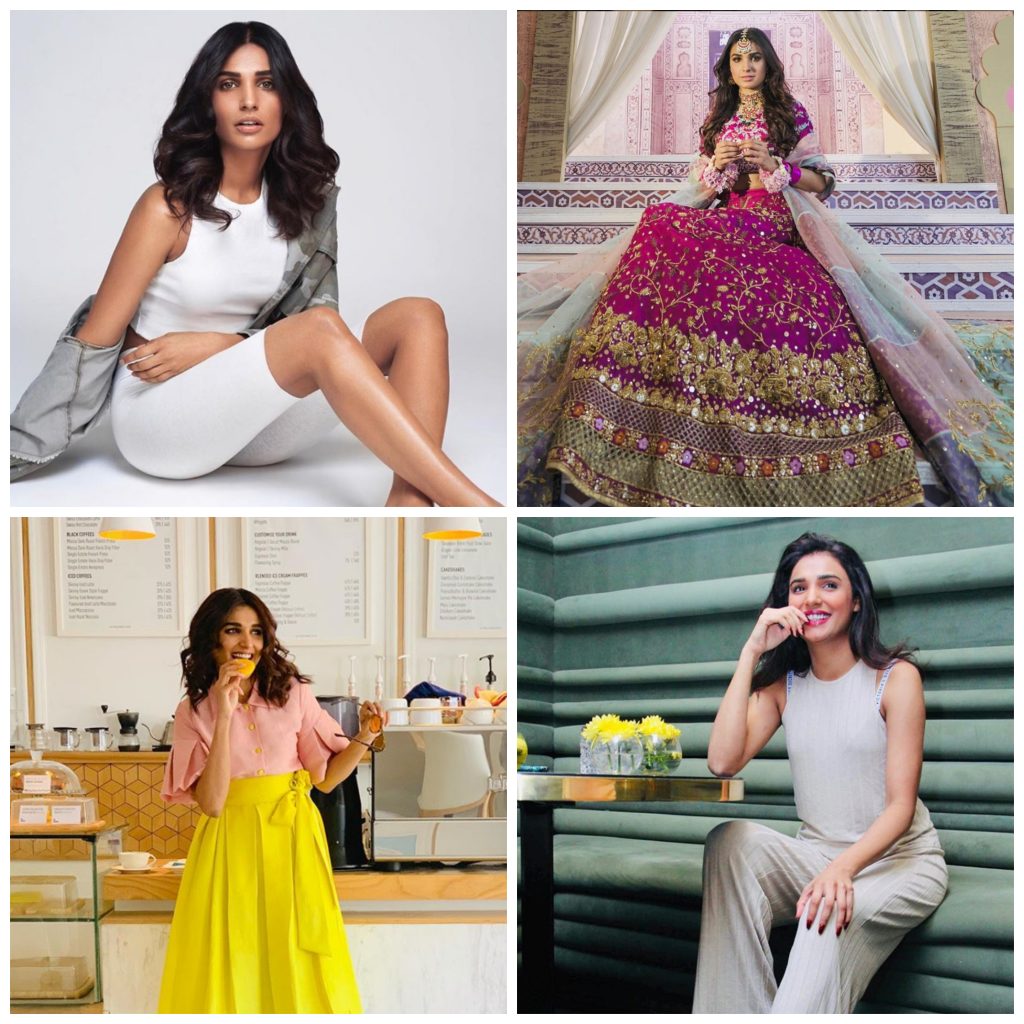 She may be more an actor today than a model, but she has always quashed the idea that models are dumb. This year, her BBC interview and her two film stints proved that she's not just a great actor but also an amazing representative of the modelling world.
All-rounder of 2019 – Mushk Kaleem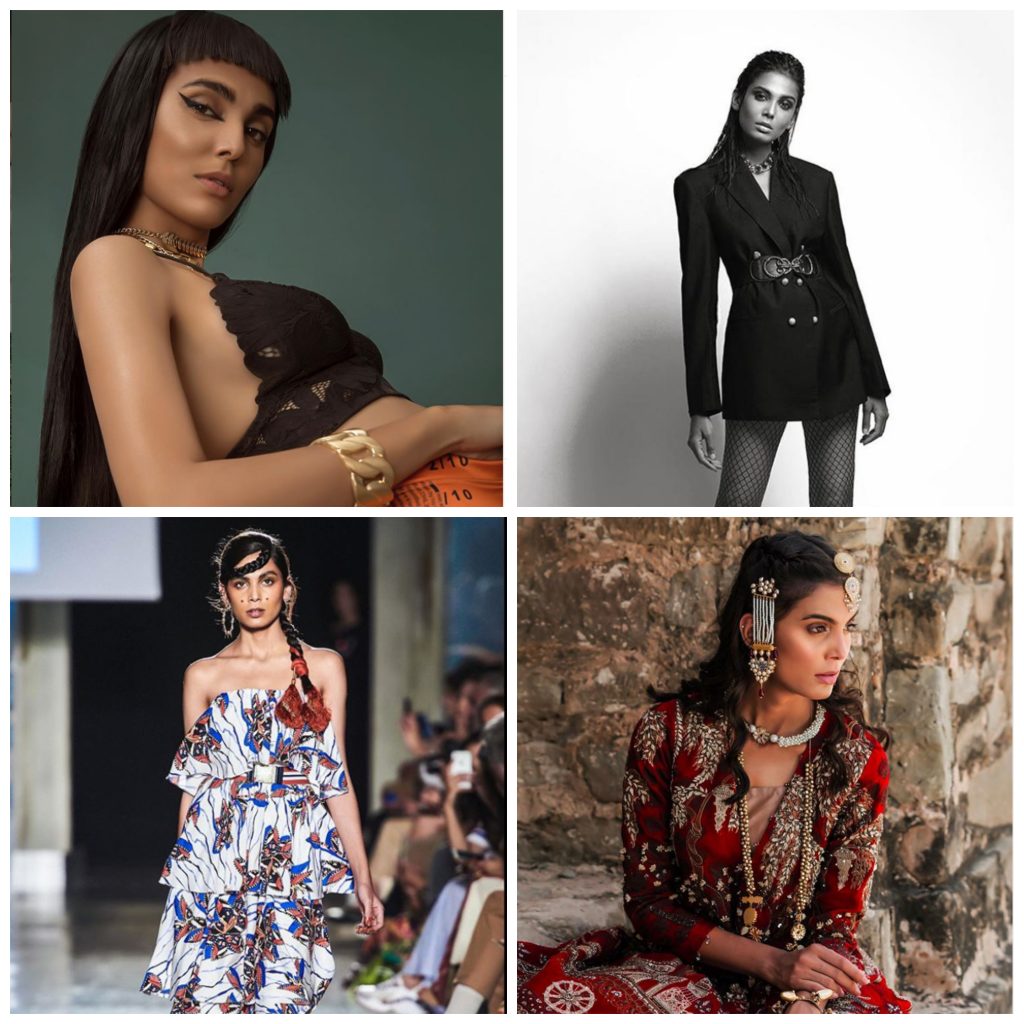 From the runways of Milan to the most brilliant of editorials in Pakistan, Mushk Kaleem proved why she's the best emerging talent this year. Her work speaks for herself and for the industry, she's definitely an all-rounder we all needed and craved.
Most Loved – Sadaf Kanwal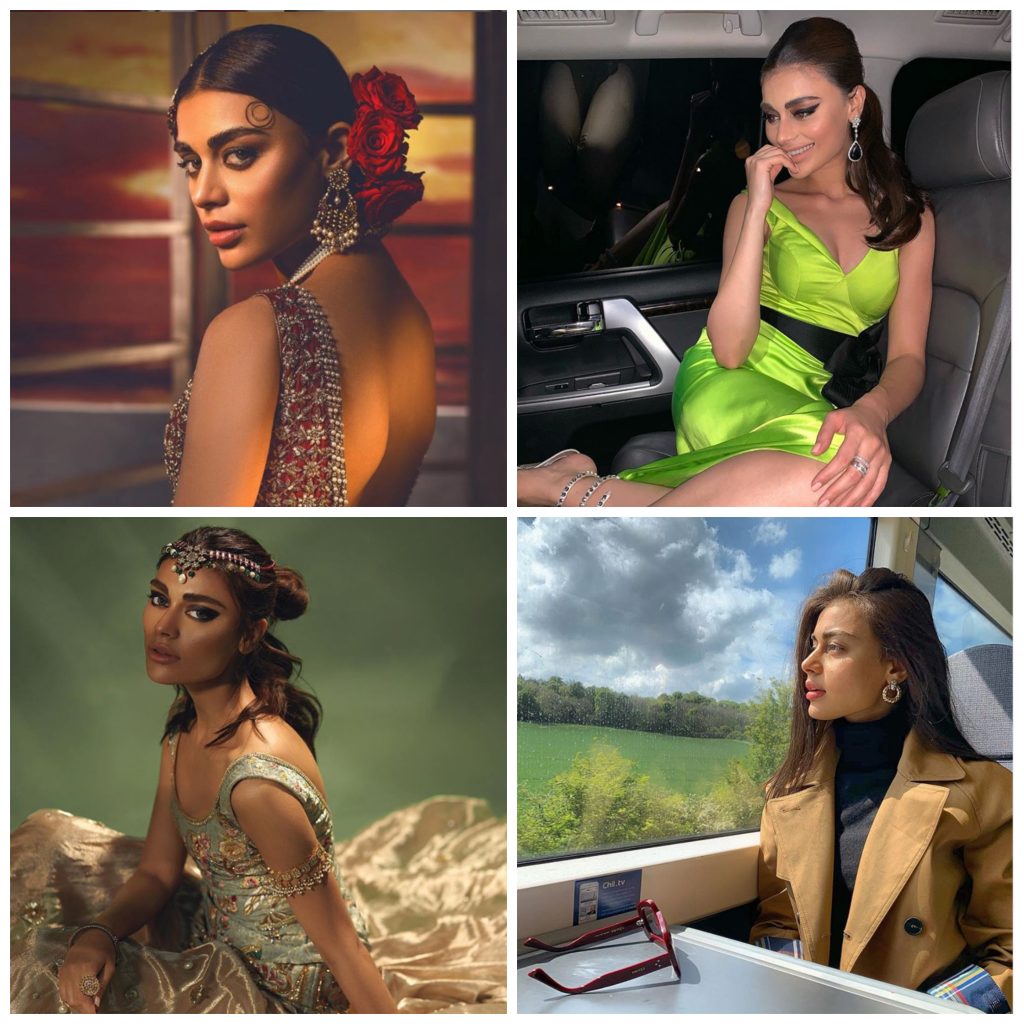 She's been an industry icon in her own right and Sadaf Kanwal continued with that legacy in 2019. We saw her doing a number of things, be it stints on TV or on the runway and for that reason, she remained the Most Loved of 2019!
Best Dressed in 2019 – Kiran Malik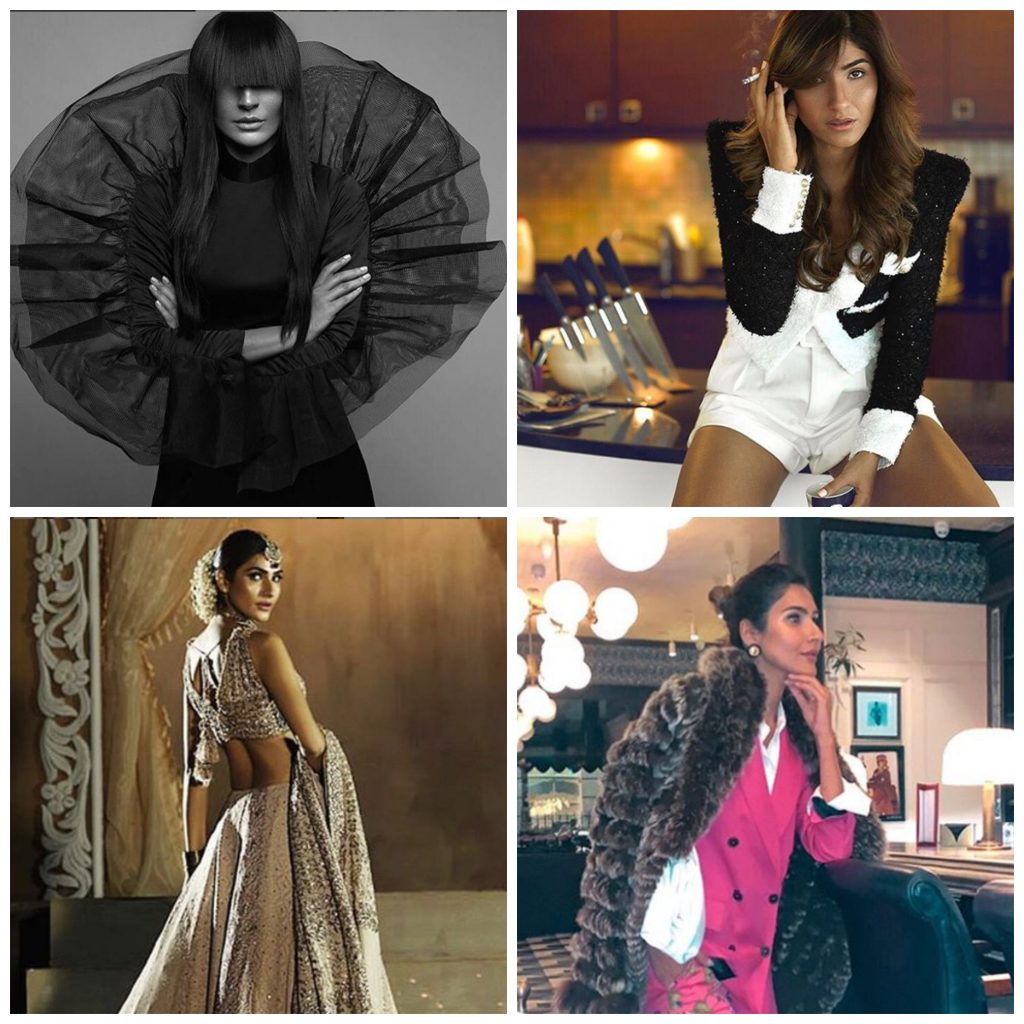 There's never an ounce of doubt about how stylish Kiran Malik is in our hearts and 2019 fortified that further. From head to toe, this diva looked perfect in every day and we just couldn't help but look at her in awe!
Edgiest of the Year – Eman Suleman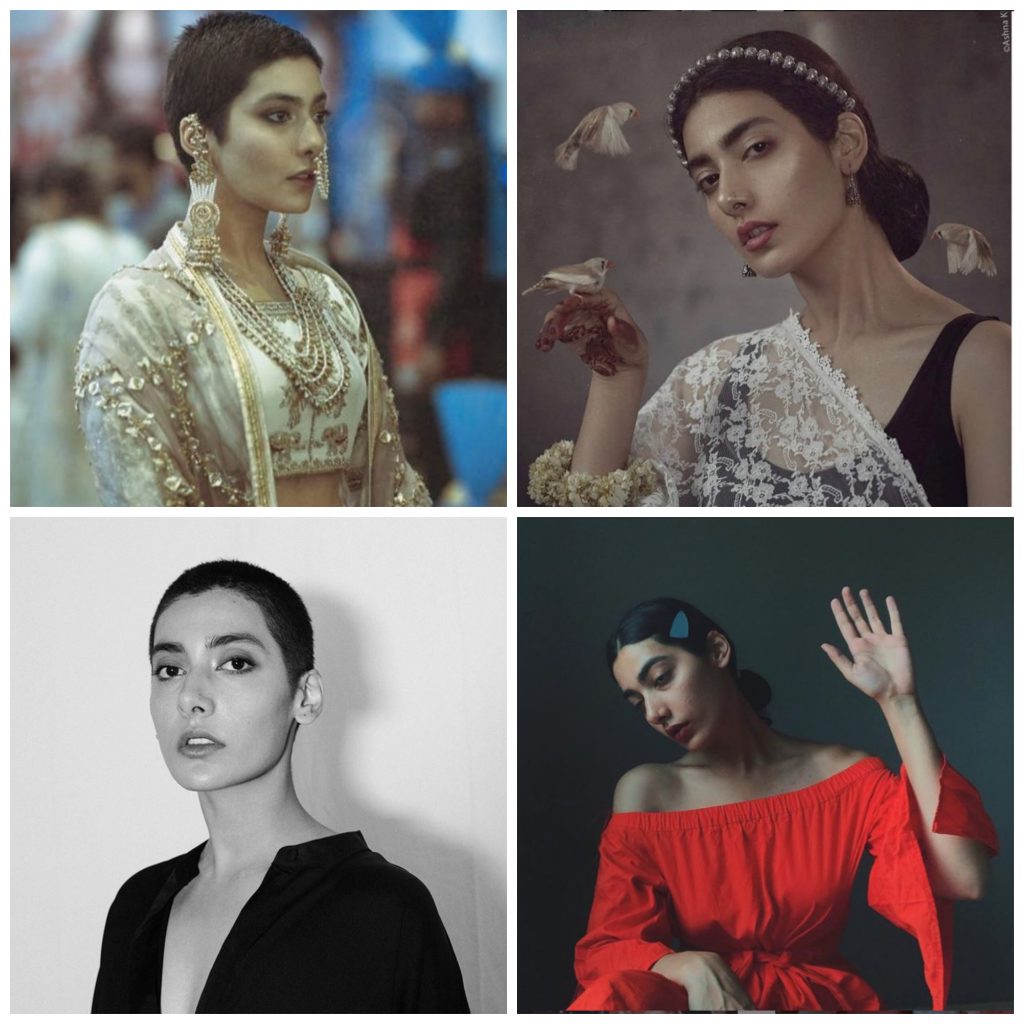 She's always been unapologetic about who she is, and this year Eman Suleman added to it further. From boycotting the LSAs to her buzzing her hair off, she's been so iconic that everyone has noticed her!
Unconventional Beauty of the Year – Noor'e Bhatty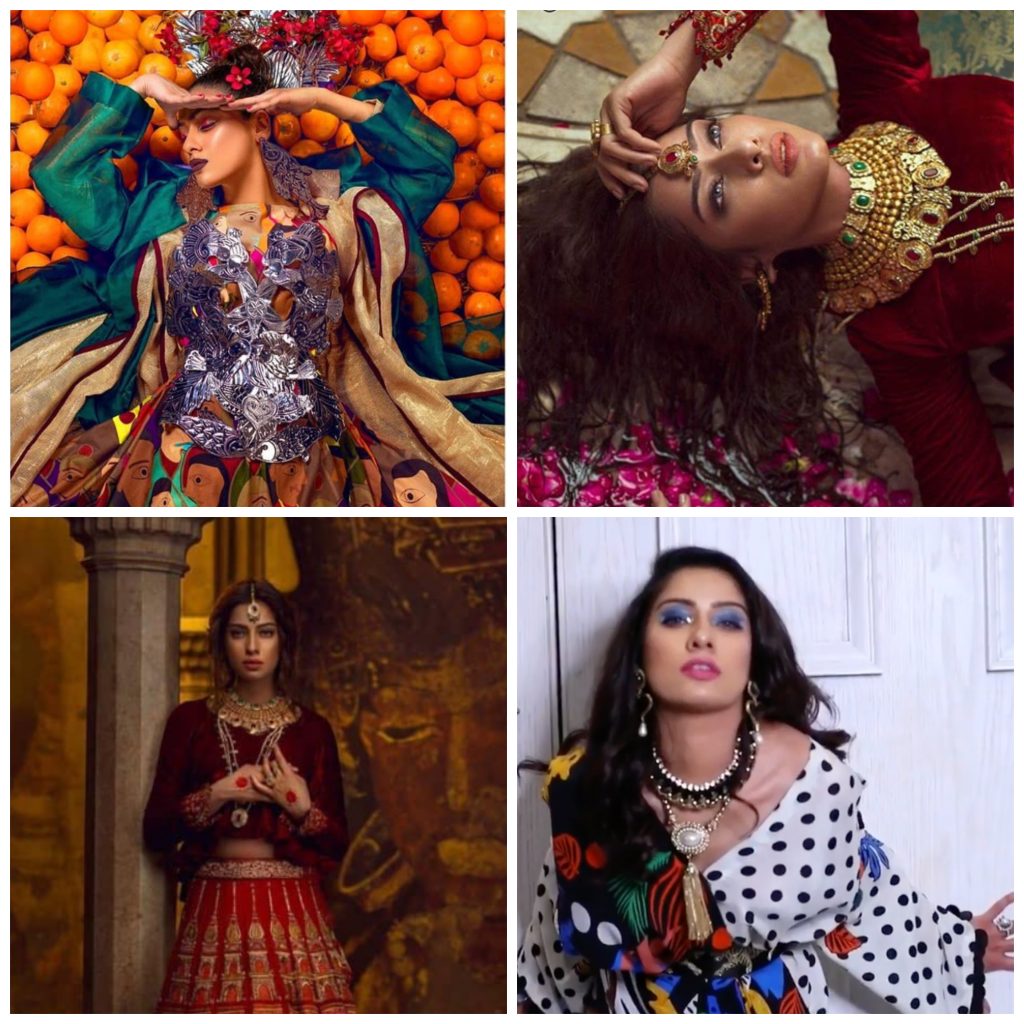 She's been unique in her own ways and her beauty stands out from many other faces, which frankly, look the same. Noor'e Bhatty's work too, this year, has been reflective of that and for this reason, she has been the Unconventional Beauty of the Year!
Underrated but Winning It – Giti Ara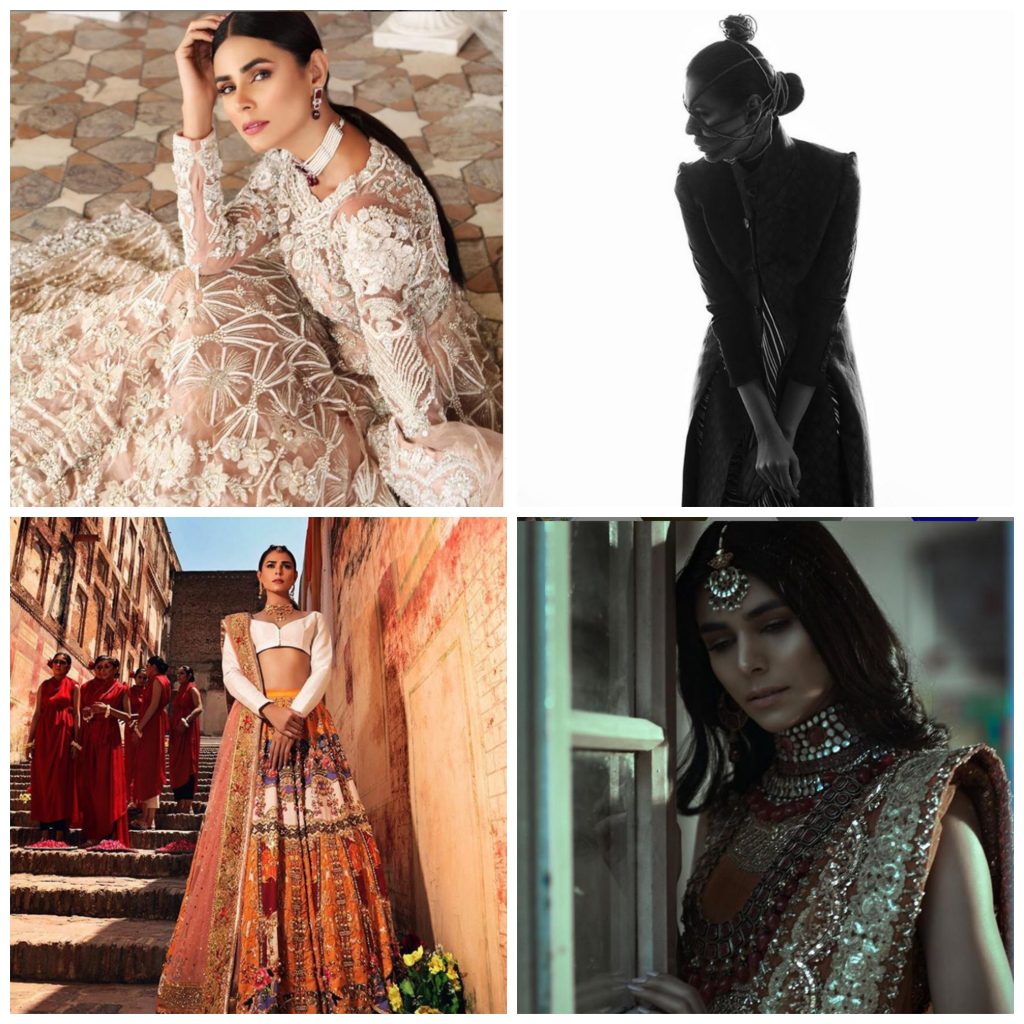 Many models may have shined this year but one that we believe deserved to shine even more than she did definitely had to be Giti Ara. She's gotten many things right this year and we hope that 2020 is the year we see her everywhere!
Photographer's Delight – Fahmeen Ansari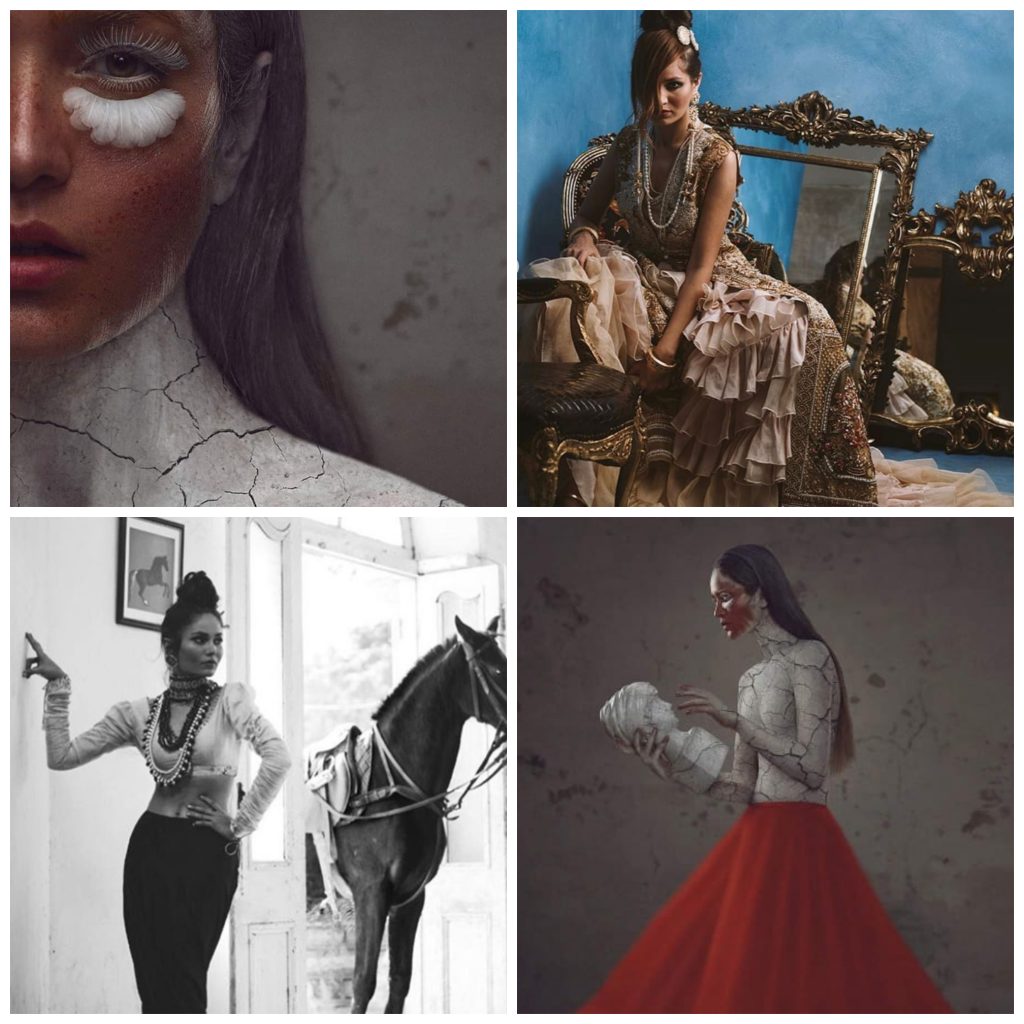 She has a face that you just can't stop looking at and Fahmeen Ansari knows it! From her editorials to her portfolio shots, she's been a photographer's favourite and it shows. We can't help but keep adoring her work this year!
Most Commercial Face – Rubab Ali
Rubab Ali's been a part of many campaigns this year and has proven that she can be a model who can not just be commercial but also bring some oomph to that line of modelling! We've been watching Rubab's work the whole year, and 2019 has definitely been to watch out for this one!
Which model was your favourite this year? Tell us in the comment section below.