Fashion photography surrounds us everywhere we go in Pakistan – be it in magazines, billboards, or on our social media, and it always makes couture and the models featured, look incredibly perfect in every way. Truly, they are the ones who keep working behind the camera to make the glamour world look as special as it does and in many ways, fashion photographers have defined the year perfectly for the industry.
Breathing life into the portfolios, concepts, and editorials of the fashion world, we explore the work of those photographers who made the industry shine in 2019…
Photographer of the Year – Alee Hassan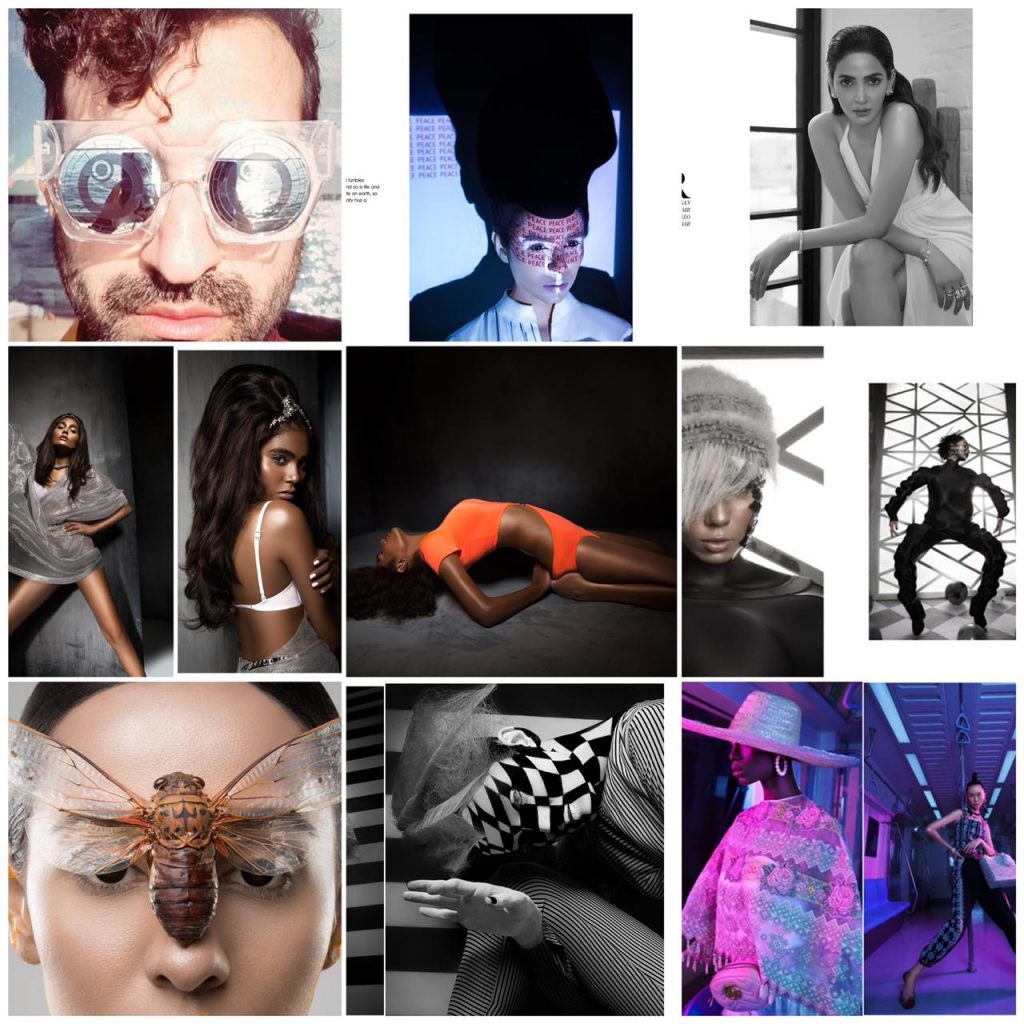 Editorials are one of the strongest proofs of a fashion photographer's skillset, and Alee Hassan has proven his, time and again. His work in 2019 has stood out as some of the best in the field, and his concepts have truly been incredible to look at. No one can do better beauty shoots than Alee, and when it comes to the standard his photography has, it reminds a lot of Vogue Italia.
Best Campaign Photography – Shayan Sherwani at Stop Style

Although it's unfortunate that the trio of the Sherwani brothers behind Stop Style has now split up, the work of Shayan Sherwani has stood out in 2019 for the campaigns they have shot for. From bridals to prêt, there was brilliant work that came out from Stop Style this year and we are waiting to see what 2020 brings.
Most Artistic – Ashna Khan

The last few years have put forward a name in the fashion photography world whose creativity no one can deny, and that's Ashna Khan. 2019 has been no different. His work has shined brightly and it is all thanks to his amalgamation of art and fashion that has created some of the most beautiful photographs seen this year!
Truly International– Rizwan Ul Haq

Pakistan may have its own style when it comes to the type of photographs the consumer likes, but there are those who retain international standards and make them shine. One such example is Rizwan Ul Haq! His work has truly been something that you might see in an international spread and we for one loved that!
Best Celebrity Photography – Abdullah Haris

Abdullah Haris is a great fashion photographer and there's no doubt there. However, his celebrity shots this year proved his aesthetics even further. From fun and candid to sensual and sizzling, he created stunning visuals featuring some of our favourite celebs in 2019.
Most Experimental– MHM Photography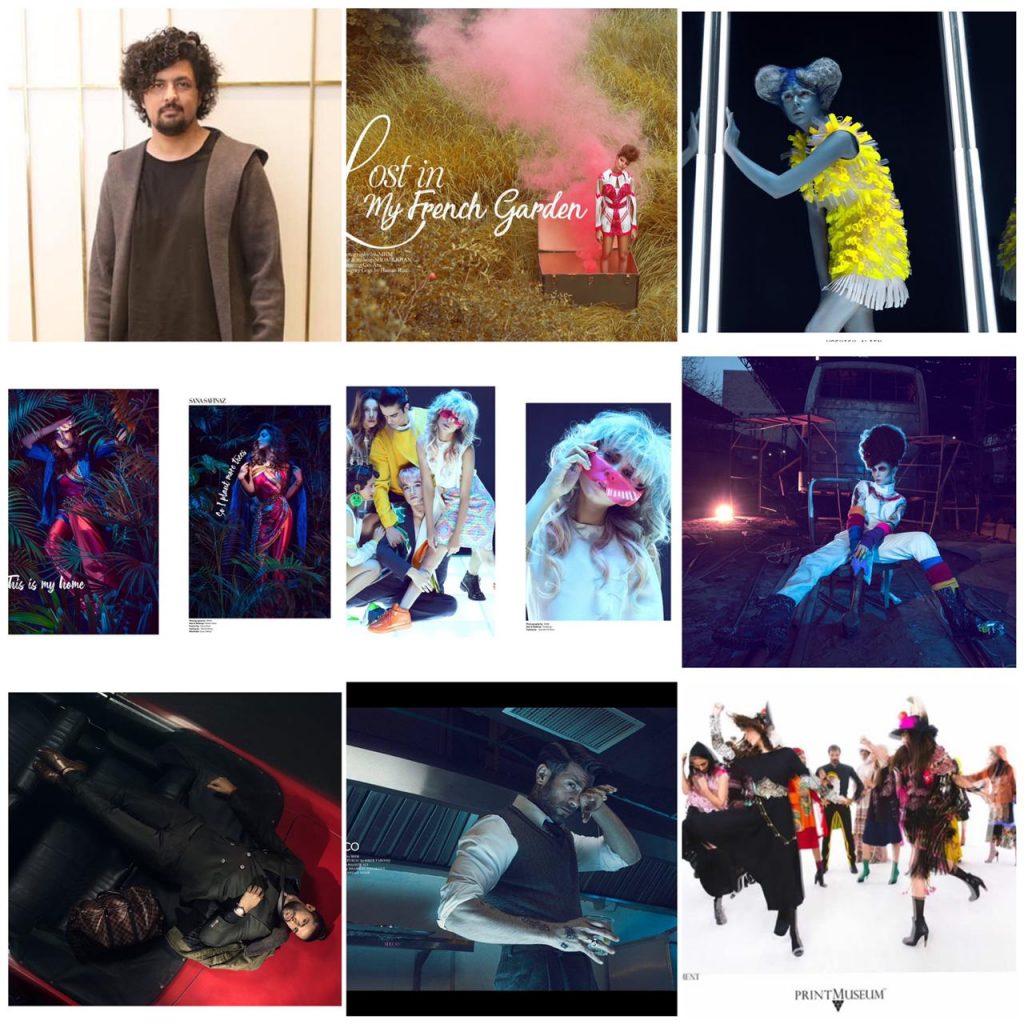 It's always a sight for sore eyes to see visuals that stand out and prove a photographer's prowess, and this year, MHM's work did that for him. His work has stood out beyond comparison and the experimentational streak in his skillset truly shined bright.
Most Versatile Photographer– Shahbaz Shazi

Being a jack of all trades is always a great thing when it comes to photography, and Shahbaz Shazi has proven that. His work this year has not only been interesting but also has had an edge of creativity to it. We've thoroughly enjoyed the work put out by Shahbaz and we hope 2020 brings more of it.
Best of the Black and White Series – Deevees by Rizwan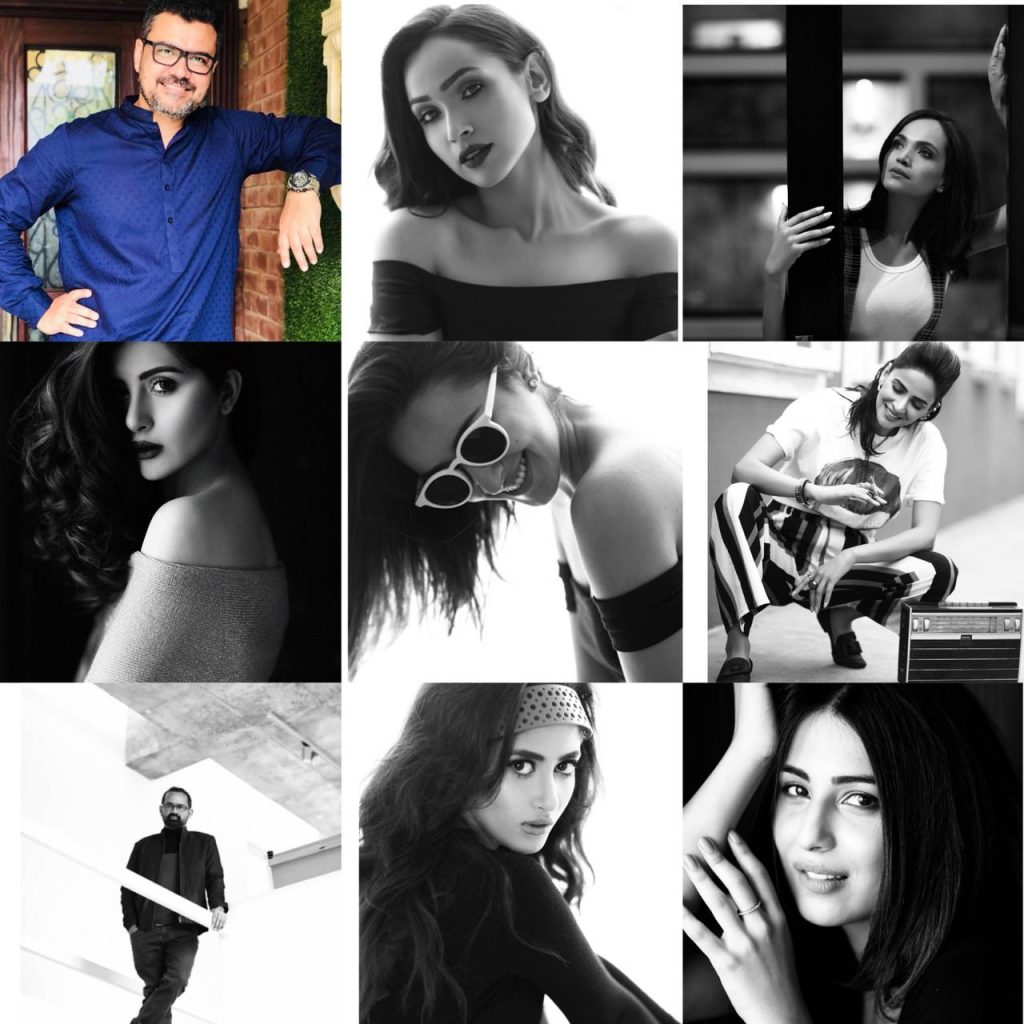 Who thought that a monochrome photograph would hold so much colour and vibrancy? Well, Rizwan at Deevees surely did, and his black and white series is proof! From sizzling shots of actors to models who look like head-turners, the photographer has made them all look amazing!
Best Studio Shoots – Umair Bin Nisar

Some of the best shots can only come to life when you're literally put into a box and made to make the best of it. That's what studio photography is also like, and truly, how beautifully has Umair Bin Nisar brought it to life! His work has spoken volumes in 2019 and when it comes to studio photography no one beat him this year.
Most Promising – Hamza Baande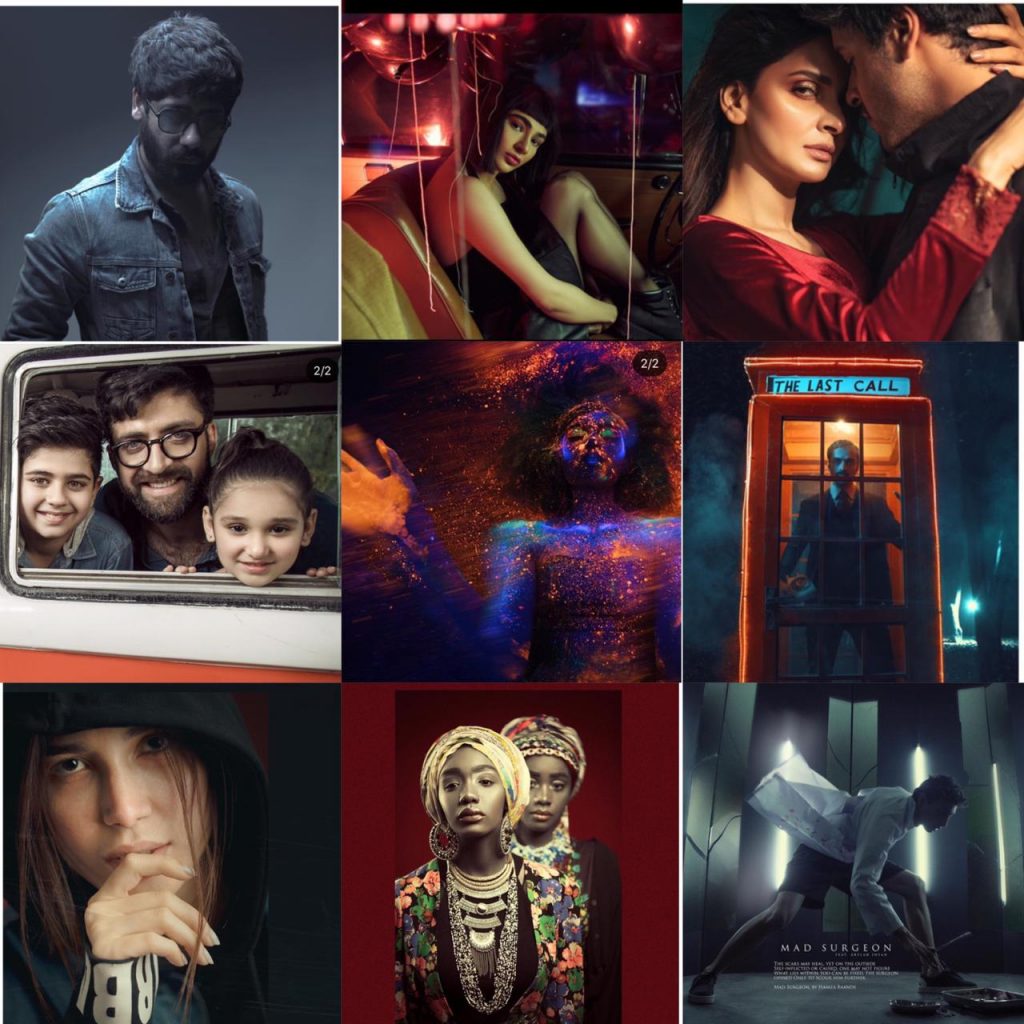 Relatively new to the scene, Hamza Baande has quite quickly carved his niche in the fashion market and his work has truly been interesting to see. He's surely going in the right direction, and if that keeps going the way it is, we're sure there's no stopping this photographer in 2020.
Who has been your favourite fashion photographer this year? Tell us in the comment section below.