When it comes to expressing our individuality and enhancing our personal style, the right fragrance can make all the difference. Ideas presents an extraordinary collection of body sprays exclusively designed for women. With six distinct variants that celebrate different moods and personalities, Ideas fragrances offer a delightful olfactory journey filled with enchanting scents and memorable experiences. 
Let's dive into the captivating world of the Ideas deo spray collection for women and explore the unique characteristics of each fragrance.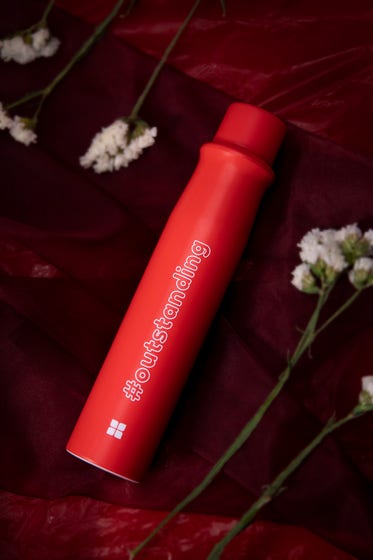 https://www.gulahmedshop.com/outstanding-deo-for-women 
This variant is dedicated to outstanding women who leave an indelible mark wherever they go. The fragrance opens with a vibrant blend of bursting neroli and bitter orange, harmonizing with a delicate ripple of raspberry. As the scent unfolds, fresh white flowers bloom, complemented by warm woody notes and a touch of honey. #Outstanding is an ode to the remarkable and confident women who embrace life's challenges with grace and allure.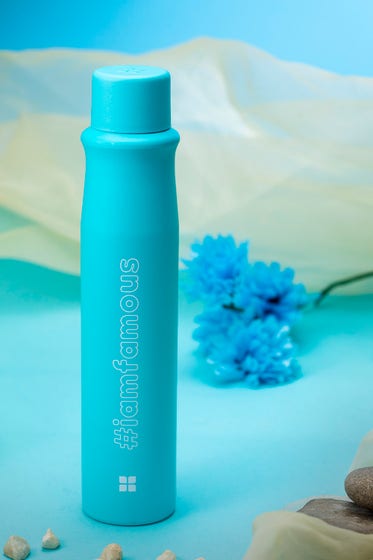 https://www.gulahmedshop.com/i-am-famous-deo-for-women
Designed for those seeking a fragrance that captivates attention, #Iamfamous begins with a delightful mix of pineapple, quince, and melon, creating a refreshing and invigorating opening. The heart of the fragrance reveals a bouquet of lily, rose, and subtle hints of honey, exuding an energetic and enticing aura. The base notes of musk, vetiver, blackberry, sandalwood, and vanilla add a touch of sensuality and leave a lasting impression wherever you go.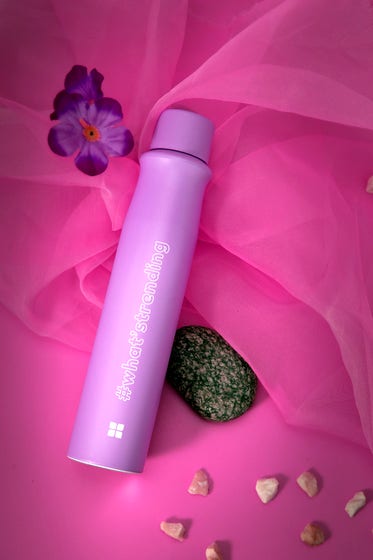 https://www.gulahmedshop.com/whatstrending-deo-for-women
A bouquet crafted with utmost finesse, #Whatstrending combines the essence of ylang-ylang with floral-fruity notes to create an enchanting symphony. The fragrance opens with an alluring blend of bergamot, ylang-ylang, and tagetes, captivating your senses from the first whiff. The heart notes boast a delicate harmony of lily of the valley, rose, jasmine, violet, and plum. As the scent settles, warm vanilla, musk, amber, and moss provide a comforting and lingering base.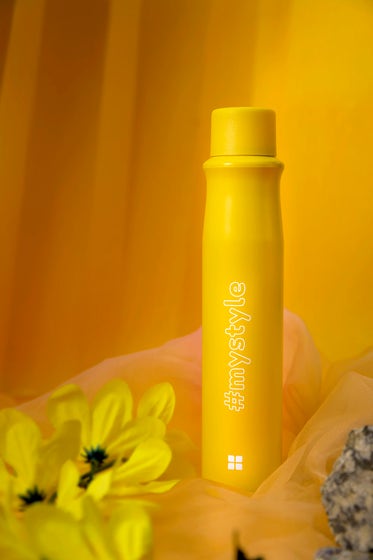 https://www.gulahmedshop.com/my-style-deo-for-women
For those seeking an invigorating and distinctive scent, #Mystyle offers a captivating blend of citrus and floral notes. Zesty orange, lime, and spicy pink pepper create an energizing opening, while the heart notes of rose and jasmine infuse elegance and charm. The base notes of amber, patchouli, vetiver, and musk provide a lasting foundation, leaving an unforgettable impression of sophistication and style.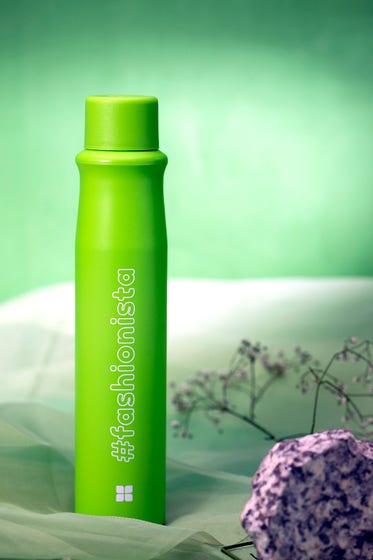 https://www.gulahmedshop.com/fashionista-deo-for-women
Celebrate your inner fashionista with this artistic blend of fragrances. Combining floral, fruity, and woody notes, #Fashionista embodies the vibrant spirit of art and fashion. The fragrance unfolds with a delightful medley of citrus, while the woodsy and sweet notes add depth and complexity. This composition is designed for the creative souls who embrace their individuality and express it through their unique sense of style.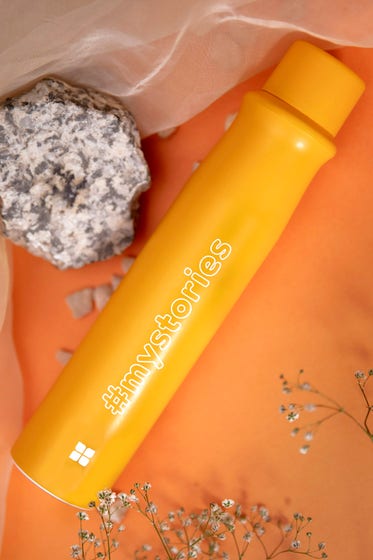 https://www.gulahmedshop.com/my-stories-deo-for-women
Embark on a sensorial journey with #Mystories, a fragrance that captures the intricate facets of a woman's personality. The welcoming notes of citrus, pomelo, ozonic, and marine create an invigorating opening, while the floral heart notes add an alluring and captivating charm. As the story unfolds, warm scents of vanilla, musk, and sandalwood leave a lingering trail, embodying the enchantment and complexity of a woman's essence.
Body sprays from Ideas Fragrances presents an exquisite range, each tailored to evoke a unique mood and celebrate the diverse characteristics of exceptional women. Whether you prefer a strong, soft, or mild intensity, Ideas offers a fragrance to suit every occasion and style. 
Embrace the enchantment of #Outstanding, embrace the spotlight with #Iamfamous, stay ahead of the trends with #Whatstrending, discover your signature style with #Mystyle, express your artistic side with #Fashionista, or embark on captivating journeys with #Mystories. Let this women's deodorant spray collection be your olfactory companion, elevating your presence and leaving a lasting impression wherever you go!
Visit www.gulahmedshop.com today.