With the rise of Pakistani cinema in the past decade, it has given a boosted popularity to some actors and filmmakers who are ruling the roost. They have dominated our screens with their ultimate chemistry, and that's a reason why these actor and director pairings usually choose each other for their projects.
From an ease in working with each other to bringing out the best of their skills, these dynamic duos and trios are the true definition of being one another's muse.
Who are our favourite amongst them all? Diva has the lowdown…
Asim Raza – Sheheryar Munawar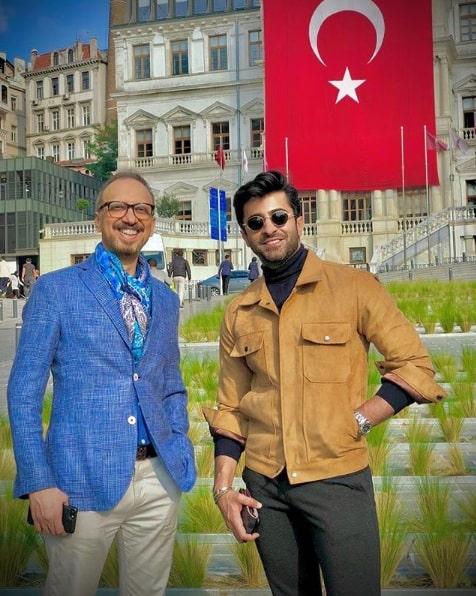 A duo who proved their prowess together in two fan-favourite films, Ho Mann Jahaan and Parey Hut Love, Asim Raza and Sheheryar Munawar have perfected the art of working together! Both seem to work in perfect harmony, and that's why we get to see them perfect each other in their projects!
Wajahat Rauf — Yasir Hussain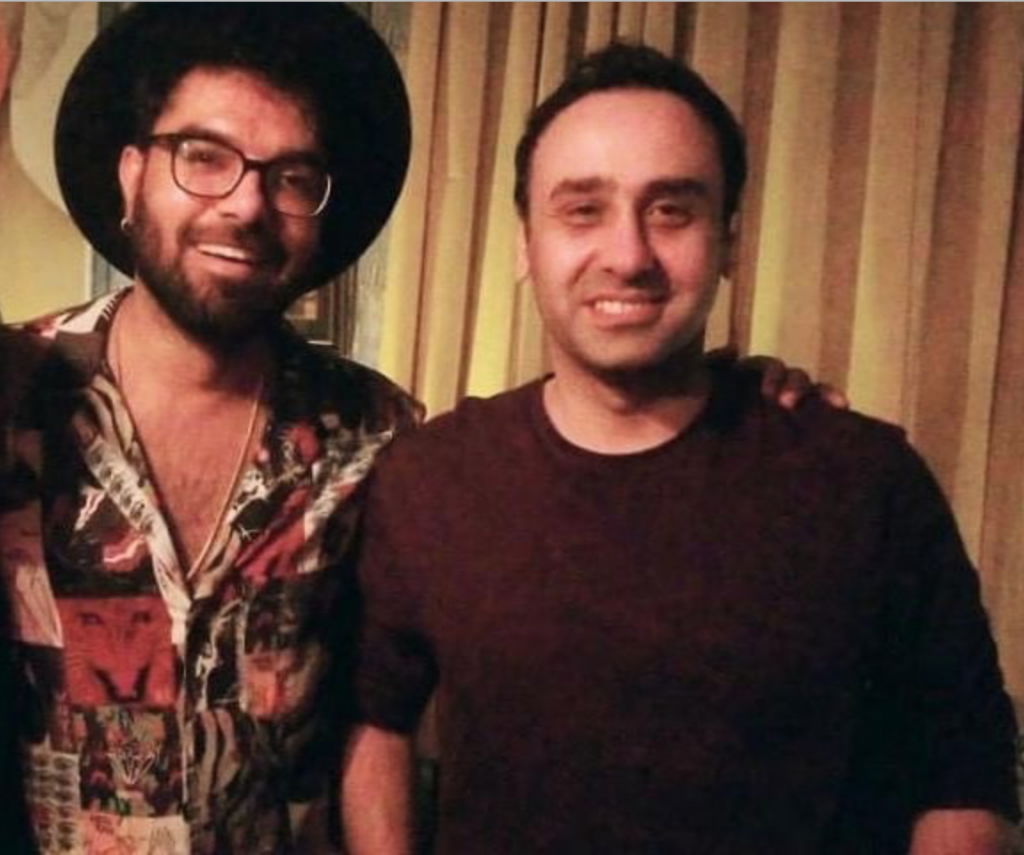 A comical director-actor duo who gained popularity through their projects like Karachi Se Lahore and its sequel, Lahore Se Aagey, Wajahat Rauf and Yasir Hussain have shared a great chemistry. The duo was reportedly doing the third part of the film together as well, but then it got shelved. We wonder what film we're going to see them working on next!
Sarmad Khoosat — Mahira Khan & Saba Qamar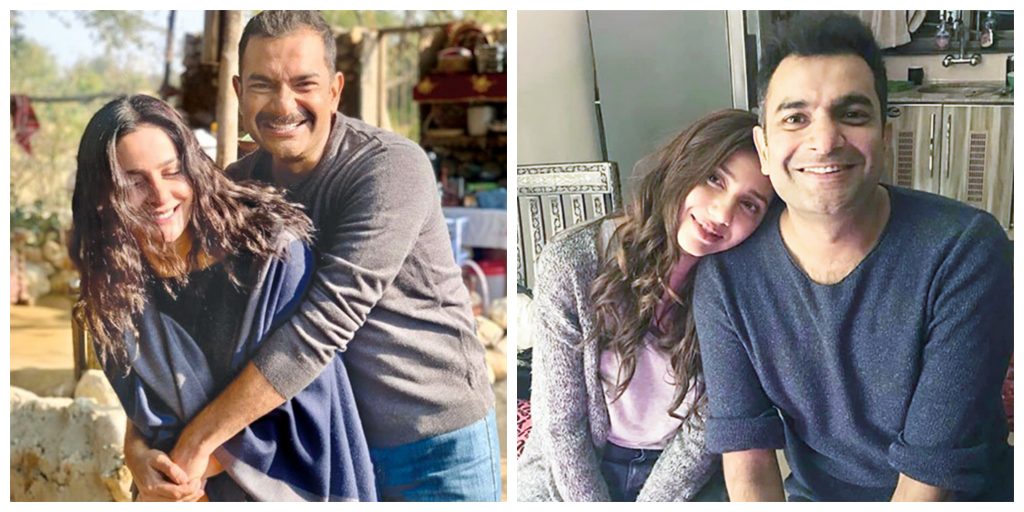 Sarmad Khoosat has proven to be an ace director time and again, and that's why it's no surprise that the two top most actresses of the country, Saba Qamar and Mahira Khan, are his muse. He has given a major hit with Mahira on the television screen such as Humsafar along with Mahira's special appearance in Manto ,and it's no secret how close he is to the actress! He even has his own nickname for her, which is Ganga! Similarly he shares a great friendship with Saba as well, and she's already working on his upcoming film, Kamli after doing a cameo in Manto as Noor Jehan.
Nadeem Baig — Humayun Saeed & Mehwish Hayat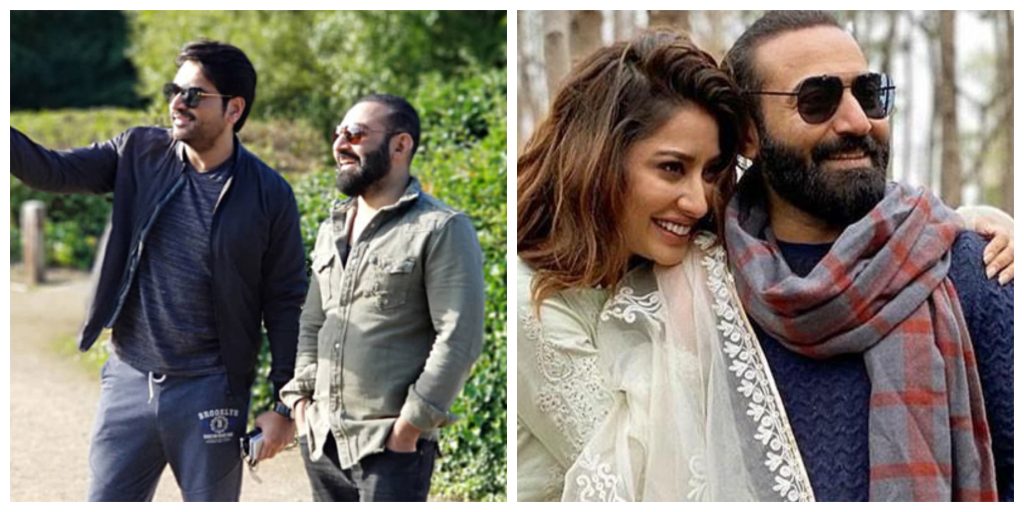 A trio who has given super blockbusters back to back, Nadeem Baig, Humayun Saeed and Mehwish Hayat have proven to a team like no other. Their projects include silver screen hits like Punjabi Nahi Jaungi as well as the ultra-successful TV drama Dil Lagi. They say lightning never strikes the same place twice, but here is surely does!
Nabeel Qureshi — Fahad Mustafa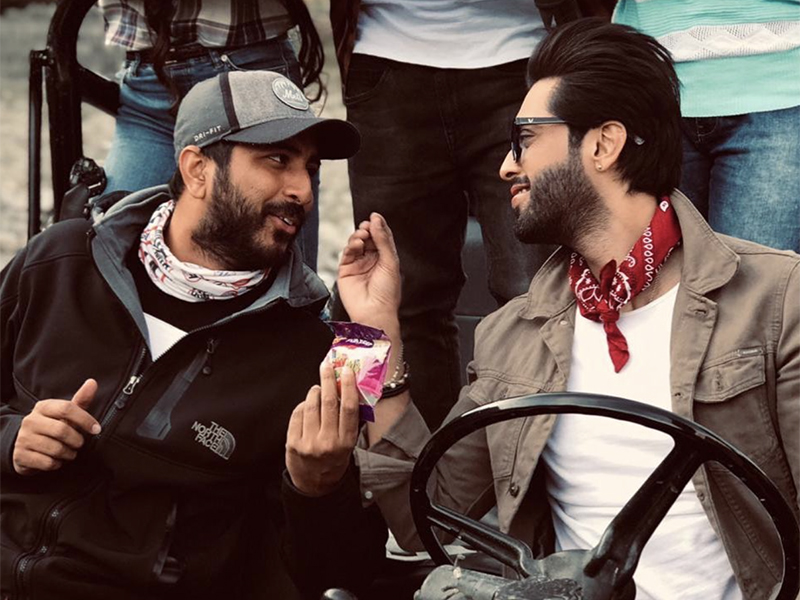 A bond that is extremely fraternal can bring out the best in the team. This clearly hold true for Nabeel Qureshi and Fahad Mustafa! The two have constantly given back-to-back hits for the last six years and the magic seems to be continuing with upcoming projects like Quaid-e-Azam Zindabad. We really hope this bond stays as strong always!
Shoaib Mansoor — Iman Aly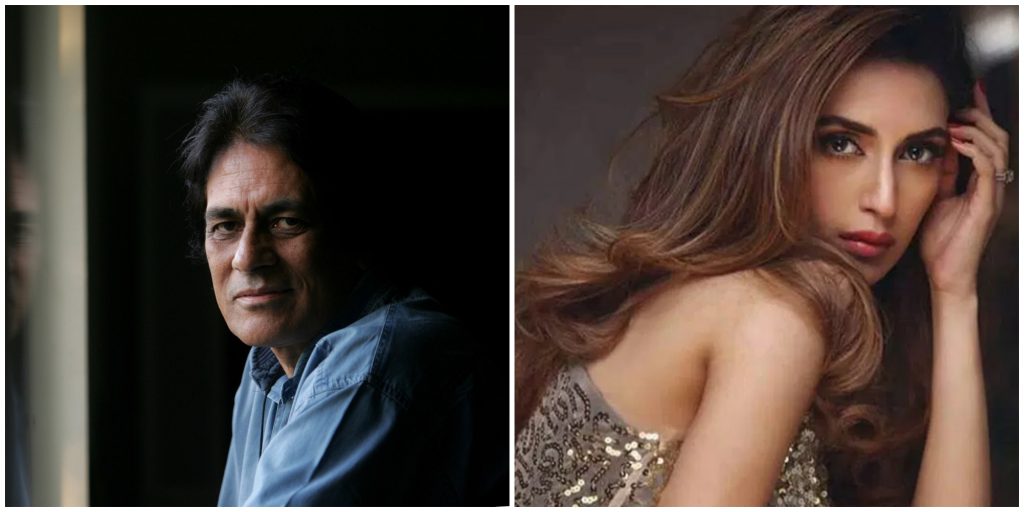 It's rare when two legends come to work together, but it sure is beautiful! Both Iman Aly and Shoaib Mansoor have proven their prowess in their respective fields, and them coming together is nothing short than a beautiful sight. The duo has worked on several projects together, but the most memorable remain the song, Ishq Mohabbat Apnapan, the 2007 film, Khuda Kay Liye and the 2011 hit, Bol. 
Meenu Gaur & Farjad Nabi — Amna Ilyas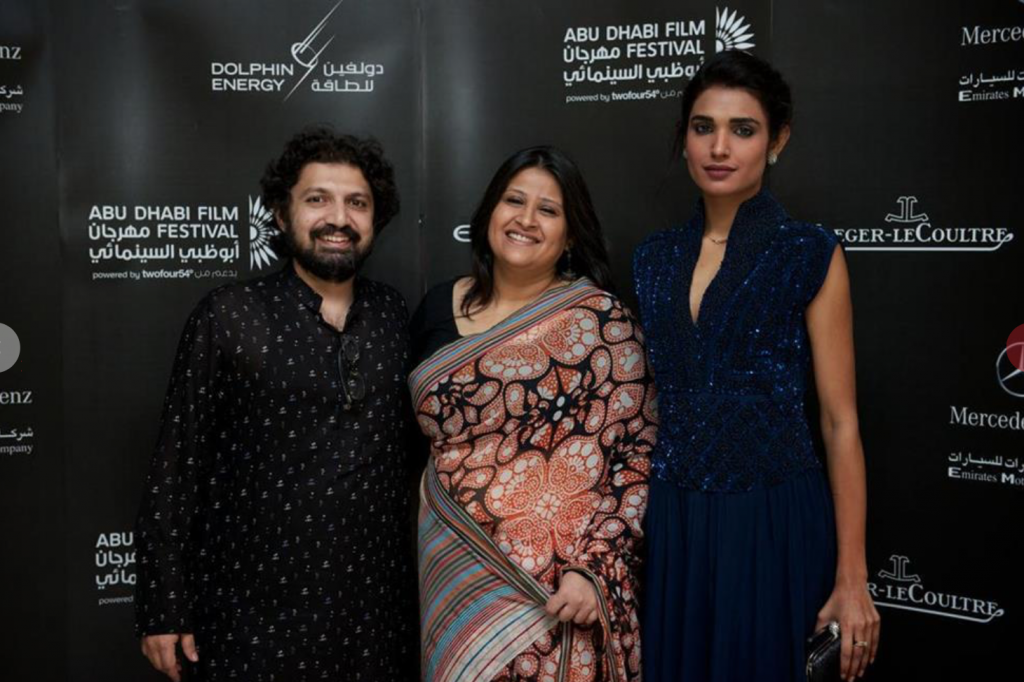 A team that is unique in every way, Amna Ilyas along with filmmaker duo Meenu Gaur and Farjad Nabi are a true force of nature. Their film Zinda Bhaag remains a cult-classic, and one couldn't help but love Amna in the film and how she has been directed. The trio has continued their work together in films like 7 Din Mohabbat In as well, but that didn't do as much business as the former.
Azfar Jafri  & Imran Raza Kazmi — Hareem Farooq & Ali Rehman Khan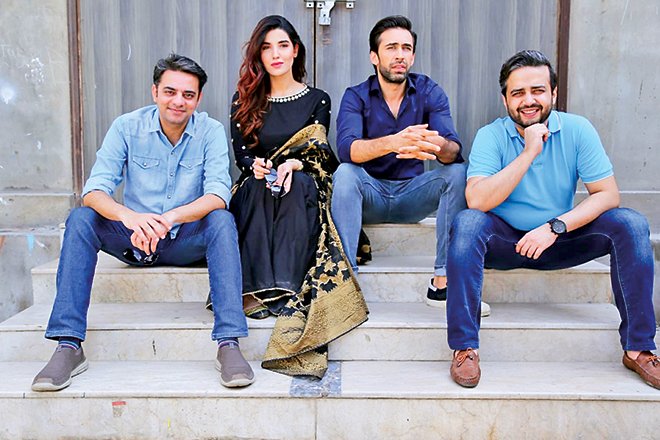 The purported Islamabad gang sticks together like glue, and that's a fact. Filmmaker and producer duo, Imran Raza Kazmi and Azfar Jafri have featured Hareem Farooq and Ali Rehman Khan in three of their last major hits, and the magic seems to be working! The team works together extremely well, and it can be seen in all the films we've seen them all work together on! This is one team we think completely understands each others strengths!
Which director and their muse is your favourite? Tell us in the comment section below!