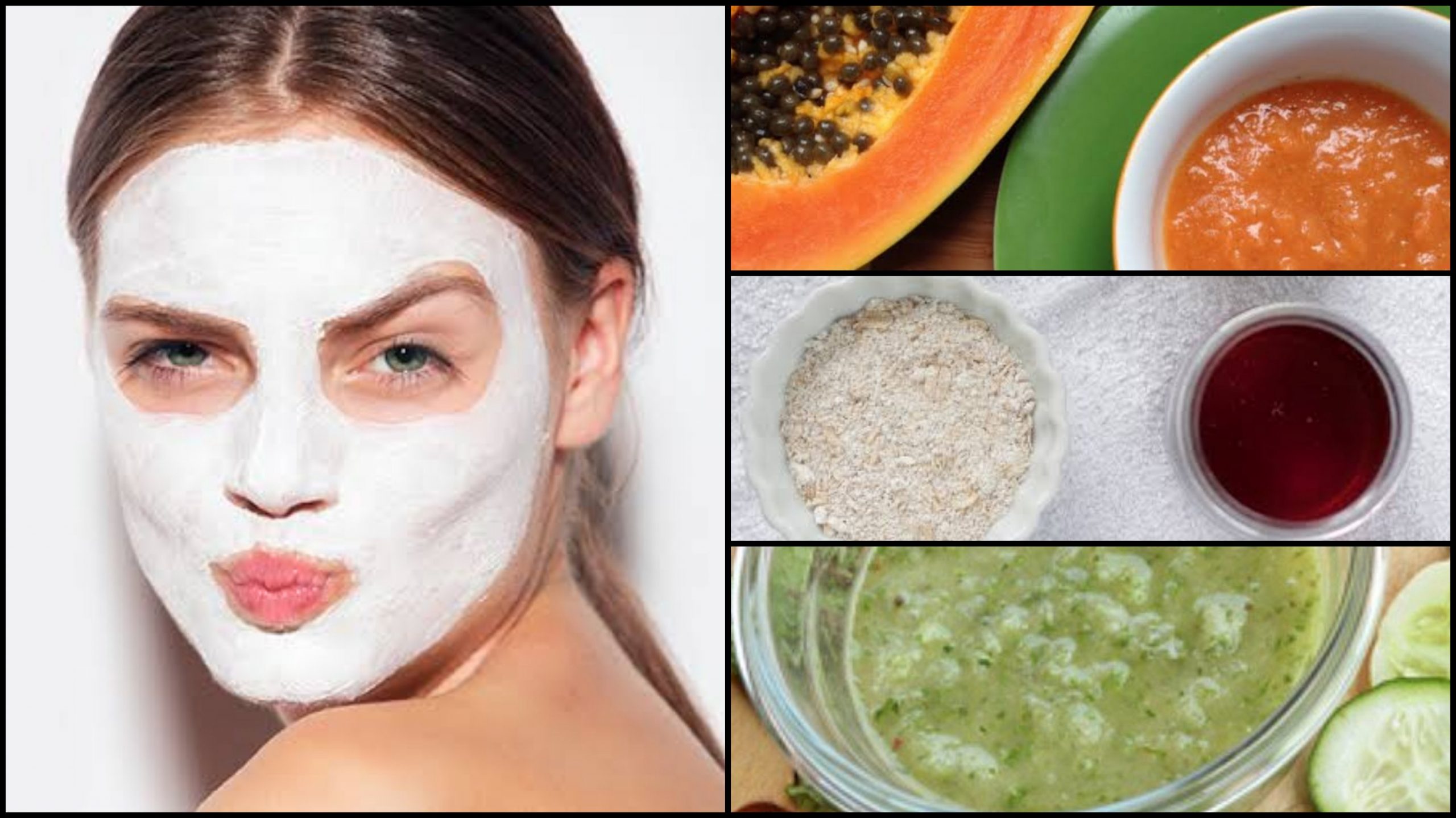 Has America been looking for you for your oil reserves? Because same! And while there may not be an easy and a direct cure for completely changing your oily skin type, there are ways to control the amount of oils your skin makes.
1. Oatmeal & Honey!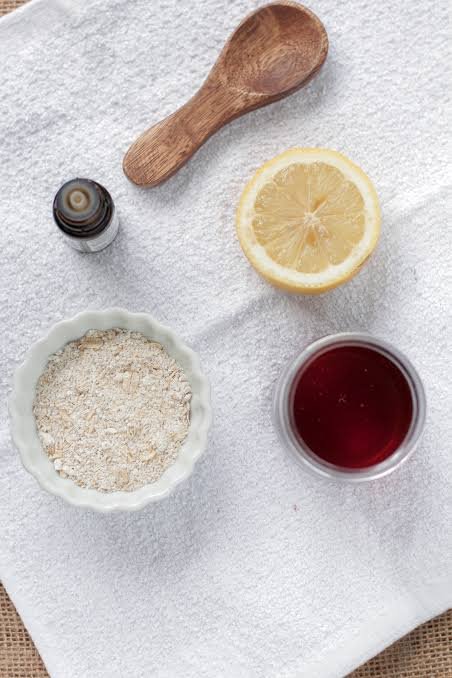 Sure they make a wonderful breakfast together, but they also work wonders for oily skin! Start by grinding oatmeal into a fine powder, add 2-3 tsp of concentrated green tea and add 1tsp honey. You can also add an essential oil of your choice. Once the ingredients are mixed in to form a goo-ey paste, apply and leave it on for 20-25 minutes. Rinse with warm water and moisturize!
2. The Papaya Goodness!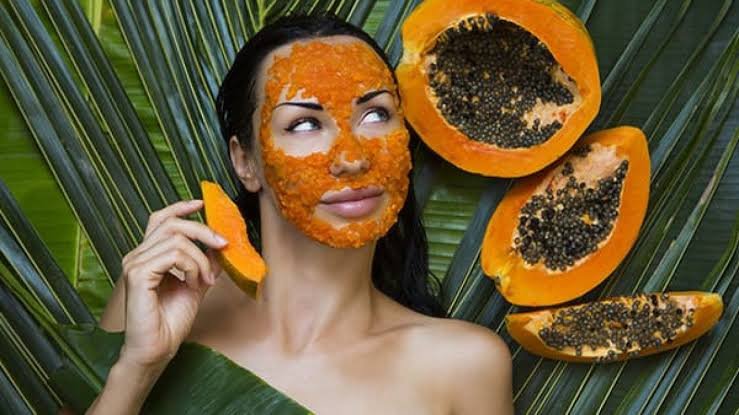 Even though papaya suits all skin types, oilier skin types are the most benefited. Mash some papaya and add a few drops of lemon juice to it, apply it to your face for 15-20 minutes and rinse away!
3. Make Multani Mitti Your BFF!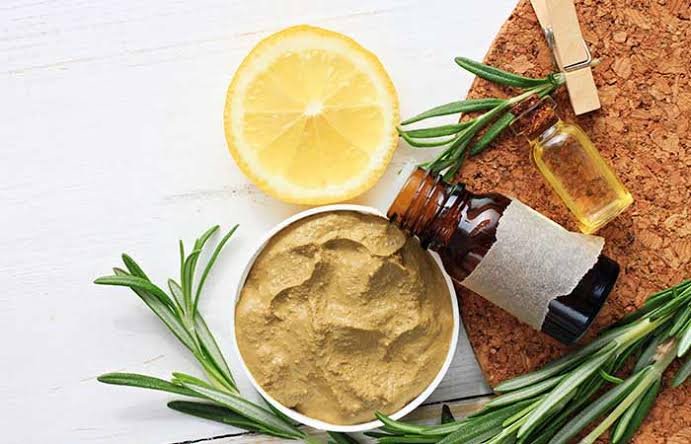 Honestly, Multani mitti has a cure for all your skin issues, so make sure you stock up on some! Take some Multani mitti and add rose water until you reach a mask like consistency. Multani mitti and rose water mask balances the skin's pH level, naturally cools it, and reduces oils! Leave it on your face for 15 minutes and you'll be surprised at the results!
4. Use Them Tomatoes!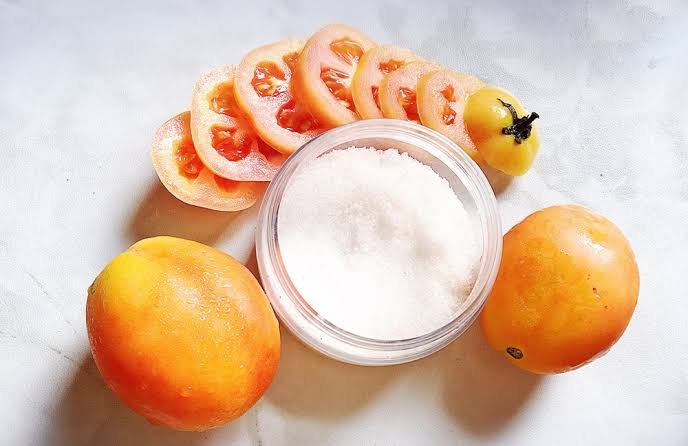 The acids in tomatoes helps to absorb excess skin oils and unclog pores. Using a scrub made from tomato pulp and sugar will help curb the oils and exfoliate dead skin to reveal fresh and glowing skin!
5. Trick Your Skin!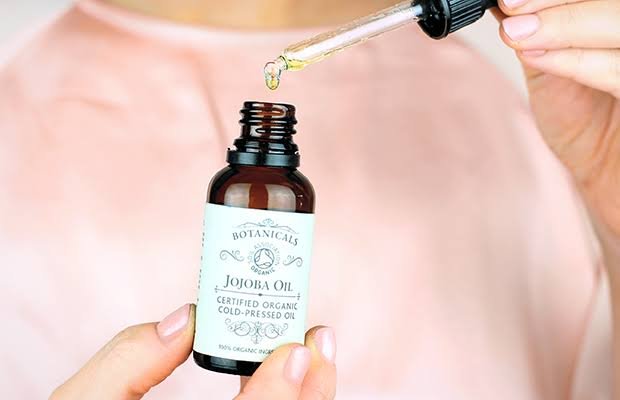 Confused? You can actually trick your skin into producing less sebum with Jojoba Oil, and we know it may sound crazy but hear us out: jojoba oil mimics sebum on the skin to "trick" sebaceous glands into producing less sebum and help keep oil levels balanced!
6. Cool It Down With Cucumbers!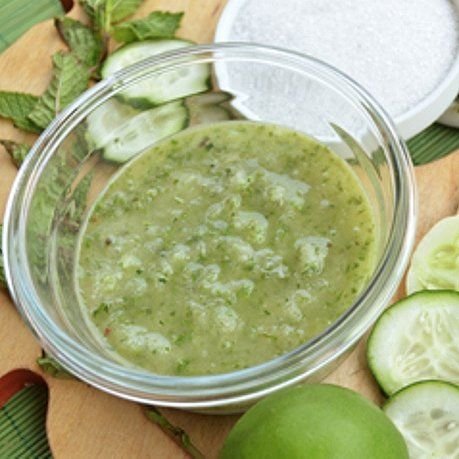 Part of a healthy salad and an excellent addition to your skincare routine! Combine cucumber juice with egg whites and just a dash of lemon juice. Leave on to your face for 15-30 minutes to help calm and clear your skin!
7. The Magical Apple Cider Vinegar!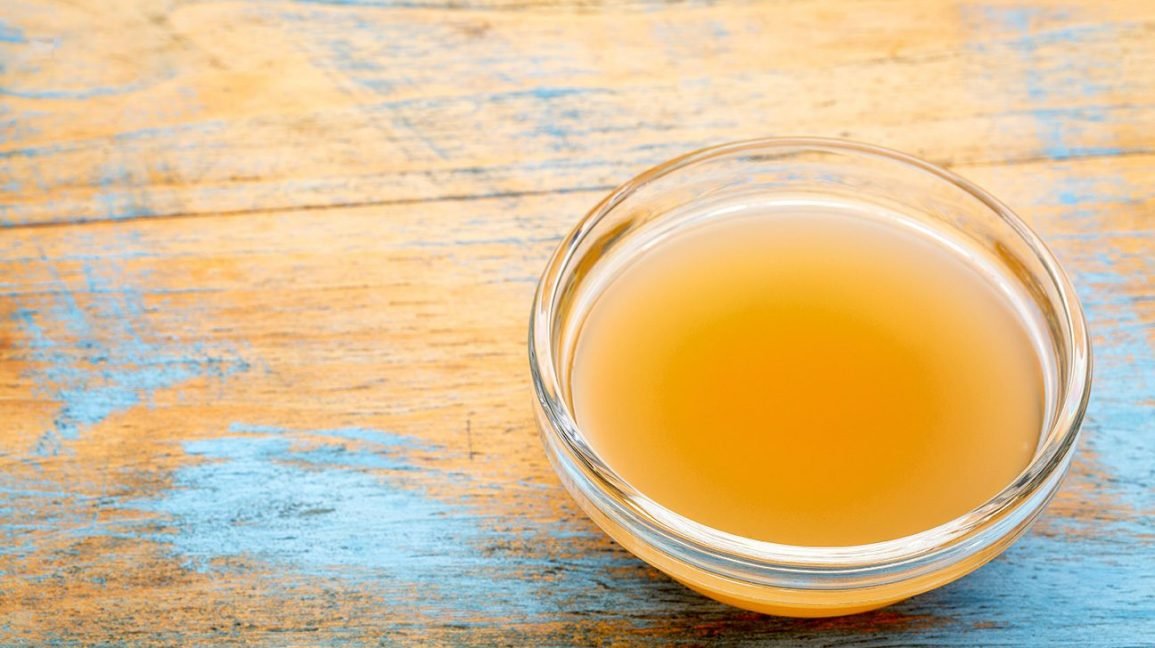 If there's something that comes close to being a magic potion in a bottle, it's this ACV toner! Make sure you use organic, raw and unfiltered ACV for best results. Dilute 1 part of the ACV in 3 parts water and apply to cleansed skin twice a day to see the magic happen. Not only does it balance the pH of your skin, it also helps fading away the nasty scars!
What remedy did you find best for oily skin? Let us know in the comments below!