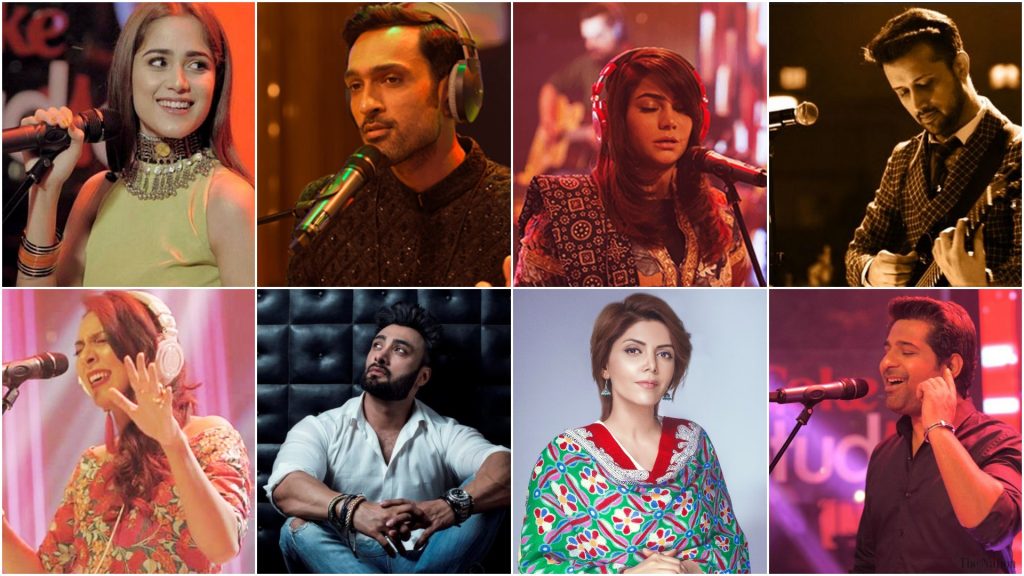 Coke Studio took everyone by storm, from our neighbors to international musicians, the platform caught a lot of attention and there has been no turning back for Coke Studio since then. The show's success has been on works that have appealed to global audience through Youtube which has put Pakistani music back on the map.
What started under the maestro of Rohail Hayat, lost its essence as the production was handed over to other musicians after a few seasons. But thankfully, Coke Studio's season 12 is being produced under Rohail Hayat like the old times and here's what to expect from the 12th season.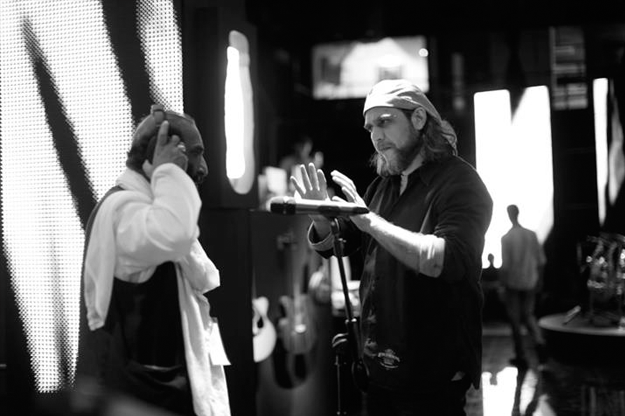 For the 12th season Rohail has drawn inspiration from his signature line-up of mature singers rather than the run-of-the-mill singers. The biggest change he's made is by chucking out Asim Azhar and Momina Mustehsan who have been giving exceptionally great hits to Coke Studio, so this time there's more experimenting with music and less experimenting with the singers, here's the line-up so far:
1) Sanam Marvi
2) Fareed Ayaz & Abu Muhammad
3) Umair Jaswal
4)  Shahab Hussain
5)  Barkat Fakeer and company
6)  Atif Aslam
7)  Hadiqa Kayani
8)  Shamali Afghan
9)  Aima Baig
10) Har Sakhiyan
11) Chakar Baloch
12) Zoe Viccaji
13) Ali Sethi
14)  Shuja Haider
15)   Rachel Viccaji
16)   Nimra Rafique
17)   Quratulain Baloch
18)   Abrarul Haq
19)  Omran Shafique
20)  Taj Mohammad Buledi
21)  Sadiq Sameer
The house band for the season 12 features the following:
Guitars: Sarmad Ghafoor
Guitars: Zain Ali
Keys: Varqa Faraid
Bass: Kamran Mannu Zafar
Violin: Uncle Jay
Drums: Kami Paul
World percussions: Abdul Aziz, Veeru Shaan and Hassaan Moheyeddin (Moyo)
Eastern percussions: Babar Khanna
Multiple instruments: Tanveer Tafu and Aamir Azhar
Backing vocalists:  Shahab Hussain, Nimra Rafique, Rachel Viccaji and Meher Qadir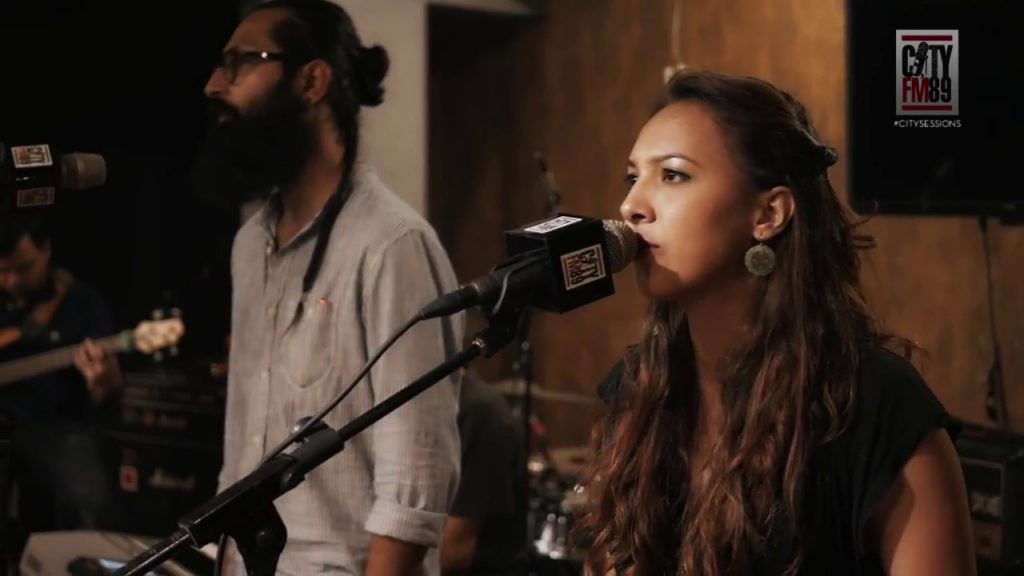 There are a few other guest musicians as well who remain mysteries for now that will feature in different songs throughout the season. The 12th installment of Coke Studio is expected to kick off early in October.
What are your expectations from Rohail Hayat? Who do you think the guest singers will be? Let us know in the comments below!