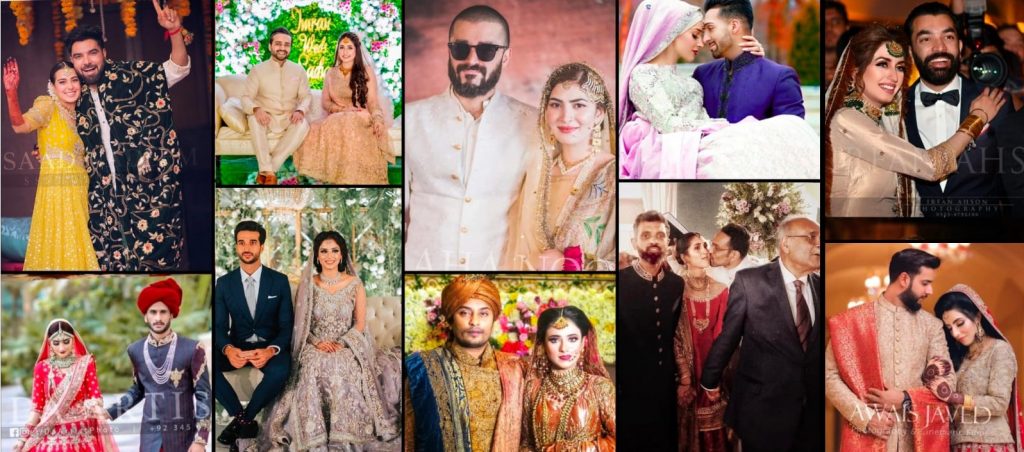 We absolutely love it when our favourite celebrities get married. And diva has always been one of the first ones to post exclusive footage from the events. Today we're sharing with you weddings that made our 2019 a whole lot better!
Hamza Ali Abbasi and Naimal Khawar Khan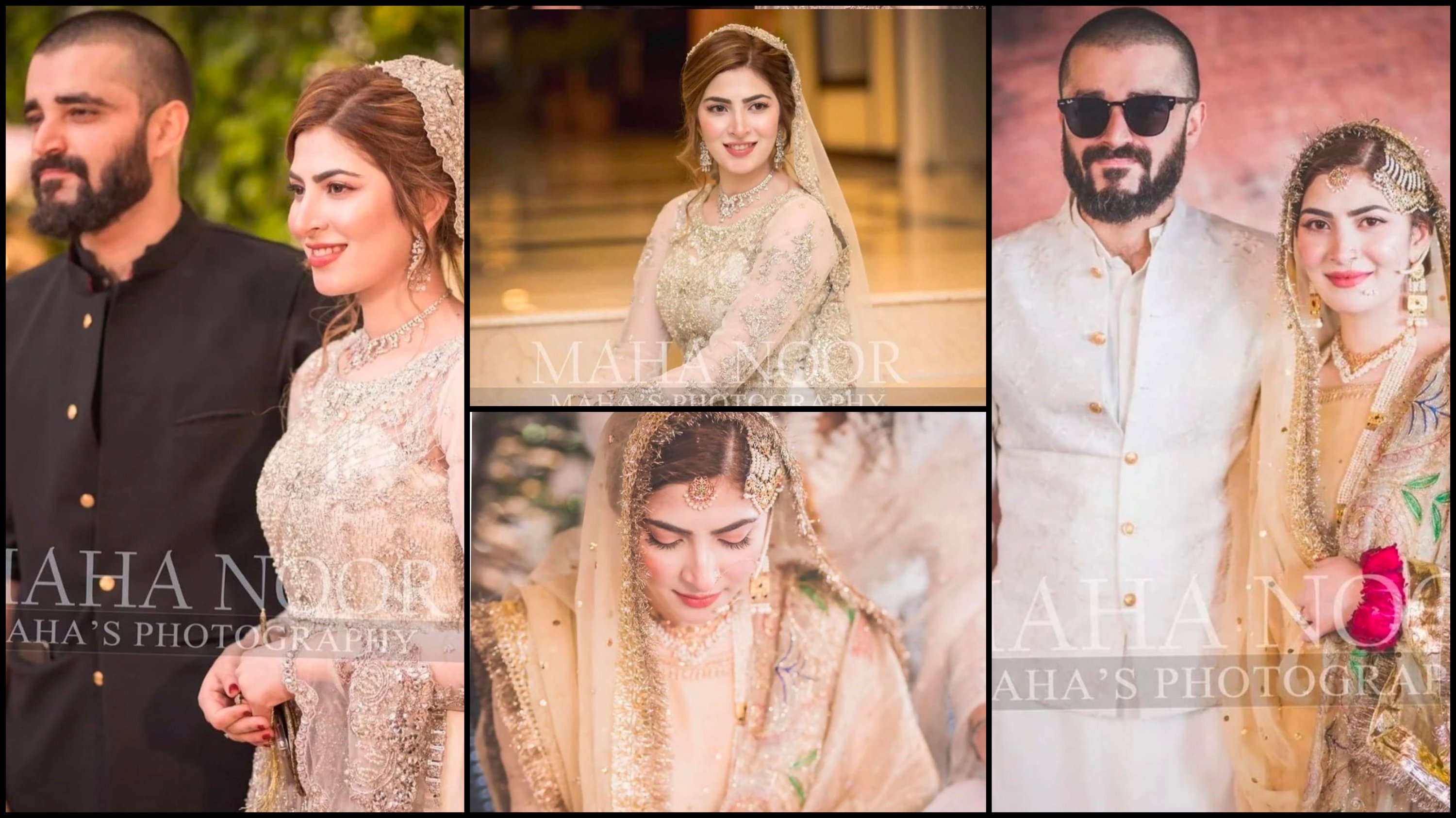 The wedding that took everyone by surprise! From the cards to the actual event and hair and makeup, everything was just perfect!
Imaan Aly and Babar Bhatti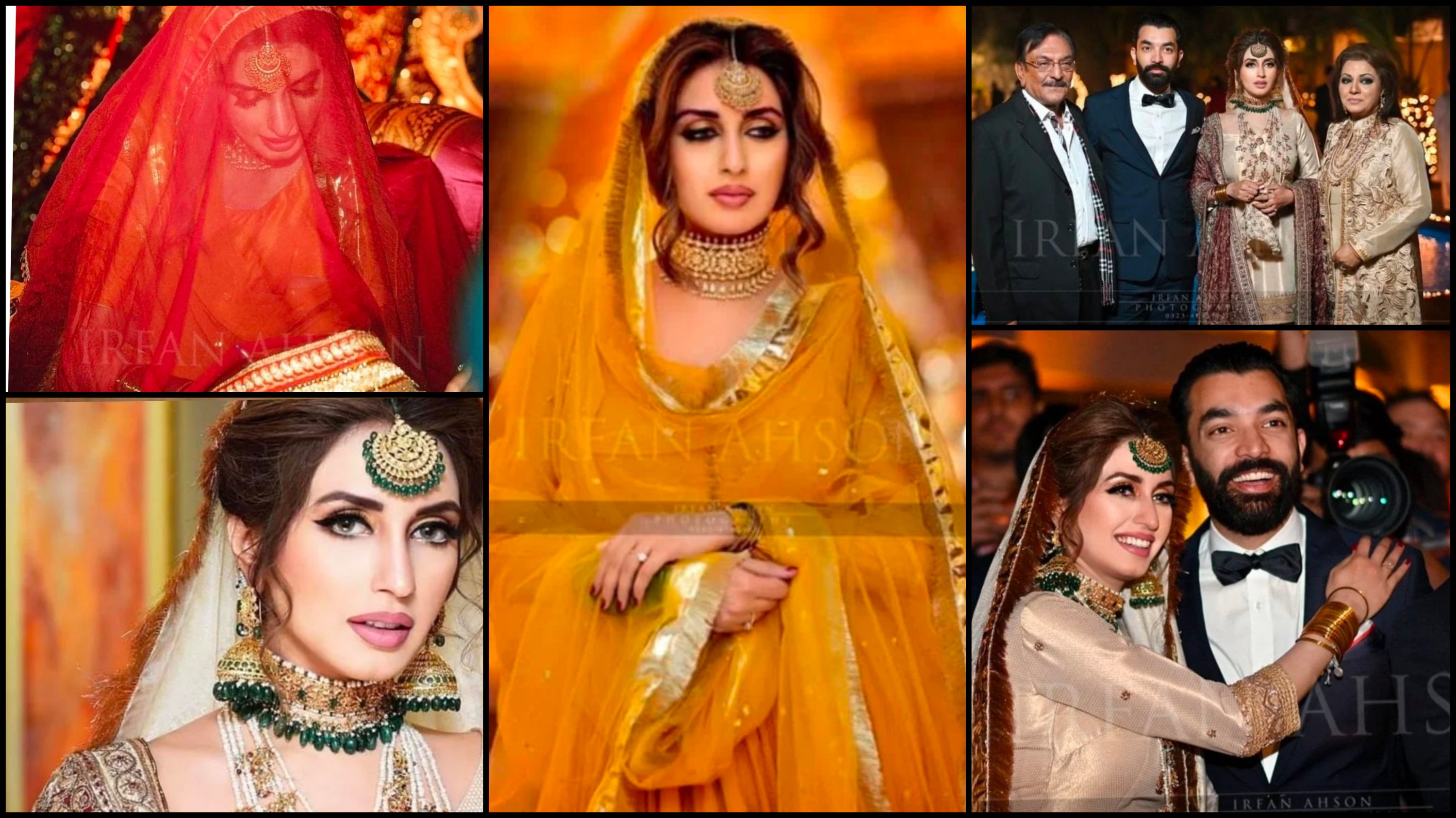 If there's one bride that we still aren't over with, it's the gorgeous Imaan who tied the knot with Babar Bhatti this year and made an absolutely stunning bride!
Mira Sethi and Bilal Siddiqui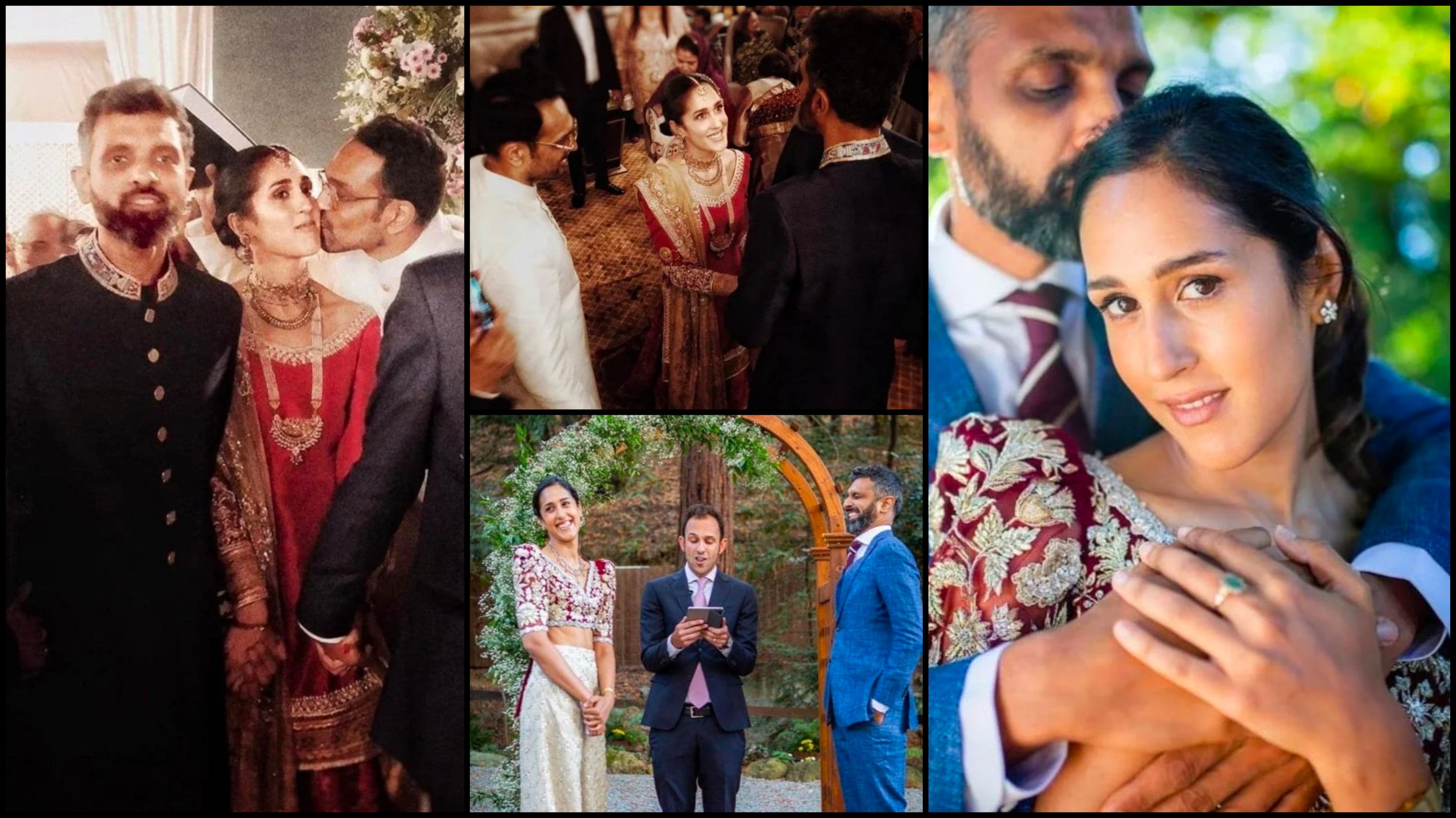 Another wedding that warmed our hearts with so much love around them was that of Mira and Bilal, both totally in awe of each other!
Hassan Ali and Samiya Arzoo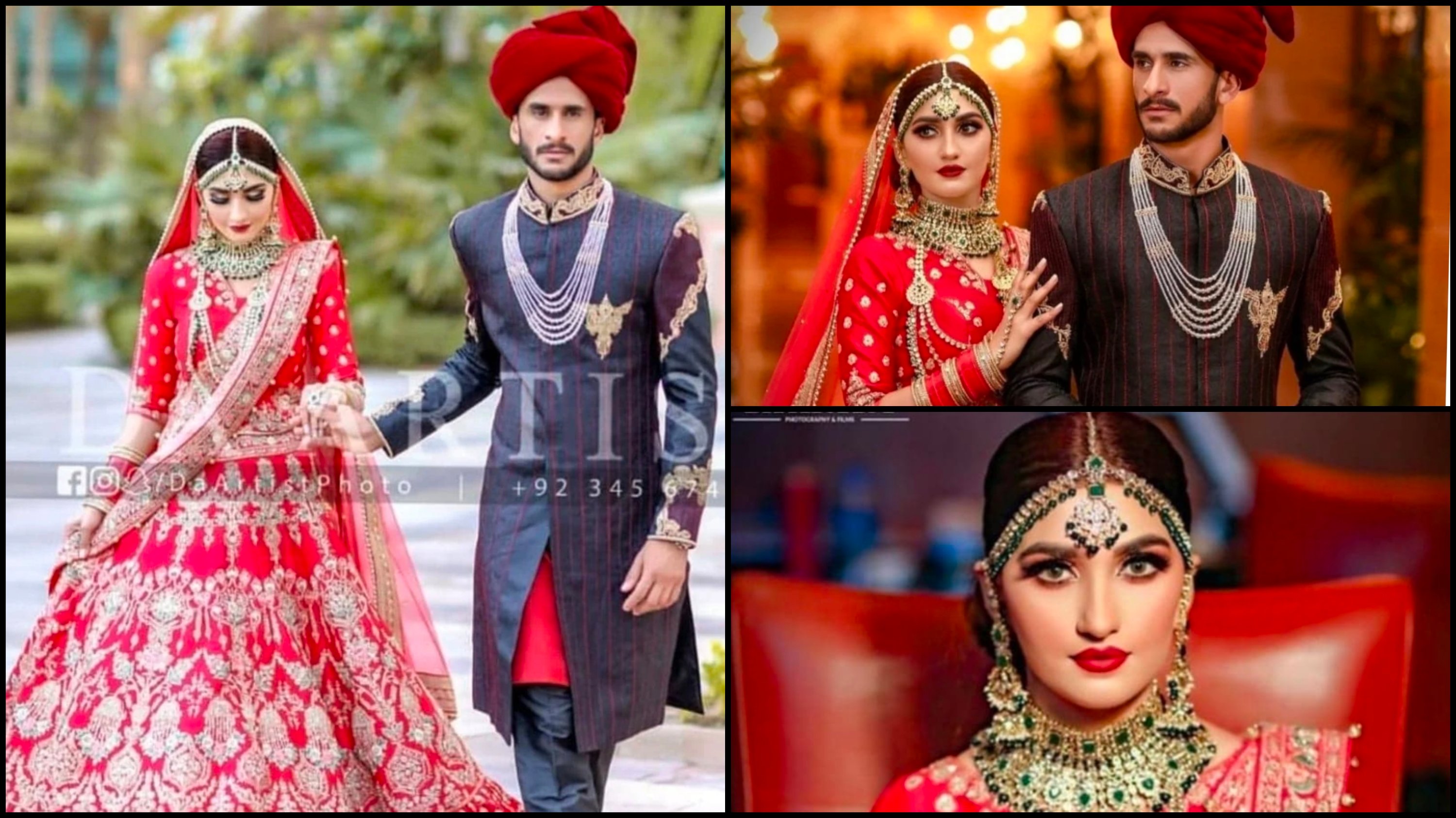 Another one of our veers Hassan Ali charha ghori this year and bought home the beautiful Samiya Arzoo! And the internet was a part of it all, from the proposal to the grand affair.
Imad Wasim and Sannia Ashfaq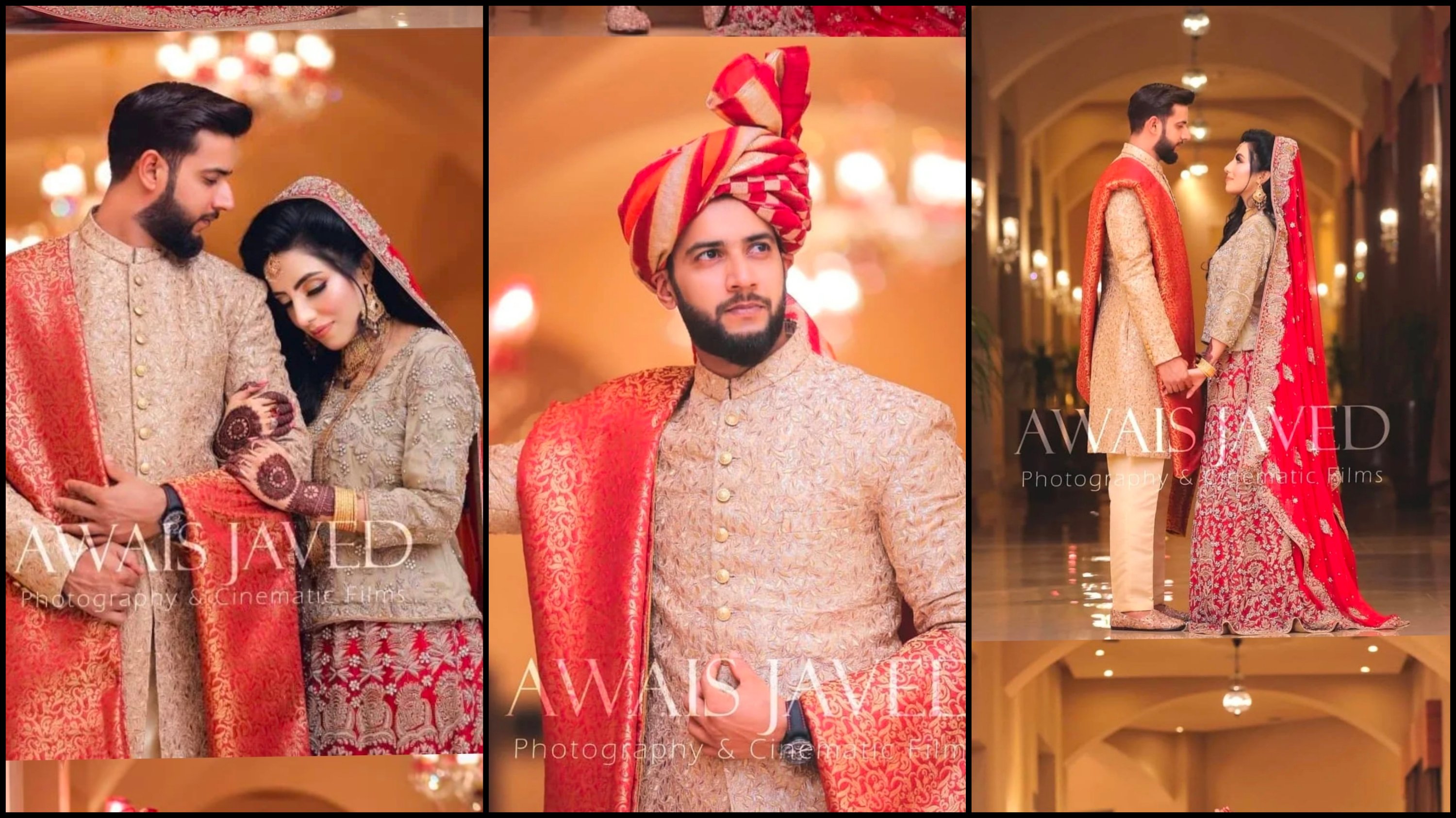 Imad Wasim is another cricketer who had us surprised with the news of their wedding and with a simple nikkah in the mosque the couple managed to win the hearts of many fans!
Zainab Abbas and Hamza Kardar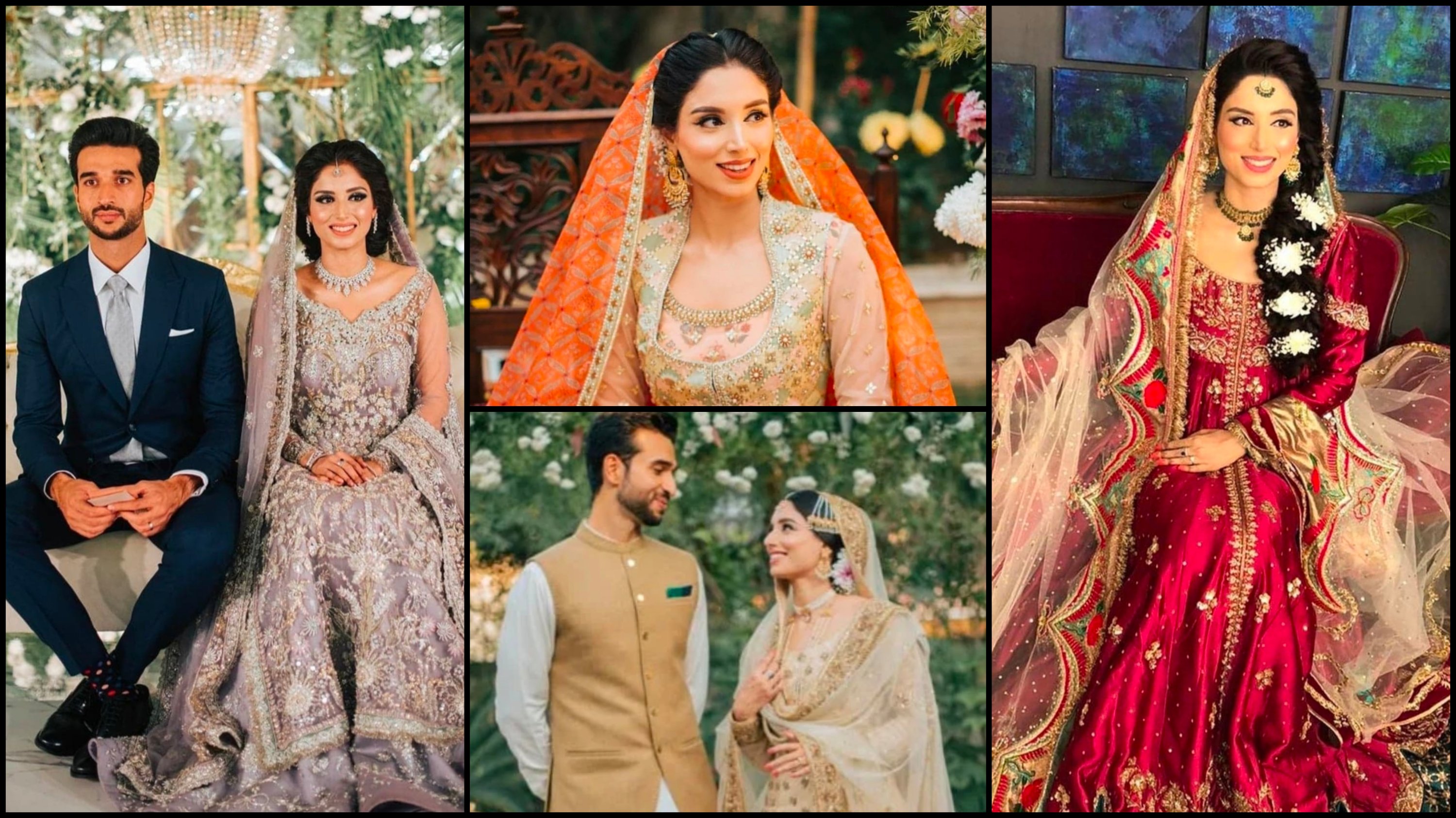 Our favourite sports journalist tied the knot with Hamza Kardar in a close knit event and made one of the most beautiful brides we've ever seen!
Shaam Idrees and Froggy (Seher)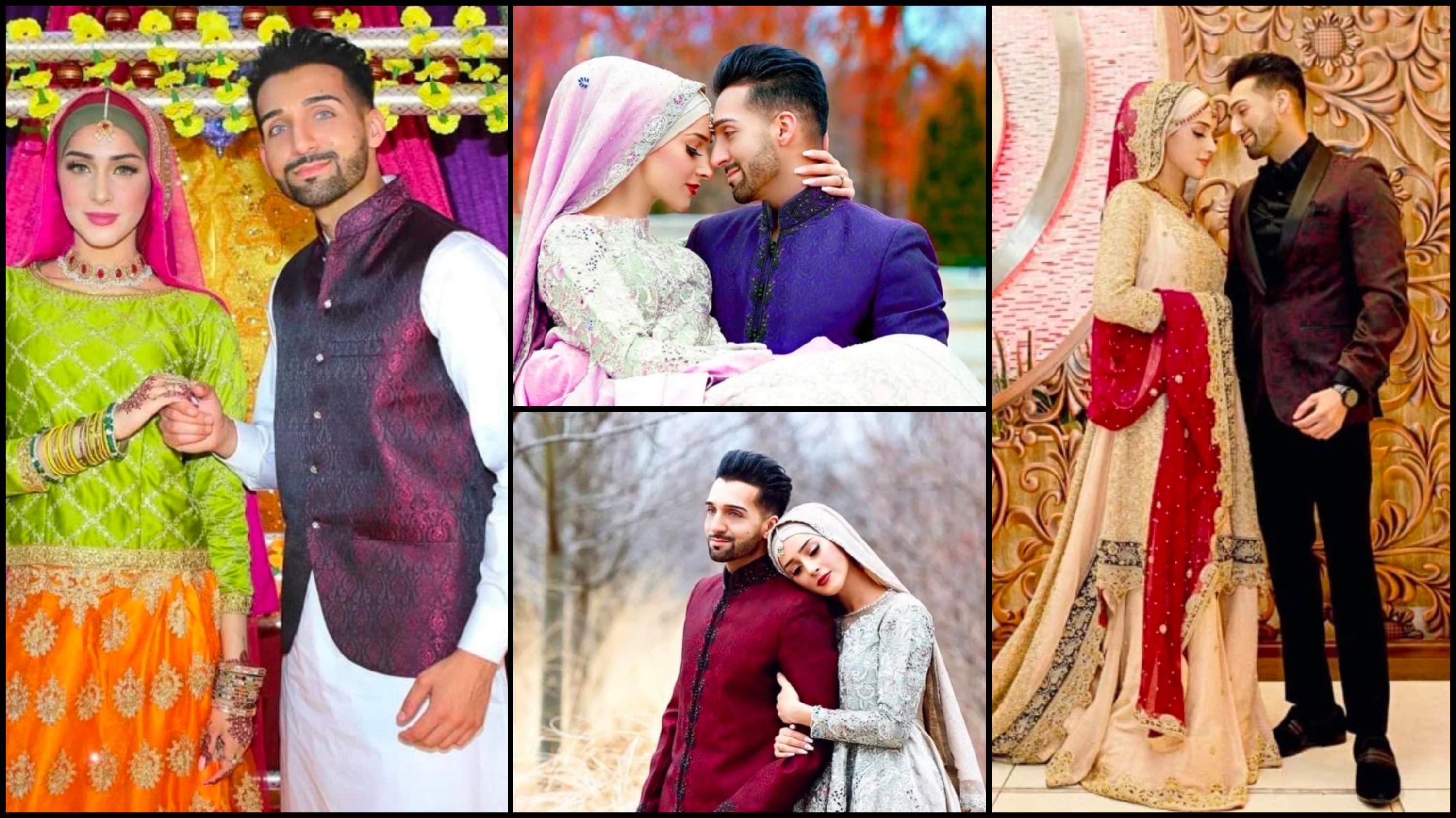 Even though the couple had their nikkah in 2018, they threw an official reception earlier this year marking Seher's rukhsati and their photos are the cutest!
Babar Zaheer and Rida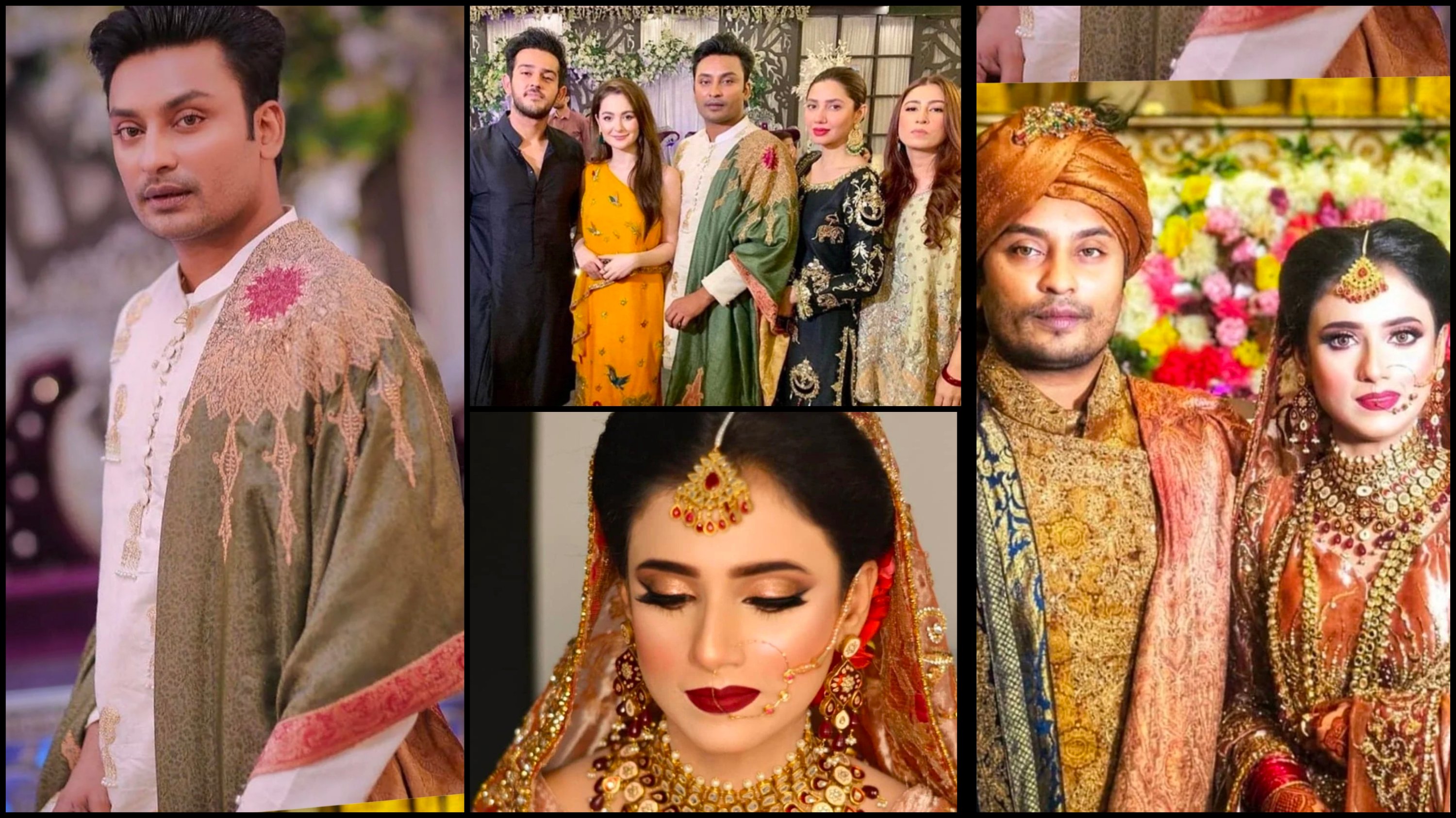 One of the industry's finest makeup artist Babar Zaheer tied the knot with a gorgeous Rida in a star studded affair!
Imran Raza Kazmi and Saadia
You're probably living under a rock of you didn't see videos of Osman Khalid Bitt, Hareem Farooq and Ali Rehman Khan dancing at Imran Raza Kazmi's wedding. One of the most fun weddings we got to witness this year!
Iqra Aziz and Yasir Hussain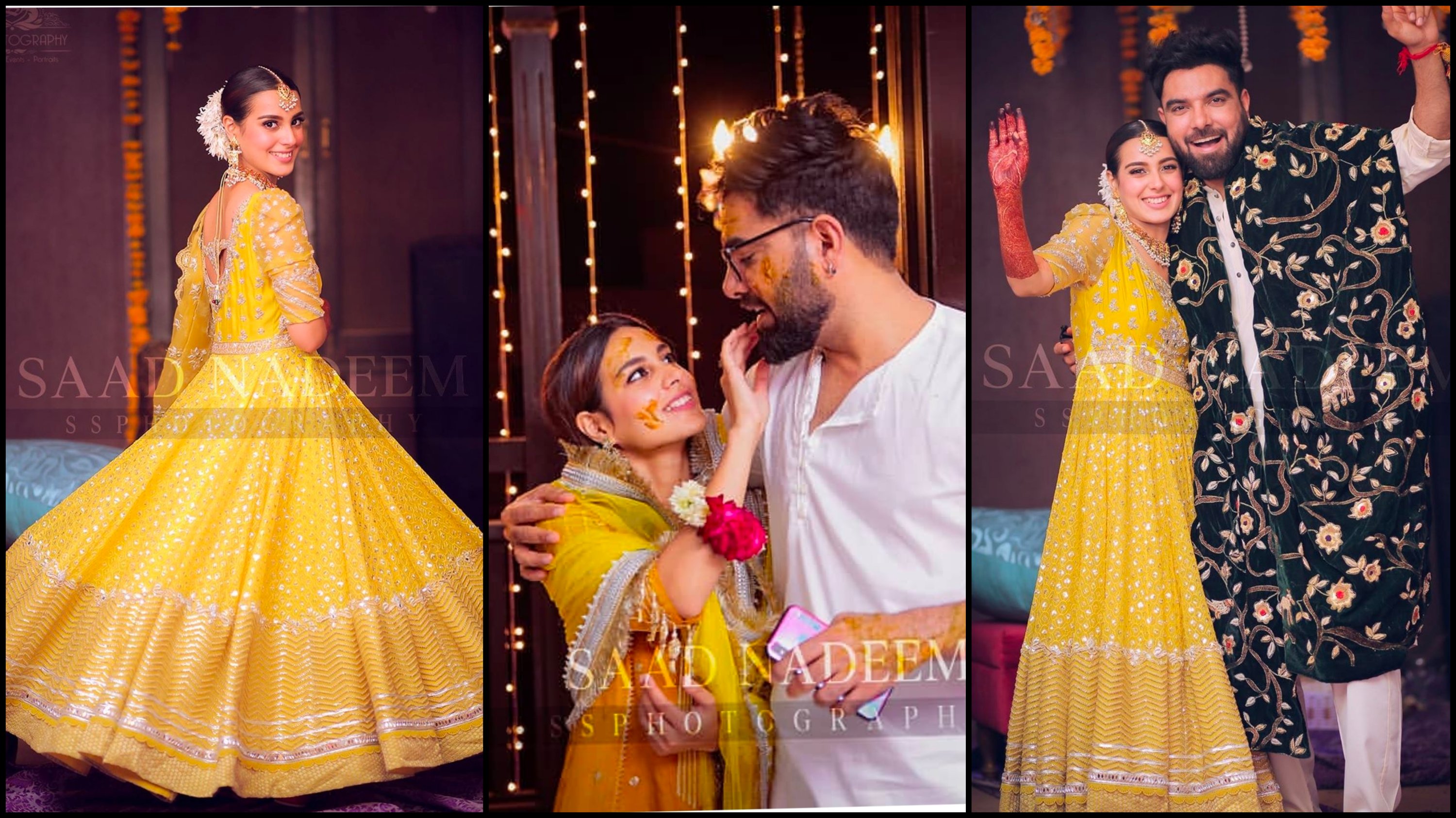 Even though the festivities have just begun for Yasir and Iqra, they make one of our favourite couples in the industry! Winning the internet with their quirky cards to being the cutest mayoun duo and having a crazy fun mehndi, Iqra and Yasir will definitely make it a wedding to remember!
Which celebrity wedding did you enjoy the most this year? Let us know in the comments below!