If you're not new to Diva or haven't been living under a rock, you'd probably know by now that we love our celebrities! We love what they do and how they have made brands out of themselves, and for that, they remain on our radar, always.
However, these days, there are some celebs who we think are winning the game more than others, and we've just come to realise they all have one thing in common – Islamabad!
Yes, our capital which otherwise sleeps when the rest of the country is awake has some of the biggest celebs coming out of it and for that, we've come to the conclusion that Isloo is officially the city of the hottest stars!
Who exactly calls Islamabad home? We have the lowdown…
Hamza Ali Abbasi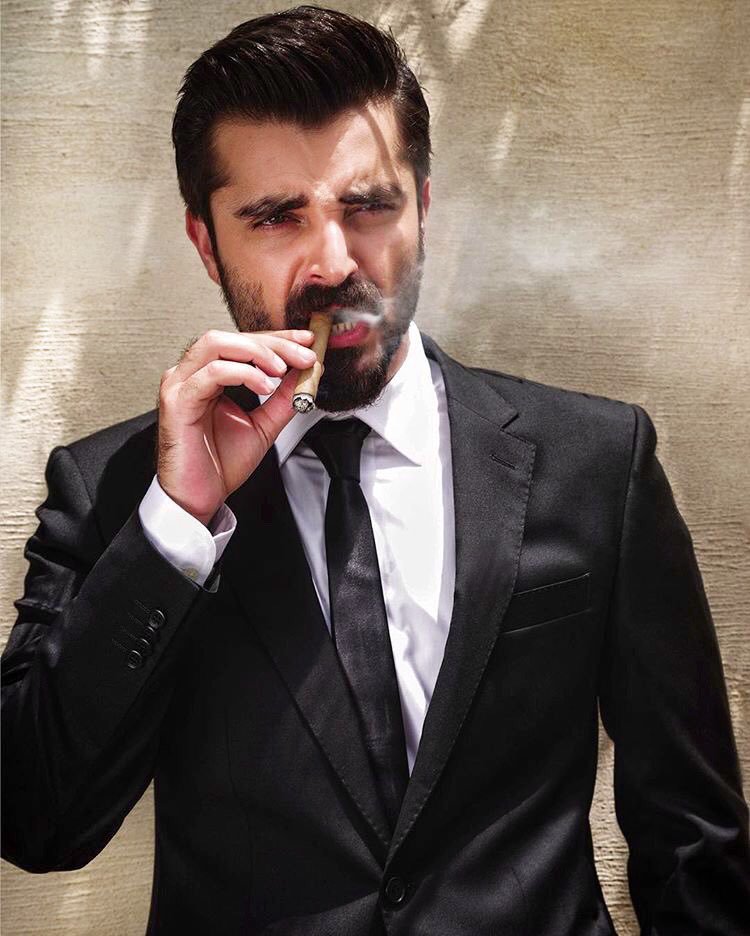 This hottie who has tons of opinions on current affairs and politics in his mind rather than the next role he's going to be doing calls Islamabad his hometown. The Maula Jatt star who was born in Multan has lived in the city and got his big breakthrough here too after doing theatre for a while!
Osman Khalid Butt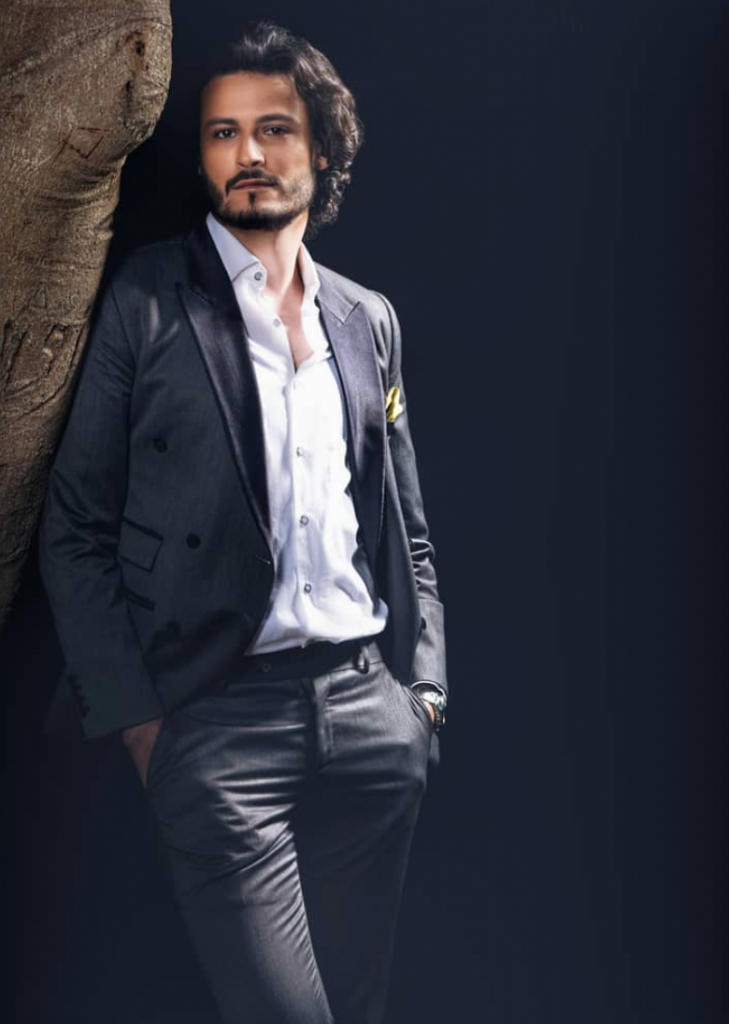 The man who dons on several talented caps, Osman Khalid Butt is one of the biggest examples of hotties from Islamabad whose talent never ends. He's a choreographer, a brilliant actor, a witty comic when he needs to be, and an opinionated individual when he needs to speak up! What else do you want?
Mawra & Urwa Hocane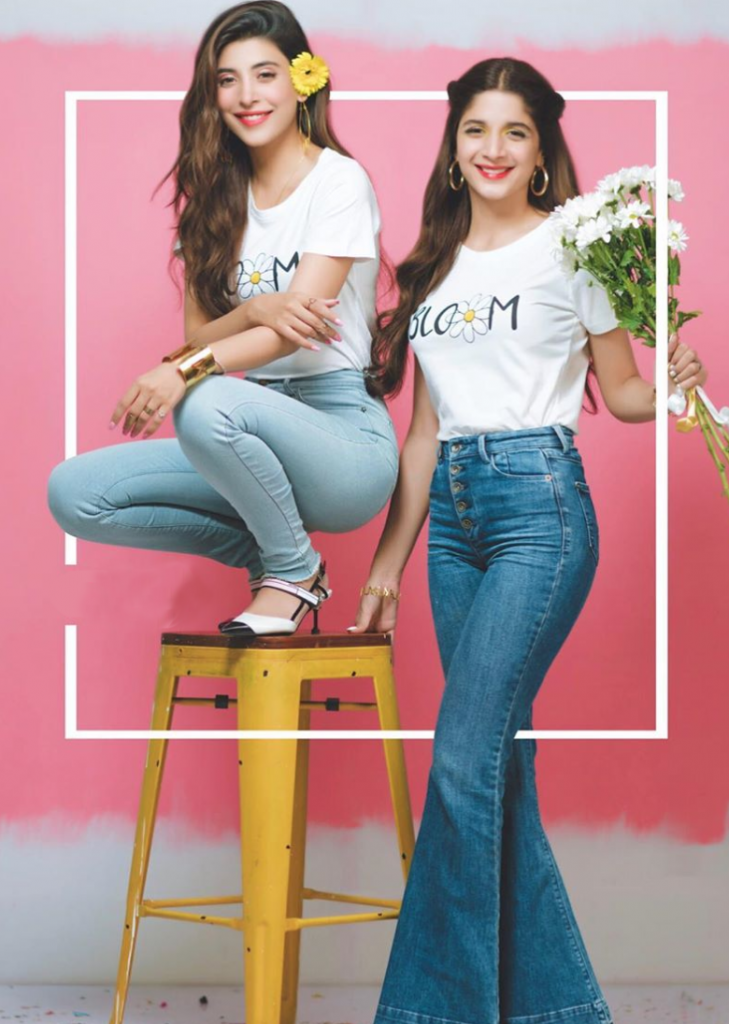 The Hocane sisters who grew to fame via their social media antics in the beginning only to turn into bonafide stars later, also call Islamabad their home. The sister act, who has acted in hit Pakistani films like Punjab Nahi Jaungi and Jawani Phir Nahi Ani 2 is known to have completed parts of their education from the capital!
Hareem Farooq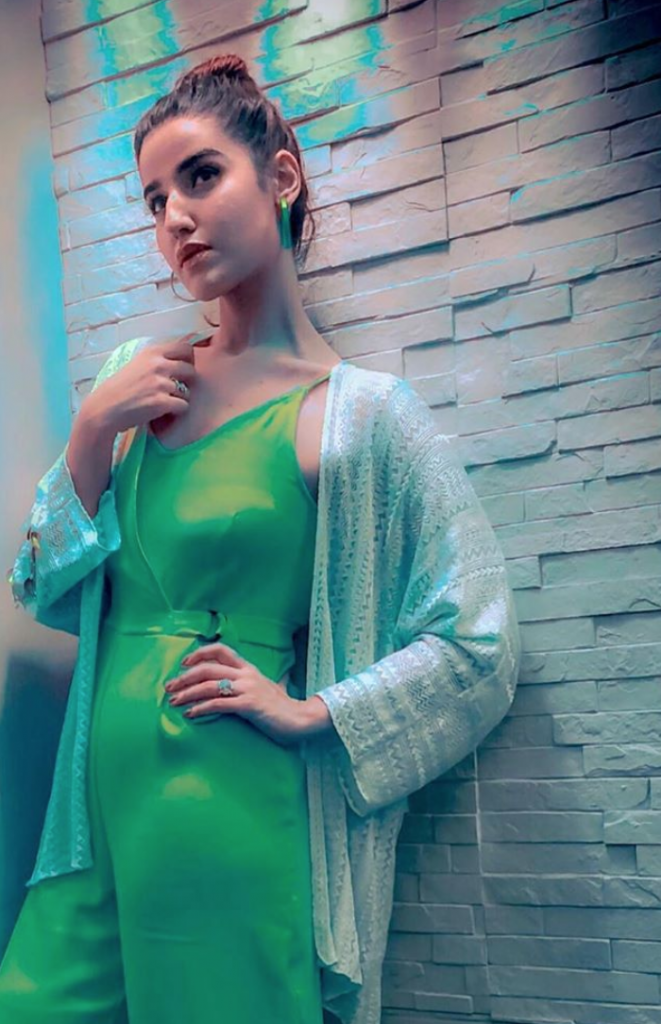 The Parchi star who really needs no Parchi to move ahead in her career, is once again, a true example of a diva from Isloo who is bursting with talent. She's not only done a myriad of hit TV dramas but her films have always stuck with her audiences – whether she's in front of the camera or behind it! You go, Billo!
Shahbaz Shigri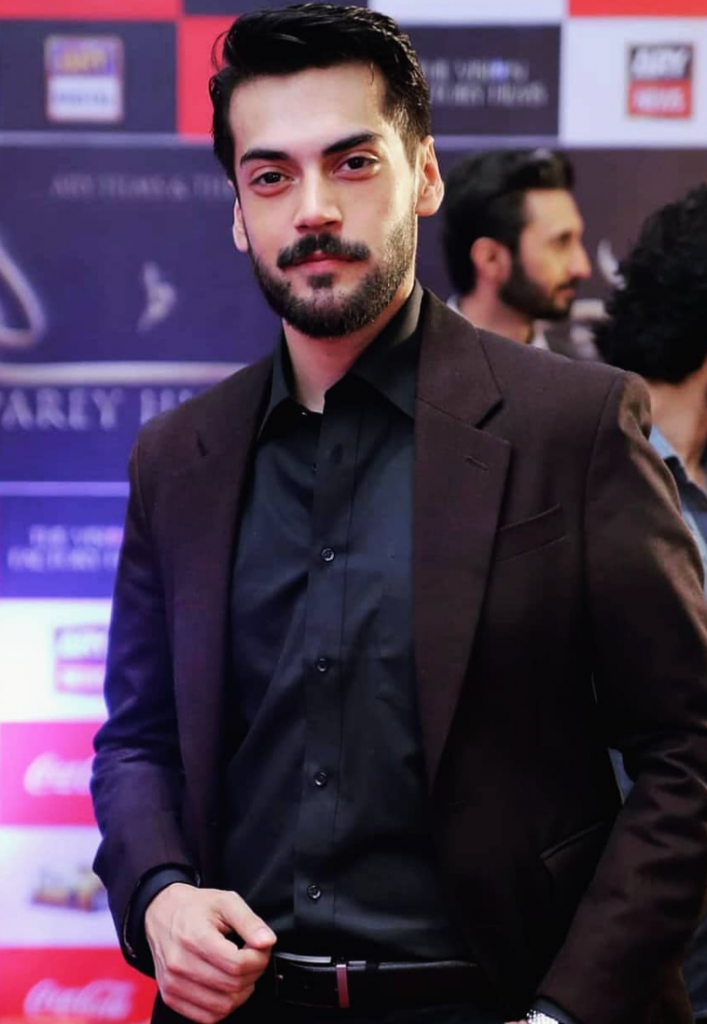 A filmmaker who is now all set to make his big appearance on the silver screen in front of the camera with Parey Hut Love, Shahbaz Shigri is definitely one Isloo hunk to watch out for. He's got the looks and he's got the brains!
Umair and Uzair Jaswal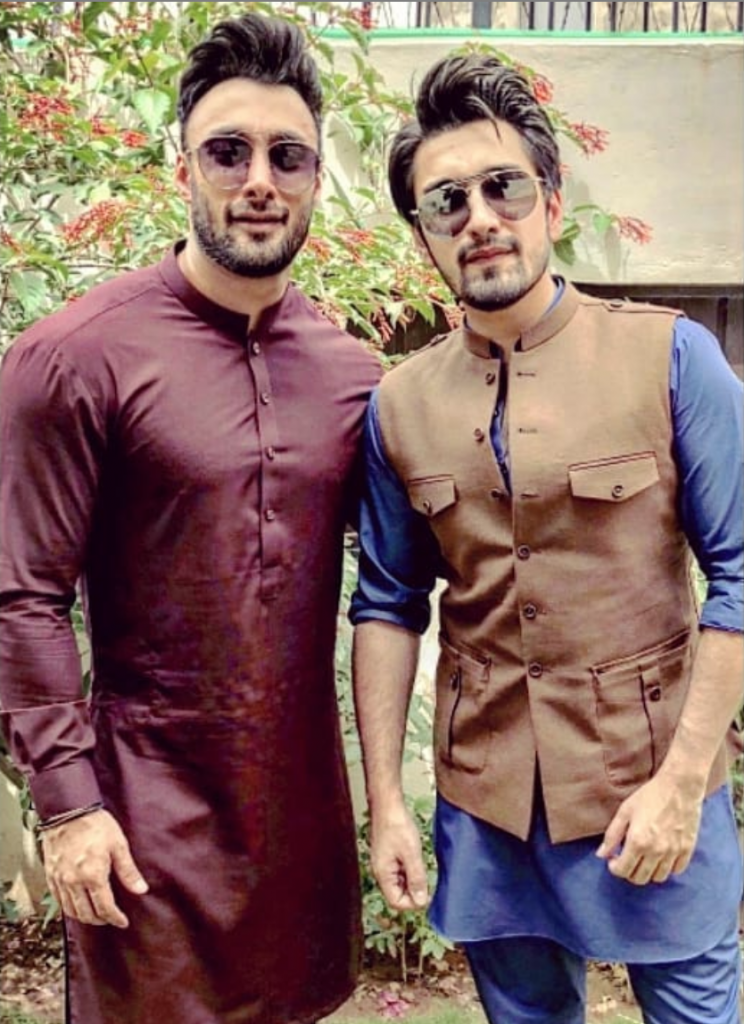 The soul of music runs in their family and these two brothers, Umair and Uzair Jaswal are proof of it! They're not only uber-talented with interests in music and acting, but they also have looks which can kill! Two more reasons to love Islamabad, people!
Ali Rehman Khan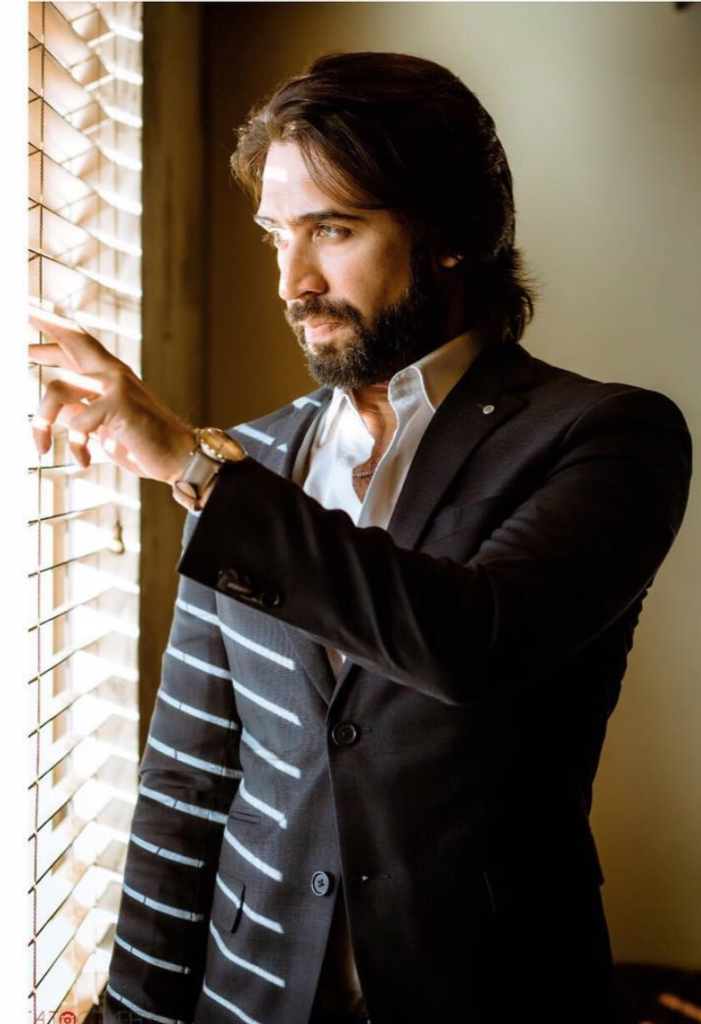 One part of OKB and Hareem's gang of friends, Parchi star Ali Rehman Khan has gone from one success to another in his career in the Pakistani entertainment industry. He's definitely a powerhouse of talent and from what we've seen, he's really fun to be around too!
Momina Mustehsan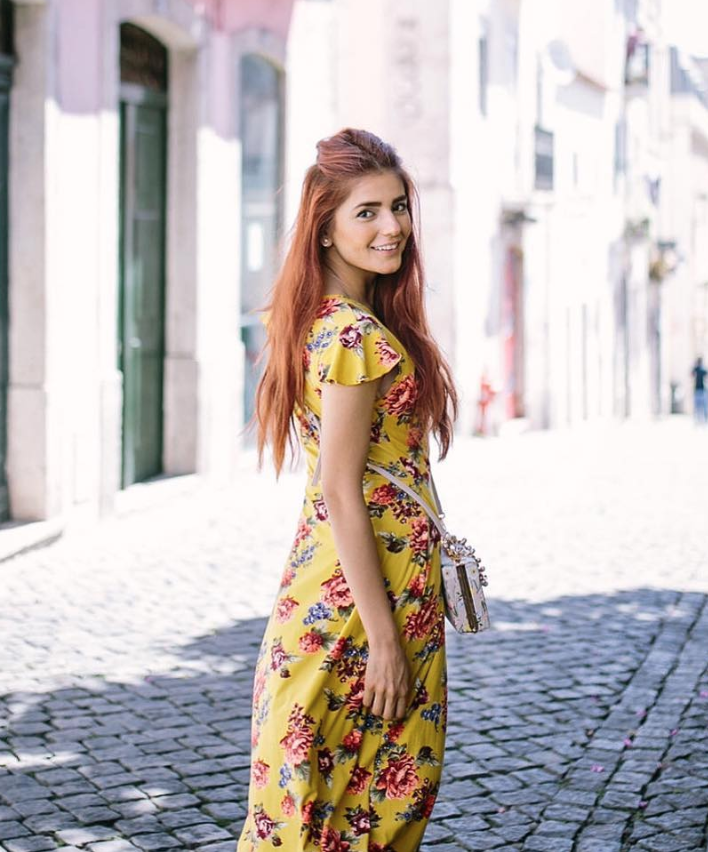 The girl who'll most probably be etched in our minds as the Afreen Afreen singer also calls the capital her home and she's as beautiful as the city is! She's a strong singer and an opinionated diva and there's absolutely nothing about her that we don't like!
Hania Aamir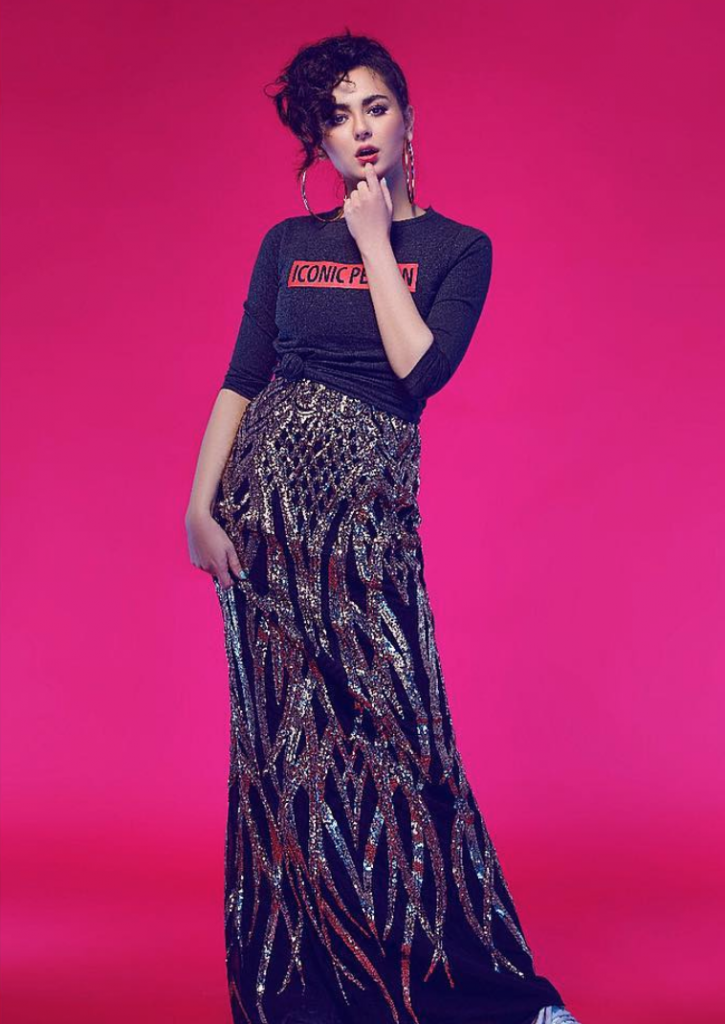 The diva who's literally an explosion of emotions and talent on screen and off, Hania Aamir is yet another celeb with an affinity towards Islamabad. She's grown up in the twin cities and for her, it also became the spot from where she found her ever-growing fame!
Imran Abbas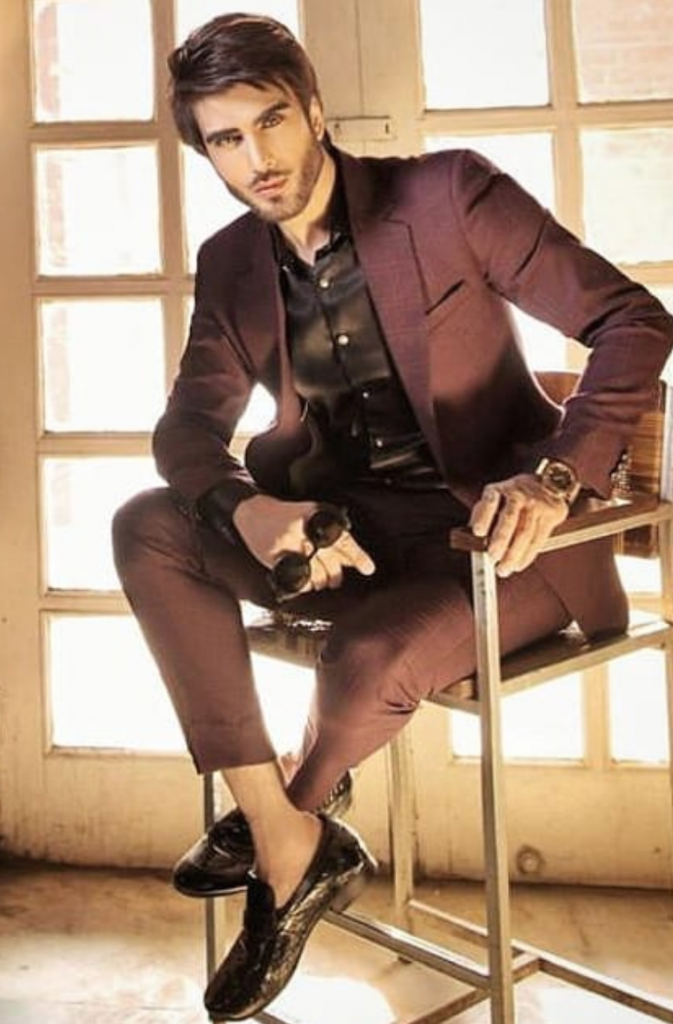 An actor who is truly a household name today, Imran Abbas is a strong contender in the list of hotties who hail from Islamabad! He's a burst of energy in front of the camera and his success in Pakistan and internationally in Bollywood is proof of that!
Alamdar Hussain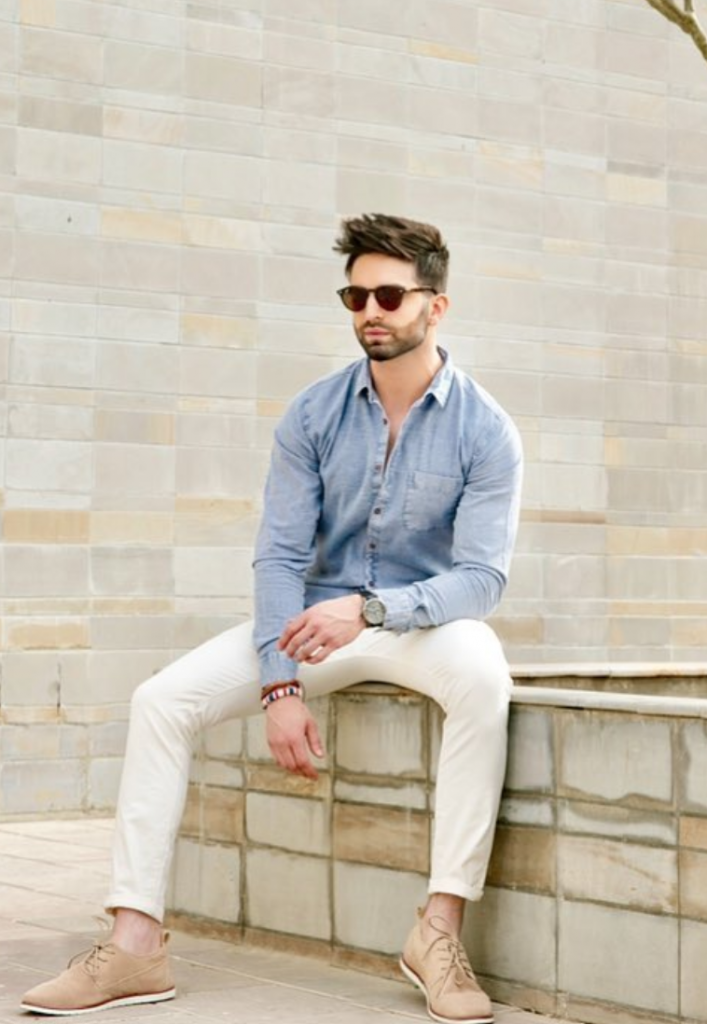 The half-Brit, half-Pakistani actor already won people over through his acting, but Alamdar Hussain's looks are equally killer too! He's a sight for sore eyes and definitely someone we can thank Islamabad for!
Which Islamabad hottie is your favourite? Tell us in the comment section below!