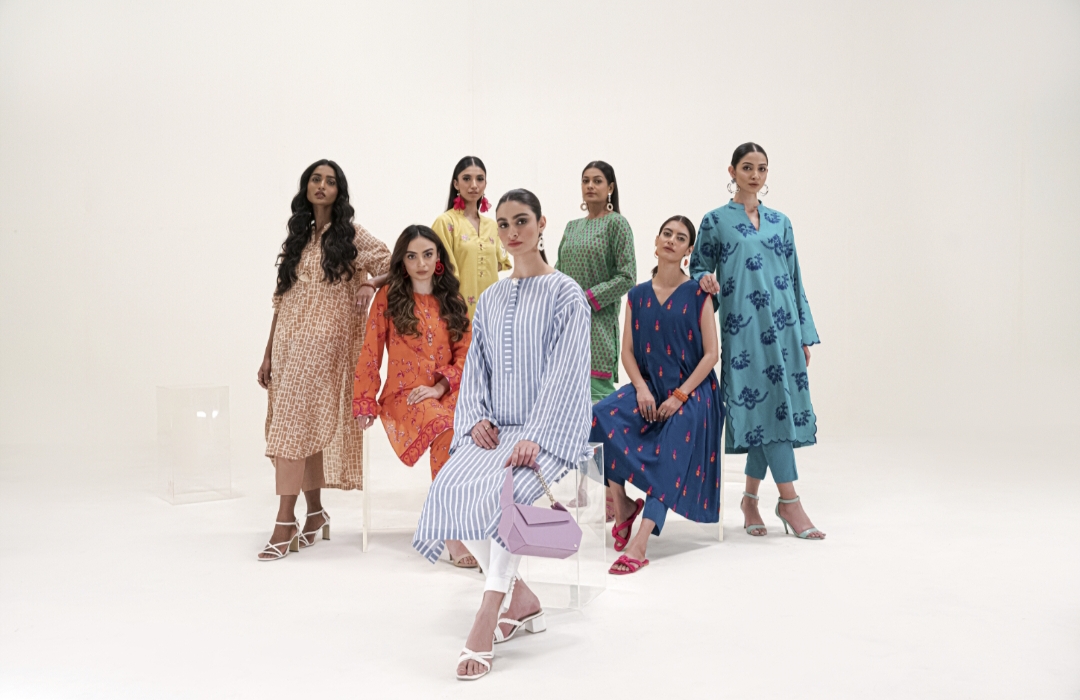 "We are aiming to become relatable, fashionable and affordable."
Chief Operating Officer, Alkaram Studio, Mehvish Waliany on the transition from banking to fashion retail and the aspirational journey of Alkaram Studio towards a modern-day brand of choice.
Q: What factors led you to work for the fashion retail sector after spending 20+ years in banking?
MEHVISH WALIANY: For nearly two decades, I have worked within a very specialized function of banking i.e., investment banking, which entails working with major business groups to raise funds for business expansion and large-scale infrastructure projects. Through these experiences I was able to acquire the essential foundational skills for analyzing business models and, in turn, strategizing for business growth. I was drawn to the Alkaram Studio opportunity as the brand was uniquely positioned to undergo business transformation. The brand has a powerful legacy and a strong resonance among consumer minds as a 'traditional' fashion brand, and it is now catering to shifting consumer preferences. The current economic crises, global and local, have helped define these new consumer behaviors. Subsequently, Alkaram Studio's core ethos have been redefined to be trendy, progressive, affordable and relatable. Like any other industry, it is essential for the retail sector to understand these shifts in buying patterns and respond accordingly. In the past six months alone, Alkaram Studio's transformational journey has been an endeavor to become more relevant to the consumers it aims to serve.
Q: Does this mean Alkaram Studio will now be targeting a wider/more diverse audience?
MW: Previously, Alkaram Studio's customer base, was solely the traditional but contemporary Gen X, focused primarily towards our unstitched offering (where the brand enjoys an edge over competition). While we continue to cater to them, efforts are now also going into showcasing Alkaram Studio as a brand relevant for Gen Zers and Millennials. For this purpose, we have refashioned our pret line, Calico, and introduced Calico Express. This new direction focuses on aesthetics, design, affordability and sizing.
Calico's new design philosophy focuses on chic silhouettes (emphasizing minimalism). Calico Express is a mix of both solids and prints and is more affordable. Why? Gen Z is either a student or in their early years of employment, and an average Millennial is between the struggling and growing years of her career. Through this, we aim to target homemakers and working women alike. Hence, our ideology is that the Alkaram woman, between the age of 21 and 39, should be able to find everything she desires in the pret section. This was the idea behind making our collection affordable. Clean and modern-looking cuts/silhouettes are the focal point of our new design philosophy. So, buy cheap, but enjoy the style ethos as well! Alkaram Studio was always considered a legacy brand, deep-rooted in culture and tradition. We are aiming to become relatable, fashionable and affordable.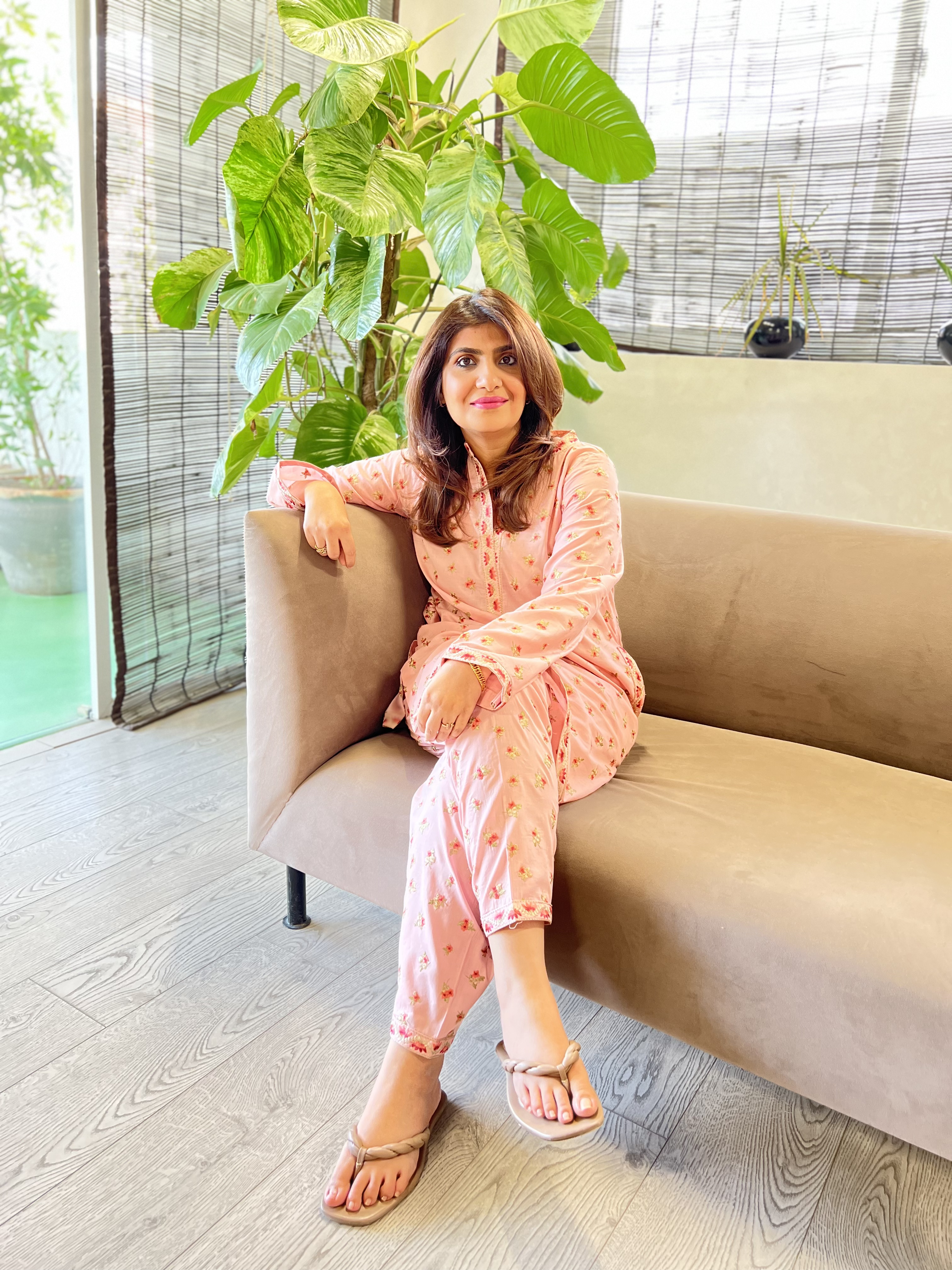 Q: Has the current economic situation affected consumers' purchasing power?
MW: Absolutely! Food, shelter and clothing need to be affordable for the masses. That being said, Alkaram Studio is a brand for the masses. Given these tough times, we have attempted to position ourselves as an affordable and viable option. Hence, we've launched Calico Express as a low-priced variation of our pret offering. The solids are priced at PKR 1990, and prints are priced at PKR 2190. Also, Calico outfits have been carefully curated to ensure a prime blend of style, new trends and affordability.
Q: Keeping tight consumer budgets in mind, is it the right time to shift focus on Calico?
MW: One key insight we've gained from our customers at Alkaram Studio is the increasing demand and preference for Pret. People need more time to buy unstitched fabric and then get it stitched. A modern woman who wears so many hats in the course of her day deserves to have hassle-free wardrobe solutions while feeling good about herself wearing them. So, there couldn't have been a better timing to shift our focus on pret.
Q: What will Pakistan's textile industry landscape look like in the next five years?
MW: Currently, a considerable part of the industry is unbranded/informal. However, in the next five years, I see a rapid shift from unorganized to the organized sector, which will also enhance the industry's tax contribution to the economy. Fashion retail players have established a strong presence on e-commerce platforms for the tech savvy consumer to get their outfits in just a few taps! Financially savvy players are in it for the long game.