We admit it, we're serious makeup junkies and nothing makes us feel happier than a brand new Tom Ford Lipstick or Charlotte Tilbury foundation butttttt, we're also broke at times. So learning where you can save your pennies is definitely worthwhile and that's why we're here.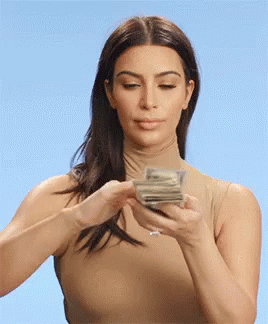 When to splurge
When you have money, duh! But for real, there are some things that you'd never want to compromise on: things that are directly going to get absorbed into the skin. This includes your skincare items, moisturizers, primer, foundation, concealer and powder, everything that goes on top of your base items does not absorb as much into the skin so you can do with affordable brands.
Another thing that you'd want to splurge on is eye makeup, eyes are really sensitive and using products that aren't upto a certain standard may cause irritation, redness and even lead to blindness at times. So make sure you invest in a good eye primer and eye liner since they can irritate your eyes. For mascaras, we recommend investing in deluxe sizes: they're affordable, good quality and are enough to last you 3 – 4 months which is how often you should change your mascaras.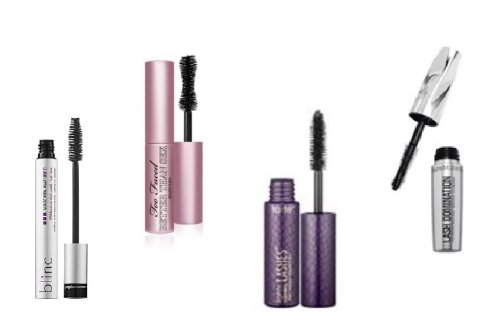 When to save
The answer: literally anywhere you can! Instead of getting a high-end full sized mascara, you can get around 3 deluxe sized high end mascaras. You can also save a lot of money by investing in palettes rather than separate products. One of the most famous blush palettes of all time by Tarte costs somewhere between 6500-7500 these days, now it might sound like a lot of money initially but if you compare the product inside, you're getting 10 blushes in the palette which makes 1 blush cost you between 650-750 rupees. Will you ever get a blush so good in 750? I don't think so. You can also invest in drugstore blushes like Essence, Maybelline, Makeup Revolution that are easily available all over Pakistan.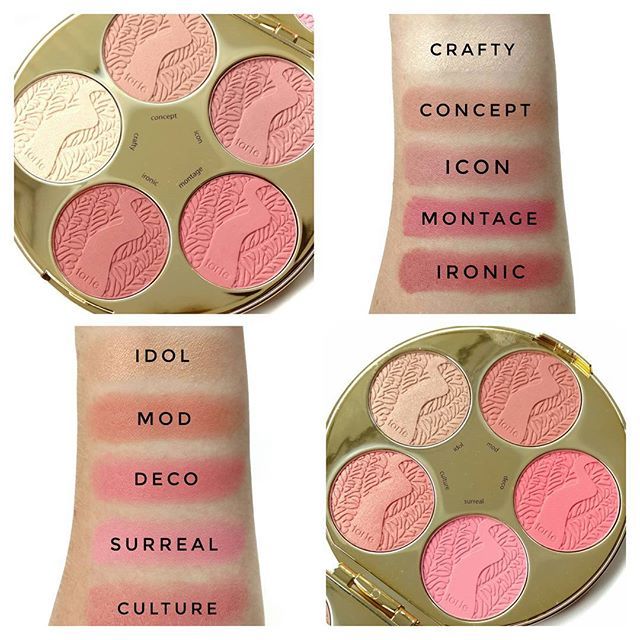 Same goes for lipsticks, how many lipsticks can you possibly wear? We recommend splurging on the lipsticks that you wear on a daily basis because there's no point in spending on a lipstick that you'll only wear once a month or on special occasions. For colours that you don't wear that often or want to experiment with, you can invest in deluxe sizes or look for similar dupes.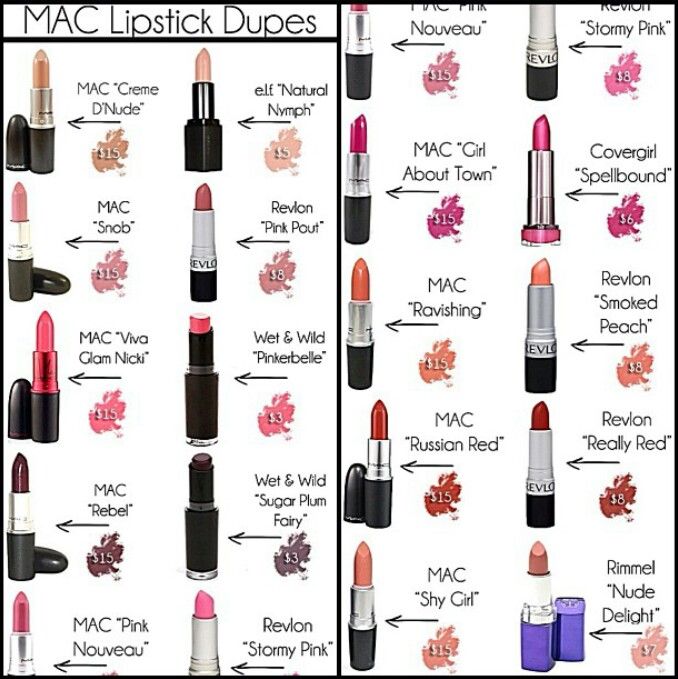 Investing in face palettes is a great option too. If you're someone who's always on the go, invest in a face palette which caters to your needs for quick touch ups or emergency meetings. Zero Makeup palette by Nabila is a good option if you need minimal concealing and a natural no makeup look, the ability to use and carry it almost anywhere justifies the hefty price tag.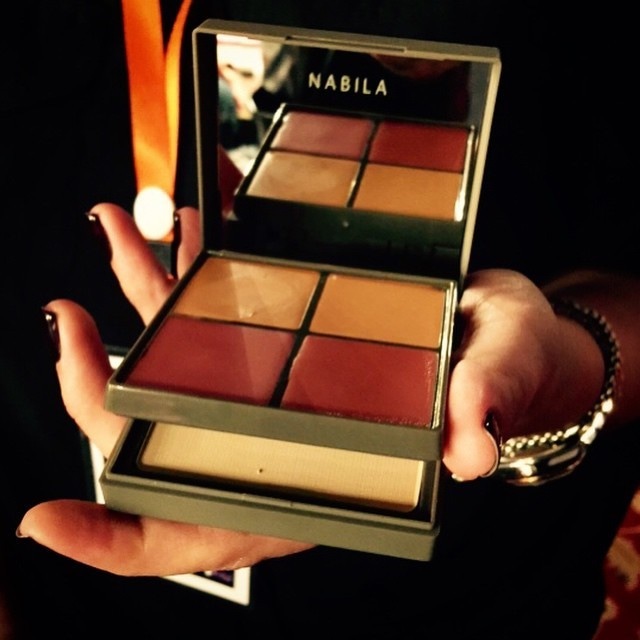 So at the end of the day it all comes down to how you choose to spend your money, give these tips a try and you'll notice the biggest difference!