Pakistan may have its fair share of challenges for women when it comes to getting top positions in business and media owing to the rising patriarchal norms of the society, but many are taking that challenge head-on and winning.
From shattering the glass ceiling to proving their acumen time and again in various kaleidoscopic fields in Pakistan, these women have shown that when it comes to their power, there is no option of being second to anyone.
Who are these thirteen top female executives paving the way for other women? Diva has the lowdown…
Sima Kamil – President at UBL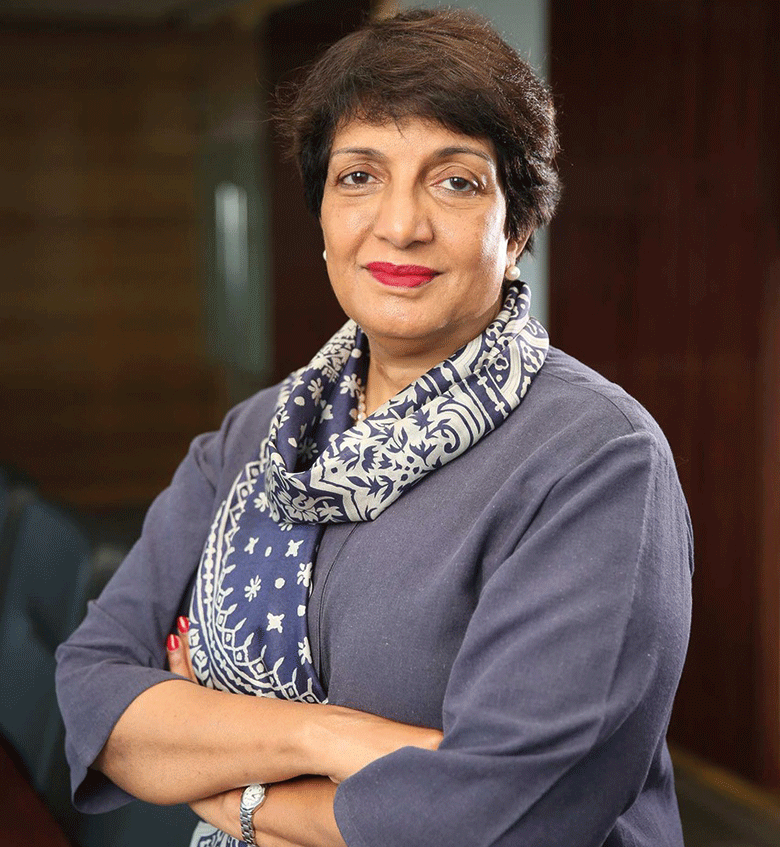 The first woman to lead a major Pakistani bank, Sima Kamil has been a pathmaker for many in the banking sector of the country. She started her career at American Express Bank and went on to work at ANZ Grindlays and Standard Chartered. She brings more than three decades of experience with her, and proves that this woman is the real deal!
Dr Zeelaf Muneer – Managing Director/CEO at English Biscuit Manufacturers (EBM)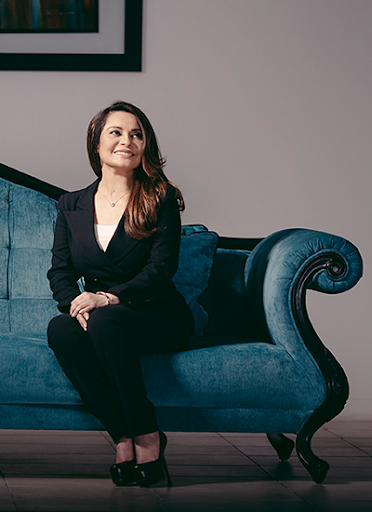 A woman who is the best of both worlds with training as a physician as well as being management professional with 20 years of leadership and administrative experience, Dr Zeelaf Munir is truly an icon in her own way. She continues to find ways to power English Biscuit Manufacturers to the next level, with her dynamism, work ethics and personality, and has defined the new era for the company. She was also recently named as one of the Regional Titans of F&B.
Sultana Siddiqui

 

– Director at Hum Network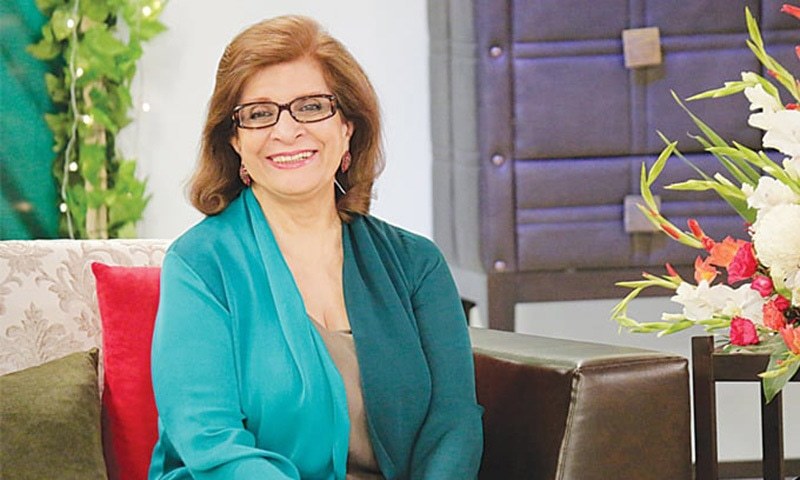 A name that changed the media industry in Pakistan forever, Sultana Siddiqui is as big as it gets in the media industry. She started her career as a producer for PTV, Karachi Studios in 1974 and founded HUM Network, which became one of the top 25 Companies acknowledged by the Pakistan Stock Exchange in 2010. Since then, she has gone on to make HUM TV one of the most-watched television channels of Pakistan.
Nasreen Mahmud Kasuri – Founder and Chairperson of the Beaconhouse Group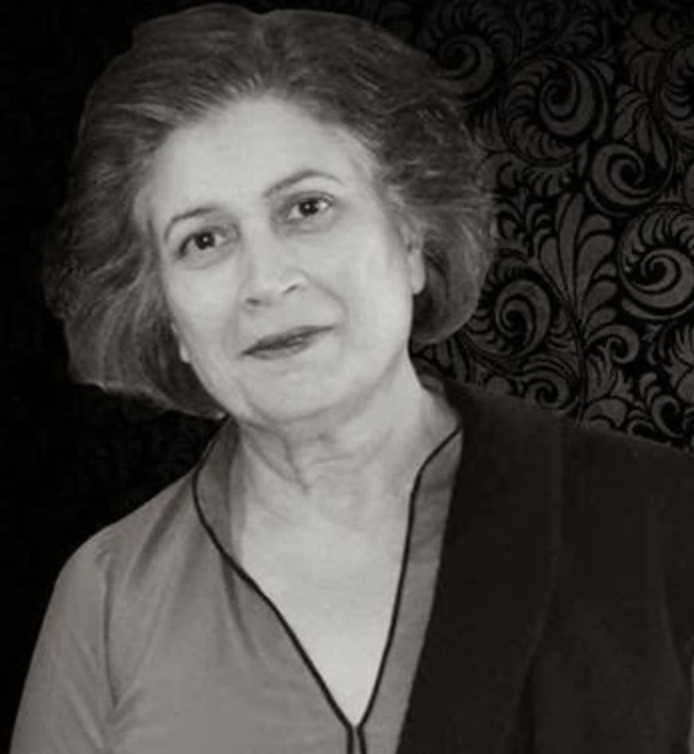 In what was started as a small nursery set up by Mrs Nasreen Mahmud Kasuri in 1975, Beaconhouse became an identity par excellence as one of the largest school systems in the world in a span of approximately four decades thanks to her business acumen. She has also played a pivotal role in women's empowerment in the country, and today, more than sixty-two per cent of Beaconhouse employees are women, with a very high percentage in upper management!
Naz Mansha – CEO at Nishat Mills Ltd.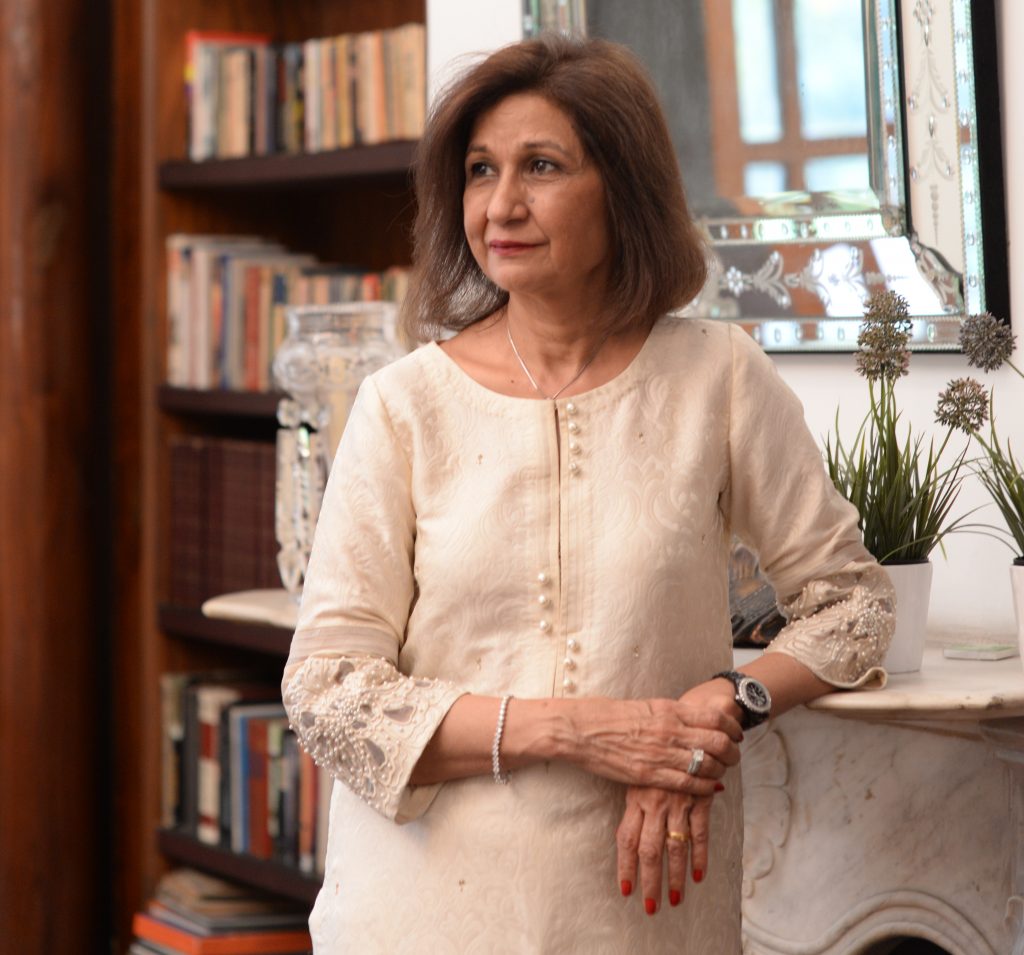 In an industry dominated by patriarchal systems, Naz Mansha has been an icon who has dedicated her life to changing the literal fabric of society. Part of the Nishat Group, Naz started the concept of Nishat Linen and Nishat Mills by starting a home furnishing stitching concept and soon built it into an empire of fabric. Now, this is a true woman of power!
Shehnaz Basit — COO at GulAhmed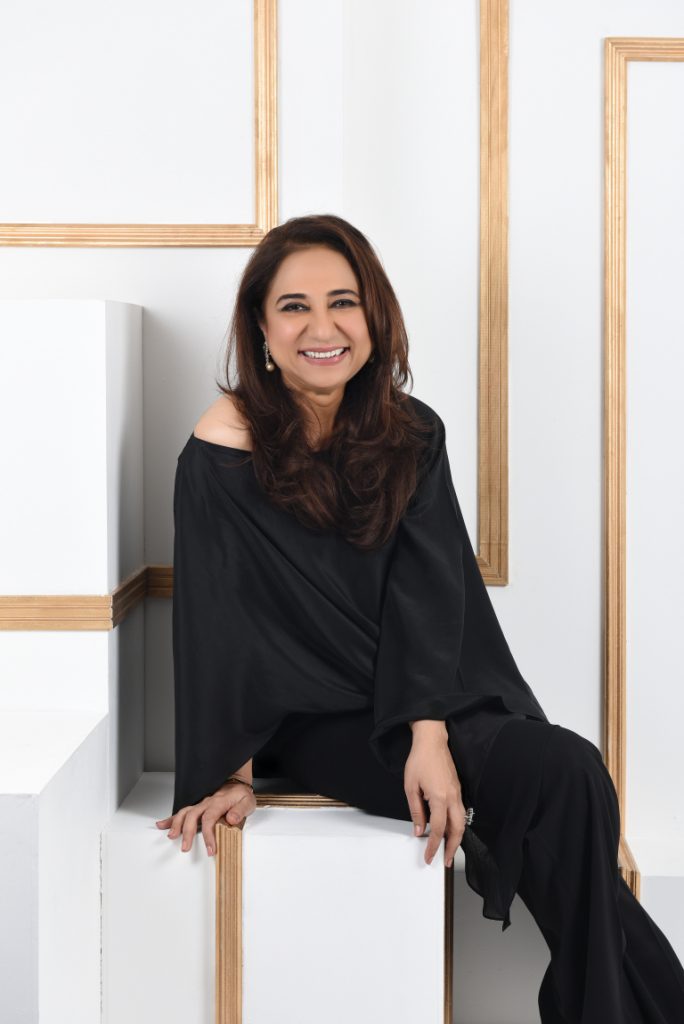 A woman who made lawn into the gargantuan entity it is today, Shehnaz Basit is a name no one in the fashion or textile industry would ever forget. She is an advocate of women's empowerment and brings with her a career of almost three decades at GulAhmed. She is a source of sheer inspiration for women in Pakistan and has proven her prowess as the Chief Operating Officer time and again.
Maheen Rahman – CEO at Alfalah GHP Investment Management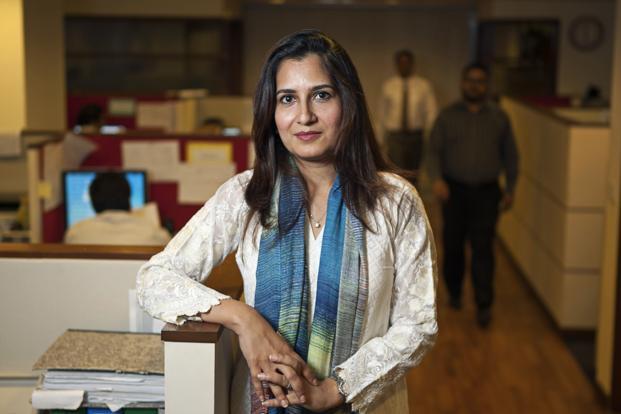 When it comes to proving herself in the male-ridden business sector, there is no competition to Maheen Rahman in the contemporary age. She is currently the Chief Executive of Alfalah GHP Investment Management and in over seventeen years of experience in investment banking, she has proven to be a pro at research, and asset management. Truly, a name others could learn so much from!
Amber Saigol – Chairman at Pakistan Herald Publications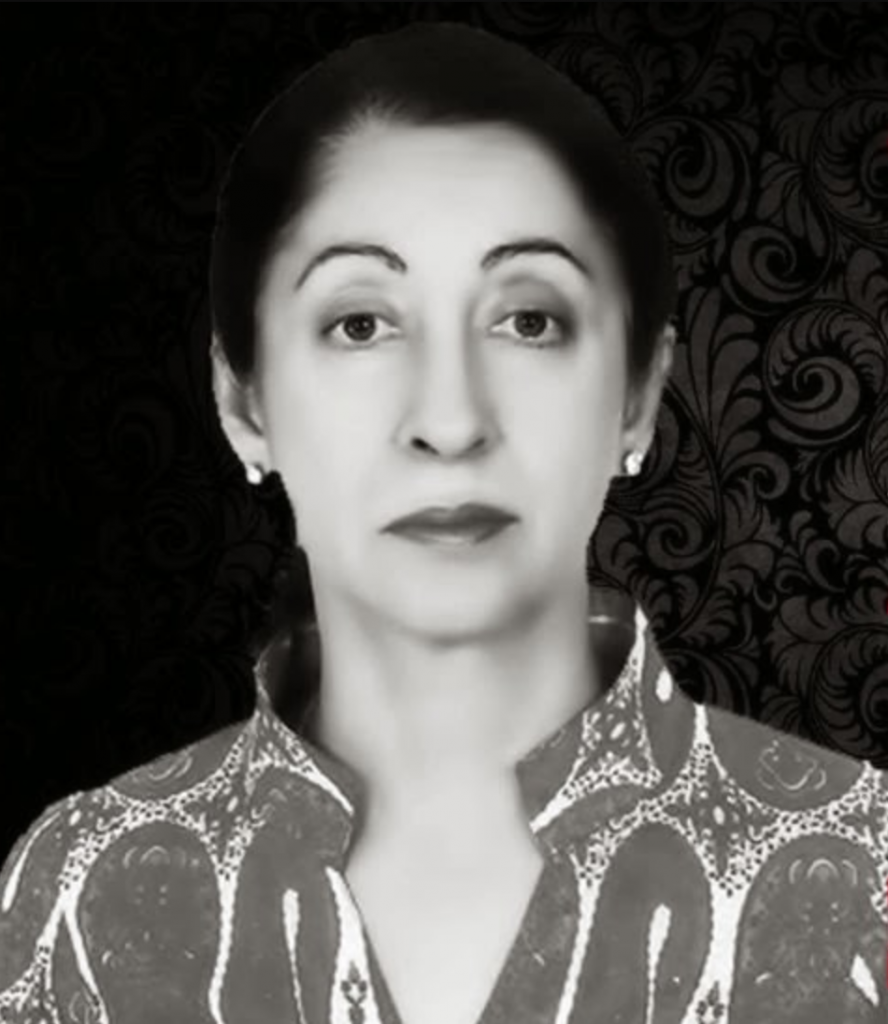 Part of the influential Saigol-Haroon family, which is headed by Amber Haroon Saigol, the family, combines two of the most influential business houses in Pakistan. At the top of it, all is Amber herself, who currently oversees Dawn News television, City FM 89 radio station, Dawn.com news website and English language magazines, such as the Aurora.
Masarrat Misbah — Founder of MM Makeup/Depilex group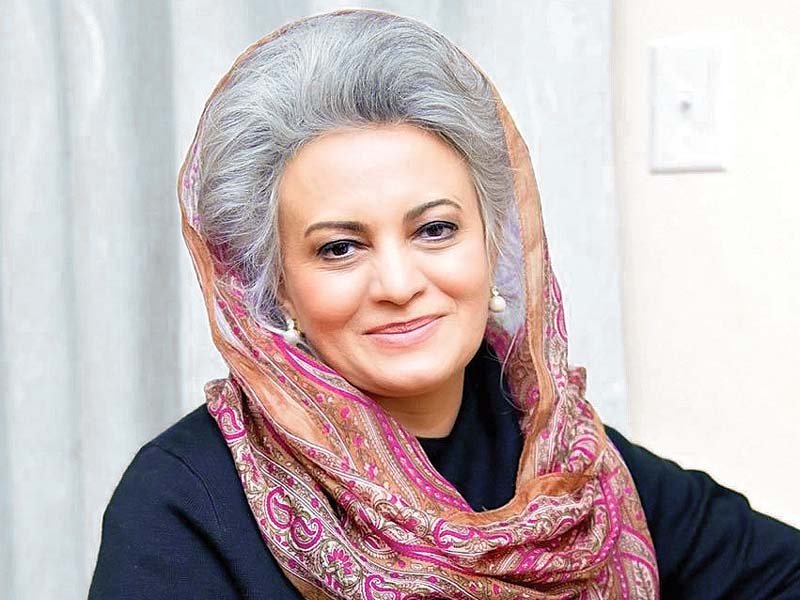 A modern-day Florence Nightingale, Masarrat Misbah is a dynamic personality who has changed countless lives with her fight against acid-throwing. She is a woman of multiple talents and is a name that needs no introduction. She is a distinguished entrepreneur, cosmetologist and philanthropist as well as being Pakistan's first beauty expert, who initiated the trend of professional beauty salons with the Depilex Group in the country, along with pioneering a makeup brand under the name of MM Makeup.
Sadia Rashid – President at Hamdard Pakistan & Hamdard University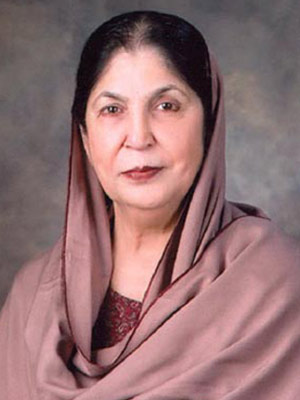 Names like Sadia Rashid are as legendary as the company they represent, and in the case of Hamdard, it holds completely true. She has been an icon for the company which changed the way herbal medicine was looked at in the Subcontinent, and today holds a special place as the President of the Hamdard Pakistan group as well as being an educationist who is the chancellor at Hamdard University.
Sana Hashwani & Safinaz Munir — Founders of Sana Safinaz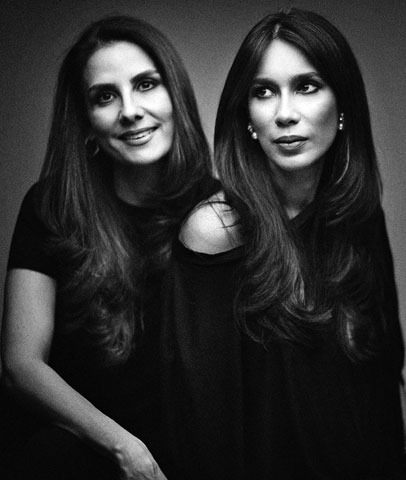 Proving the power of two in fashion, Sana Hashwani and Safinaz Munir are as big as it gets in the world of couture, prêt and lawn in the country due to their constant hustle since the last three decades. They have constructed an empire out of what was started from their quaint home-owned business as Sana Safinaz, and today are names no one could ever deny!
Honourable Mention
Iqra Hassan Mansha – CEO & Director at Nishat Hospitality Pvt Ltd.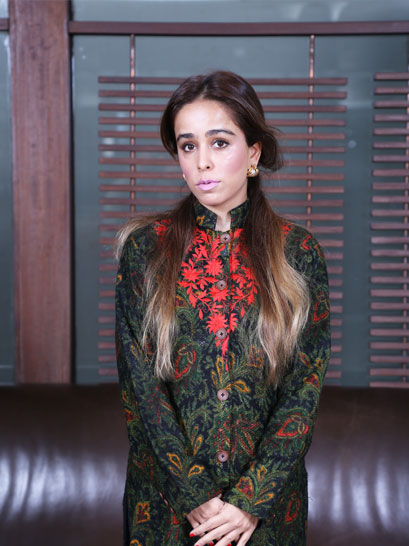 The CEO of Nishat Hotels and Properties, Iqra Hassan Mansha is one of the most dynamic and young executives Pakistan has seen as she changed the concept of what hospitality means in the country. She started off with a small boutique hotel in Lahore and has recently opened the state of art Emporium Mall and Nishat Hotel Emporium, which she calls her gift to the people of Lahore, and truly that is what it is!
Maria Butt – Founder of Maria B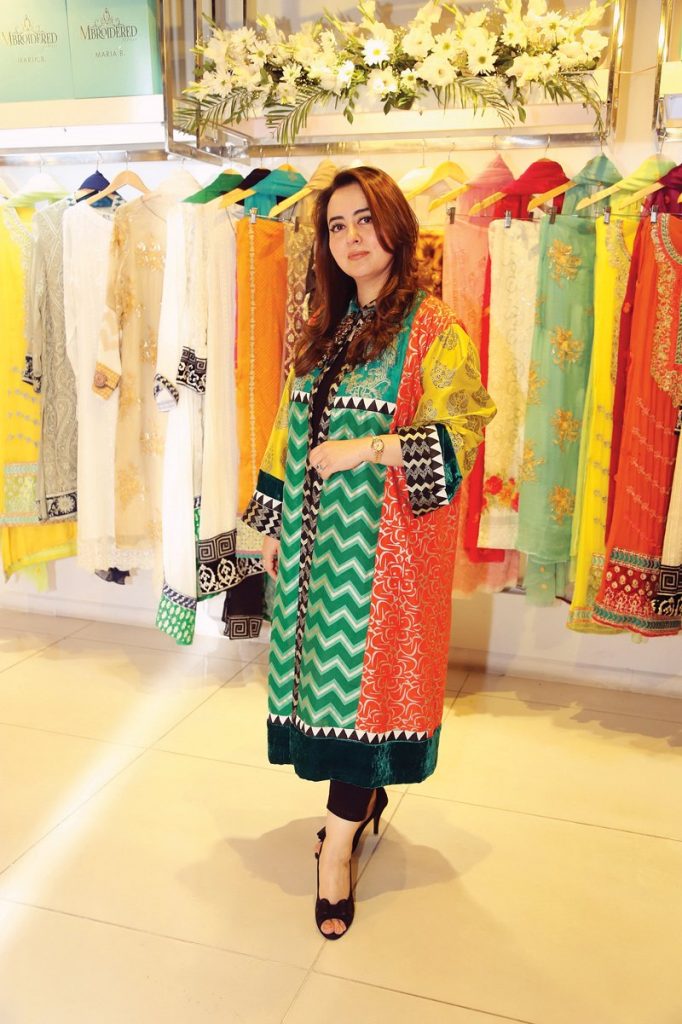 A fashion designer with a bigger purpose, Maria Butt made herself an iconic name of the industry with her brand, Maria B, which soon became a household name. Starting two decades or so ago, the designer has gone on to create a huge market for her designs and today, is a proud owner of an empire that creates one of the most selling designs in the nation.
Which female executive do you look up to? Tell us in the comment section below.