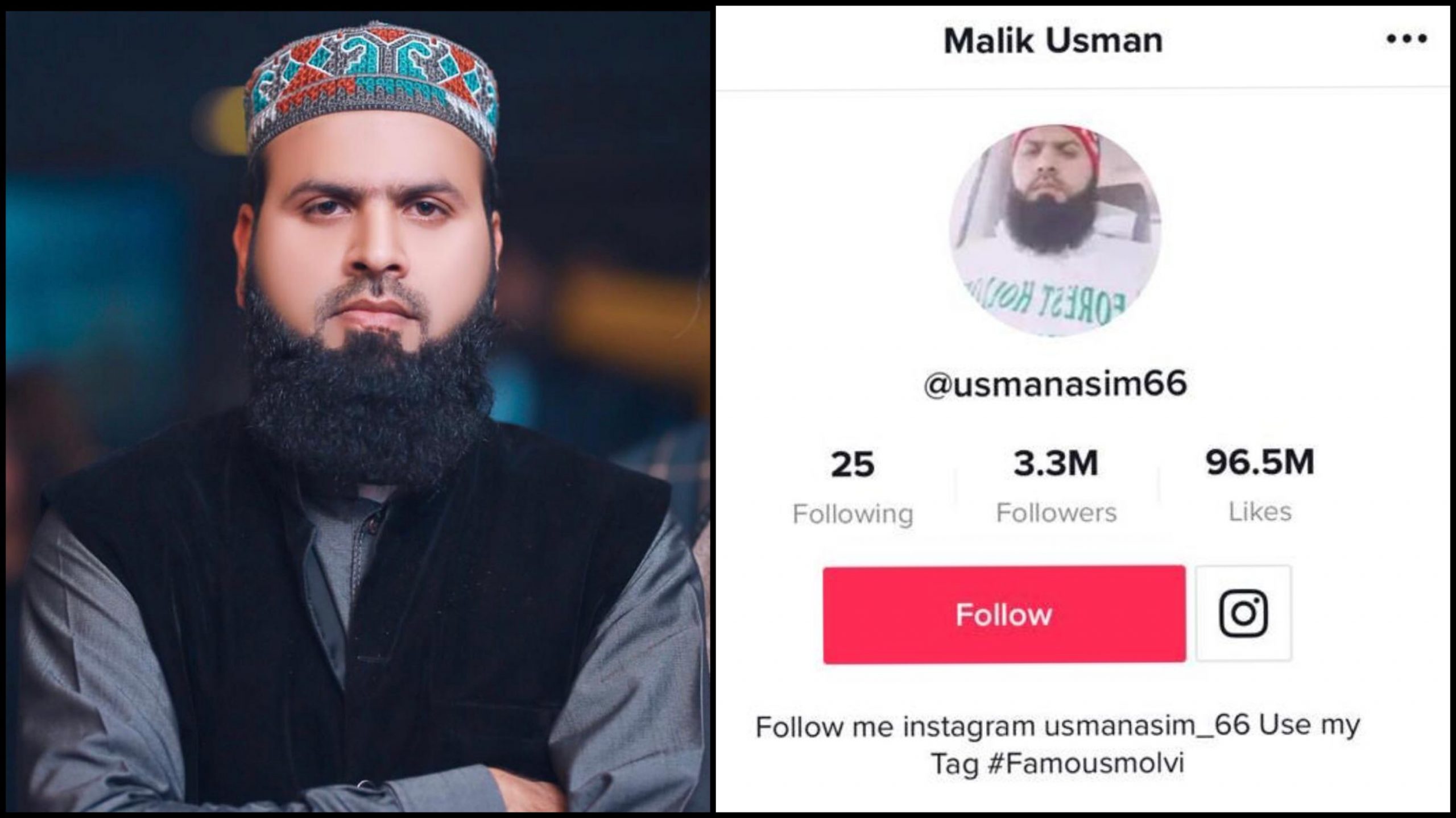 Not all moulvis are the same, some are pretty cool too, and we have proof! This #FamousMolvi, Malik Usman makes TikTok videos like a pro and has over 3.3M followers on the video app itself which speaks volumes of the love he has from his ardent fans!
He makes sure his content is a little bit of everything, from comic videos to thought-provoking, he's got them all!
Some days things don't go too smooth:
Haha, the twist at the end!
He makes sure people learn their lesson 😂
Yeh konsa manchurian hai bhai?
Living for this mamu-bhanji dynamic:
Lmao, relatable!
Dehshat!
To all the married men out there:
He definitely knows how to have fun:
Wife hacks:
He's strong!
He has people in his life that are not too fond of tiktok:
😂
Bartan vs insomnia:
When you offer a friend a bite but woh free ho jaye:
Friends like these>>>
What do you think about Malik Usman and his videos? Let us know in the comments below!