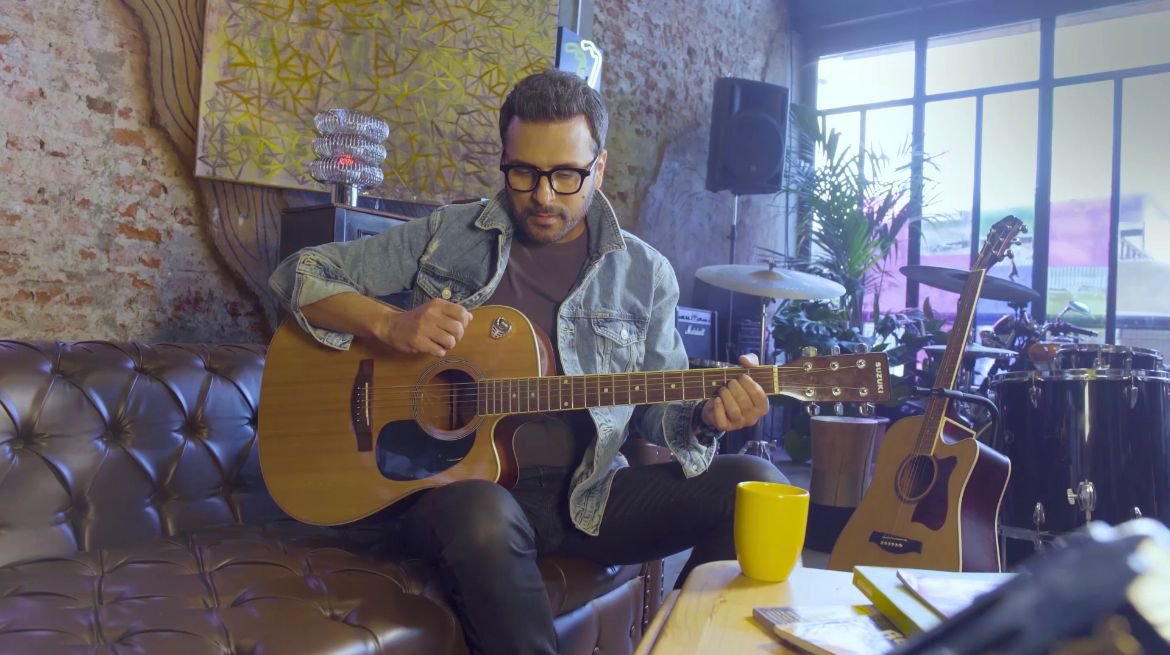 Our very own iconic Bilal Maqsood just posted a video of him humming a tune we know all too well. The 'Chai Chahiye' jingle is not something we can easily forget, and it sounds even better coming from Bilal Maqsood.
Right after Bilal dropped the video of classic tune on his social media, many celebrities also took to their Instagram stories and reposted the video.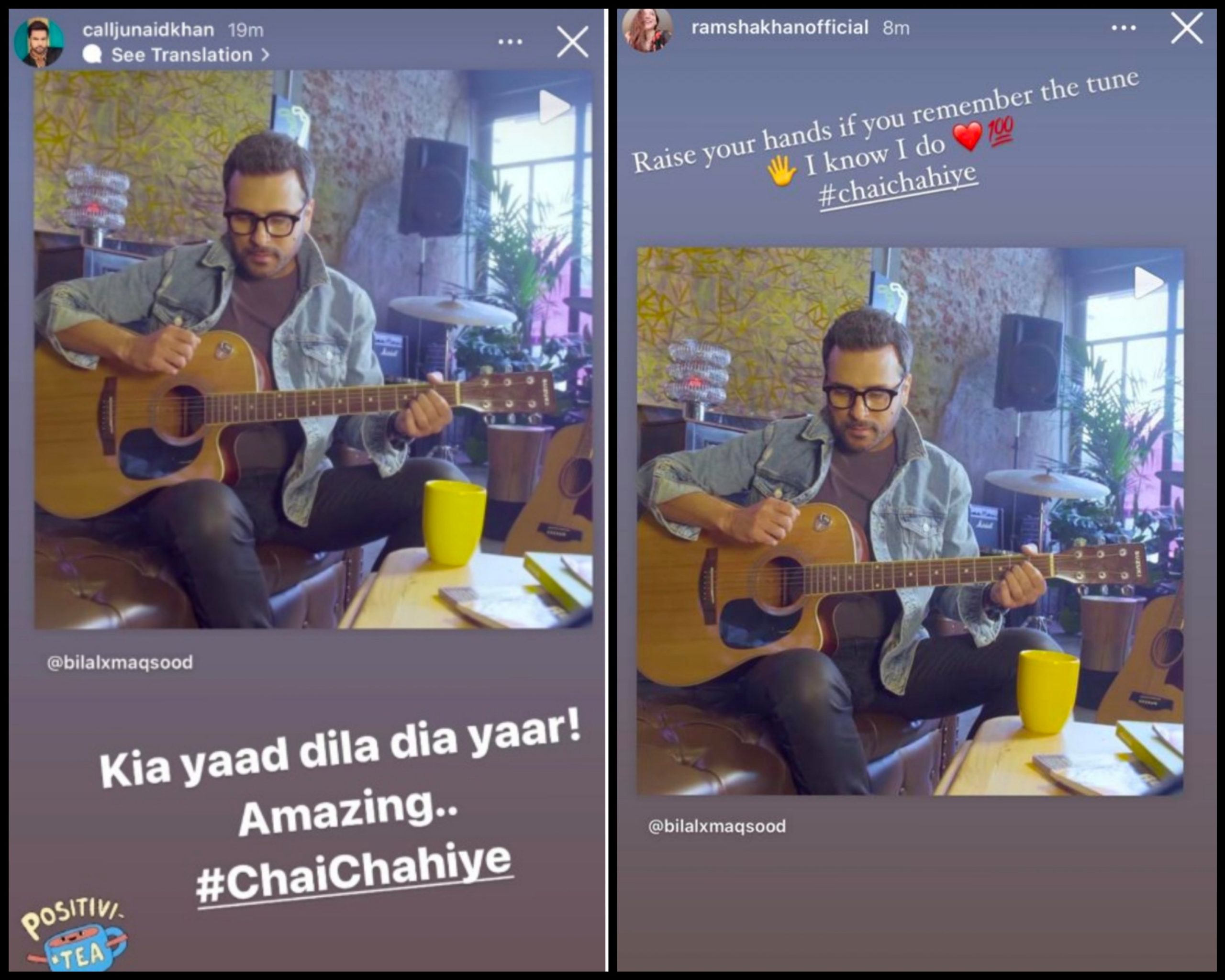 Junaid Khan and Ramsha Khan to name a few who reposted the video talking about how it reminds them of old memories.
Everyone is wondering what this snippet of Bilal humming the tune and enjoying a cuppa might mean. Netizens are coming up with all sorts of ideas and they all seem super excited to see what more Bilal has got unveil.
Maybe Bilal just wanted to take us down on a trip down memory lane as we all enjoyed a hot cup of tea or maybe we're all in for a surprise! Whatever it is, we're grateful to Bilal for reminding us all of yet another classic tune.