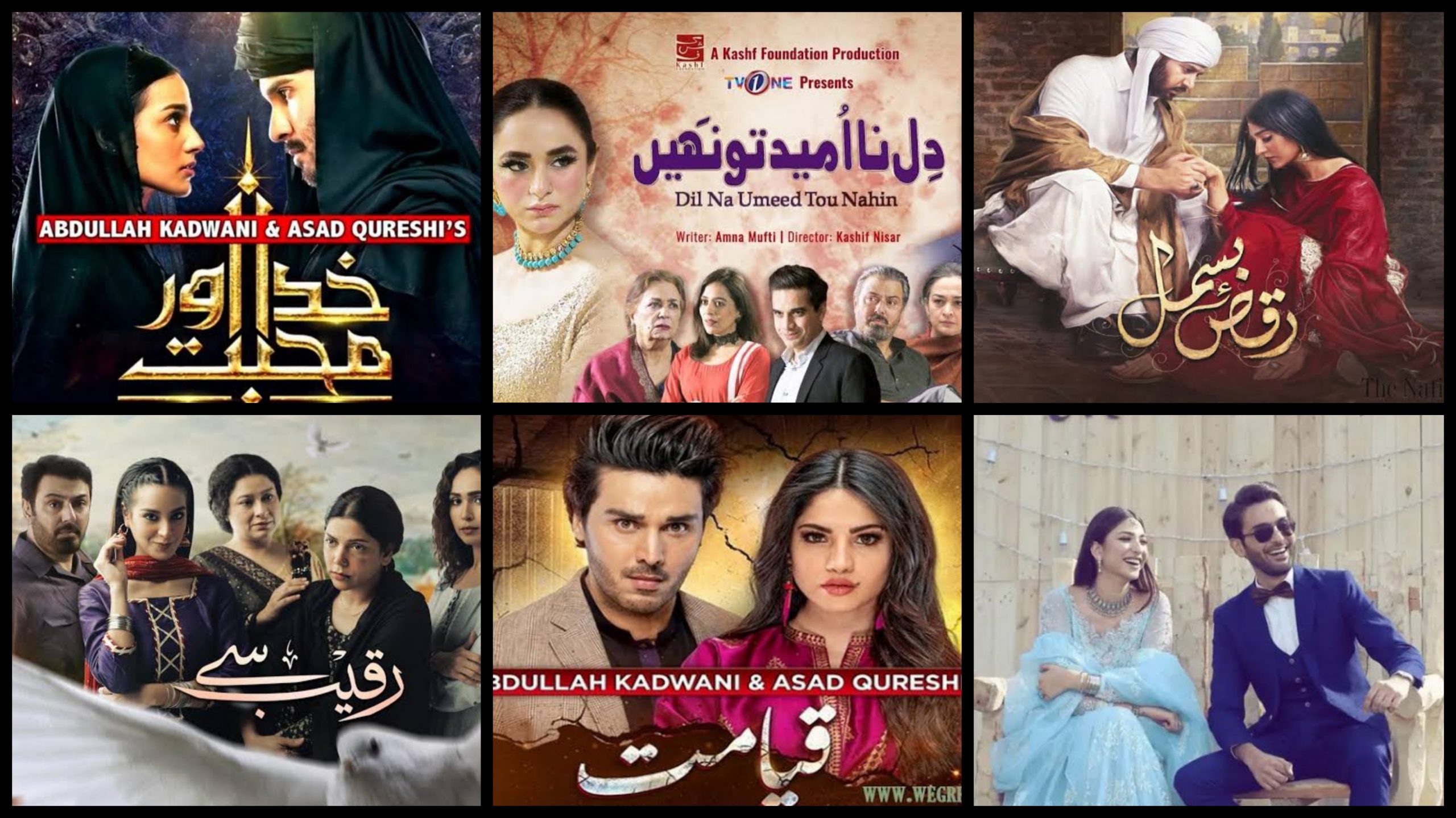 If you're a drama buff like us then you already know how 2021 has bought some great dramas to our screens, be it an intense love story or light-hearted comedy, we're loving it! And today we're sharing with you 6 dramas that we think you'll love watching.
1. Khuda Aur Mohabbat 3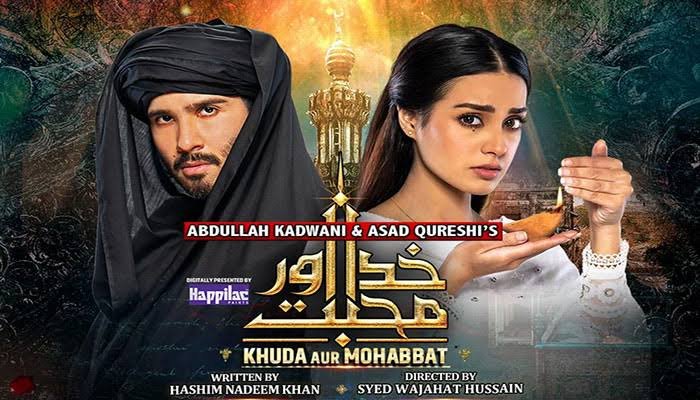 Breaking its own records right and left, Khuda Aur Mohabbat's season 3 has us all smitten! With Feroze's intense and brilliant acting paired with a plot so heartbreaking, it's a treat to watch!
2. Dil Na Umeed Toh Nahi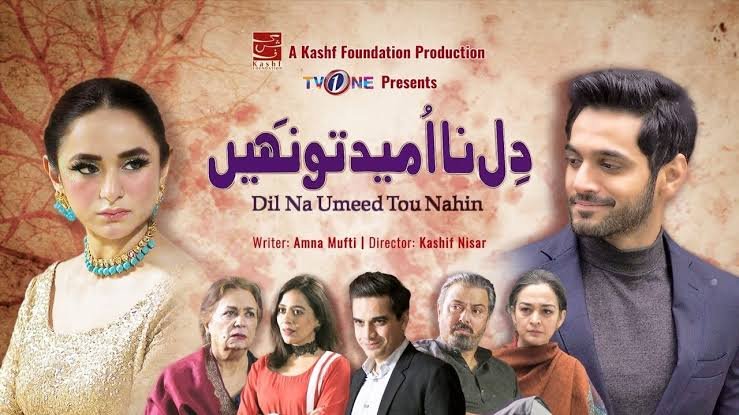 Exploring the harsh realities of human trafficking and abuse, the drama is a true reflection of the society that we're living in and one that you shouldn't miss!
3. Shehnai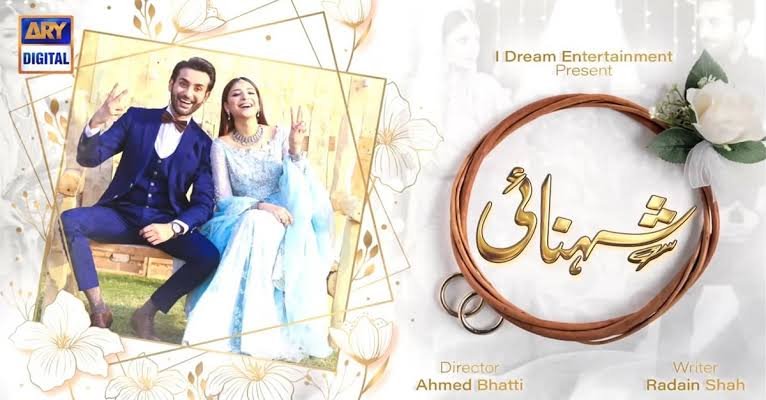 A light-hearted rom-com featuring the very talented Ramsha Khan and Affan Waheed stuck with each other despite being in love with someone else. From jaidaad ke maslay to joint family ke maslay, it'll have you addicted!
4. Raqs e Bismil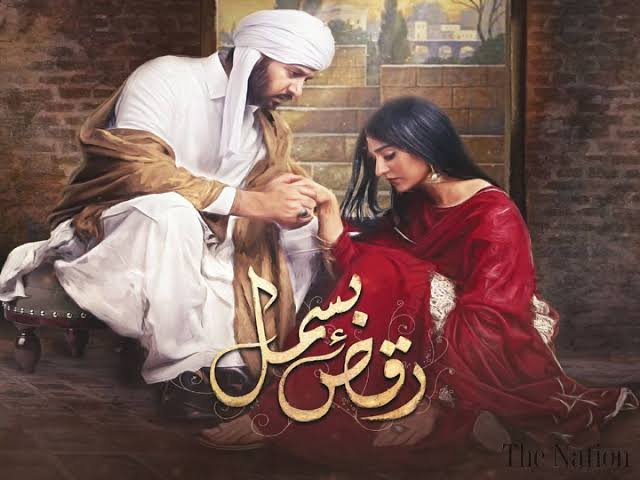 Another drama that goes on to show how brilliant the current lot of actors is. Featuring Moosa who leaves most of us teary-eyed at the end of every episode, Raqs e Bismil is in a league of its own!
5. Qayamat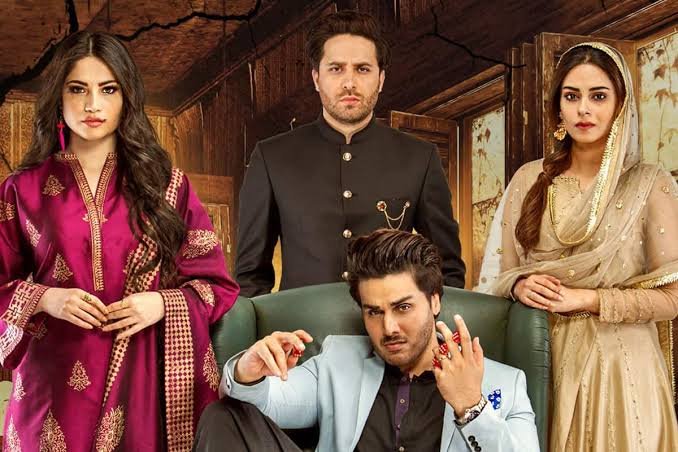 Torn between his mother and his wife Ifrah, we're enjoying seeing the new softer side of Rashid coming through and so is everyone else!
6. Raqeeb Se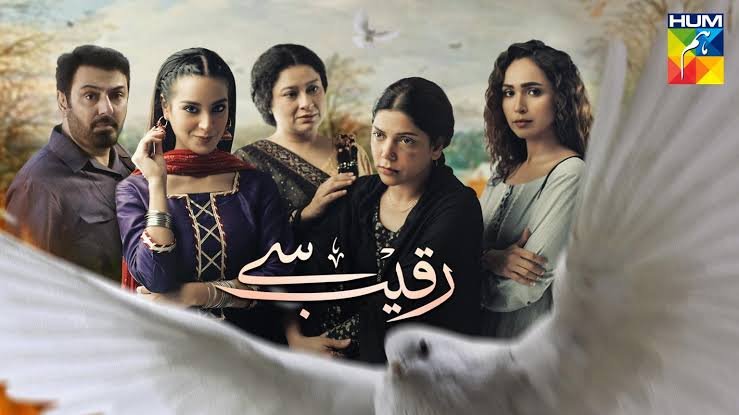 Another very intense love story of Sakina and her Maqsood sahab, the drama makes us feel all sorts of way for every character. Be it Hajra, Insha, Sakina or Maqsood sahab himself, it's more like a love and hate relationship!
What dramas have you been hooked on to lately? Let us know in the comments below!