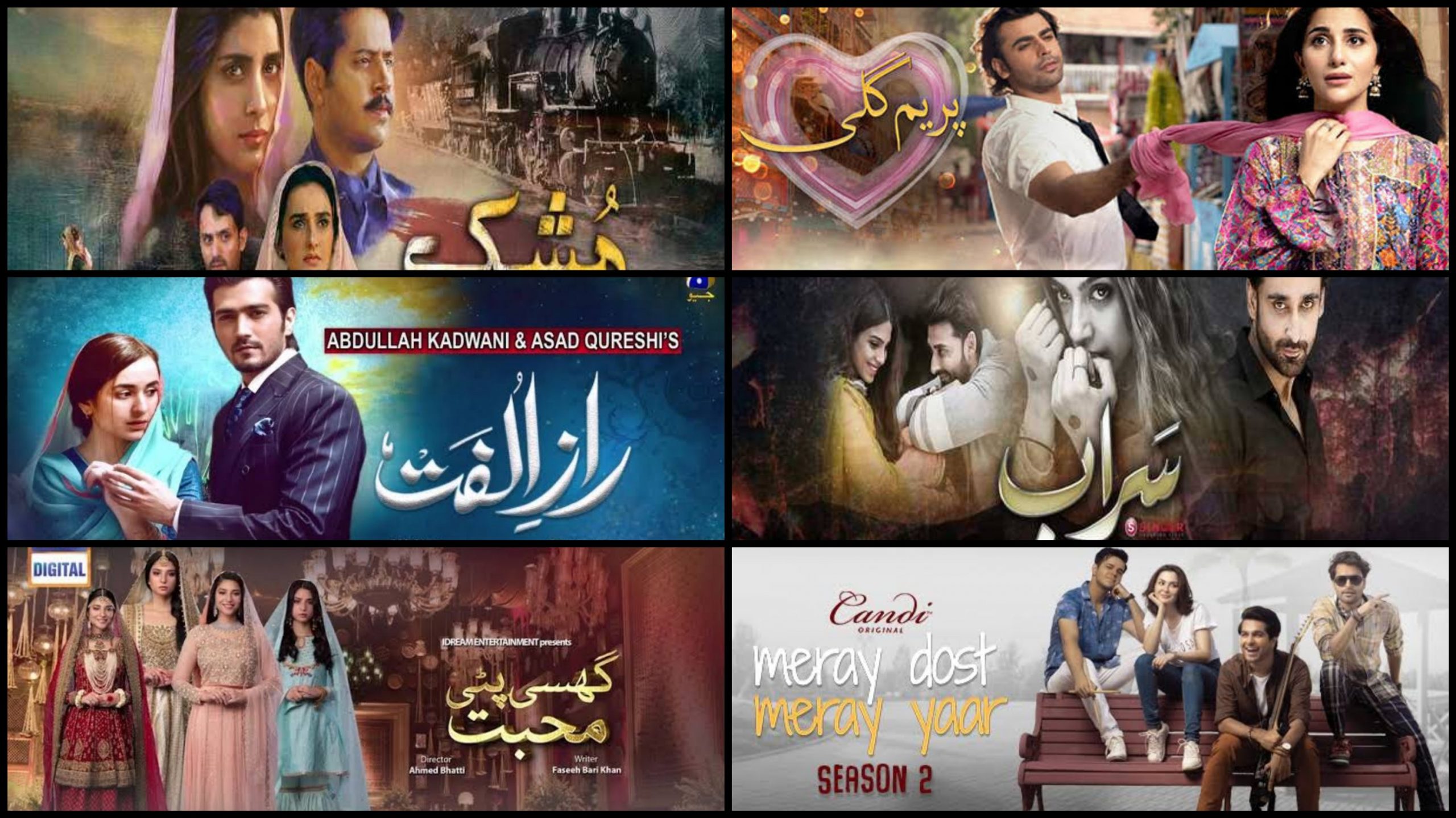 No matter how busy our week is, we always make time for our dramas, and here's a list of all dramas that we loved watching this week!
1. Mushk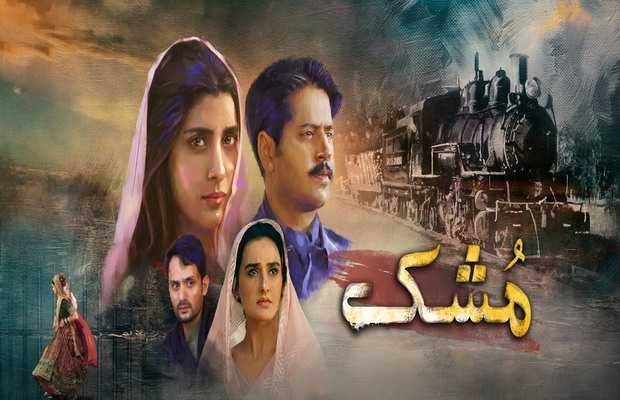 Nothing made us happier than seeing Adam rescue Roshni despite the tough situation that they were in and with Guddi falling for Adam, we just can't wait to see what's next!
2. Saraab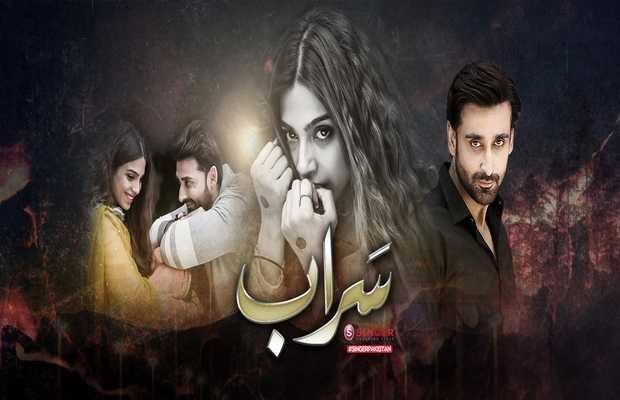 A drama that captured the essence of mental illness and the stigmas attached to it so well. And with Sonya's acting, you can't help but feel a whole lot of emotions for her!
3. Ghisi Piti Mohabbat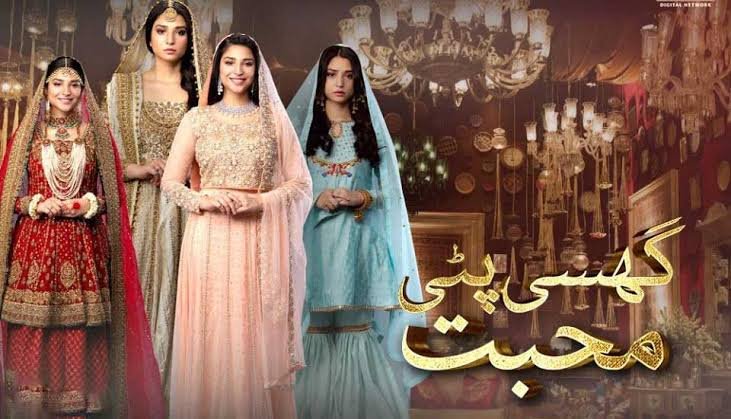 With Saamia's second marriage ending, we've got a third hero who is keen ke woh nahi sudhrega, and we love it!
4. Raaz e Ulfat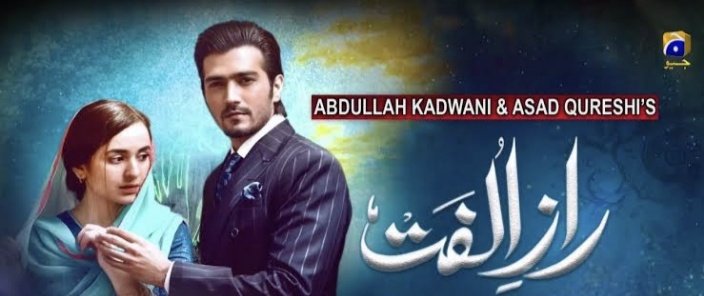 After a whirlwind of revelations, Mushq is now finding herself torn between the love of her life Irtiza and her husband Ismail, but I think we all know who she will choose to live with in the end!
5. Prem Gali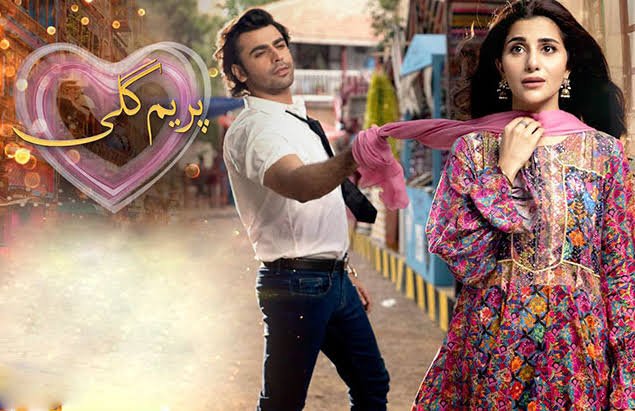 If you're married, you'd know how the newly weds are always the center of attention and Prem Gali was spot on with people not knowing where to draw the line!
SPECIAL MENTION:
Meray Dost Meray Yaar: Season 2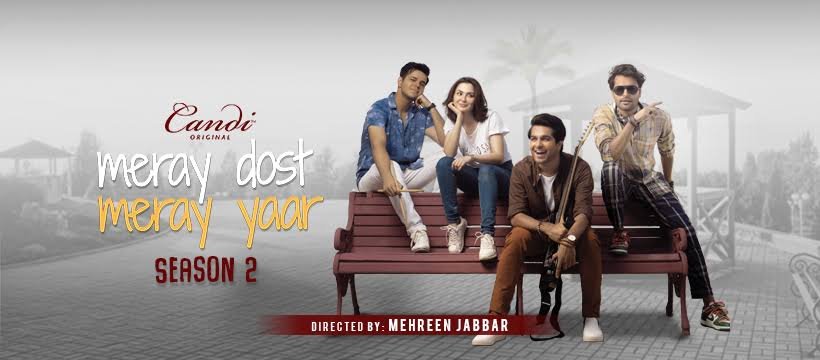 Mehreen Jabbar's Meray Dost Meray Yaar came to an end with it's last episode this week, and we're living for it! From the gripping and uber-relatable storyline to the cast, the series was an absolute treat to watch and let's say we have our fingers crossed for a third season!
What dramas did you love watching this week? Let us know in the comments below!