There may be many bloggers out there who tend to call themselves entertainment critics or celeb reporters, but in true reality, only a few have managed to prove their mettle in the field enough to be called the true entertainment journalists of Pakistan. They make and break stars, and they are the ones who have the power of the pen in their hands at all times.
From reviewing a film to going into deep explorations of music, television, and theatre, the real entertainment journalists of Pakistan have changed the game of how we look at the shining stars of the nation.
Who are these top crop writers of the country that define the field today? Diva has the lowdown…
Rafay Mahmood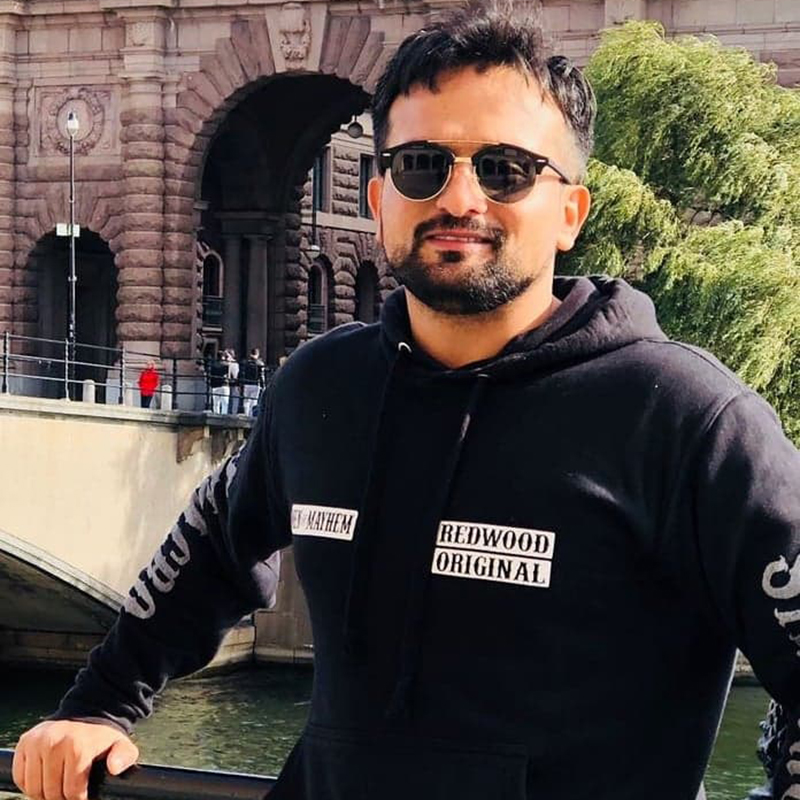 A name that many people have polarising opinions of, Rafay Mahmood has constantly been the driving force behind The Express Tribune's Lifestyle Desk. The journalist has given many reviews on films and theatre that he has been known for, including for his cutthroat quips within these articles. The writer continues to be a part of the ET team, and is still as powerful of a writer as he was when he joined.
Maheen Sabeeh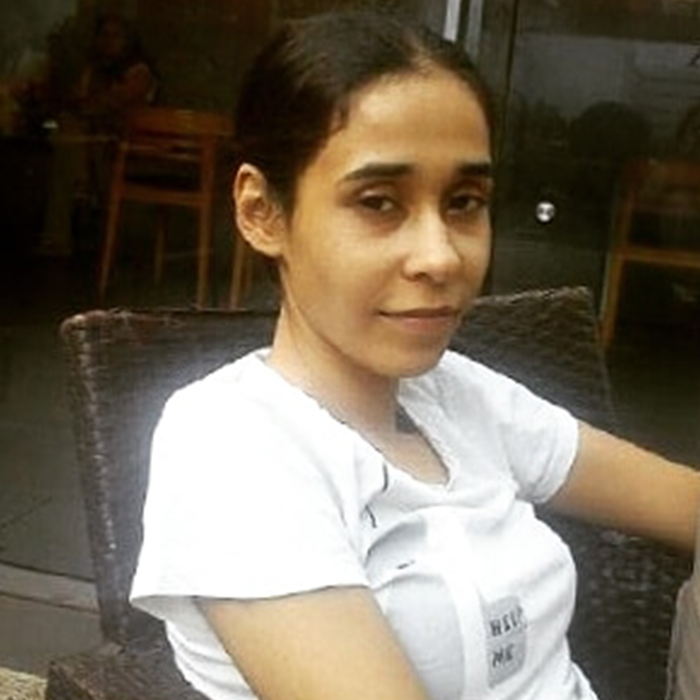 One of the few entertainment journalists in the country who have carved their niche like no one else, Maheen Sabeeh is a leading name when it comes to music journalism in the country. Her writing is curt, to the point, and revealing, making her one of the strongest weapons in the Instep artillery. If there's anything happening on music, chances are Maheen will know it before anyone else.
Omair Alavi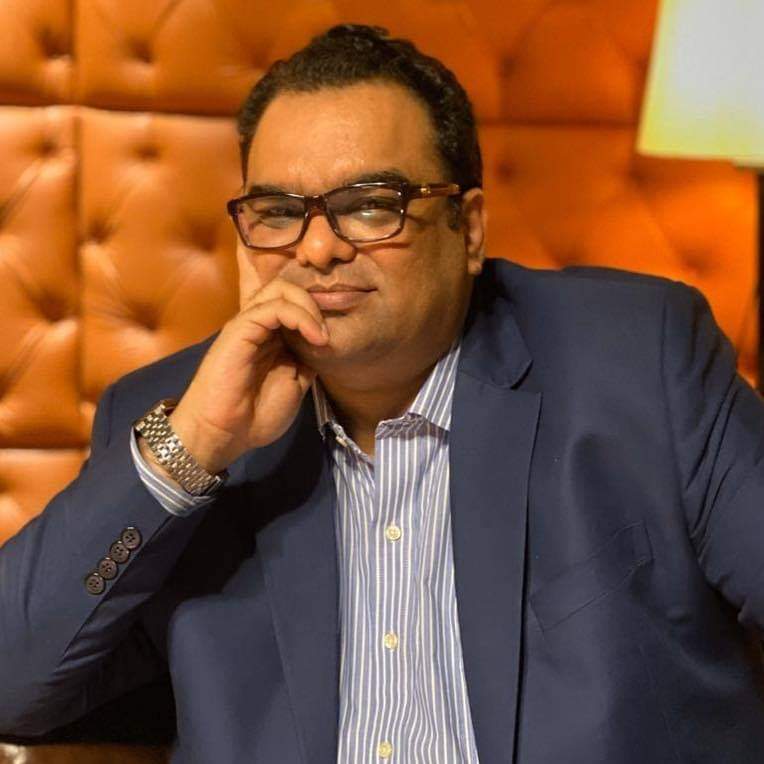 An entertainment journalist who is easily a jack of all trades and a walking-talking dictionary on Pakistani film history, Omair Alavi has given decades of his life to the field and to the critiquing of films. The writer has a flair for being opinionated, and isn't afraid of saying so, where need be. If you want to know what film grossed how much back in May of 1976, Omair will tell you with accuracy.
Kamran Jawaid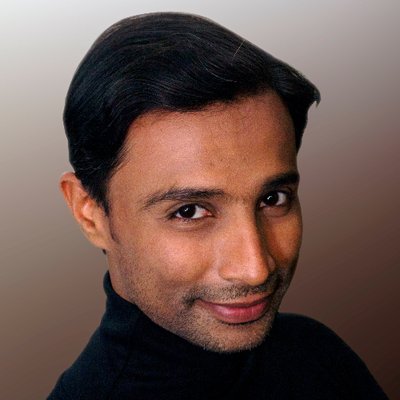 A driving force at DAWN Icon, Kamran Jawaid is name that shines bright in the list of film analysts in the country. He is known for his en-pointe views on Pakistani films, along with also exploring films from across the border. He is a strong writer, and his interviews are some of the most interesting ones to read.
Madeeha Syed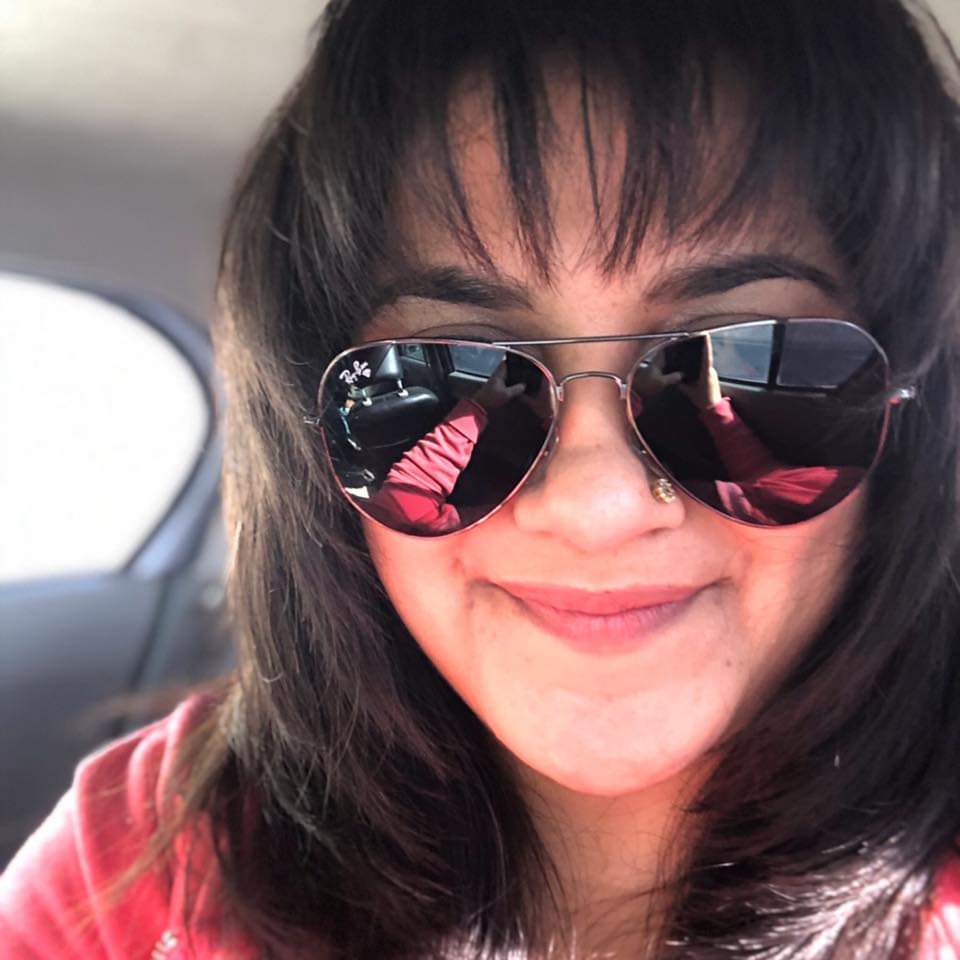 Not many names are iconic as Madeeha Syed's and that's a fact. The entertainment journalist has broken many bounds by delving into more than one field, and today, is one of the few writers who can also proudly be called a documentary filmmaker and radio correspondent as well. She has given tons of her precious viewpoints to the pages of DAWN, and to this date, remains one journalist who is always considered credible.
 Sadiq Saleem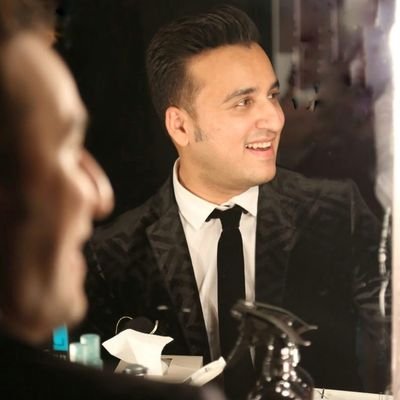 A writer-at-large who you would see covering Bollywood and Pakistani cinema related news all the way from Dubai, Sadiq Saleem is a journalist with a strong flair for glamour. Give him an IIFA to cover or a LSA, and he'd show you how he would just transport you right there by just writing about it. If that's not enough, his in-depth knowledge about cinema will be enough to astound you too!
Mahwash Ajaz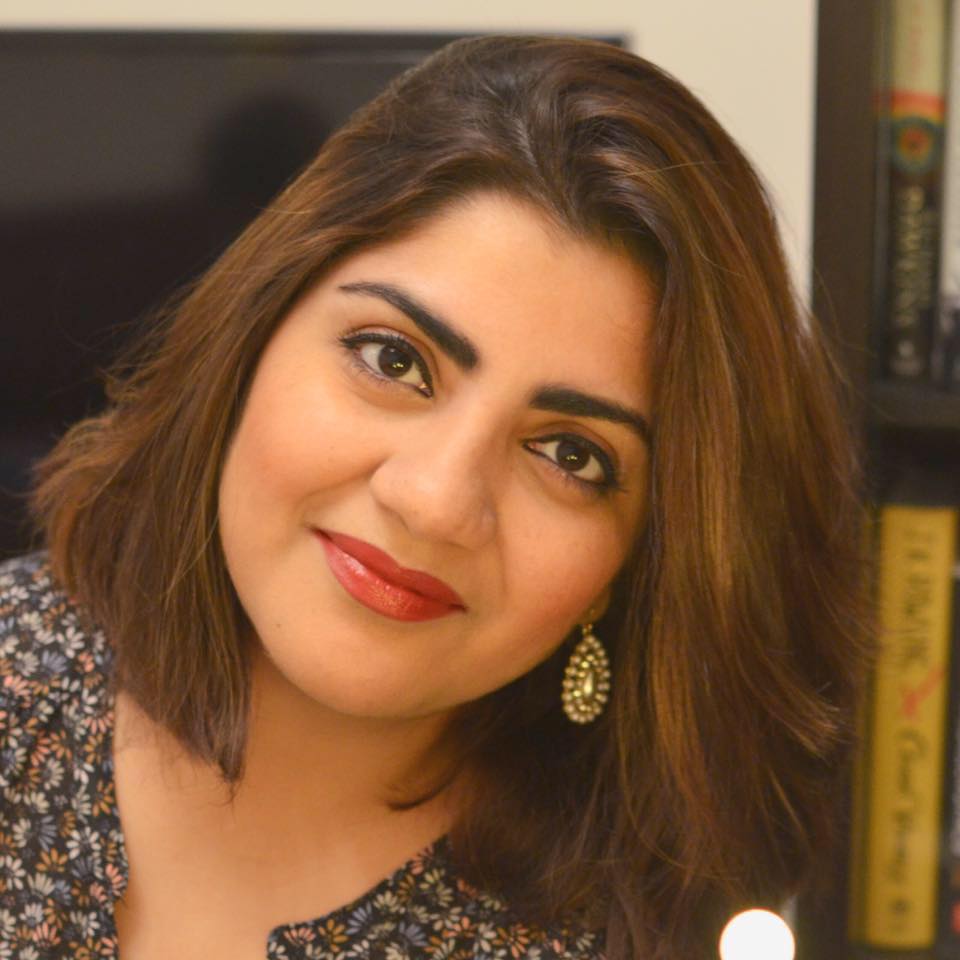 A journalist with a Twitter as mighty as her pen, Mahwash Ajaz has written entertainment-based articles for almost every major publication in Pakistan. She has a strong and opinionated viewpoint to her writing, making her one of the most discussed journalists in the country. You won't find another entertainment journalist like her who could balance both great writing and great insight into one.
Usman Ghafoor 
A journalist who gives the overseas Pakistani experience of watching local entertainment along with also giving out the latest scoop to the readers, Usman Ghafoor has one of the strongest presence in the field. He's often the one who would have the info you need, and that makes him the one with all the news that the people want!
Buraq Shabbir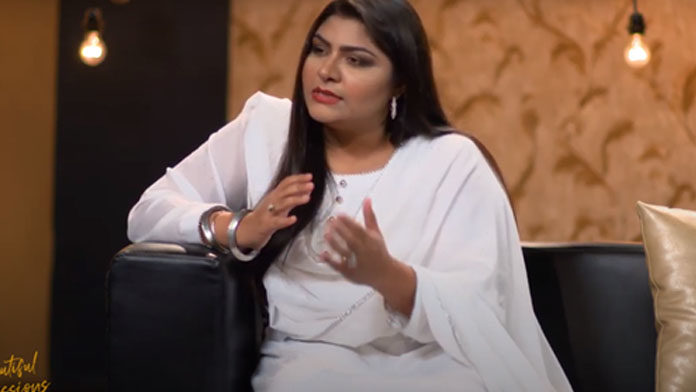 An entertainment journalist who has carved her niche in the short time she has been part of the industry, Buraq Shabbir has a strong presence when it comes to covering television from all aspects. She has contributed many of her years to Instep, and is currently bringing that same flair to Cutacut. There's no television drama or celeb she wouldn't know about, making her one of the most knowledgable new talent we have in writing.
Which entertainment journalist do you follow? Tell us in the comment section below.