The entertainment industry in Pakistan has achieved quite a few things to be proud over in its existence. Yet, what many often forget are the mind-boggling tragedies and mysteries over which it has existed and grown over.
From murders and suicides to shocking accidents and early demises, the industry has seen its fair share of the dark days that just left fans reeling with pain and created memories for time immemorial.
What were such moments of gloom that fans have never forgotten? Diva has the lowdown…
Nannah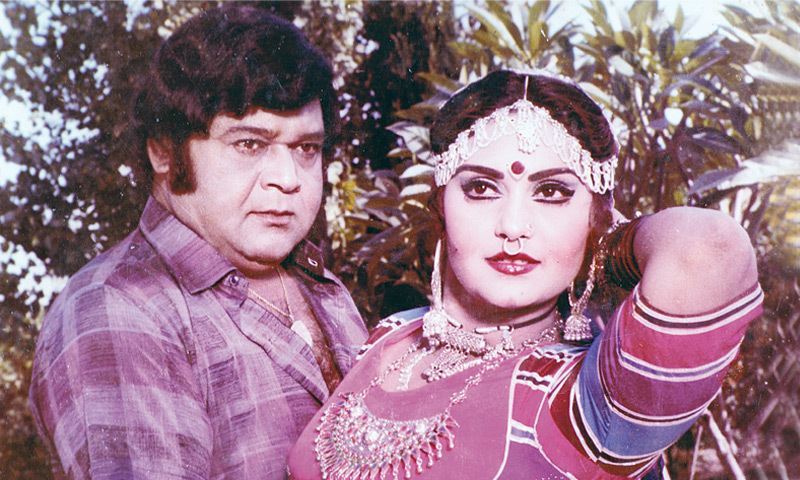 Known to his fans by his nickname Nannah, Rafi Khawar grew to immense popularity with PTV's comedy series, Alif Noon with Kamal Ahmed Rizvi. From there it was only an upward rise for the comedian and soon he was seen in countless films alongside Sultan Rahi, Anjuman, Rani, and his go-to co-actress, Nazli.  However, as fate would have it, his films started flopping, and his actress-turned-lover, Nazli also left the financially-troubled actor. Soon, he allegedly took his own life shooting himself with a shotgun in Lahore on June 2, 1986.
Rumours still stay abuzz of whether it was suicide or not…
Rani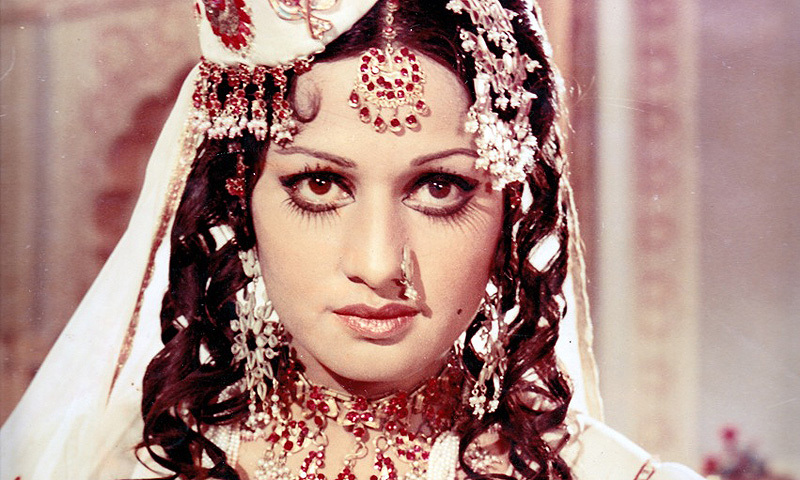 She quickly became one of the biggest names to hit the Lollywood film industry and to this date, her songs like Dil Dharke Mein Tumse Yeh Kaisay Kahoon, are remembered by her countless fans. However, the actress who gave plenty of hits alongside Waheed Murad amongst many others and had a successful TV stint succumbed to cancer at an age of 46.
Many still say it wasn't really the Leukemia – which she fought hard against that killed her, but her heartbroken self…
Sultan Rahi
The legendary actor who gave the industry one of its biggest heroes, Sultan Rahi worked in over 703-plus Punjabi films and 100 Urdu films. He was known for his immense popularity and his films, which to this date, has countless fans. Be it Maula Jatt and Sher Khan, or Sharif Badmash, Basheera and Wehsi Gujjar, his films were the heart of Punjabi cinema and no one thought the sun would set on this empire. However, as fate would have it, on January 9, 1996, he was returning late at night from Islamabad when his car's tyre deflated on Main G.T. Road, and some men approached the vehicle and opened fire.
The actor sustained serious injuries and was rushed to the DHQ Hospital in Gujranwala where his life ended…
Qandeel Baloch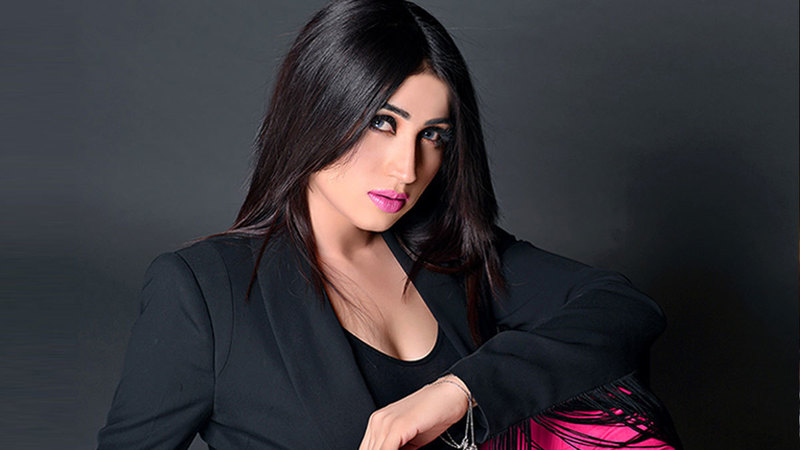 Growing into a name that many would never forget, Qandeel Baloch became Pakistan's internet sensation overnight. She was racy, risqué and as outspoken as it gets, and soon was one of the most raging names on the digital front of the industry. However, as fate would have it, the same popularity that gave her stardom, lead to her untimely demise when her brother murdered her in cold-blood in the name of 'honour' in 2016.
Many still raise questions over what the real motive was behind murdering the ever-popular diva who was seen questioning many of the nation's wrongdoers…
Amjad Sabri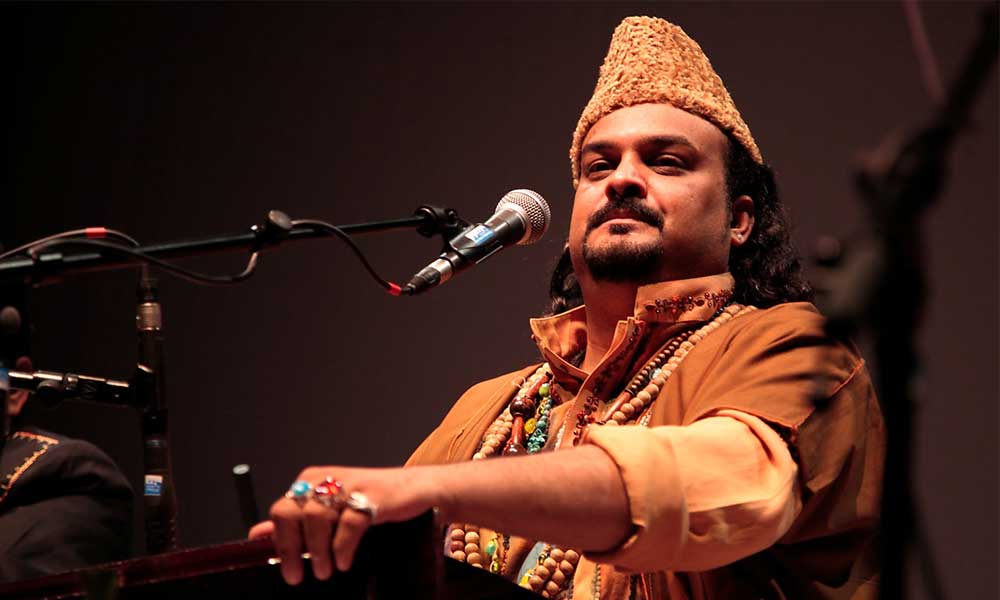 An icon of the Sabri Qawwali Gharana, Amjad Sabri grew into the tradition of Sufi music and gained immense popularity that perhaps even his predecessors didn't have. He was an institution on his own, and many got to see glimpses of him on television, where he would actively take part in Ramadan transmissions, amongst many other things. However, one fateful day in 2016, when he was returning from one such shoot, he was stopped on his way and gunned down on a beaming road in broad daylight in Karachi.
The reason to murder him still remains a mystery but the pain he left behind for his fans knows no bounds…
Nadra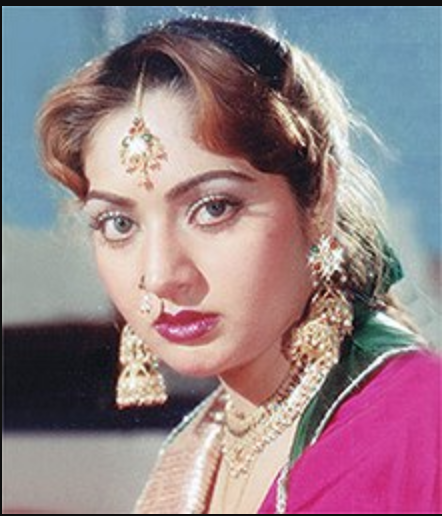 An actress with a heart of gold, Nadra dominated Lollywood for eight years, where she acted in both Punjabi and Urdu movies. She was known to be affluent and philanthropic and was often found making generous charity donations to film technicians and their families. However, the fact that she had money to spare became the alleged reason for her death when she ended up in a conflict with her husband over a property business and in 1995, was gunned down while leaving a restaurant in Lahore.
An investigation against her husband by the police gave no results and no arrests were ever made by the authorities in connection to her murder…
Marvi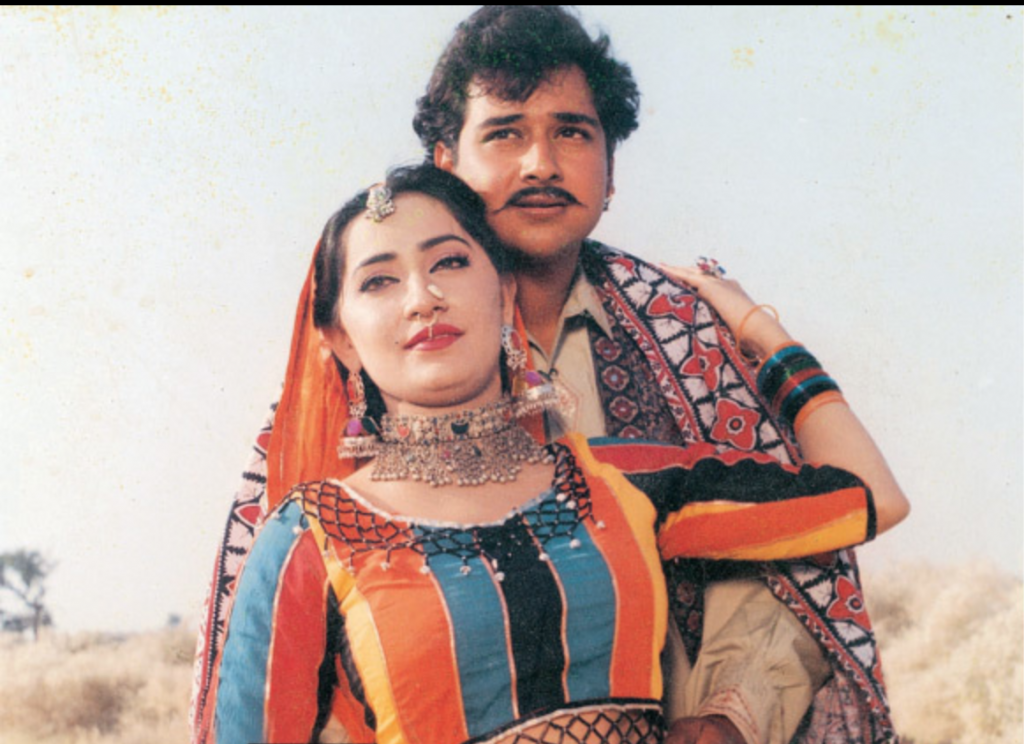 One of the few Sindhi actresses who made it to Lollywood, Marvi became extremely popular in her short span in the industry with her three or four films. She was becoming increasingly successful with each film, and her hit Marvi alongside Faysal Qureshi made people believe she'd reach superstardom. However, a jealous lover fatally shot her near a traffic signal near Tariq Road, Karachi, on August 25, 1998, and she breathed her last.
No arrests were made in connection to her murder and it remains unsolved to date…
Junaid Jamshed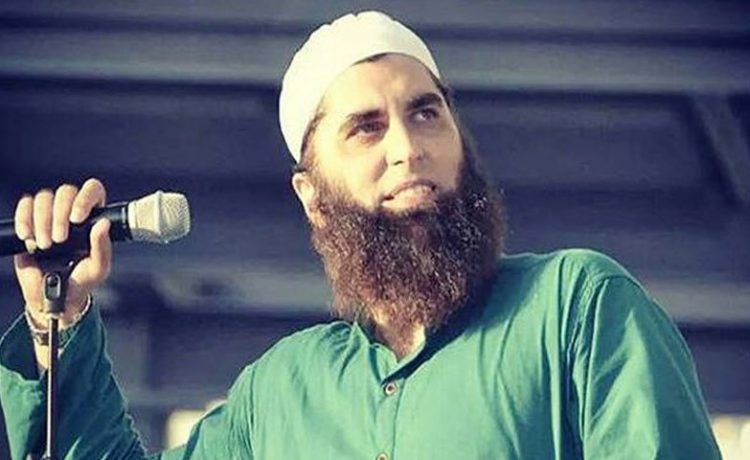 An icon in his own regard, no one was as loved as Junaid Jamshed was for being one of the most hit pop singers of his time, who then left the industry for a life dedicated to Islam. He was known for his quick-witted personality and his soulful voice and to this date, no one can ever forget him for an anthem-like Dil Dil Pakistan. His life, unfortunately, was cut short when the aircraft he was travelling in from Chitral to Islamabad crashed in 2016.
His loss still leaves a huge gap in the industry…
Waheed Murad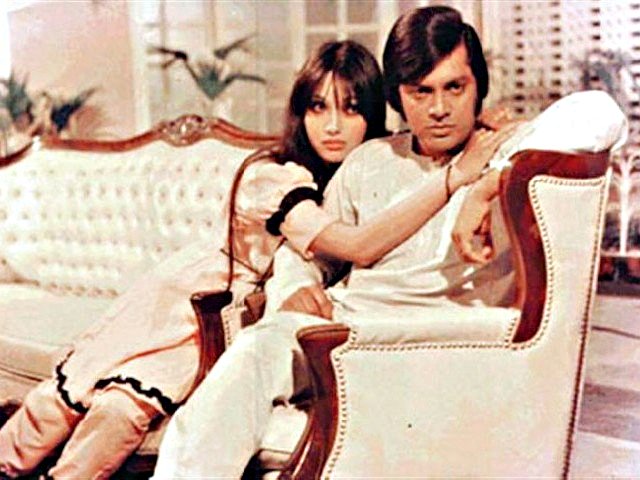 Easily the biggest name that Lollywood ever produced, Waheed Murad was lovingly known as the Chocolate hero in the industry for his killer looks and his devil-may-care attitude. He was the icon everyone envied to be and that led him to superstardom. However, as things go, his films started flopping, actresses stopped working with him, and he was losing his grip on fame. Things got worse when he struck a tree with his car one night and ended up with a scar. A day before his face surgery, he didn't wake up. The door had to be forced open and Waheed was found lying on the floor, dead for several hours. A paan with an unidentified substance in it was found in his mouth.
It is not clear if the cause of death was a heart attack or suicide…
Nazia Hassan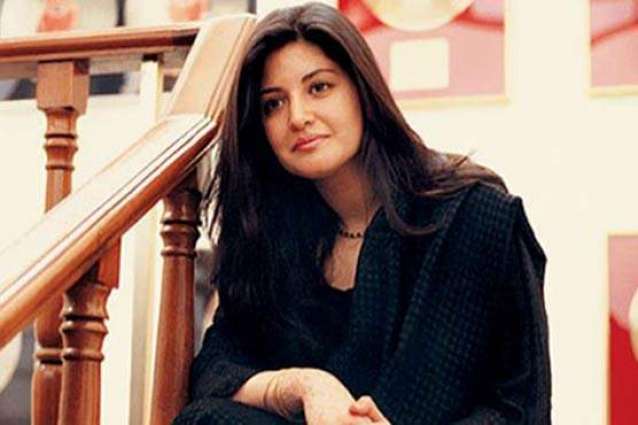 A pop-icon of the 80s, Nazia Hassan was not only loved immensely in Pakistan but all across the world. Her songs like Disco Deewane and Aap Jaisa Koi still continue to enthral fans and many can never forget the sweet and innocent looking Nazia who won hearts wherever she went. However, as luck would have it, the voice of the generation, Nazia succumbed to cancer and died at the age of 35 in 2000.
Many say she hid the news of her cancer from her loved ones for a while…
Naina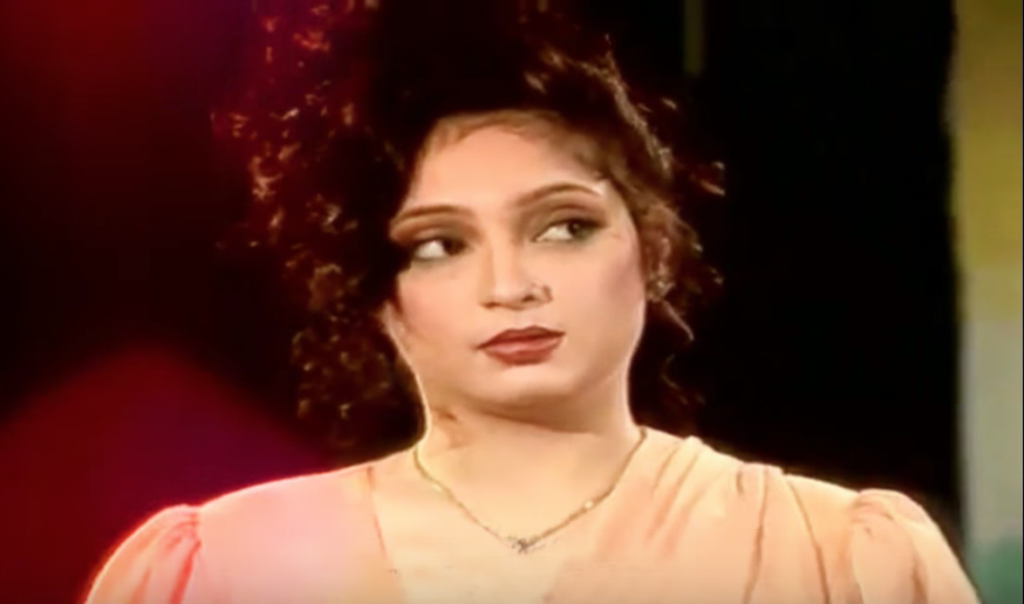 An actress and dancer who was once turned into an urban legend for garnering 56 Lakhs for one mujra performance, Naina was Lollywood's doe-eyed beauty who was thought to be reaching stardom in the industry in the 80s. She was known as the pretty tinsel town actress whose deep blue eyes had many fans. However, her fame caught up to her and she was shot dead in Lahore in 1996.
Many still wonder who was behind the murder and no investigation ever took place…
Which celebrity death shocked you the most? Tell us in the comment section below.